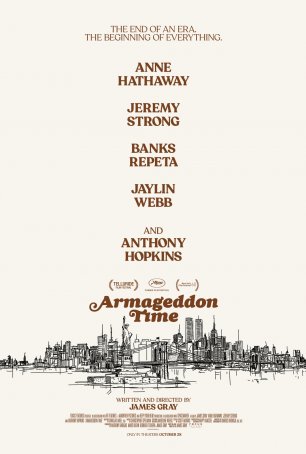 Some of the individual moments are impactful or effective at evoking nostalgia. But, as they say, the whole is less than the sum of the parts.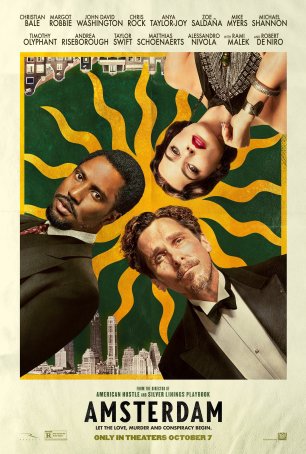 Run Time: 2:13
U.S. Home Release Date: 2022-12-06
MPAA Rating:
"R" (Violence, Gore)
Genre:
Comedy/Thriller
Director:
David O. Russell
Cast:
Christian Bale
,
Rami Malek
,
Zoe Saldana
,
Taylor Swift
,
Mike Myers
,
Michael Shannon
,
Matthias Schoenaerts
,
Chris Rock
,
Anya Taylor-Joy
,
Andrea Riseborough
,
Alessandro Nivola
,
John David Washington
,
Margot Robbie
,
Robert De Niro
It takes over an hour before "Amsterdam" decides what it wants to be and, by that time, viewers may be exasperated by the film's quirkiness and exhausted by its meandering storyline.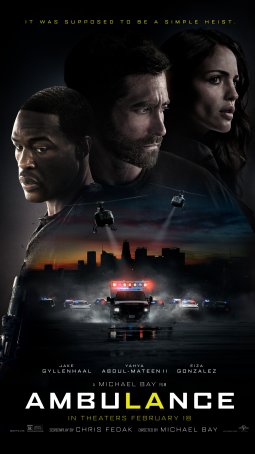 If you prefer sweeping, hyperkinetic camera movements and spastic editing to a coherent narrative, "Ambulance" may be your movie.