Video Views Extra: New Review of an Older Movie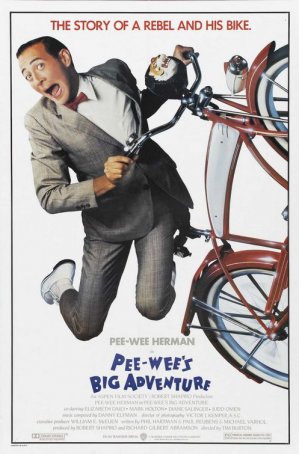 Run Time: 1:31
U.S. Home Release Date: 2023-01-15
MPAA Rating:
"PG"
Genre:
Comedy
Director:
Tim Burton
Cast:
Unevenly paced and narratively scattershot, it offers moments of entertainment but lacks cohesion and consistency.
Video Views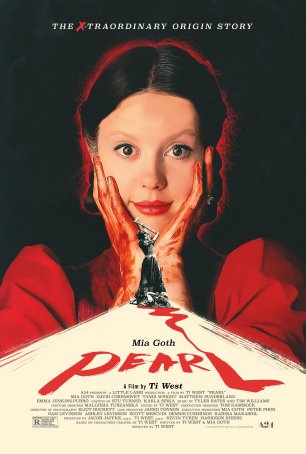 For those enamored with Ti West's extraordinarily entertaining 2022 horror film, "X," his latest effort is required viewing, although it's a much different kettle of fish.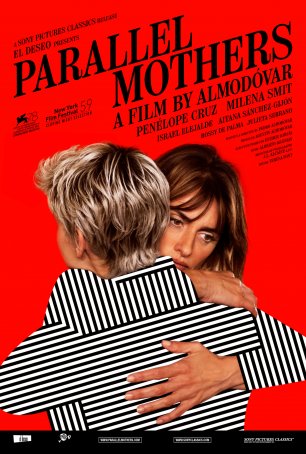 Thoroughly conventional by the director's standards, the central narrative is accessible and offers a wrenching emotional experience.