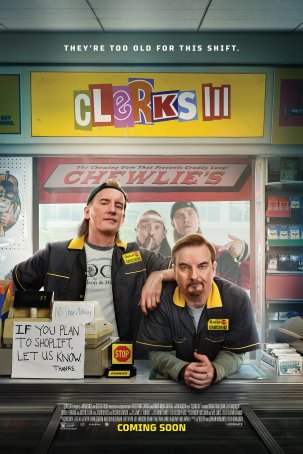 A "Clerks" movie doesn't seem like the best vehicle for ruminations about mortality…especially amidst a flotilla of dated, unfunny humor.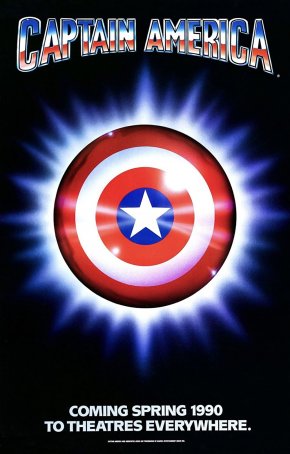 Worth watching only for those with an insatiable curiosity to see how the iconic character was imagined 21 years prior to being deemed ready for a significant budget.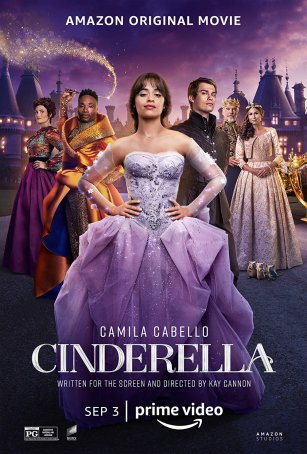 Looking at the list of "Cinderella" adaptations I have seen, none comes close to this level of badness.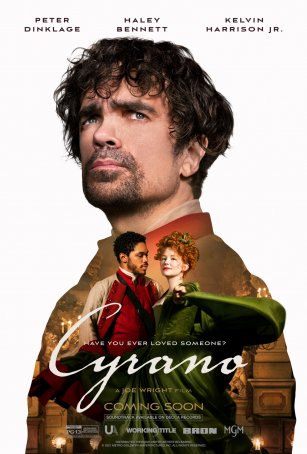 A handsome looking period piece with too many mediocre songs and a major downer of an ending.