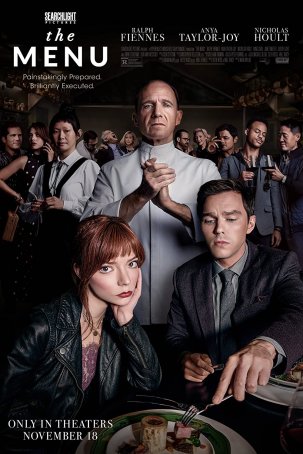 Run Time: 1:43
U.S. Home Release Date: 2023-01-17
MPAA Rating:
"R" (Violence, Profanity)
Genre:
Comedy
Director:
Mark Mylod
Cast:
Ralph Fiennes
,
Hong Chau
,
Rob Yang
,
Mark St. Cyr
,
Arturo Castro
,
Judith Light
,
Reed Birney
,
Paul Adelstein
,
Janet McTeer
,
Aimee Carrero
,
John Leguizamo
,
Nicholas Hoult
,
Anya Taylor-Joy
,
Rebecca Koon
A dark satire that skewers privilege and eviscerates the famous and wealthy, this film from director Mark Mylod takes no prisoners.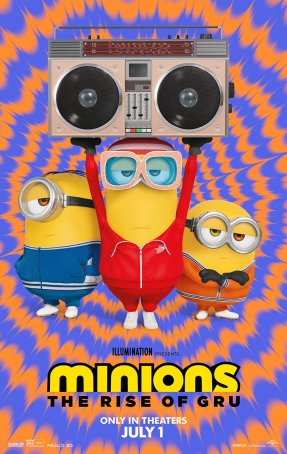 Run Time: 1:27
U.S. Home Release Date: 2022-09-06
MPAA Rating:
"PG" (Rude Comments, Naked Minion Butts)
Genre:
Animated
Director:
Kyle Balda, Brad Ableson, Jonathan Del Val
Cast:
Steve Carell
,
Pierre Coffin
,
Alan Arkin
,
Taraji P. Henson
,
Michelle Yeoh
,
Julie Andrews
,
Russell Brand
,
Jean-Claude Van Damme
,
Dolph Lundgren
,
Danny Trejo
,
Lucy Lawless
We know what the Minions are and they deliver no less (or more) than we expect from them.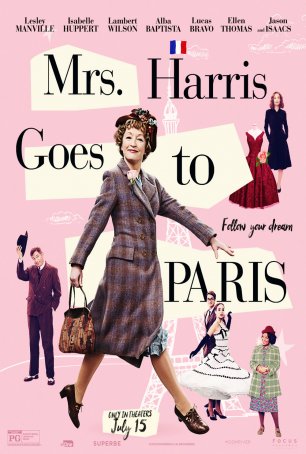 Matches the tone and aesthetic of one of those feel-good, highbrow art house films that were popular during the 1990s and 2000s.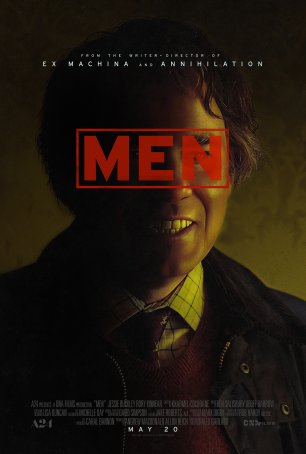 About two-thirds of a creepy, unsettling story that comes unglued in the final 30 minutes.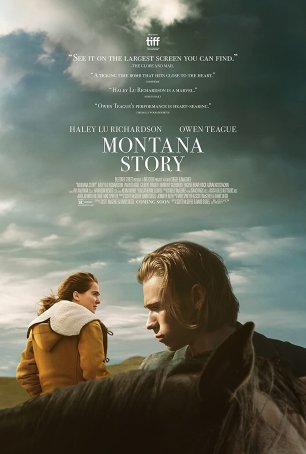 An intimate story of tragedy and reconnection that is no less riveting than the terrain where it transpires.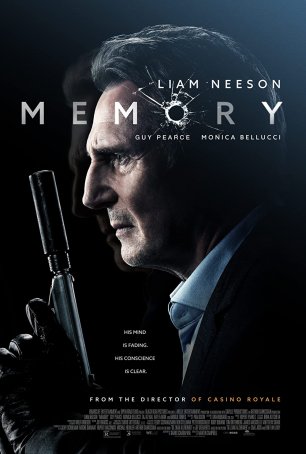 What initially looks like "just another opportunity for Neeson to kick ass" turns into something less conventional.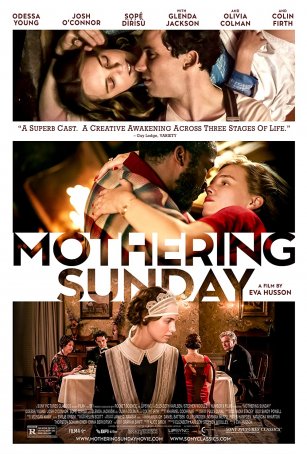 Beautifully filmed and emotionally on-target when confined to 1924, it loses its way once unmoored in time and left adrift on the currents of the years to come.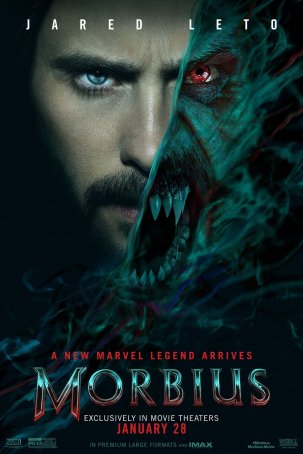 The kind of bland, by-the-numbers origin story that shows comic book movies at their least innovative.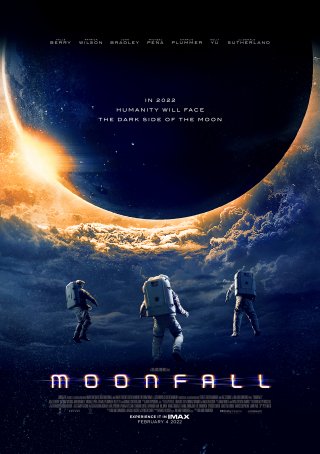 There's nothing worthwhile here; the landscape of wretched banality offers only wasted time and a sense of despair.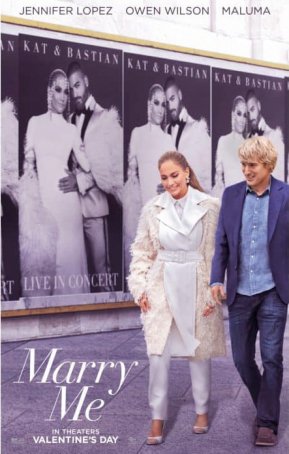 Not good enough to transcend the limitations of the genre but it's a passably enjoyable throwback to the heyday of rom-coms.