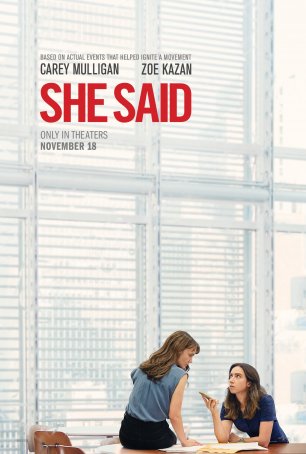 For the most part, "She Said" provides involving material that doesn't forget the victims in the process of telling how their stories brought down one of Hollywood's ogres.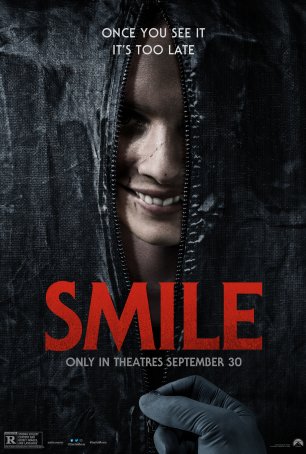 This is a reminder that horror movies have the twin goals of unsettling and upsetting - a mission statement director Parker Finn takes seriously.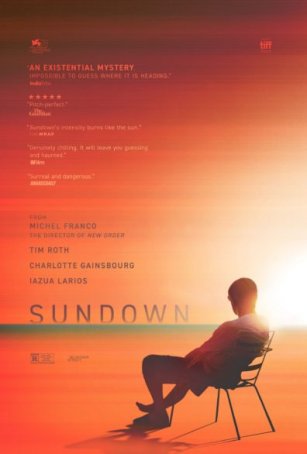 Draped in a haze of uncertainty, with writer/director Michel Franco obscuring key details at the outset to keep the audience in a state of partial awareness.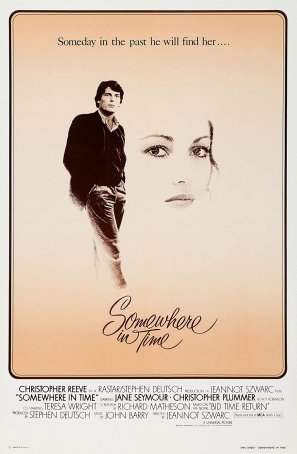 A frustrating series of missed opportunities and hokey sci-fi gibberish; the passage of more than forty years hasn't softened the view.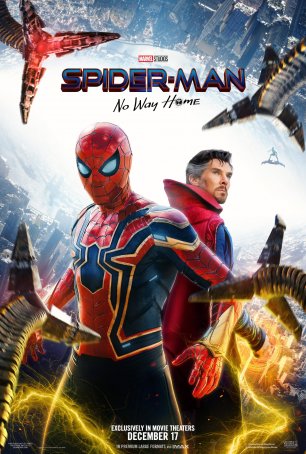 Run Time: 2:28
U.S. Home Release Date: 2022-04-12
MPAA Rating:
"PG-13" (Violence, Profanity)
Genre:
Action/Adventure
Director:
Jon Watts
Cast:
Tom Holland
,
Andrew Garfield
,
J.K. Simmons
,
Benedict Wong
,
Marisa Tomei
,
Jon Favreau
,
Rhys Ifans
,
Thomas Haden Church
,
Alfred Molina
,
Jamie Foxx
,
Willem Dafoe
,
Benedict Cumberbatch
,
Jacob Batalon
,
Zendaya
,
Tobey Maguire
The supercharged CGI effects are fine and the battles are eye-popping, but the character interactions make "No Way Home" work.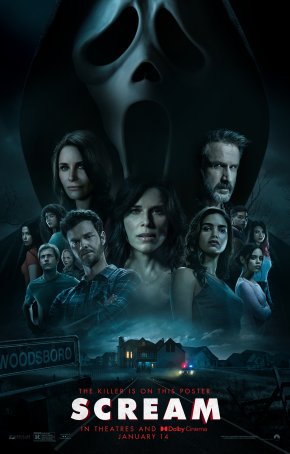 Run Time: 1:54
U.S. Home Release Date: 2022-04-05
MPAA Rating:
"R" (Violence, Gore, Profanity)
Genre:
Horror
Director:
Matt Bettinelli-Olpin, Tyler Gillett
Cast:
Melissa Barrera
,
Jenna Ortega
,
Jack Quaid
,
Neve Campbell
,
Courteney Cox
,
David Arquette
,
Marley Shelton
,
Mikey Madison
,
Dylan Minnette
,
Skeet Ulrich
,
Roger L. Jackson
When an old property achieves new life, it's because of better creative decisions than the ones made by the men and women behind the fifth "Scream".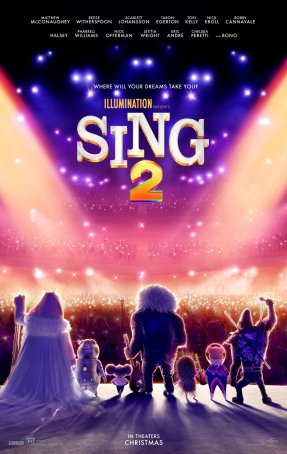 The triumphant ending almost makes up for an otherwise uninvolving and derivative story.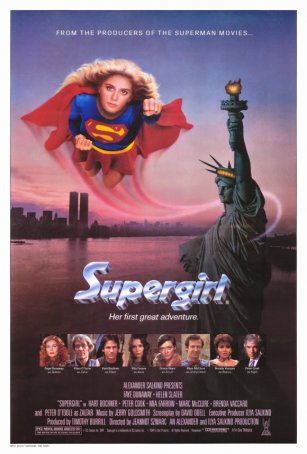 The across-the-board awfulness of "Supergirl" disabused those who optimistically believed the Salkinds' stewardship of the Superman series couldn't slip lower.