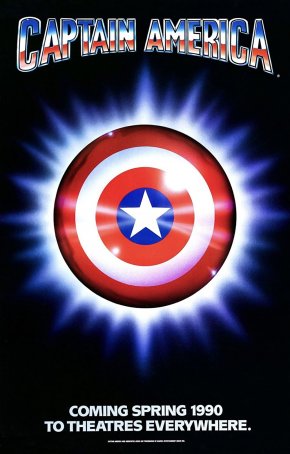 Worth watching only for those with an insatiable curiosity to see how the iconic character was imagined 21 years prior to being deemed ready for a significant budget.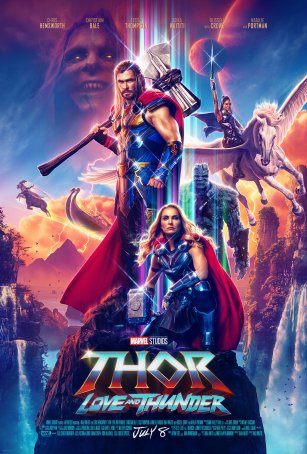 Has a free-spirited sense of fun and mischief that allows the viewer to uncover something more enjoyable than the monotonous sameness of the CGI overload.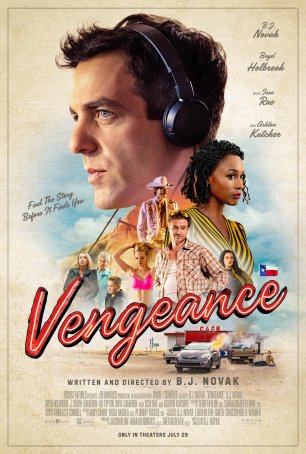 Flawed but fresh, Novak's feature got me to laugh with him and at him while taking the story seriously and becoming involved in its quirks and twists.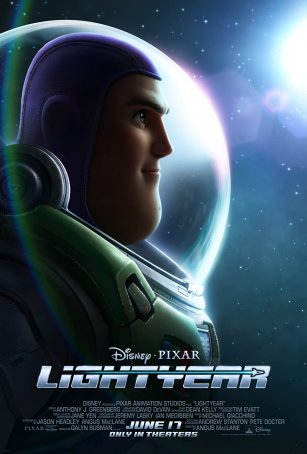 It features enough eye candy to keep most kids engaged and boasts just enough heft that adults won't spend 100 minutes looking at their watches.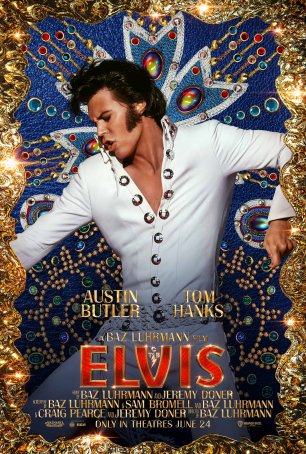 At times frustrating and at times exuberant, the movie is effective in capturing both the triumph and tragedy of the title character's life.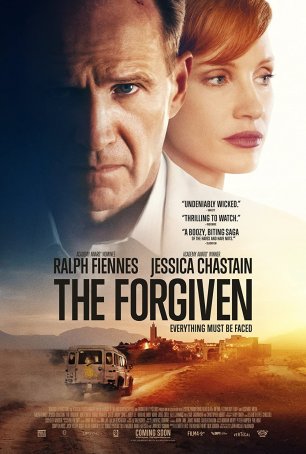 As much about atonement and forgiveness as it is a critique of Colonial attitudes of racism and white supremacy that are deeply entrenched in Western society.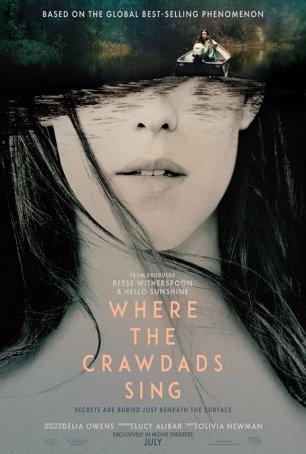 Run Time: 2:05
U.S. Home Release Date: 2022-09-13
MPAA Rating:
"PG-13" (Sexual Content, Violence, Sexual Assault)
Genre:
Drama/Thriller
Director:
Olivia Newman
Cast:
Daisy Edgar-Jones
,
Taylor John Smith
,
Harris Dickinson
,
David Strathairn
,
Michael Hyatt
,
Sterling Macer Jr.
,
Logan Macrae
,
Garret Dillahunt
,
Jojo Regina
It's not without flaws but it draws the viewer into its specific time and place and offers an engaging two-hour escape into the life of a memorable individual.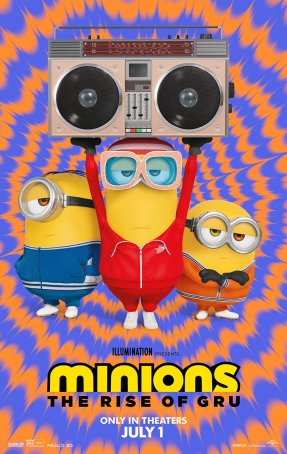 Run Time: 1:27
U.S. Home Release Date: 2022-09-06
MPAA Rating:
"PG" (Rude Comments, Naked Minion Butts)
Genre:
Animated
Director:
Kyle Balda, Brad Ableson, Jonathan Del Val
Cast:
Steve Carell
,
Pierre Coffin
,
Alan Arkin
,
Taraji P. Henson
,
Michelle Yeoh
,
Julie Andrews
,
Russell Brand
,
Jean-Claude Van Damme
,
Dolph Lundgren
,
Danny Trejo
,
Lucy Lawless
We know what the Minions are and they deliver no less (or more) than we expect from them.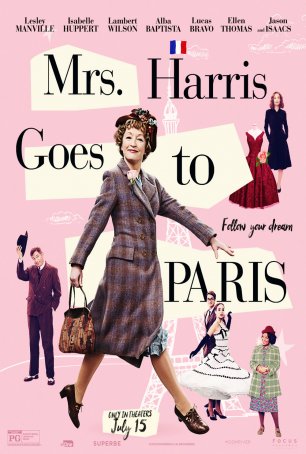 Matches the tone and aesthetic of one of those feel-good, highbrow art house films that were popular during the 1990s and 2000s.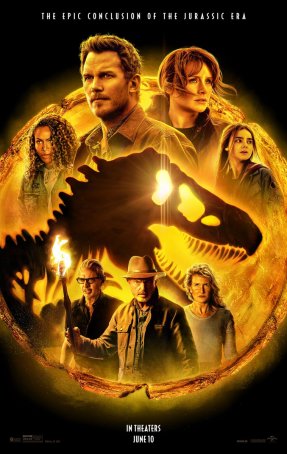 Run Time: 2:26
U.S. Home Release Date: 2022-08-16
MPAA Rating:
"PG-13" (Dino Violence, Intense Action, Profanity)
Genre:
Action/Adventure
Director:
Colin Trevorrow
Cast:
Chris Pratt
,
Bryce Dallas Howard
,
Sam Neill
,
Jeff Goldblum
,
Laura Dern
,
DeWanda Wise
,
Mamoudou Athie
,
Isabella Sermon
,
Campbell Scott
,
BD Wong
,
Omar Sy
It's a good thing the movie offers an overdose of nostalgia, because there's precious little else to get excited about.