Video Views Extra: New Review of an Older Movie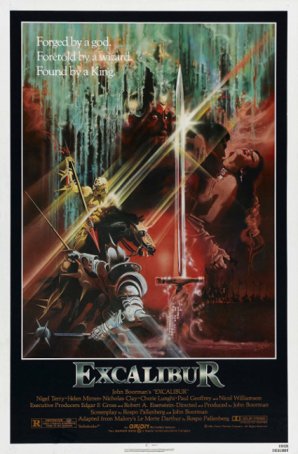 Run Time: 2:20
U.S. Home Release Date: 2023-02-25
MPAA Rating:
"R" (Violence, Sexual Content, Nudity)
Genre:
Fantasy/Adventure
Director:
John Boorman
Cast:
Nigel Terry
,
Patrick Stewart
,
Liam Neeson
,
Katrine Boorman
,
Gabriel Byrne
,
Robert Addie
,
Paul Geoffrey
,
Cherie Lunghi
,
Nicholas Clay
,
Nicol Williamson
,
Helen Mirren
,
Ciaran Hinds
As good as it looks, the incomprehensible storytelling will maroon the viewer in the mists of Avalon.
Video Views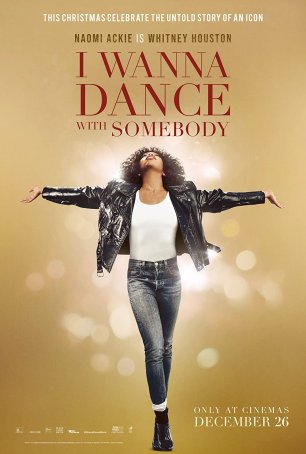 A by-the-numbers chronicle of the rise and fall of Whitney Houston, the film struggles to find a reason to exist beyond providing an opportunity to listen to her music.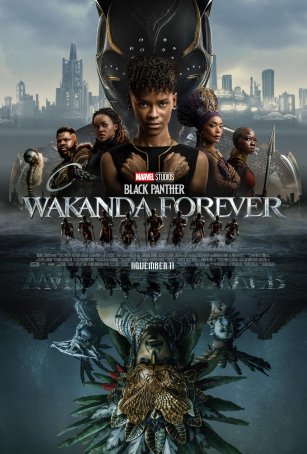 An overlong blockbuster in search of an editor and a series of impressive action sequences without a compelling narrative to connect them.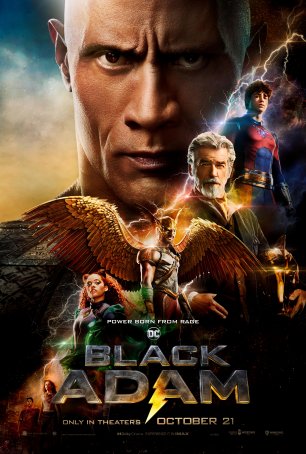 Black Adam embraces many of the worst elements of the superhero genre, resulting in a loud, discordant experience replete with fist-fights, pyrotechnics, and an overdose of CGI.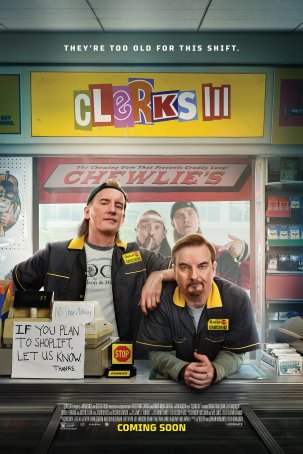 A "Clerks" movie doesn't seem like the best vehicle for ruminations about mortality…especially amidst a flotilla of dated, unfunny humor.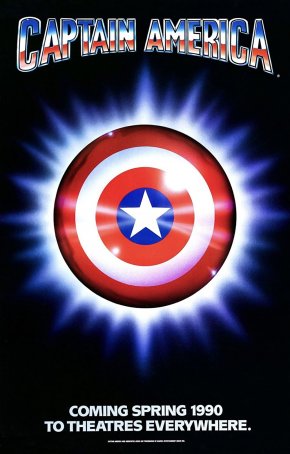 Worth watching only for those with an insatiable curiosity to see how the iconic character was imagined 21 years prior to being deemed ready for a significant budget.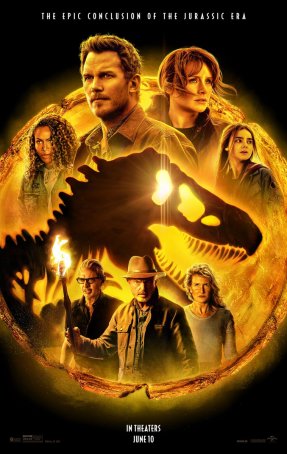 Run Time: 2:26
U.S. Home Release Date: 2022-08-16
MPAA Rating:
"PG-13" (Dino Violence, Intense Action, Profanity)
Genre:
Action/Adventure
Director:
Colin Trevorrow
Cast:
Chris Pratt
,
Bryce Dallas Howard
,
Sam Neill
,
Jeff Goldblum
,
Laura Dern
,
DeWanda Wise
,
Mamoudou Athie
,
Isabella Sermon
,
Campbell Scott
,
BD Wong
,
Omar Sy
It's a good thing the movie offers an overdose of nostalgia, because there's precious little else to get excited about.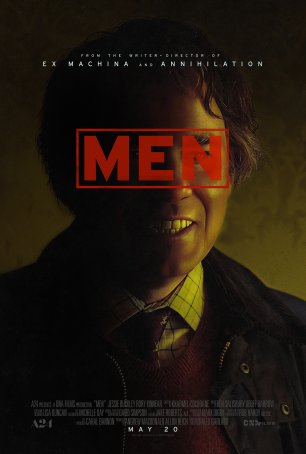 About two-thirds of a creepy, unsettling story that comes unglued in the final 30 minutes.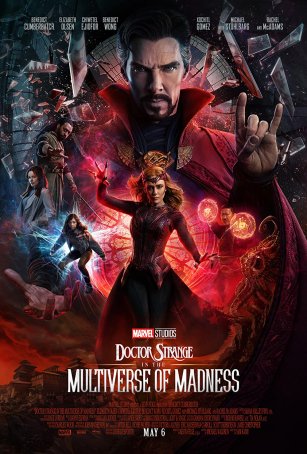 The movie feels like it was assembled from an unready draft even though visually, there's no denying the film's strengths.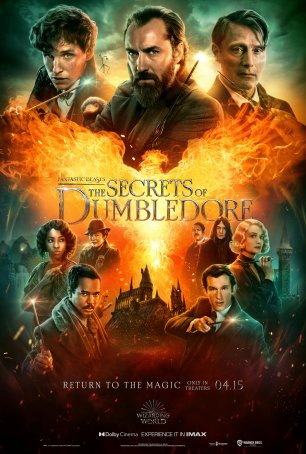 Run Time: 2:22
U.S. Home Release Date: 2022-06-28
MPAA Rating:
"PG-13" (Violence)
Genre:
Fantasy
Director:
David Yates
Cast:
Eddie Redmayne
,
Jude Law
,
Madds Mikkelsen
,
Dan Fogler
,
Ezra Miller
,
Alison Sudol
,
Callum Turner
,
Jessica Williams
,
William Nadylam
,
Victoria Yeates
,
Richard Coyle
,
Katherine Waterston
An unnecessary, joyless affair, it plods along offering "canonical" tidbits to fans but very little to casual viewers.