Video Views Extra: New Review of an Older Movie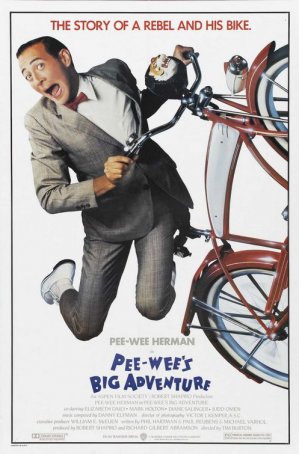 Run Time: 1:31
U.S. Home Release Date: 2023-01-15
MPAA Rating:
"PG"
Genre:
Comedy
Director:
Tim Burton
Cast:
Unevenly paced and narratively scattershot, it offers moments of entertainment but lacks cohesion and consistency.
Video Views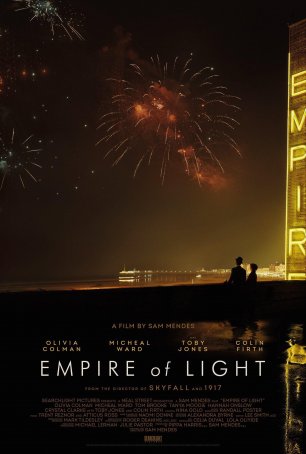 Offers an appetizer of nostalgia for those who remember theaters during the early 1980s but the main course is not the easiest to digest, despite several strong performances.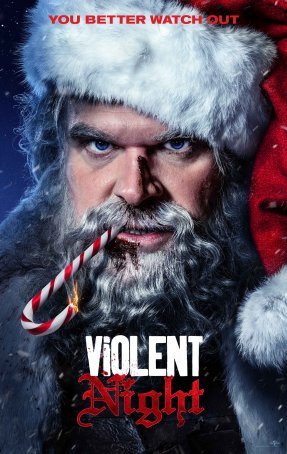 Run Time: 1:52
U.S. Home Release Date: 2023-01-24
MPAA Rating:
"R" (Violence, Gore, Profanity)
Genre:
Action/Comedy
Director:
Tommy Wirkola
Cast:
David Harbour
,
Beverly D'Angelo
,
John Leguizamo
,
Cam Gigandet
,
Edi Patterson
,
Alex Hassell
,
Alexis Louder
,
Leah Brady
,
Mike Dopud
"Violent Night," the latest contribution to the Santa Claus legend, is better than it has a right to be but not as good as it could have been.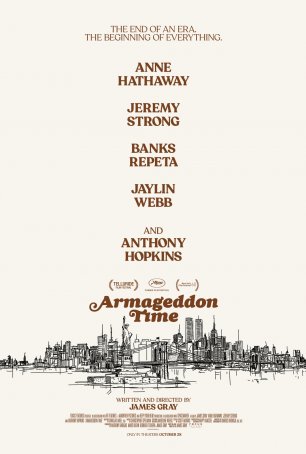 Some of the individual moments are impactful or effective at evoking nostalgia. But, as they say, the whole is less than the sum of the parts.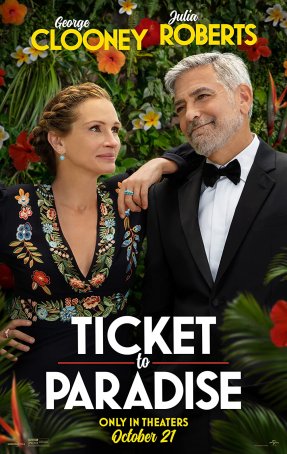 Although this features high wattage stars, it represents a curiously anachronistic attempt at escapist fare.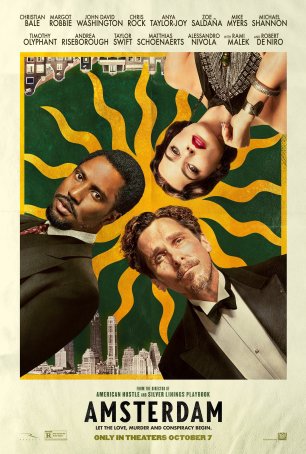 Run Time: 2:13
U.S. Home Release Date: 2022-12-06
MPAA Rating:
"R" (Violence, Gore)
Genre:
Comedy/Thriller
Director:
David O. Russell
Cast:
Christian Bale
,
Rami Malek
,
Zoe Saldana
,
Taylor Swift
,
Mike Myers
,
Michael Shannon
,
Matthias Schoenaerts
,
Chris Rock
,
Anya Taylor-Joy
,
Andrea Riseborough
,
Alessandro Nivola
,
John David Washington
,
Margot Robbie
,
Robert De Niro
It takes over an hour before "Amsterdam" decides what it wants to be and, by that time, viewers may be exasperated by the film's quirkiness and exhausted by its meandering storyline.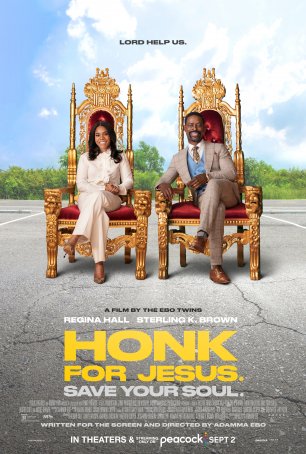 The movie is at times funny, at times blistering, and at times insightful, but it lacks consistency, thereby arguing that perhaps the short film that provided its basis offered a better length.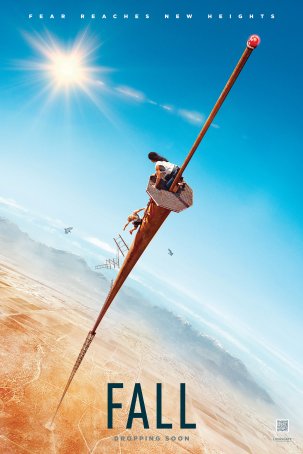 As B-movies go, this one is good enough to hold the attention and wring out the tension without doing anything more ambitious.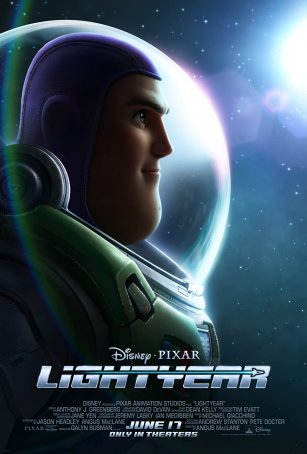 It features enough eye candy to keep most kids engaged and boasts just enough heft that adults won't spend 100 minutes looking at their watches.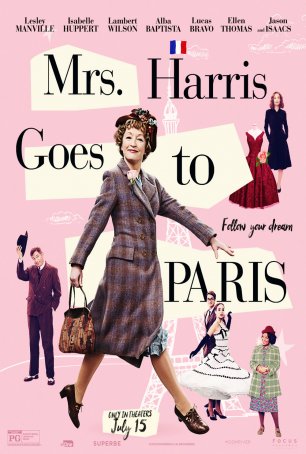 Matches the tone and aesthetic of one of those feel-good, highbrow art house films that were popular during the 1990s and 2000s.