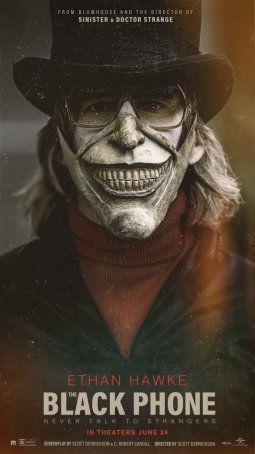 Brings back memories of when "horror" meant more than an assembled sequence of shocks and blood-soaked cliches.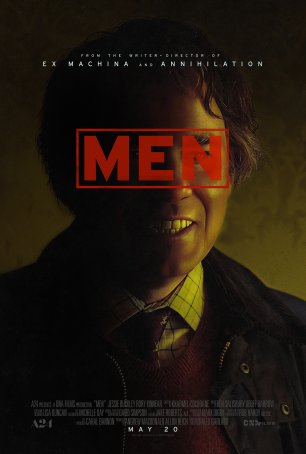 About two-thirds of a creepy, unsettling story that comes unglued in the final 30 minutes.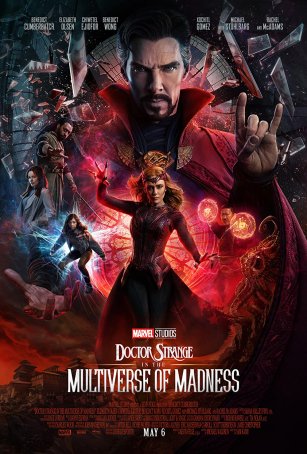 The movie feels like it was assembled from an unready draft even though visually, there's no denying the film's strengths.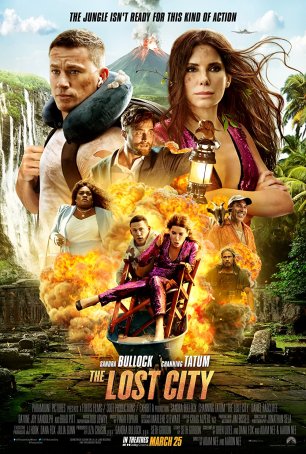 It's passably sweet entertainment but, just as it's unlikely to stick in the craw, it won't hold a place in one's memory, either.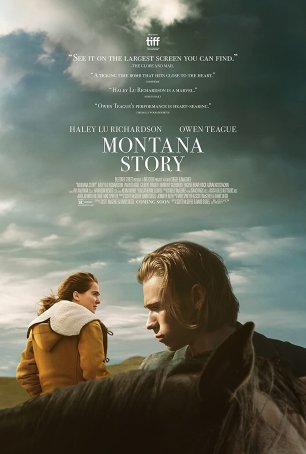 An intimate story of tragedy and reconnection that is no less riveting than the terrain where it transpires.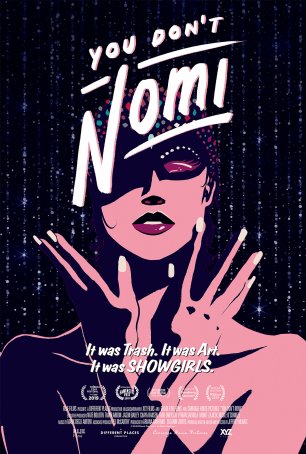 Run Time: 1:29
U.S. Home Release Date: 2022-07-07
MPAA Rating:
"NR" (Sexual Content, Nudity, Profanity)
Genre:
Documentary
Director:
Jeffrey McHale
Cast:
Jeffrey Conway
,
Haley Mlotek
,
Adam Nayman
,
David Schmader
,
Jeffrey Sconce
,
Paul Verhoeven
,
April Kidwell
,
Joe Eszterhas
,
Elizabeth Berkley
Although McHale's pro-"Showgirls" theories are interesting to listen to, there's a smoke-and-mirrors quality to them.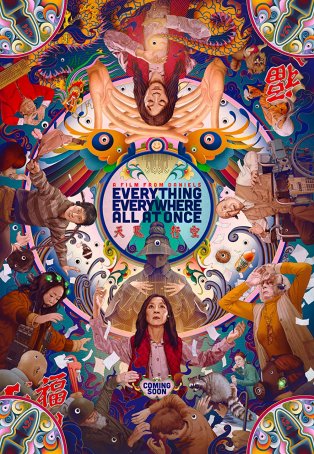 Offers a devil-may-care approach and a deliciously wicked sense of humor, a top-flight performance from Michelle Yeoh, and an emotionally true central theme.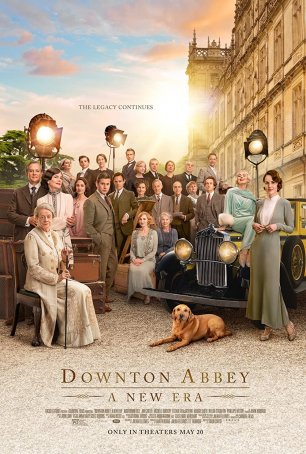 Run Time: 2:05
U.S. Home Release Date: 2022-07-05
MPAA Rating:
"PG"
Genre:
Drama
Director:
Simon Curtis
Cast:
Hugh Bonneville
,
Dominic West
,
Allen Leech
,
Hugh Dancy
,
Imelda Staunton
,
Penelope Wilton
,
Phyllis Logan
,
Jim Carter
,
Laura Carmichael
,
Michelle Dockery
,
Maggie Smith
,
Elizabeth McGovern
,
Laura Haddock
For fans, this represents a second opportunity to revisit old friends on the big screen and see what the passage of another year has in store.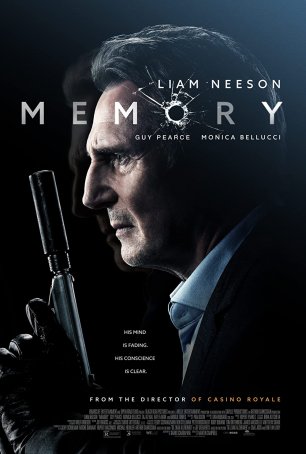 What initially looks like "just another opportunity for Neeson to kick ass" turns into something less conventional.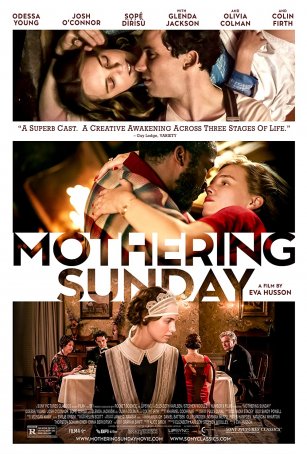 Beautifully filmed and emotionally on-target when confined to 1924, it loses its way once unmoored in time and left adrift on the currents of the years to come.