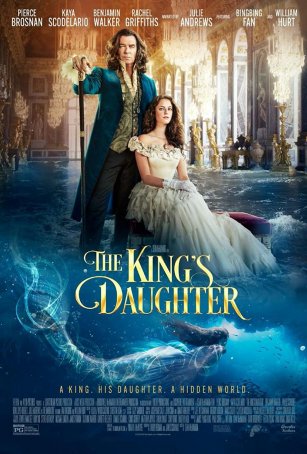 Calling a movie a "fairy tale" is not a sufficient reason to abandon things like intelligent plotting and compelling character development.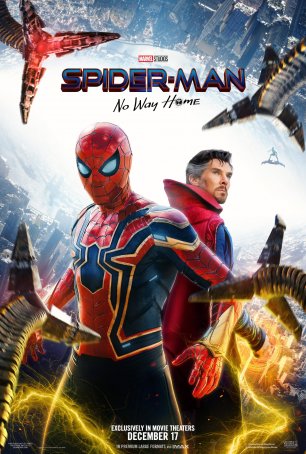 Run Time: 2:28
U.S. Home Release Date: 2022-04-12
MPAA Rating:
"PG-13" (Violence, Profanity)
Genre:
Action/Adventure
Director:
Jon Watts
Cast:
Tom Holland
,
Andrew Garfield
,
J.K. Simmons
,
Benedict Wong
,
Marisa Tomei
,
Jon Favreau
,
Rhys Ifans
,
Thomas Haden Church
,
Alfred Molina
,
Jamie Foxx
,
Willem Dafoe
,
Benedict Cumberbatch
,
Jacob Batalon
,
Zendaya
,
Tobey Maguire
The supercharged CGI effects are fine and the battles are eye-popping, but the character interactions make "No Way Home" work.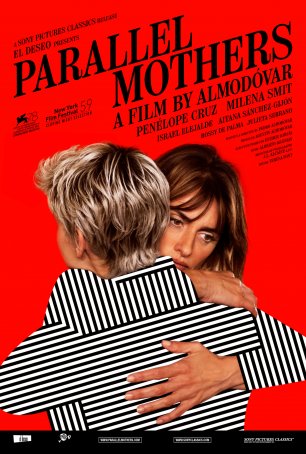 Thoroughly conventional by the director's standards, the central narrative is accessible and offers a wrenching emotional experience.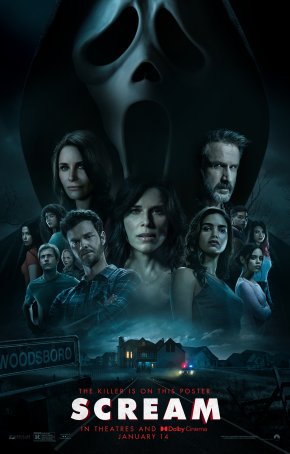 Run Time: 1:54
U.S. Home Release Date: 2022-04-05
MPAA Rating:
"R" (Violence, Gore, Profanity)
Genre:
Horror
Director:
Matt Bettinelli-Olpin, Tyler Gillett
Cast:
Melissa Barrera
,
Jenna Ortega
,
Jack Quaid
,
Neve Campbell
,
Courteney Cox
,
David Arquette
,
Marley Shelton
,
Mikey Madison
,
Dylan Minnette
,
Skeet Ulrich
,
Roger L. Jackson
When an old property achieves new life, it's because of better creative decisions than the ones made by the men and women behind the fifth "Scream".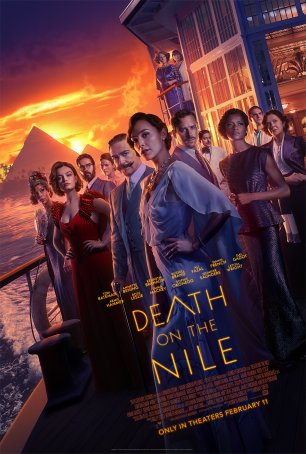 Run Time: 2:07
U.S. Home Release Date: 2022-04-05
MPAA Rating:
"PG-13" (Violence)
Genre:
Mystery/Thriller
Director:
Kenneth Branagh
Cast:
Kenneth Branagh
,
Dawn French
,
Jennifer Saunders
,
Ali Fazal
,
Rose Leslie
,
Sophie Okonedo
,
Letitia Wright
,
Annette Bening
,
Emma Mackey
,
Tom Bateman
,
Armie Hammer
,
Gal Gadot
,
Russell Brand
Whodunnits? are generally an awkward fit for the two-hour limitations of a theatrical movie but this is one of the better ones.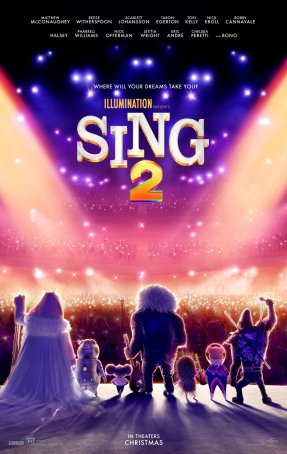 The triumphant ending almost makes up for an otherwise uninvolving and derivative story.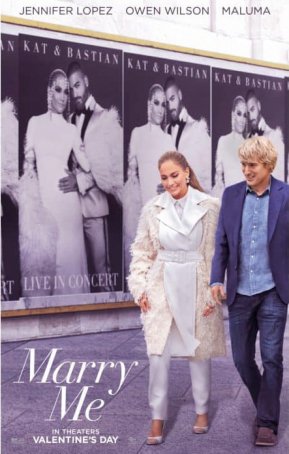 Not good enough to transcend the limitations of the genre but it's a passably enjoyable throwback to the heyday of rom-coms.
It's short enough that it never overstays its welcome and is generally a fun, wild ride, even though it may at times be difficult to figure out where the journey began and where it ends.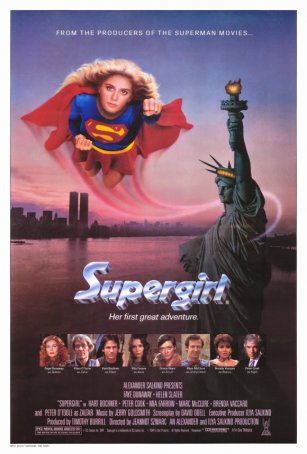 The across-the-board awfulness of "Supergirl" disabused those who optimistically believed the Salkinds' stewardship of the Superman series couldn't slip lower.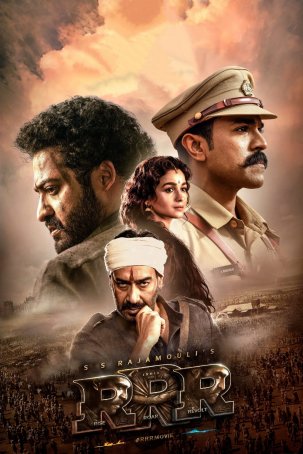 By the time the 3-hour running time has expired, most viewers will be exhausted from the nonstop energy of the experience.