Video Views Extra: New Review of an Older Movie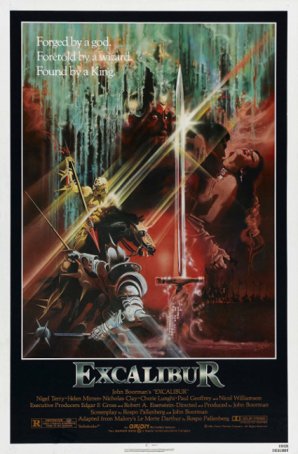 Run Time: 2:20
U.S. Home Release Date: 2023-02-25
MPAA Rating:
"R" (Violence, Sexual Content, Nudity)
Genre:
Fantasy/Adventure
Director:
John Boorman
Cast:
Nigel Terry
,
Patrick Stewart
,
Liam Neeson
,
Katrine Boorman
,
Gabriel Byrne
,
Robert Addie
,
Paul Geoffrey
,
Cherie Lunghi
,
Nicholas Clay
,
Nicol Williamson
,
Helen Mirren
,
Ciaran Hinds
As good as it looks, the incomprehensible storytelling will maroon the viewer in the mists of Avalon.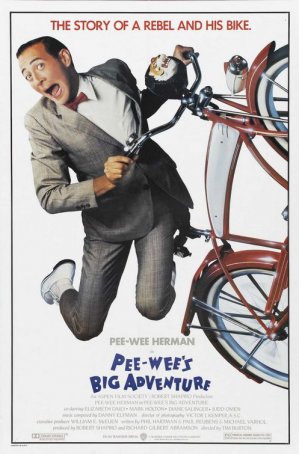 Run Time: 1:31
U.S. Home Release Date: 2023-01-15
MPAA Rating:
"PG"
Genre:
Comedy
Director:
Tim Burton
Cast:
Unevenly paced and narratively scattershot, it offers moments of entertainment but lacks cohesion and consistency.
Video Views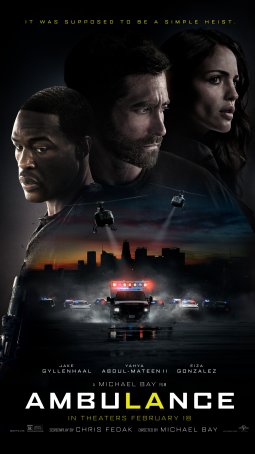 If you prefer sweeping, hyperkinetic camera movements and spastic editing to a coherent narrative, "Ambulance" may be your movie.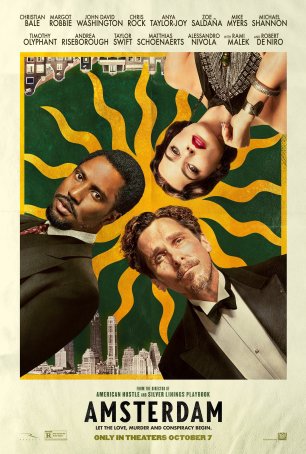 Run Time: 2:13
U.S. Home Release Date: 2022-12-06
MPAA Rating:
"R" (Violence, Gore)
Genre:
Comedy/Thriller
Director:
David O. Russell
Cast:
Christian Bale
,
Rami Malek
,
Zoe Saldana
,
Taylor Swift
,
Mike Myers
,
Michael Shannon
,
Matthias Schoenaerts
,
Chris Rock
,
Anya Taylor-Joy
,
Andrea Riseborough
,
Alessandro Nivola
,
John David Washington
,
Margot Robbie
,
Robert De Niro
It takes over an hour before "Amsterdam" decides what it wants to be and, by that time, viewers may be exasperated by the film's quirkiness and exhausted by its meandering storyline.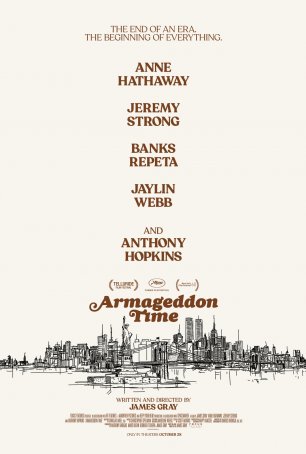 Some of the individual moments are impactful or effective at evoking nostalgia. But, as they say, the whole is less than the sum of the parts.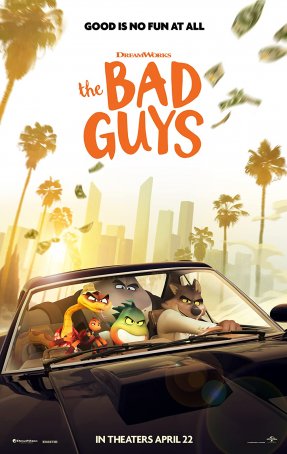 This lazily-plotted heist comedy may find favor with children while causing more than a few adults to doze off.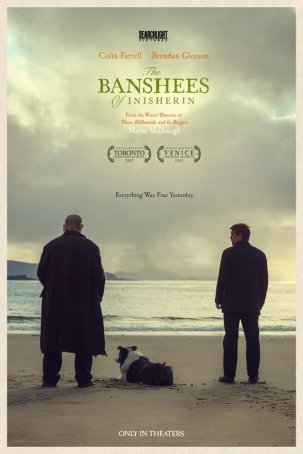 There's power in the message conveyed by writer/director Martin McDonagh's screenplay; it's less a drama and more a rumination about the failings of humanity.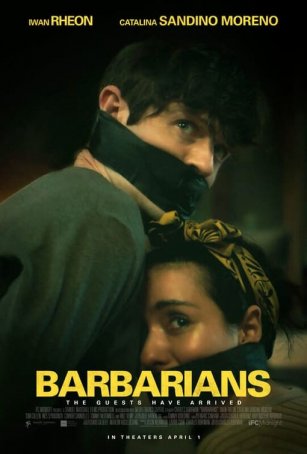 This is first and foremost a thriller/horror movie that trades in tension and suspense both of the slow-boil kind and the more traditional form.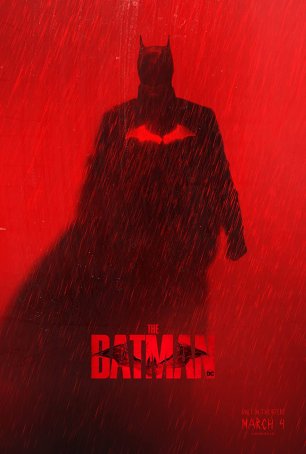 At a time when many comic book franchises are seeking to go bigger, this down-to-earth approach offers a welcome reprieve.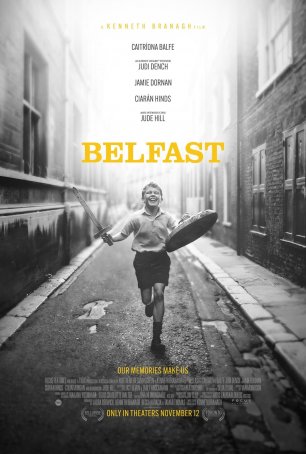 In addition to being Branagh's most personal film, it's also his most intimate, and is unquestionably one of 2021's most affecting motion pictures