Video Views Extra: New Review of an Older Movie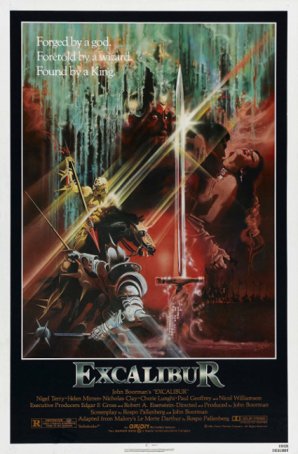 Run Time: 2:20
U.S. Home Release Date: 2023-02-25
MPAA Rating:
"R" (Violence, Sexual Content, Nudity)
Genre:
Fantasy/Adventure
Director:
John Boorman
Cast:
Nigel Terry
,
Patrick Stewart
,
Liam Neeson
,
Katrine Boorman
,
Gabriel Byrne
,
Robert Addie
,
Paul Geoffrey
,
Cherie Lunghi
,
Nicholas Clay
,
Nicol Williamson
,
Helen Mirren
,
Ciaran Hinds
As good as it looks, the incomprehensible storytelling will maroon the viewer in the mists of Avalon.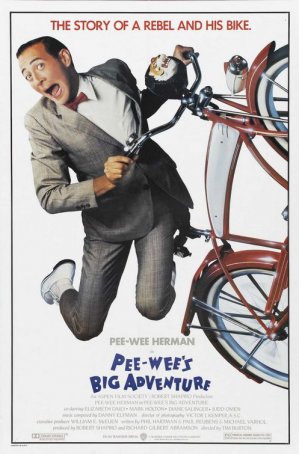 Run Time: 1:31
U.S. Home Release Date: 2023-01-15
MPAA Rating:
"PG"
Genre:
Comedy
Director:
Tim Burton
Cast:
Unevenly paced and narratively scattershot, it offers moments of entertainment but lacks cohesion and consistency.
Video Views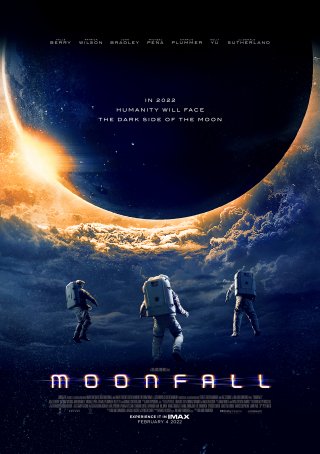 There's nothing worthwhile here; the landscape of wretched banality offers only wasted time and a sense of despair.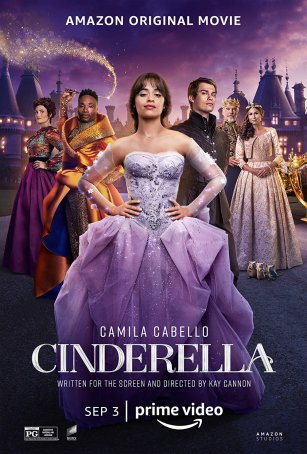 Looking at the list of "Cinderella" adaptations I have seen, none comes close to this level of badness.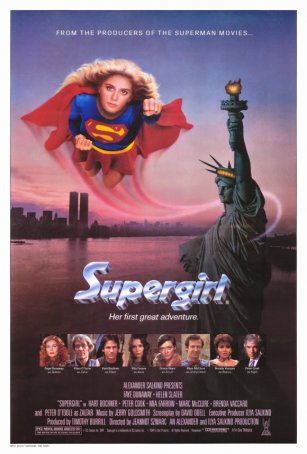 The across-the-board awfulness of "Supergirl" disabused those who optimistically believed the Salkinds' stewardship of the Superman series couldn't slip lower.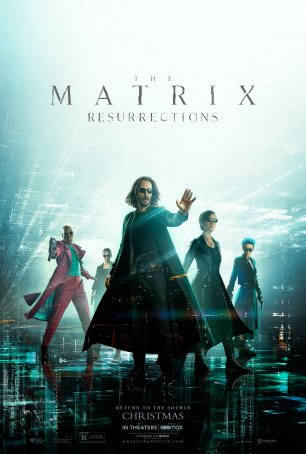 Run Time: 2:28
U.S. Home Release Date: 2022-03-08
MPAA Rating:
"R" (Violence, Profanity)
Genre:
Science Fiction/Action
Director:
Lana Wachowski
Cast:
Keanu Reeves
,
Christina Ricci
,
Priyanka Chopra Jonas
,
Jada Pinkett Smith
,
Neil Patrick Harris
,
Jessica Henwick
,
Jonathan Groff
,
Yaha Abdul-Mateen II
,
Carrie-Ann Moss
,
Lambert Wilson
For fans of the series, it's a betrayal that deserves to be ignored and forgotten as soon as possible.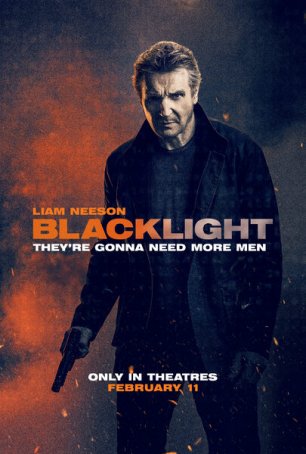 In terms of storytelling, excitement, and overall entertainment value, "Blacklight" is a black hole.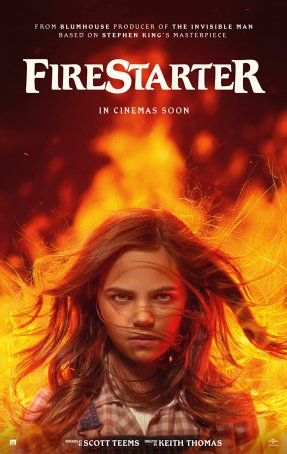 With wooden acting, a plodding storyline, and several cringeworthy changes from the source material, the 2022 version indeed starts a fire – a dumpster fire.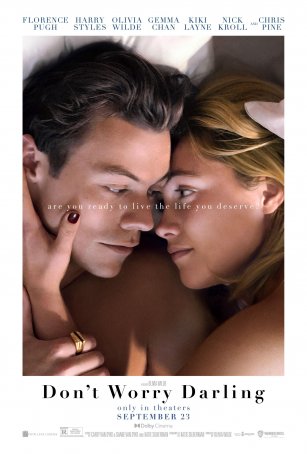 Director Olivia Wilde's sophomore effort becomes the first high-profile dud of the 2022 autumn season.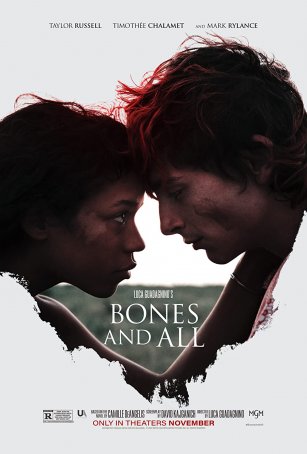 Adding a dash of gore and an undercooked romance cannot save this meandering road trip movie from slipping into monotony and boredom.