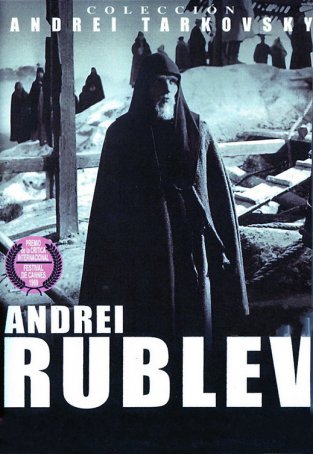 The most accessible of Soviet director Andrei Tarkovsky's films, it relies more on mood and atmosphere than narrative and character.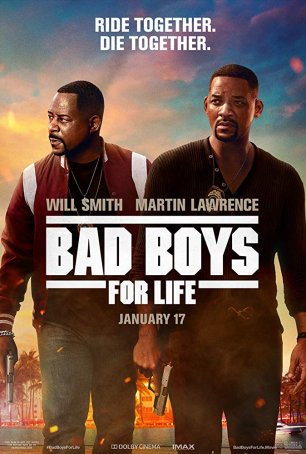 Run Time: 2:05
U.S. Home Release Date: 2020-04-21
MPAA Rating:
"R" (Violence, Profanity)
Genre:
Action
Director:
Adil El Arbi, Billal Fallah
Cast:
Will Smith
,
Martin Lawrence
,
Joe Pantoliano
,
Paola Nunez
,
Vanessa Hudgens
,
Alexander Ludwig
,
Charles Melton
,
Kate del Castillo
,
Jacob Scipio
It's more of the same: Violence-saturated eye candy used to buff Smith's ego and inflate his bank account.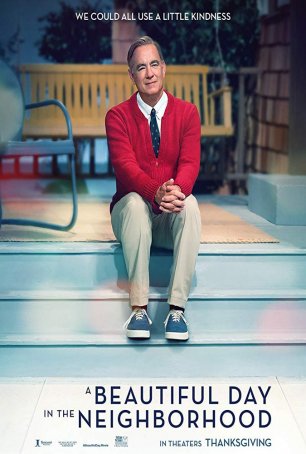 A celebration of Mr. Rogers and the healing capabilities of his words and doctrine, the movie may not be splashy but it tugs effectively at the heart strings.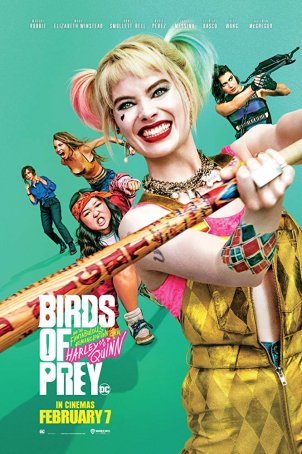 A glorious, hyperkinetic mess and, although it never quite takes flight, it at least holds the attention.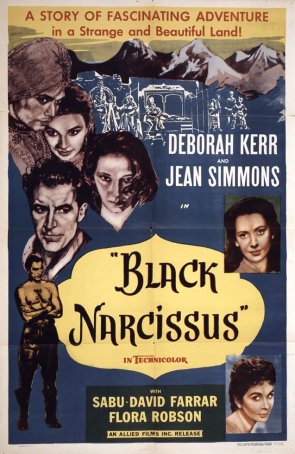 Run Time: 1:41
U.S. Home Release Date: 2020-04-19
MPAA Rating:
"NR"
Genre:
Drama
Director:
Michael Powell, Emeric Pressburger
Cast:
Deborah Kerr
,
Flora Robson
,
Jenny Laird
,
Judith Furse
,
Kathleen Byron
,
Esmond Knight
,
Sabu
,
David Farrar
,
Jean Simmons
,
May Hallatt
The technical aspects – although impressive considering the special effects limitations of the era – represent a lukewarm reason to see the film and the storyline adds little in the way of a sweetener.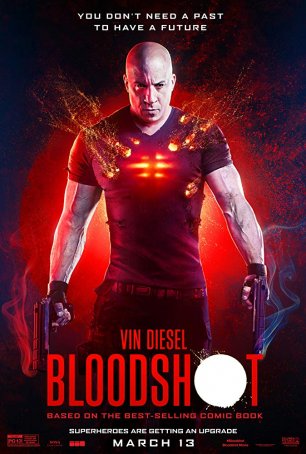 With too little emphasis placed on and exploring the rich possibilities of the milieu, the movie turns into a ho-hum Vin Diesel action film.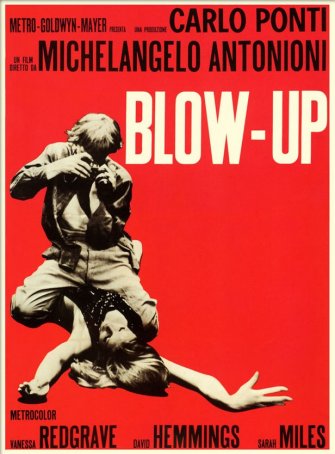 The questions you expect to be answered are likely not the same ones that interested Antonioni.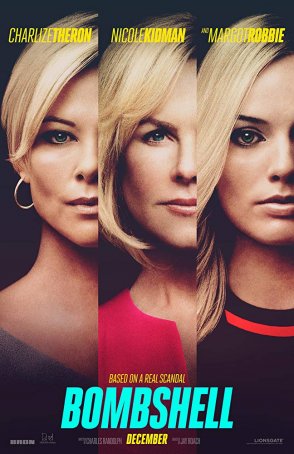 Acting is the reason to see "Bombshell" and it starts with Charlize Theron.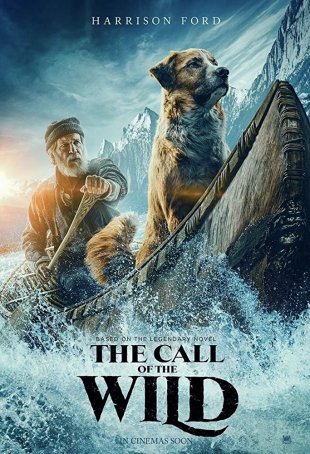 A stronger focus on story and tone and less reliance on the marvels of CGI might have made this latest version of "The Call of the Wild" a more fruitful experience.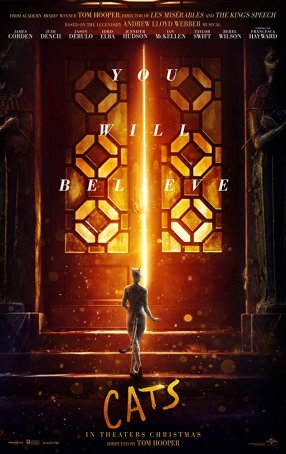 An individual's appreciation may rest on a previous love of the stage play; others are more likely to throw up a hairball than purr in contentment.