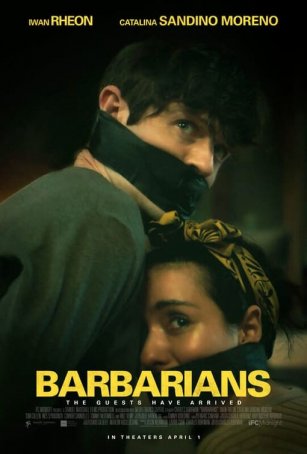 This is first and foremost a thriller/horror movie that trades in tension and suspense both of the slow-boil kind and the more traditional form.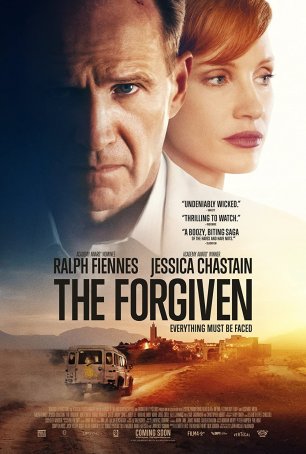 As much about atonement and forgiveness as it is a critique of Colonial attitudes of racism and white supremacy that are deeply entrenched in Western society.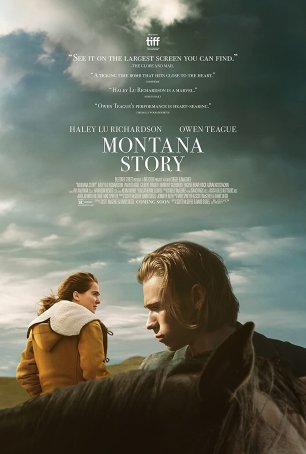 An intimate story of tragedy and reconnection that is no less riveting than the terrain where it transpires.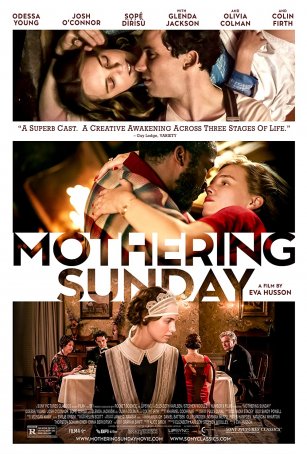 Beautifully filmed and emotionally on-target when confined to 1924, it loses its way once unmoored in time and left adrift on the currents of the years to come.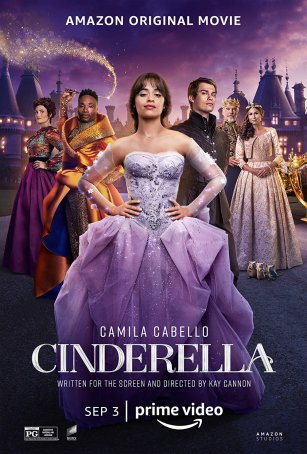 Looking at the list of "Cinderella" adaptations I have seen, none comes close to this level of badness.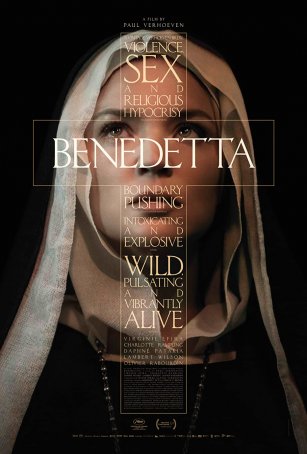 Fascinating, garish, and compelling, "Benedetta" dabbles in some of Verhoeven's career-long weaknesses while highlighting a great many of his strengths.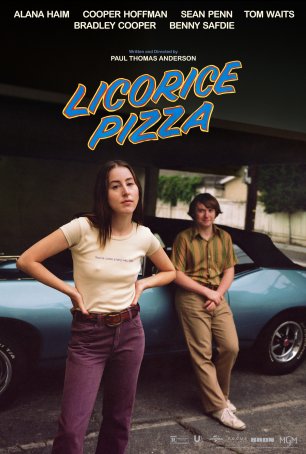 Run Time: 2:11
U.S. Home Release Date: 2022-05-17
MPAA Rating:
"R" (Profanity, Sexual Content, Drugs)
Genre:
Romance/Drama
Director:
Paul Thomas Anderson
Cast:
Cooper Hoffman
,
Maya Rudolph
,
Christine Ebersole
,
Mary Elizabeth Ellis
,
John Michael Higgins
,
Benny Safdie
,
Bradley Cooper
,
Tom Waits
,
Sean Penn
,
Alana Haim
,
Skyler Gisondo
Sweet and romantic with plenty of offbeat quirks and unexpected beats while never becoming saccharine or artificial.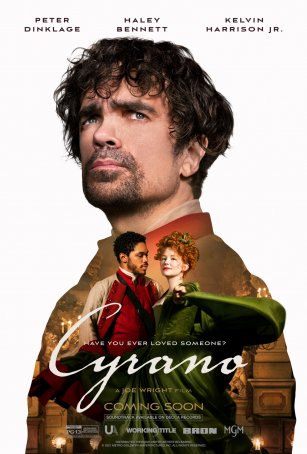 A handsome looking period piece with too many mediocre songs and a major downer of an ending.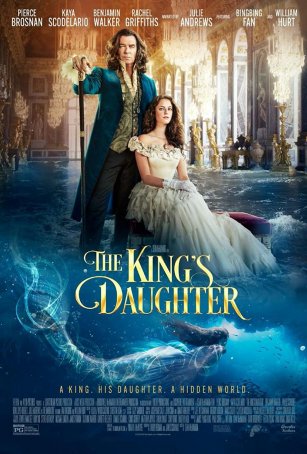 Calling a movie a "fairy tale" is not a sufficient reason to abandon things like intelligent plotting and compelling character development.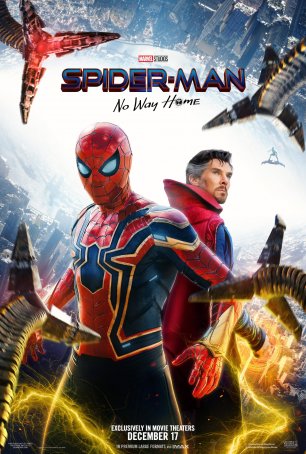 Run Time: 2:28
U.S. Home Release Date: 2022-04-12
MPAA Rating:
"PG-13" (Violence, Profanity)
Genre:
Action/Adventure
Director:
Jon Watts
Cast:
Tom Holland
,
Andrew Garfield
,
J.K. Simmons
,
Benedict Wong
,
Marisa Tomei
,
Jon Favreau
,
Rhys Ifans
,
Thomas Haden Church
,
Alfred Molina
,
Jamie Foxx
,
Willem Dafoe
,
Benedict Cumberbatch
,
Jacob Batalon
,
Zendaya
,
Tobey Maguire
The supercharged CGI effects are fine and the battles are eye-popping, but the character interactions make "No Way Home" work.