Movies starring Rich Sommer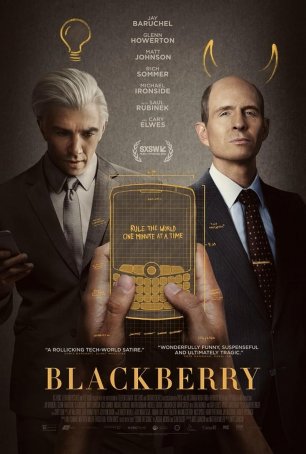 Blackberry
Blackberry is a classic rags-to-riches-to-rags story; a feel-good tale that transforms into a meditation on arrogance and neglect. Director Matt Johnson, working from a screenplay he co-wrote with producer Matthew Millar, brings a light touch ... Devil Wears Prada, The
The Devil Wears Prada is two films in one: a caustic, energetic satire of the fashion world and a cautionary melodrama. The first works; the second doesn't. Fortunately, the running time of the former doubles that of the latter, making The Devil ...