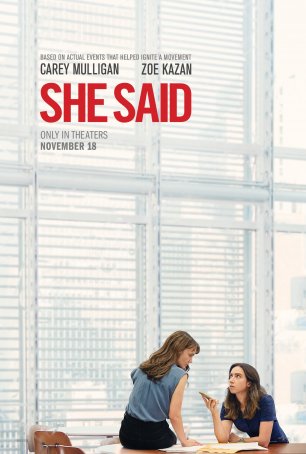 For the most part, "She Said" provides involving material that doesn't forget the victims in the process of telling how their stories brought down one of Hollywood's ogres.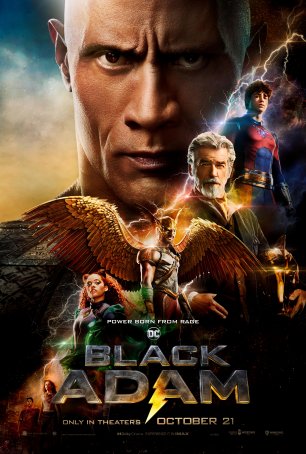 Black Adam embraces many of the worst elements of the superhero genre, resulting in a loud, discordant experience replete with fist-fights, pyrotechnics, and an overdose of CGI.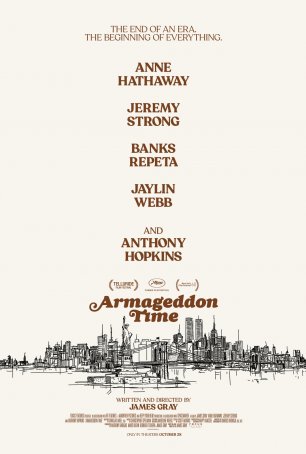 Some of the individual moments are impactful or effective at evoking nostalgia. But, as they say, the whole is less than the sum of the parts.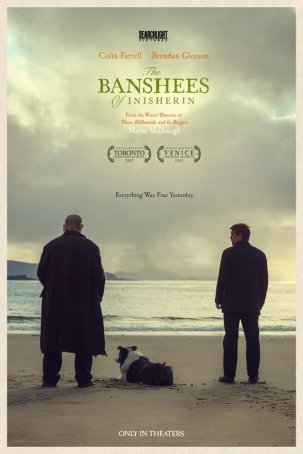 There's power in the message conveyed by writer/director Martin McDonagh's screenplay; it's less a drama and more a rumination about the failings of humanity.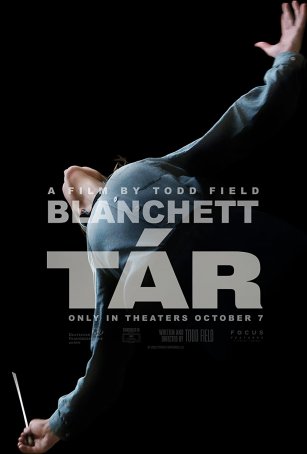 Cate Blanchett's inhabitation of Lydia is complete and the movie's presentation of her life is exacting in every detail; the result is nothing short of mesmerizing.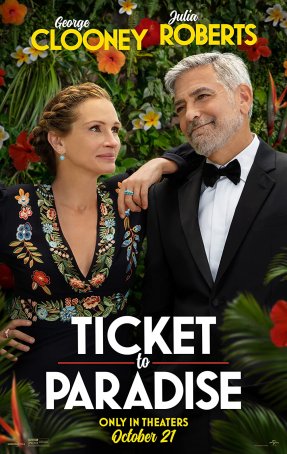 Although this features high wattage stars, it represents a curiously anachronistic attempt at escapist fare.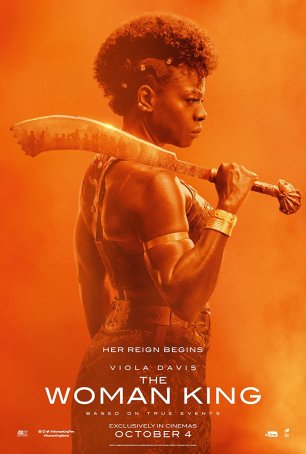 What director Gina Prince-Bythewood provides is more than enough for a rousing motion picture filled with well-choreographed battle scenes effectively folded into stories of human interest.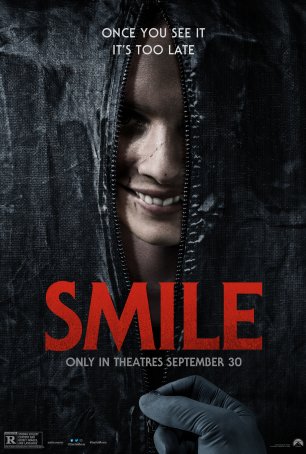 This is a reminder that horror movies have the twin goals of unsettling and upsetting - a mission statement director Parker Finn takes seriously.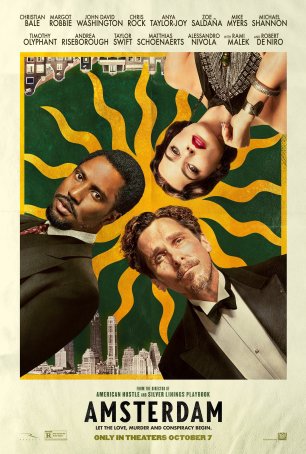 Run Time: 2:13
U.S. Home Release Date: 2022-12-06
MPAA Rating:
"R" (Violence, Gore)
Genre:
Comedy/Thriller
Director:
David O. Russell
Cast:
Christian Bale
,
Rami Malek
,
Zoe Saldana
,
Taylor Swift
,
Mike Myers
,
Michael Shannon
,
Matthias Schoenaerts
,
Chris Rock
,
Anya Taylor-Joy
,
Andrea Riseborough
,
Alessandro Nivola
,
John David Washington
,
Margot Robbie
,
Robert De Niro
It takes over an hour before "Amsterdam" decides what it wants to be and, by that time, viewers may be exasperated by the film's quirkiness and exhausted by its meandering storyline.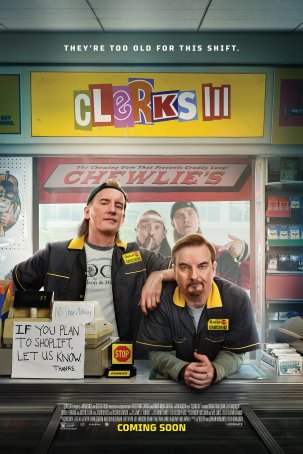 A "Clerks" movie doesn't seem like the best vehicle for ruminations about mortality…especially amidst a flotilla of dated, unfunny humor.