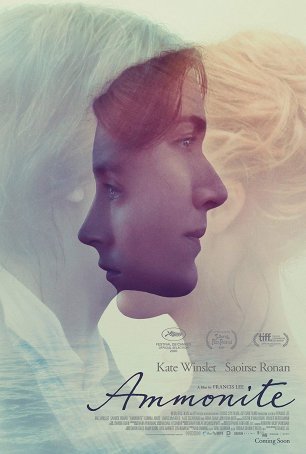 May skirt the truth when it comes to history but it uncovers a pure vein when exploring Mary's inner life.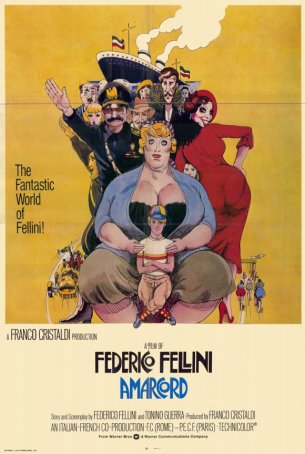 Exists as a reminder not only of a time when filmmakers had more latitude but of the types of production that would find little traction in today's changed cinematic marketplace.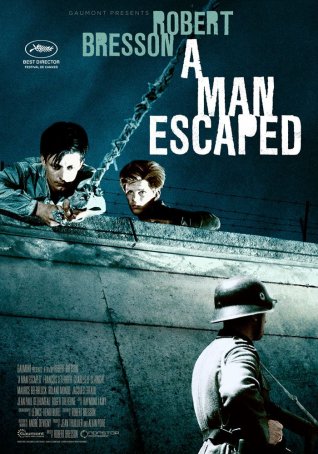 Doesn't embody the standards nor incorporate the tropes one associates with escape films yet, in its own quiet, insistent way, it's as good or better than most of them.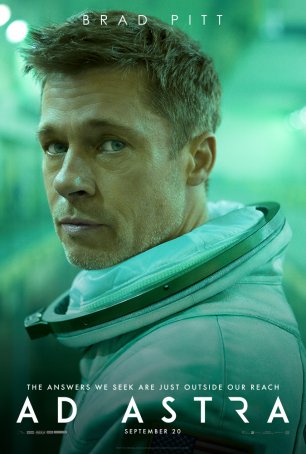 The autumn movie season has a history of hosting impressive, thought-based science fiction movies. To that list add "Ad Astra," a film that uses space exploration as a means to look inward at the essence of humanity.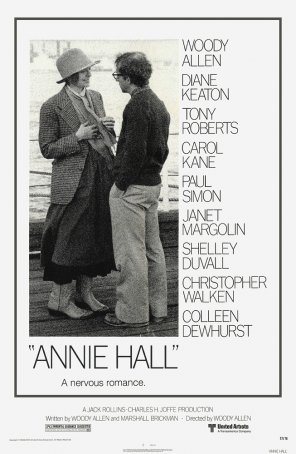 It remains funny (at times uproarious), romantic, honest, and touching – all the kinds of things one wants from a smart rom-com that refuses to be guided by the genre's tropes.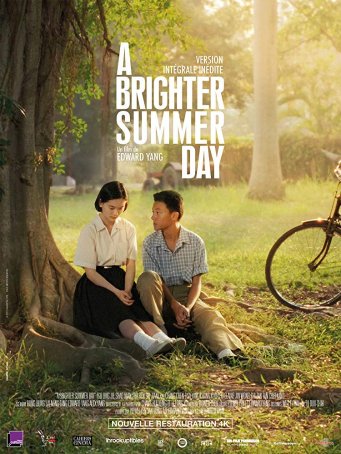 With its sprawling tapestry and mini-series length, Edward Yang's 1991 gangster drama deserves the label of "epic" and warrants comparison to Francis Ford Coppola's "The Godfather."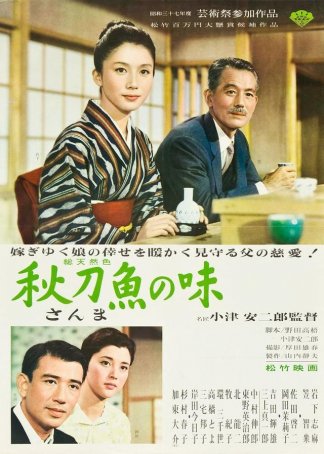 Almost hypnotic in its unhurried and unvarnished study of one middle-aged Japanese man and the way his perspective of life changes, the movie is deserving of the universal praise it has received.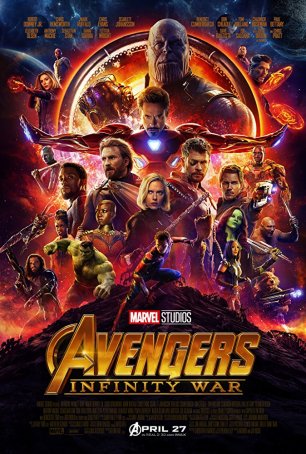 Run Time: 2:30
U.S. Release Date: 2018-04-27
MPAA Rating:
"PG-13" (Violence, Profanity)
Genre:
Action/Adventure
Director:
Joe Russo, Anthony Russo
Cast:
Robert Downey Jr.
,
Chris Evans
,
Chris Hemsworth
,
Benedict Cumberbatch
,
Mark Ruffalo
,
Josh Brolin
,
Tom Holland
,
Elizabeth Olsen
,
Chris Pratt
,
Chadwick Boseman
,
Paul Bettany
,
Zoe Saldana
,
Scarlett Johansson
,
Bradley Cooper
,
Peter Dinklage
With an unwavering devotion to spectacle and action, the film throws down a gauntlet where this kind of mass team-up is concerned.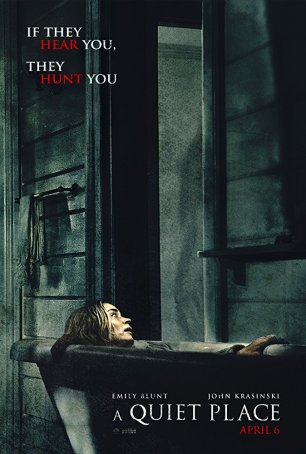 A superb exercise in understated terror that puts to shame "horror" films that rely on jump scares and cheap theatrics.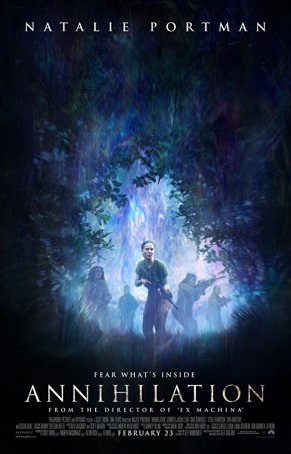 Garland's unwillingness to compromise has resulted in a film whose ideas and philosophy demand thought and dissection and are not easily dismissed or forgotten.