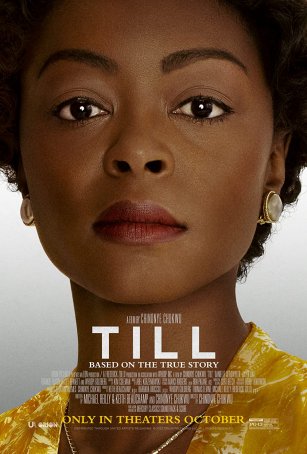 Movie-going is not a civics assignment but "Till" is a sufficiently powerful motion picture that it offers more than a history lesson.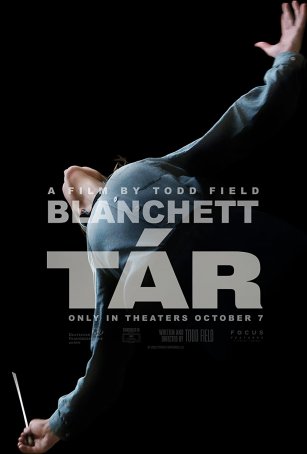 Cate Blanchett's inhabitation of Lydia is complete and the movie's presentation of her life is exacting in every detail; the result is nothing short of mesmerizing.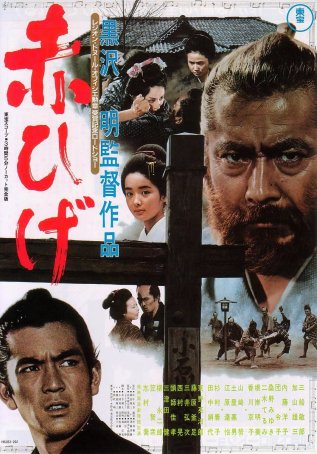 Although not a single line has been retained from Shakespeare's "Macbeth," "Throne of Blood" represents one of the best (if not the best) screen versions of the story.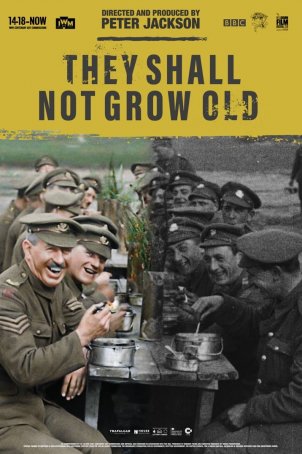 Peter Jackson's assemblage of video and audio elements will likely be used for generations to come as the most accurate representation of what things were like.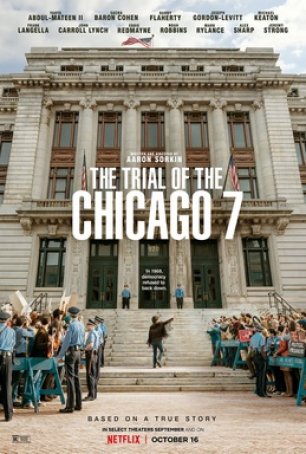 Run Time: 2:09
U.S. Release Date: 2020-10-16
MPAA Rating:
"R" (Profanity, Violence, Drugs)
Genre:
Drama
Director:
Aaron Sorkin
Cast:
Eddie Redmayne
,
Ben Shenkman
,
Michael Keaton
,
Frank Langella
,
Joseph Gordon-Levitt
,
Mark Rylance
,
Danny Flaherty
,
Noah Robbins
,
Yahya Abdul-Mateen II
,
John Carroll Lynch
,
Alex Sharp
,
Jeremy Strong
,
Sacha Baron Cohen
,
J.C. MacKenzie
The movie is both important in what it's saying about freedom and democracy and enjoyable in its presentation of those themes.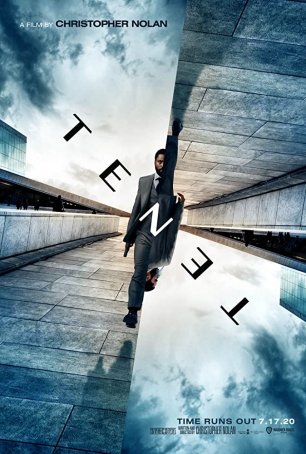 Under ordinary circumstances, it would have been among a select group of "must see" releases during the summer of 2020. As things have turned out, it may be the only one.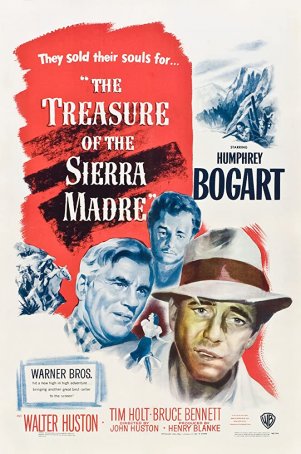 A meditation about the effects of greed and isolation on the human psyche, this Oscar darling gave Humphrey Bogart his darkest role.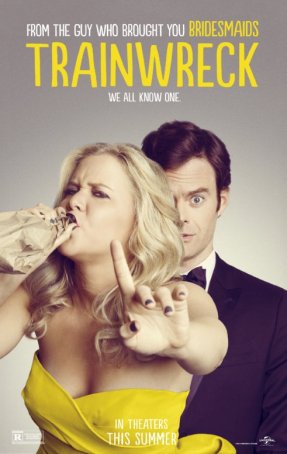 The brash, funny vulgarity is counterbalanced by a sweetness and sincerity that many raunchy comedies lack.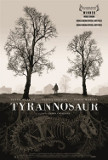 Spoilers! Yeah, I talk about the ending.Although ...
At its least, Terrence Malick's The Tree of Life ...