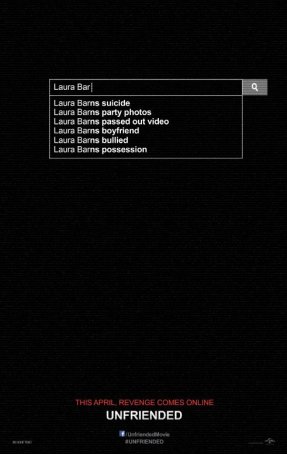 "Unfriended" relies too strongly on a gimmick that wears thin after about an hour.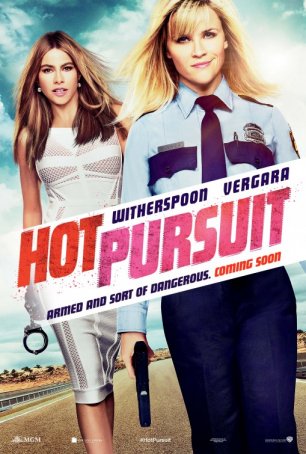 There's hardly an area in which "Hot Pursuit" is not found lacking.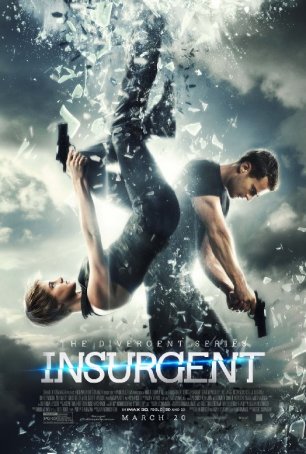 In my review of Divergent, the opening installment...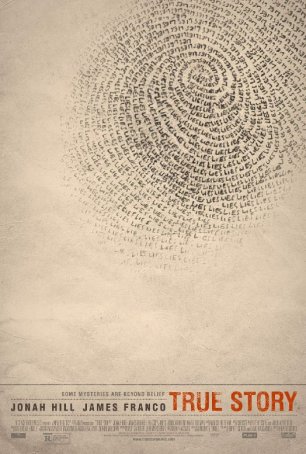 True Story's willingness to shed the procedural approach allows it to transcend the mediocrity that often infects tales of this sort.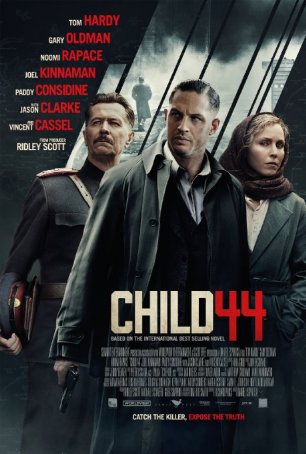 The movie hints at a riveting mystery/detective story but is incapable of delivering it.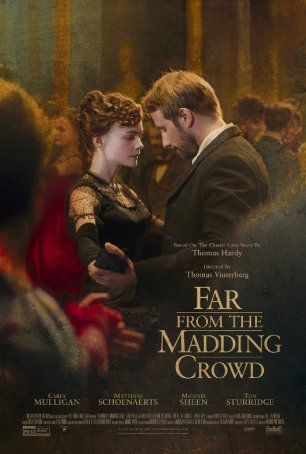 What one would expect from a big budget adaptation of a Victorian classic: stately, beautifully photographed, impeccably acted, and faithful to a condensed iteration of the text.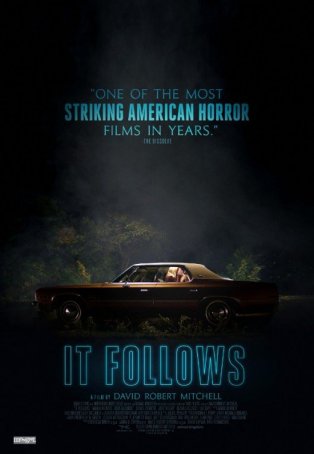 It Follows, as uncommon a horror film as you're ...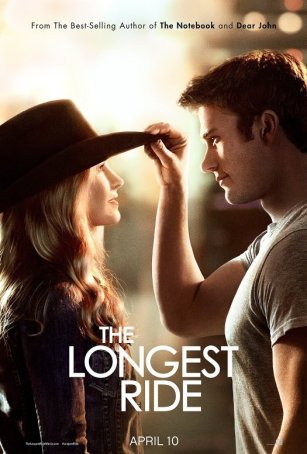 To say this long ride is bumpy would be to understate how uncomfortably tedious the trip is.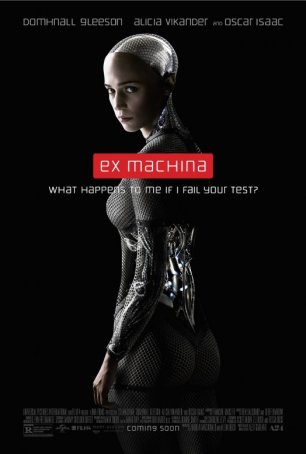 This is a cautionary tale about where technology could be leading and its low-key, claustrophobic approach lends an immediacy that many bigger, grander spectacles lack.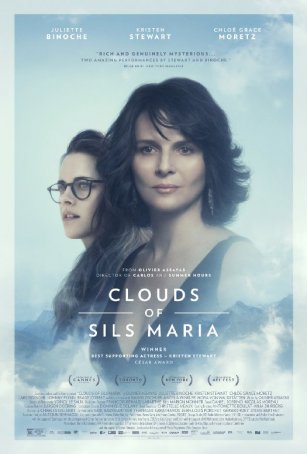 Asks the same questions as "Birdman" but with a lot more talking and without the visual flair.