Brand New to Video Views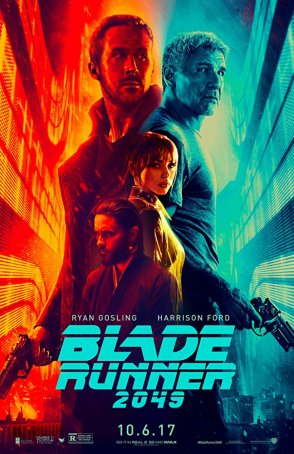 Run Time: 2:43
U.S. Home Release Date: 2018-01-16
MPAA Rating:
"R" (Violence, Nudity, Sexual Content, Profanity)
Genre:
Science Fiction
Director:
Denis Villeneuve
Cast:
Ryan Gosling
,
Harrison Ford
,
Ana de Armas
,
Robin Wright
,
Jared Leto
,
Sylvia Hoeks
,
Mackenzie Davis
,
Dave Bautista
,
Carla Juri
Science fiction that rivets the attention, excites the imagination, and engages the mind.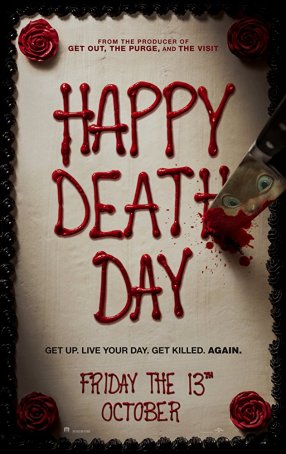 Rewards lazy, inattentive viewing...another example of why chilling, thoughtful horror is an endangered species.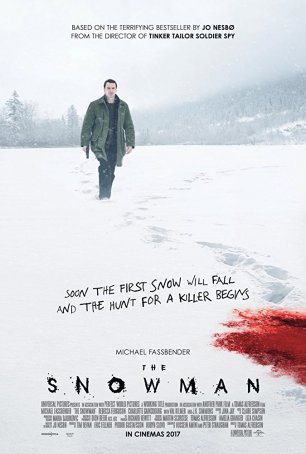 Run Time: 1:59
U.S. Home Release Date: 2018-01-16
MPAA Rating:
"R" (Violence, Profanity, Sexual Content, Nudity)
Genre:
Thriller
Director:
Tomas Alfredson
Cast:
Michael Fassbender
,
Rebecca Ferguson
,
Charlotte Gainsbourg
,
Val Kilmer
,
J.K. Simmons
,
Toby Jones
,
David Dencik
,
Jonas Karlsson
One of the most shockingly awful wastes of talent imaginable.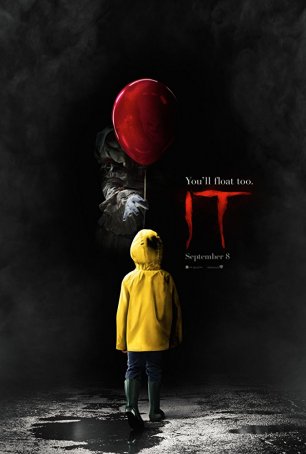 Run Time: 2:15
U.S. Home Release Date: 2018-01-09
MPAA Rating:
"R" (Violence, Gore, Profanity)
Genre:
Horror
Director:
Andy Muschietti
Cast:
Jaeden Lieberher
,
Jeremy Ray Taylor
,
Sophia Lillis
,
Finn Wolfhard
,
Chosen Jacobs
,
Jack Dylan Grazer
,
Wyatt Oleff
,
Bill Skarsgard
,
Nicholas Hamilton
Stephen King fans can rejoice that Hollywood has done justice to one of the author's scary books.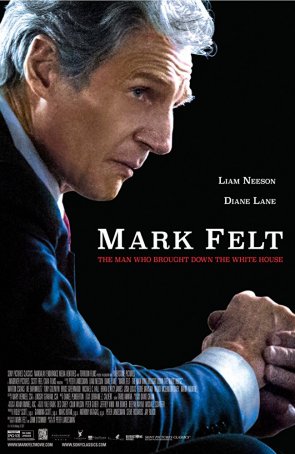 Although not the definitive Watergate movie, it illustrates an aspect that has not been given ample attention by filmmakers.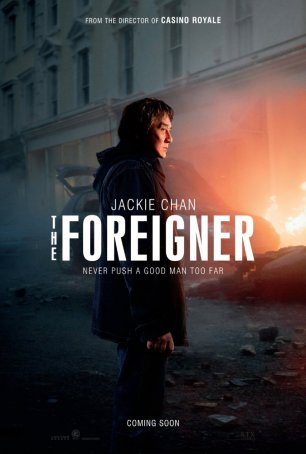 The most compelling reason to see "The Foreigner" is Chan, whose step into new territory reveals things we haven't previously seen from him.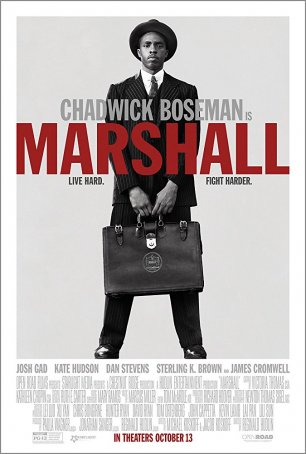 By limiting the film's time frame, we get a distinct snapshot of the main character and the setting that resulted in his becoming historically important.
Video Views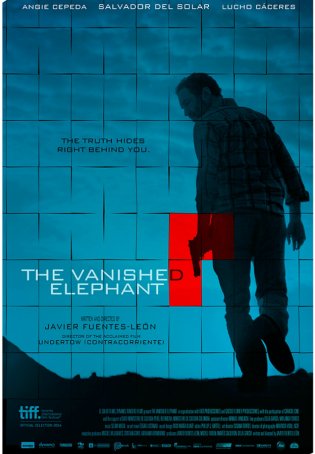 The film's nihilistic last act will leave some viewers cold but, from a pure storytelling perspective, the movie engages throughout.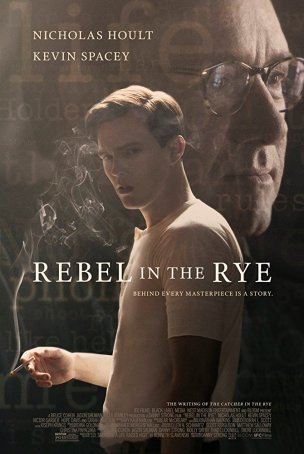 "Rebel in the Rye" falls into the trap that ensnares many a bio-pic: trying to present too broad a chronology in too limited a time.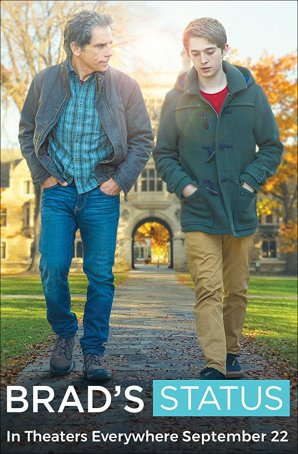 The movie may be marketed to art house audiences but it has something to say to (and about) us all.