Video Views Extra: New Review of an Older Movie
A second look at the 1986 musical, "Little Shop of Horrors".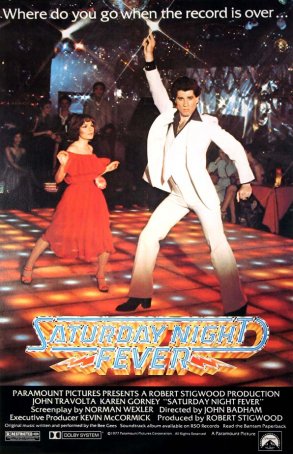 Run Time: 1:58
U.S. Home Release Date: 2017-10-27
MPAA Rating:
"R" (Profanity, Sexual Content, Nudity)
Genre:
Drama
Director:
John Badham
Cast:
John Travolta
,
Karen Lynn Gorney
,
Barry Miller
,
Joseph Cali
,
Paul Pape
,
Donna Pescow
,
Bruce Ornstein
,
Julie Bovasso
,
Martin Shakar
A perfect time capsule that gives a real sense of what it was like to breathe the air of a recognizable yet wholly different New York City.
Brand New to Video Views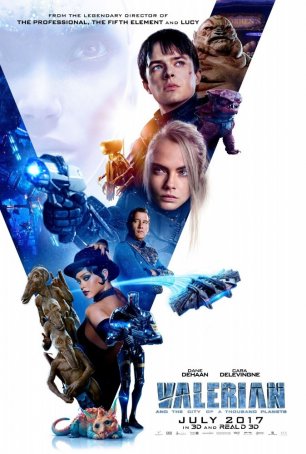 On a purely visual level, "Valerian" is a top contender, but as a complete motion picture experience, it falls considerably short.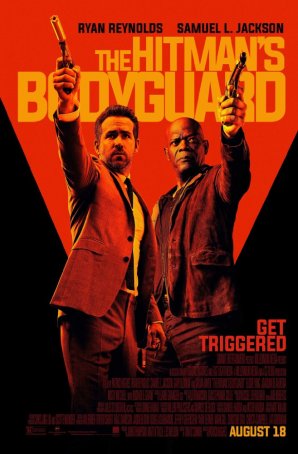 Exactly what the average movie-goer would expect from something with this title and these actors and, judged on that basis, it rarely misfires.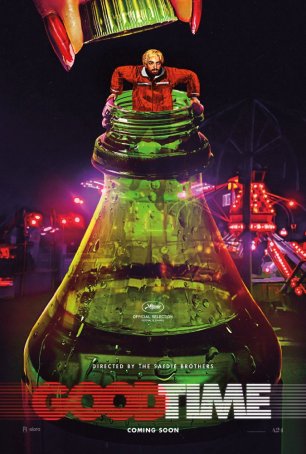 Every aspect of the production was selected with the goal of keeping the audience in a state of escalating suspense.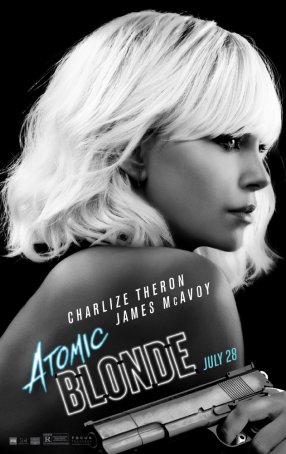 Run Time: 1:55
U.S. Home Release Date: 2017-11-14
MPAA Rating:
"R" (Violence, Sexual Content, Nudity, Profanity)
Genre:
Action/Thriller
Director:
David Leitch
Cast:
Charlize Theron
,
James McAvoy
,
Eddie Marsan
,
John Goodman
,
Toby Jones
,
James Faulkner
,
Roland Moller
,
Sofia Boutella
Brash, energetic, and exhilarating, any points it loses because of a lack of originality are gained back as a result of Theron's dedication.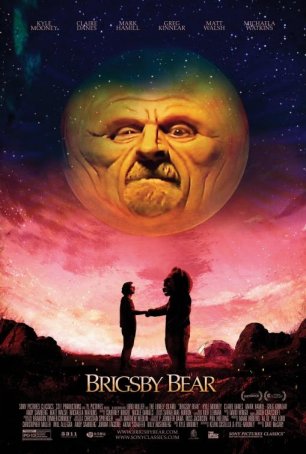 Run Time: 1:37
U.S. Home Release Date: 2017-11-14
MPAA Rating:
"PG-13" (Profanity, Sexual Content, Drugs)
Genre:
Drama/Comedy
Director:
Dave McCary
Cast:
Kyle Mooney
,
Ryan Simpkins
,
Andy Samberg
,
Claire Danes
,
Jane Adams
,
Mark Hamill
,
Michaela Watkins
,
Matt Walsh
,
Greg Kinnear
,
Kate Lyn Sheil
Weird without being off-putting and offers a different kind of experience than most films.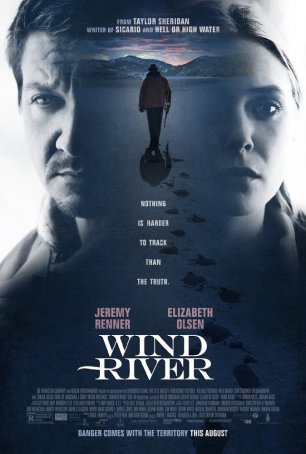 The narrative effectively marries the character based-aspects with the mystery-thriller ones.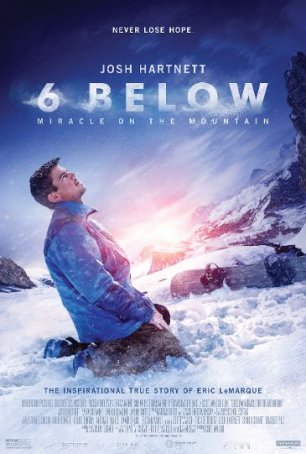 The adventure/survival aspectsare presented with workmanlike efficiency but the secondary story elements are at times cringe-worthy.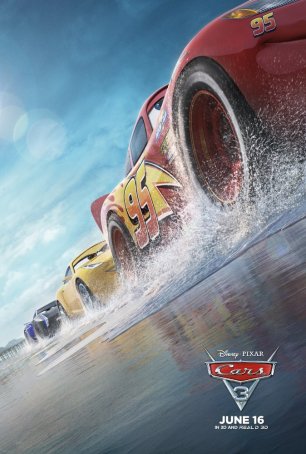 "Cars 3" has saved the best for last and will deflect the concerns of those who think this series has taken too many extra laps.