Video Views Extra: New Review of an Older Movie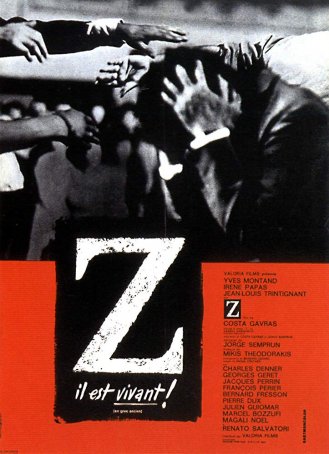 "Z" doesn't merely stand the test of time; it transcends it. Watching it today, it's an eerie, unsettling experience.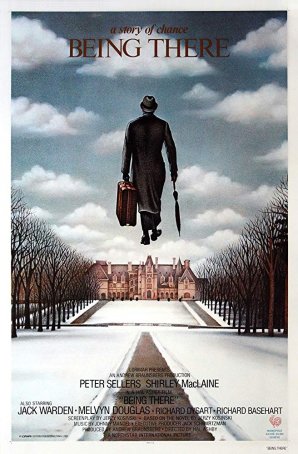 The film has stood the test of time remarkably well, seemingly as fresh and relevant today as when it was first released.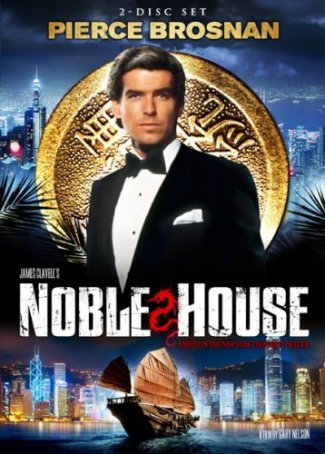 Run Time: 5:55
U.S. Home Release Date: 2019-02-09
MPAA Rating:
"NR" (Mild Violence, Profanity)
Genre:
Adventure/Thriller
Director:
Gary Nelson
Cast:
Pierce Brosnan
,
Deborah Raffin
,
Ben Masters
,
John Rhys-Davies
,
Julia Nickson
,
Khigh Dhiegh
,
Gordon Jackson
,
Burt Kwouk
,
Ping Wu
,
Kay Tong Lim
,
Tia Carrere
,
Edward Petherbridge
,
John Houseman
,
Denholm Elliott
A good match for anyone in search of something to "binge watch" from a time long before that phrase was ever used for productions of this length.
Brand New to Video Views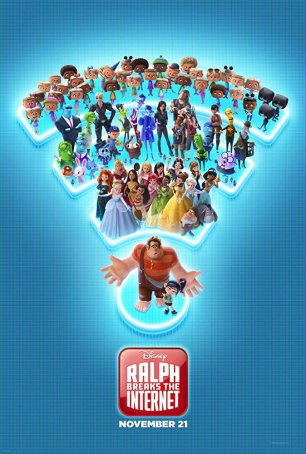 A great Valentine to old-time video games, the Internet, and Disney (whose princesses steal the show).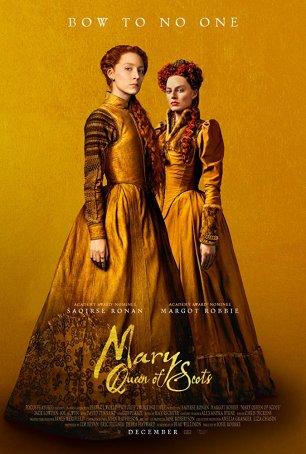 Run Time: 2:04
U.S. Home Release Date: 2019-02-26
MPAA Rating:
"R" (Violence, Sexual Content)
Genre:
Adventure/Drama
Director:
Josie Rourke
Cast:
Saoirse Ronan
,
Ismael Cruz Cordova
,
Joe Alwyn
,
Guy Pearce
,
Adrian Lester
,
David Tennant
,
Jack Lowden
,
James McArdle
,
Margot Robbie
,
Gemma Chan
A respectable venture that fails to generate the kind of gripping, compulsively watchable melodrama and adventure needed to keep the audience engaged.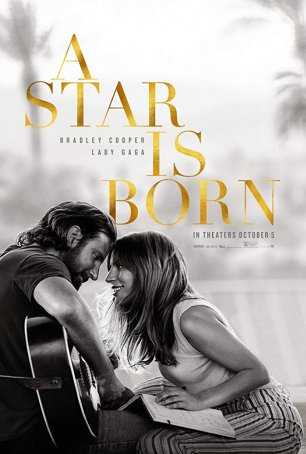 Even the most hard-hearted viewer is likely to have an emotional reaction; this is as much a testimony to the way Cooper tells the tale as to the story itself.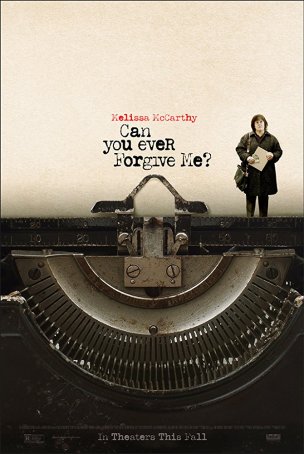 McCarthy plays it straight, allowing her talent as an actress – often hidden under the dreck for which she draws big paychecks – to shine through.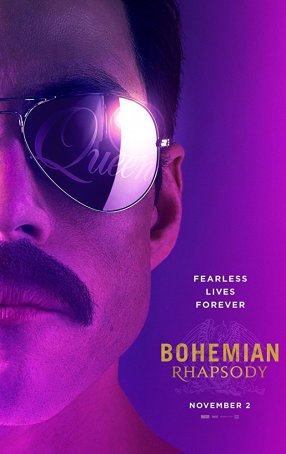 Run Time: 2:13
U.S. Home Release Date: 2019-02-12
MPAA Rating:
"PG-13" (Profanity, Sexual Content, Drugs)
Genre:
Drama/Musical
Director:
Bryan Singer
Cast:
Rami Malek
,
Lucy Boynton
,
Joseph Mazzello
,
Ben Hardy
,
Gwilym Lee
,
Allen Leech
,
Tom Hollander
,
Aidan Gillen
,
Mike Myers
,
Aaron McCusker
What saves "Bohemian Rhapsody" from being an historically inaccurate train wreck is the strength of the musical sequences, which are electric.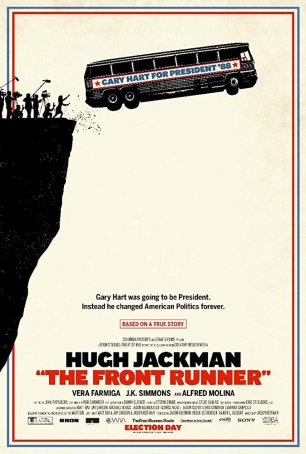 Well-made but uneven, "The Front Runner" is a less a film for general movie-goers than for political junkies.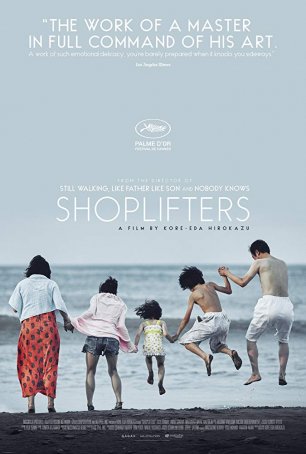 Affirms Kore-eda's status as today's foremost Japanese director whose careful observations about humanity establish him as a worthy successor to Ozu.