Video Views Extra: New Review of an Older Movie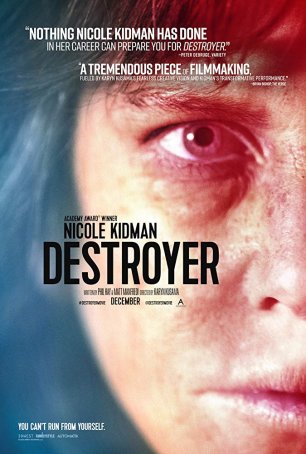 "Destroyer" keeps the tone dark, eschewing anything resembling a traditional crime story and allowing Nicole Kidman's performance to take front stage.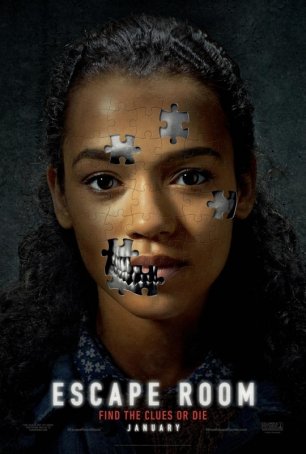 During the final half hour, everything compelling about this low-budget thriller collapses in a miasma of idiocy.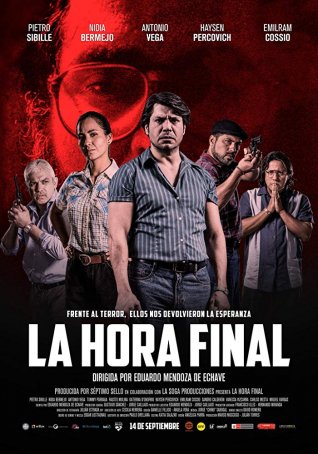 Despite the occasionally uneven pacing and some dramatically inert moments, the historical elements mesh effectively with the fictionalized action-oriented ones.
Brand New to Video Views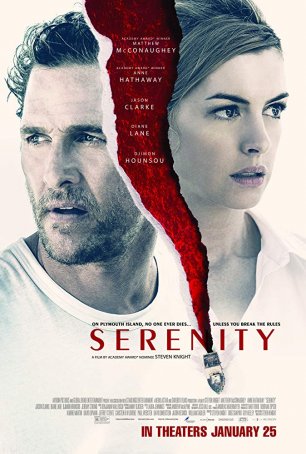 Esoteric qualities don't merit an unqualified recommendation for a production more apt to deliver frustration than gratification.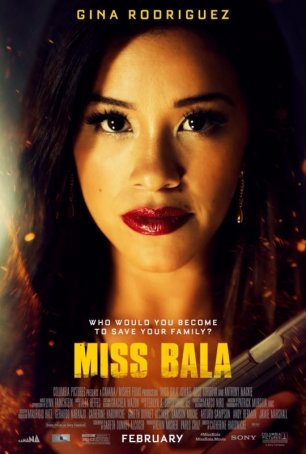 Although the lead character's arc is troubled and conflicted, the ending makes her seem more like a superhero than the material warrants.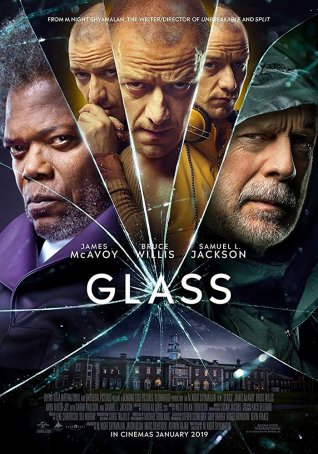 Overlong, talky, filled with meta references, and with a strangely low-energy tone, the movie never fully gels.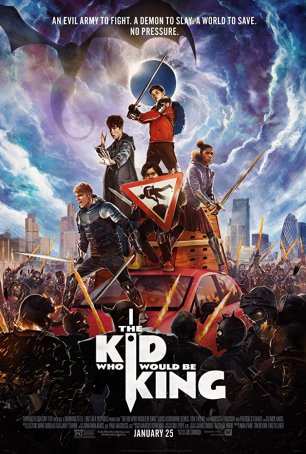 This fantasy-adventure inspired by Arthurian legends, although entertaining for children in the age 8-12 bracket, may be a bore and a chore for adults.
Video Views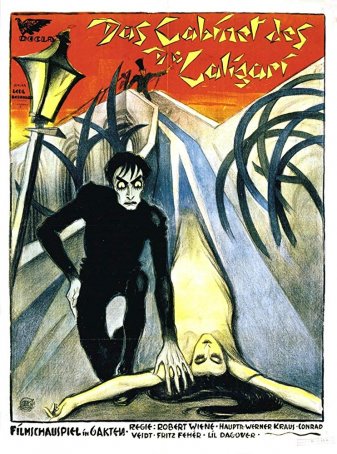 The film's imaginative approach offers an opportunity to explore the early roots of styles that were to become mainstream in Hollywood in the years and decades to follow.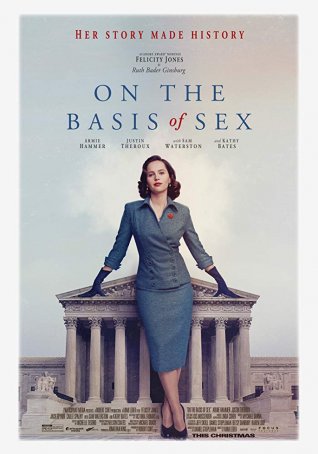 Although the film's heart is in the right place, there are times when it misses the mark as a fully fleshed-out biography.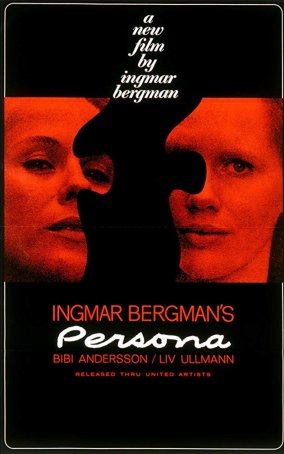 Critical to a wider understanding of Bergman as a person and a filmmaker and represents one of his most dissected and discussed contributions to '60s cinema.