Brand New to Video Views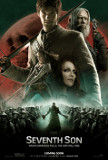 Had Seventh Son been released in the 1980s, it ...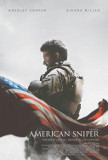 American Sniper lifts director Clint Eastwood out ...
Video Views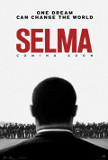 Selma offers a warts-and-all snapshot of half-...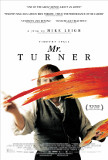 Mr. Turner, Mike Leigh's chronicle of the last 25 ...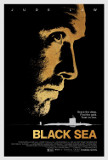 Director Kevin Macdonald is probably best known ...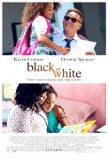 There could be no more timely subject matter for a...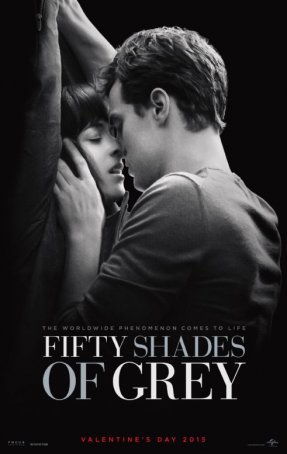 Who would have imagined that a movie about sex ...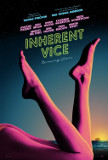 Run Time: 2:28
U.S. Home Release Date: 2015-04-28
MPAA Rating:
"R" (Profanity, Violence, Drugs, Sexual Content, Nudity)
Genre:
THRILLER/COMEDY
Director:
Paul Thomas Anderson
Cast:
Reese Witherspoon
,
Owen Wilson
,
Jena Malone
,
Eric Roberts
,
Joaquin Phoenix
,
Josh Brolin
,
Katherine Waterston
,
Benicio del Toro
At first glance, Inherent Vice might seem to be a ...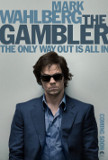 The Gambler is a solid remake - a film that ...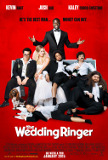 Kevin Hart may be the next great raunchy comedian ...