Video Views Extra: New Review of an Older Movie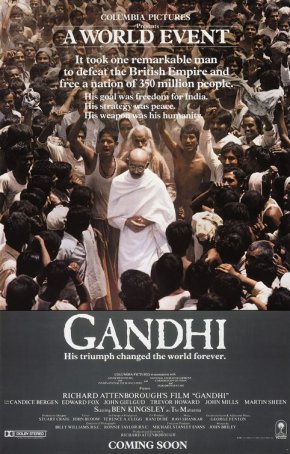 Epic in scope and respectful in presentation, it makes up for any factual inaccuracies with the depth and power of its characterization.
Brand New to Video Views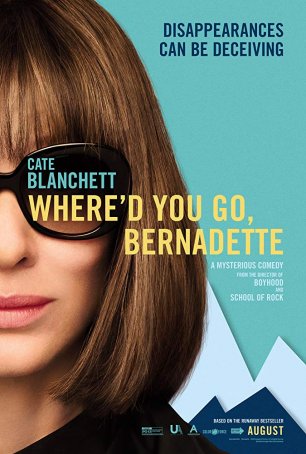 Although it suffers from an ungainly structure and uneven pacing, the production as a whole is engaging and uplifting.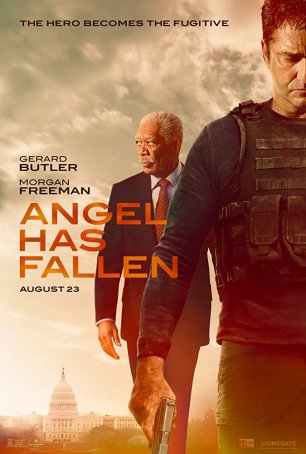 Tumbles into the lamentable category of what happens when a movie is assembled for no reason other than to make money, and when everyone involved is doing it for the paycheck.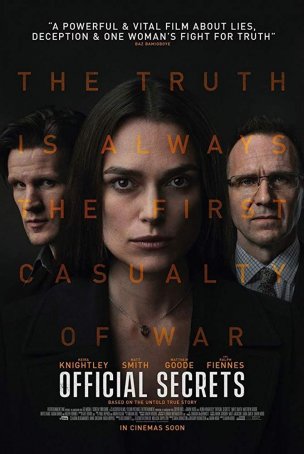 Effective as both a drama and a cautionary tale and the lessons it teaches are possibly more relevant in today's world than they were 15 years ago.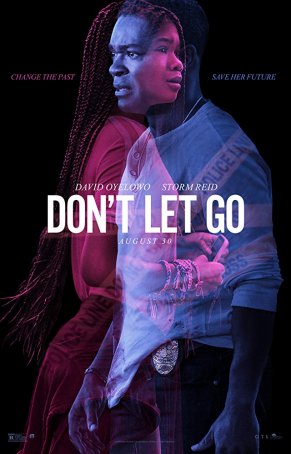 Writer/director Jacob Estes has come to the project with a clever concept but his execution is weak, contradictory, and confusing.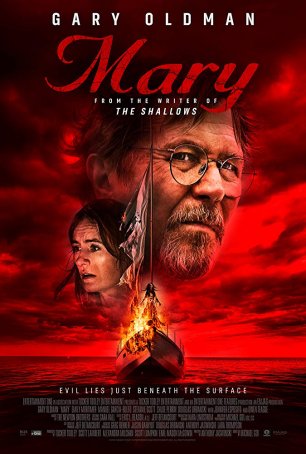 "Mary" is more mediocre than bad but there's nothing here to catch the attention of anyone serious about their horror.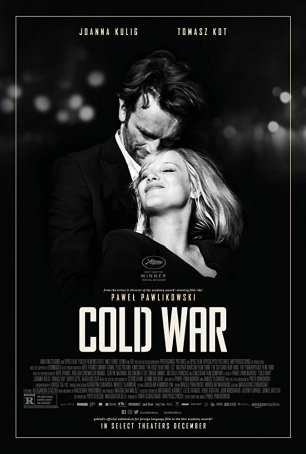 From its pristine black-and-white cinematography to the austere hopelessness of its doomed love story, "Cold War" is indeed cold.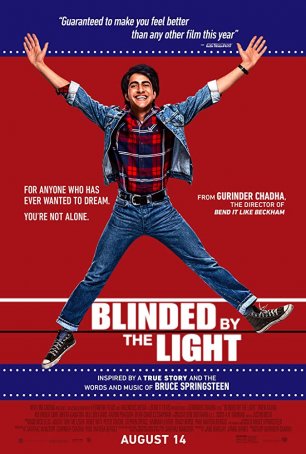 Run Time: 1:54
U.S. Home Release Date: 2019-11-19
MPAA Rating:
"PG-13" (Profanity, Racial Slurs, Sexual Content)
Genre:
Drama/Musical
Director:
Gurinder Chadha
Cast:
Viveik Kalra
,
Aaron Phagura
,
Nell Williams
,
Kulvinder Ghir
,
Meera Ganatra
,
Dean-Charles Chapman
,
Nikita Mehta
,
Hayley Atwell
,
Tara Divina
An effective recipe that's one-third Bruce Springsteen hagiography, one-third kitschy '80s recreation, and one-third feel-good father/son coming together.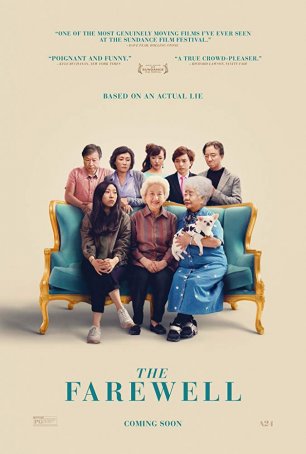 Wang has crafted something that is both appealing and emotionally resonant.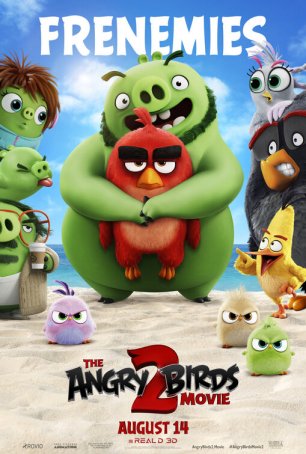 Anyone with an interest would be advised to wait for this to reach smart phones and tablets where it can be viewed in a medium appropriate to its content and ambitions.