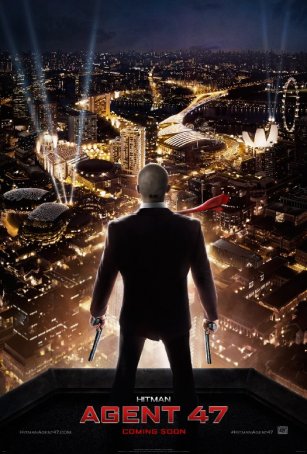 More interested in providing brief distractions than a full-bodied experience.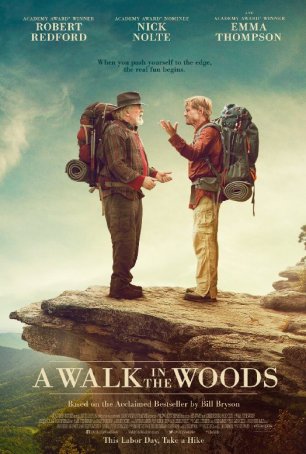 "A Walk in the Woods" is pleasant but inconsequential, a passing diversion rather than a worthy cinematic destination.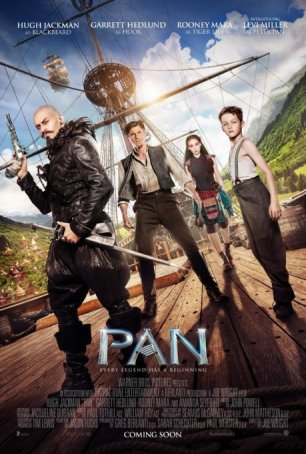 As a family-oriented adventure film, "Pan" is adequate, although the darkness of the material may make it unsuitable for younger children.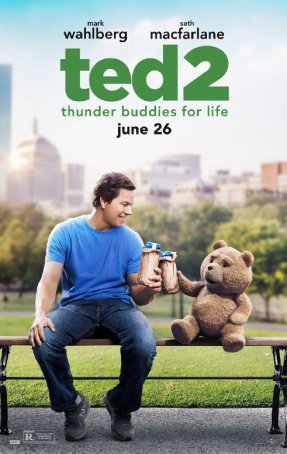 The film fumbles its lame narrative and, although some of MacFarlane's jokes are hilarious, they're just blips on the radar.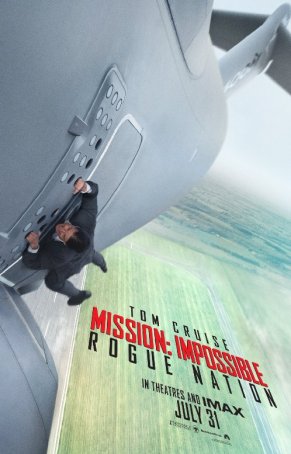 The film offers everything one could ask for from popcorn entertainment and its brand of action feels fresh and freewheeling.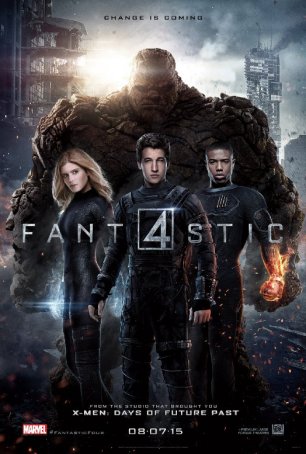 As a superhero movie, it falls into the "adequate" range of the spectrum - neither memorable nor forgettable.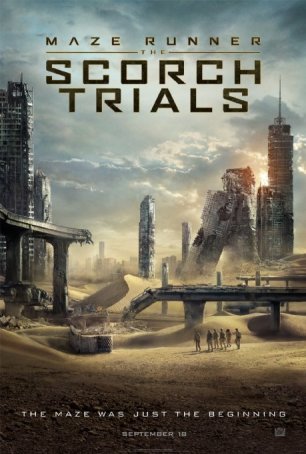 Run Time: 2:08
U.S. Home Release Date: 2015-12-15
MPAA Rating:
"PG-13" (Violence, Profanity)
Genre:
Science Fiction/Adventure
Director:
Wes Ball
Cast:
Dylan O'Brien
,
Lili Taylor
,
Barry Pepper
,
Giancarlo Esposito
,
Aidan Gillen
,
Rosa Salazar
,
Jacob Lofland
,
Ki Hong Lee
,
Thomas Brodie-Sangster
,
Kaya Scodelario
,
Patricia Clarkson
With minimal plot development and far too much running around in dark corridors, "The Scorch Trials" has a poor story:filler ratio.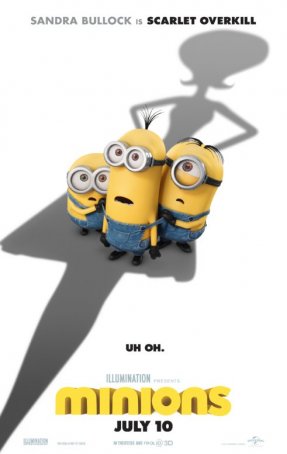 Parents will get more pleasure out of their children's reactions than from the film itself.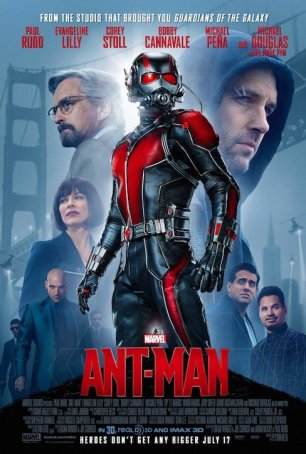 This is an appetizer and like most meager fare, it doesn't satisfy.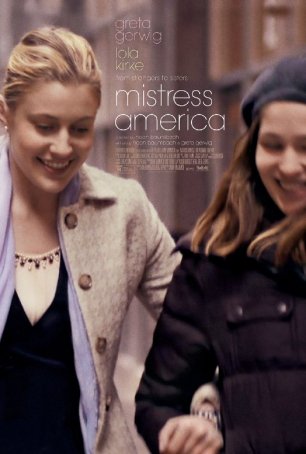 When film-goers speak of New York-based indies as having become insular and pretentious, "Mistress America" is an example of what they're referring to.