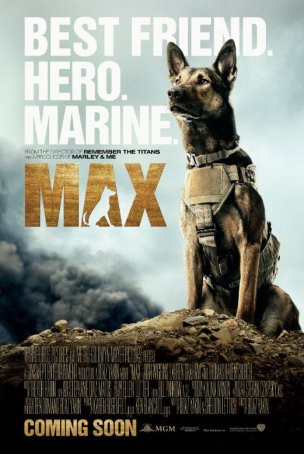 A reminder that an "old fashioned" movie can be affecting and effective when the filmmaker understands the value of understatement.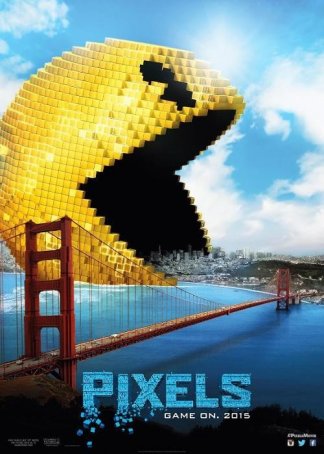 This is what happens when Hollywood starts out with a bad idea, miscasts all the roles, and executes everything badly in production and post-production.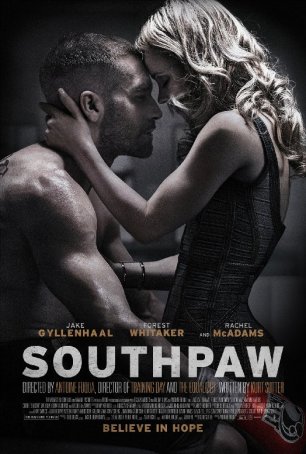 Antoine Fuqua has crafted something unusual in this day of cookie-cutter blockbusters and overwrought dramas: a serious, sincere summer motion picture.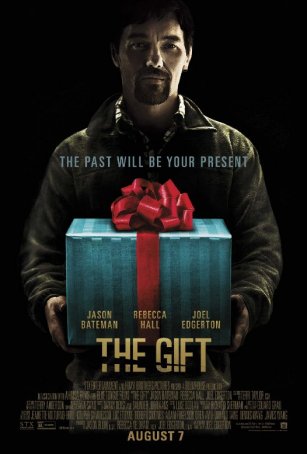 The psychological thriller "The Gift" subverts the "Fatal Attraction" genre by sprinkling it with a little "Usual Suspects" flavoring.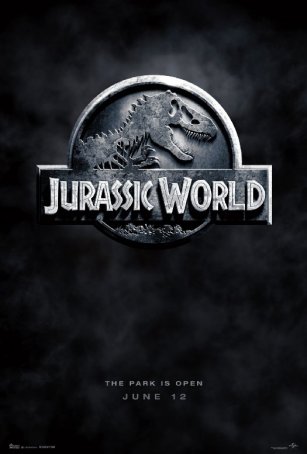 This is the best of the "Jurassic Park" sequels and does a better job than episodes #2 and #3 in recreating the "feel" of the original.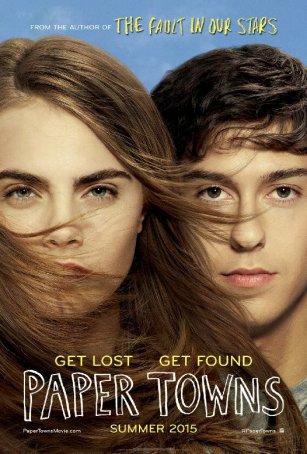 Based on the novel by John Green, "Paper Towns" is an exercise in artifice.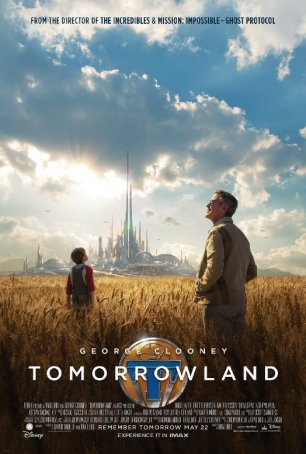 "Tomorrowland" is an interesting collage of moments and ideas in search of a strong narrative and a coherent ending.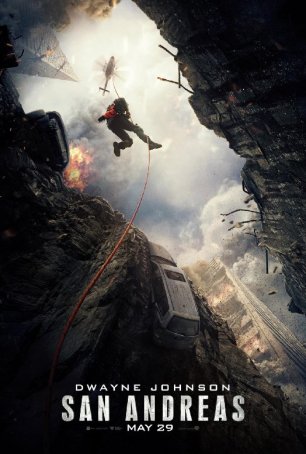 A remake of "Earthquake"? An orgy for disaster porn devotees? Or both?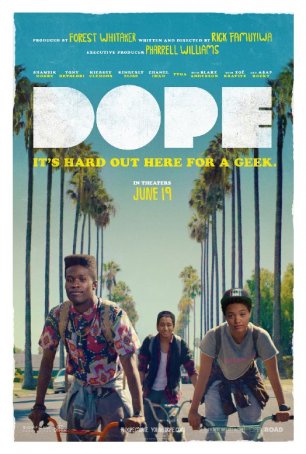 Run Time: 1:43
U.S. Home Release Date: 2015-10-13
MPAA Rating:
"R" (Profanity, Sexual Content, Nudity, Drugs, Violence)
Genre:
Drama/Comedy
Director:
Rick Famuyiwa
Cast:
Shameik Moore
,
Kiersey Clemons
,
Tony Revolori
,
Zoe Kravitz
,
Chanel Iman
,
A$ap Rocky
,
Kimberly Elise
A well-acted, absorbing story that ranks high both in terms of unpredictability and all-around appeal.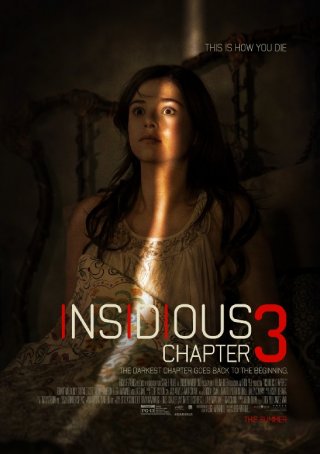 "Insidious: Chapter 3" is exclusively for those desperately in need of a PG-13 horror fix.