Video Views Extra: New Review of an Older Movie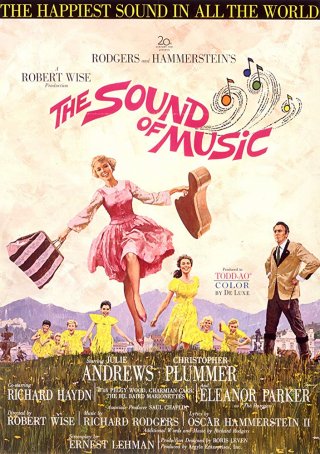 Run Time: 2:52
U.S. Home Release Date: 2018-12-15
MPAA Rating:
"G"
Genre:
Musical
Director:
Robert Wise
Cast:
Julie Andrews
,
Christopher Plummer
,
Eleanor Parker
,
Richard Haydn
,
Peggy Wood
,
Charmian Carr
,
Heather Menzies
,
Nicholas Hammond
,
Duane Chase
,
Angela Cartwright
,
Debbie Turner
,
Kym Karath
Intended to be a feel-good extravaganza – one that sweeps aside considerations of logic and intelligence in a tide of exuberance that crests with an emotional high.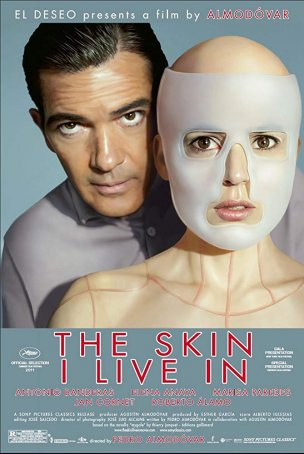 Mad scientists overwhelmed by hubris are nothing new but no iteration of the story has been told in quite this way.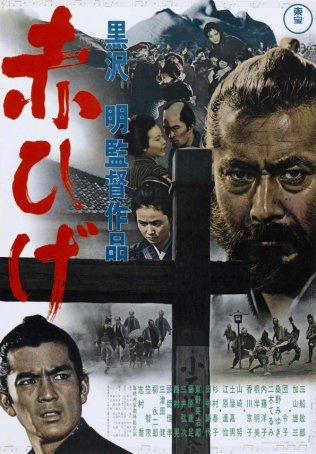 As an elegy to a perfect fusion of directorial mastery and an actor's indomitable screen presence, it's hard to imagine something more memorable.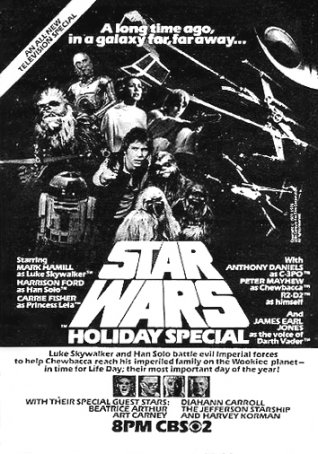 Run Time: 1:37
U.S. Home Release Date: 2018-11-17
MPAA Rating:
"NR"
Genre:
Science Fiction/Variety
Director:
Steve Binder
Cast:
Mark Hamill
,
Harrison Ford
,
Carrie Fisher
,
Peter Mayhew
,
Anthony Daniels
,
James Earl Jones
,
Mickey Morton
,
Paul Gale
,
Patty Maloney
,
Beatrice Arthur
,
Art Carney
,
Harvey Korman
,
Diahann Carroll
,
Jefferson Starship
The cliche "it's so bad, it's good" doesn't apply here. "The Star Wars Holiday Special" isn't enjoyable on any level, campy or otherwise. It's just ugly, painful, and boring.
Brand New to Video Views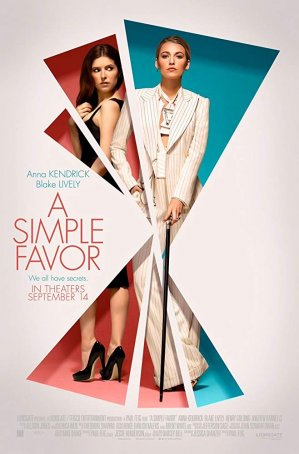 The movie becomes so obsessed with narrative switchbacks that it comes close to straying into self-parody territory.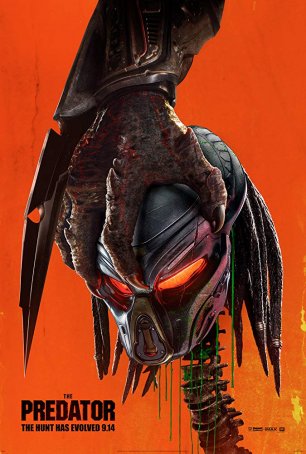 Run Time: 1:47
U.S. Home Release Date: 2018-12-18
MPAA Rating:
"R" (Violence, Gore, Profanity)
Genre:
Science Fiction/Action
Director:
Shane Black
Cast:
Boyd Holbrook
,
Olivia Munn
,
Trevante Rhodes
,
Jacob Tremblay
,
Keegan-Michael Key
,
Sterling K. Brown
,
Thomas Jane
,
Jake Busey
,
Yvonne Strahovski
Exemplifies the lackluster result of exhuming played-out franchises that are better left buried.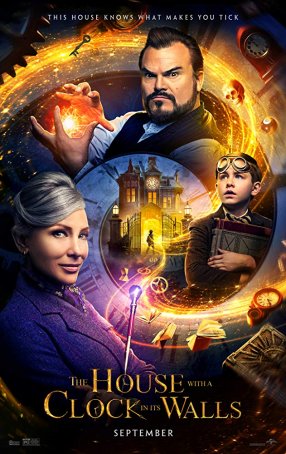 Seemingly made with the under-10 crowd in mind, the screenplay doesn't bother to entice or interest any parents who might be in the audience.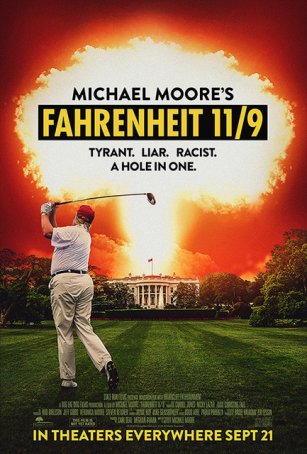 While there are a few moments in the movie that can be said to be Moore at his best, the production as a whole may be Moore at his worst.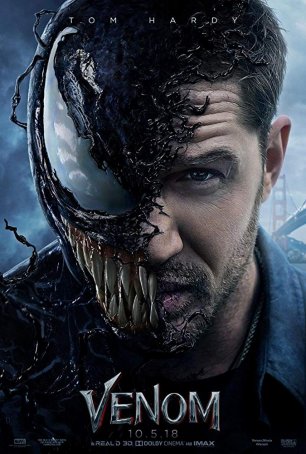 To the extent that "Venom" works, it's as a comedy not an action/adventure superhero film.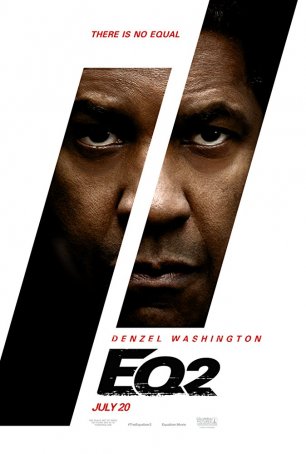 A solid follow-up to "The Equalizer" and an effectively understated entry into the 2018 summer movie sweepstakes.