Video Views Extra: New Review of an Older Movie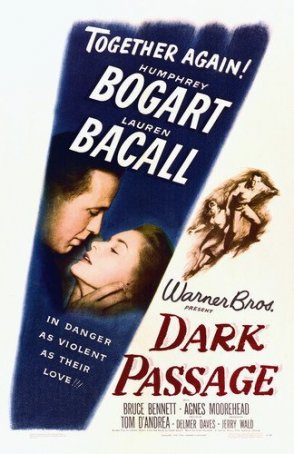 The reason to see "Dark Passage" is Bogie and his #1 leading lady, and they don't disappoint.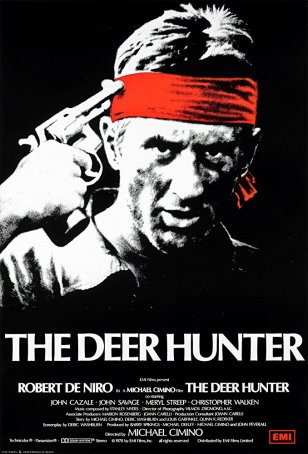 Although it's fair to argue that "The Deer Hunter" contains moments of brilliance, the film as a whole is undone by its length.
Brand New to Video Views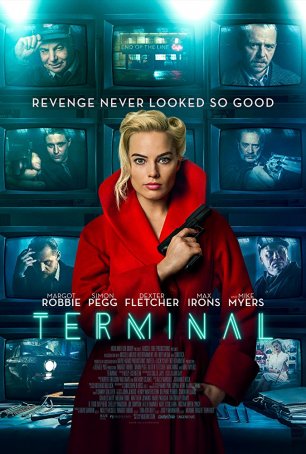 The strength of the stylistic elements and Robbie's performance aren't sufficient to overcome the deficiencies of an initially derivative and ultimately off-kilter narrative.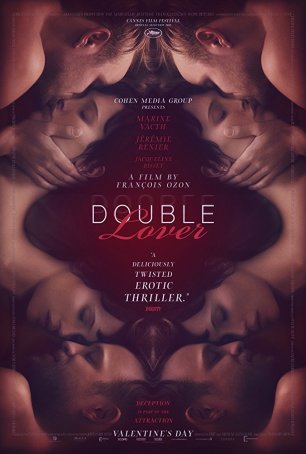 The movie touches on issues of duality and psychology but often uses shock tactics to shake things up.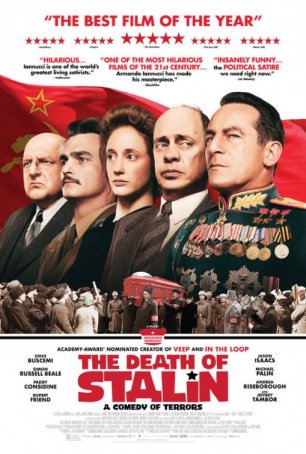 A recognition that historical politics can be just as bizarre and absurd as the modern flavor.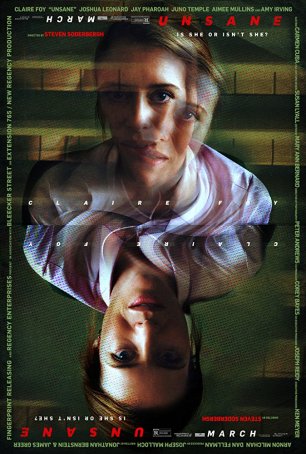 If the movie's ending underwhelms, that's one of the few aspects that disappoints in this edgy, captivating motion picture.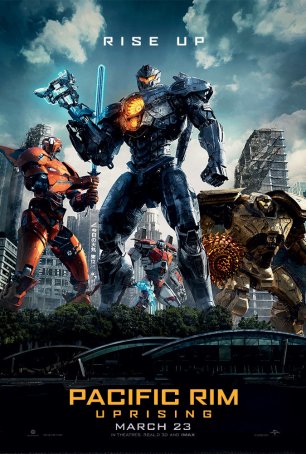 Like nearly all unnecessary sequels, it's the wedding of "bigger is better" with "more of the same."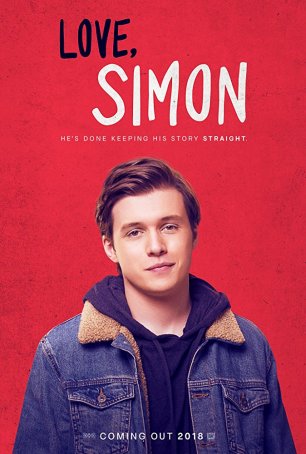 Part romantic-comedy and part coming-of-age story, this is an upbeat, uplifting, and teen-friendly crowd-pleaser.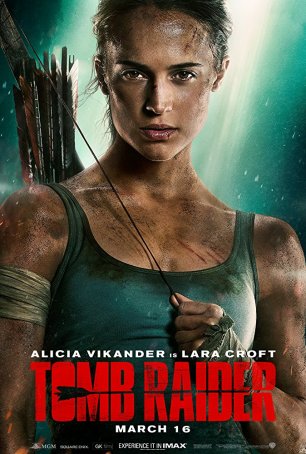 Possibly the most faithful adaptation of a video game to-date but faithfulness to the source material doesn't always result in the best cinematic experience.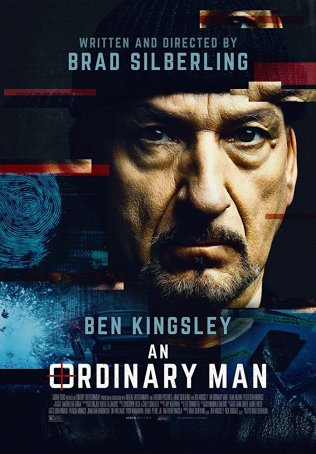 Compensates for narrative hiccups by offering an effective performance by Ben Kingsley and a story that goes to places many similar films would avoid.