Video Views Extra: New Review of an Older Movie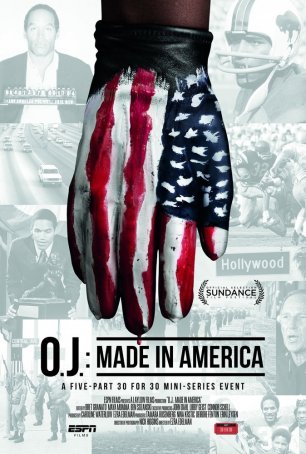 This epic documentary explores the rise and fall of one of football's iconic players, the status of race relations in America, and the impact of celebrity-worship on modern culture.
Brand New to Video Views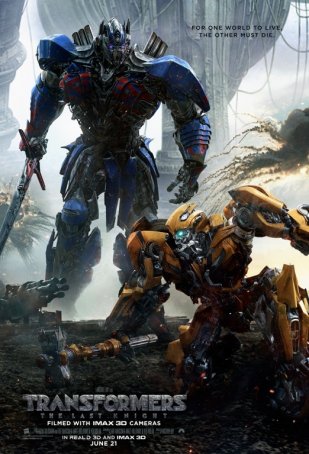 An orgy of incoherence, a sensory assault that suffocates the viewer in a cavalcade of special effects incontinence.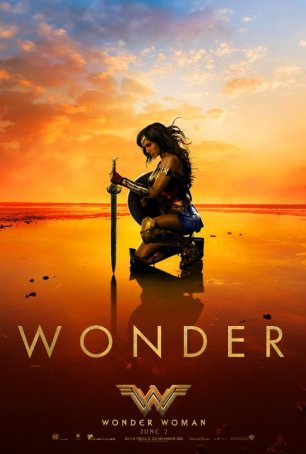 "Wonder Woman" may be the best straightforward comic book-inspired movie since Christopher Nolan was making his Batman films.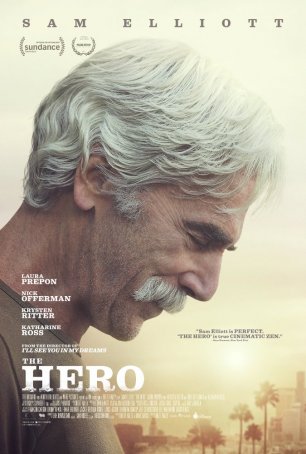 More about character and performance - specifically, a career-best turn for Sam Elliott as Lee Hayden - than narrative.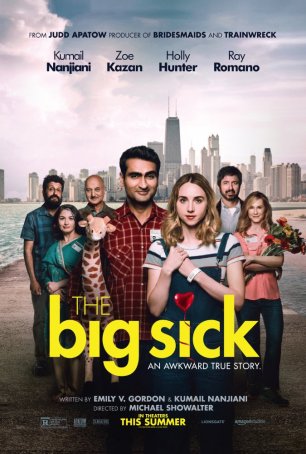 The film works primarily because of its big heart and ability to engage our emotions while not turning off our brains.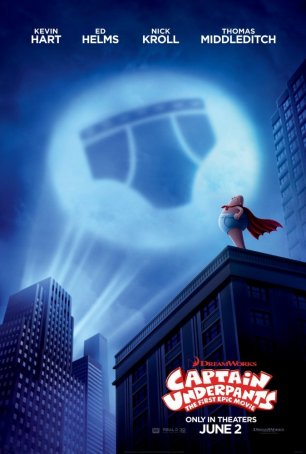 "Captain Underpants" can almost be seen as a children's version of "Deadpool".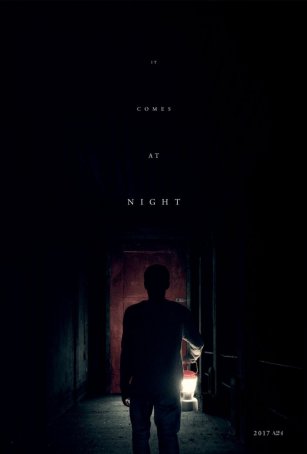 Doesn't compromise and for those who love a grittier, less audience-friendly flavor of horror, it's a must-see.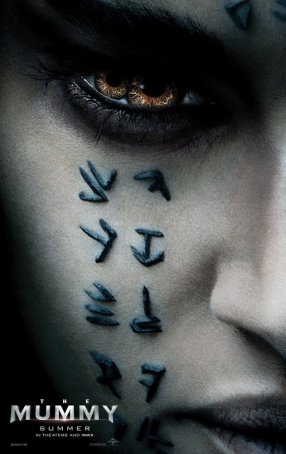 One movie in, The Dark Universe is already a black hole of creativity and intelligence.
Video Views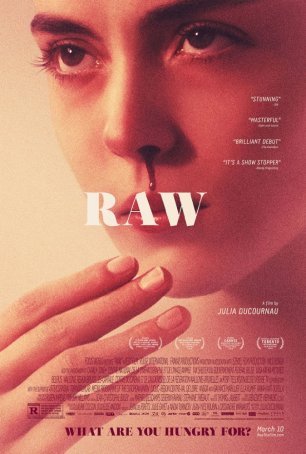 Not bad enough to be interesting and not good enough to be worth paying money for.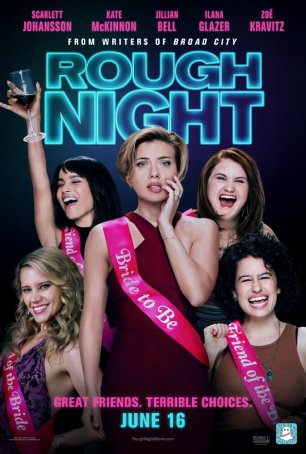 Run Time: 1:41
U.S. Home Release Date: 2017-09-05
MPAA Rating:
"R" (Profanity, Sexual Content, Drugs, Violence)
Genre:
Comedy
Director:
Lucia Aniello
Cast:
Scarlett Johansson
,
Jillian Bell
,
Zoe Kravatz
,
Ilana Glazer
,
Kate McKinnon
,
Paul W. Downs
,
Demi Moore
,
Ty Burrell
Comedy in the vein of "The Hangover" with a little "Weekend at Bernie's" thrown in for good measure.