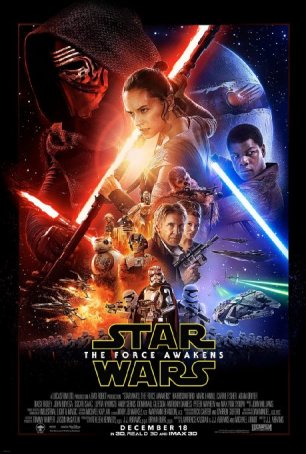 Run Time: 2:15
U.S. Home Release Date: 2016-04-05
MPAA Rating:
"PG-13" (Violence)
Genre:
Science Fiction/Adventure
Director:
J.J. Abrams
Cast:
Harrison Ford
,
Mark Hamill
,
Carrie Fisher
,
Daisy Ridley
,
Oscar Isaac
,
John Boyega
,
Adam Driver
,
Peter Mayhew
,
Domhnall Gleeson
,
Anthony Daniels
,
Andy Serkis
A solid space opera spectacle with enough nostalgia to overpower even the most hard-hearted child of the '70s and '80s but it relies a little too much on recycling old plot elements.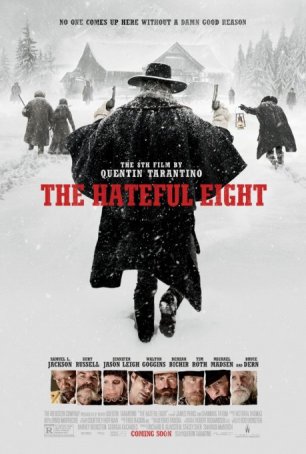 Run Time: 3:02
U.S. Home Release Date: 2016-03-29
MPAA Rating:
"R" (Violence, Profanity, Nudity)
Genre:
Western/Adventure
Director:
Quentin Tarantino
Cast:
Samuel L. Jackson
,
Kurt Russell
,
Jennifer Jason Leigh
,
Tim Roth
,
Michael Madsen
,
Bruce Dern
,
Demian Bichir
,
Channing Tatum
,
Walton Goggins
A high-wire thriller, full of masterfully executed twists, captivating dialogue, and a wildly entertaining narrative that gallops along at a pace to make three hours evaporate in an instant.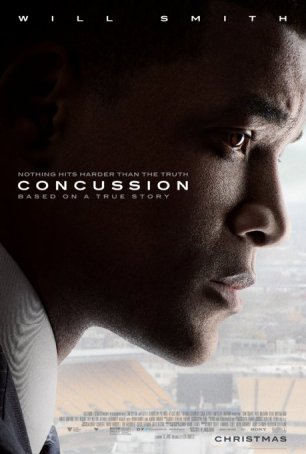 "Concussion" isn't always brilliant but it's compelling enough that the lesser scenes are easily ignored.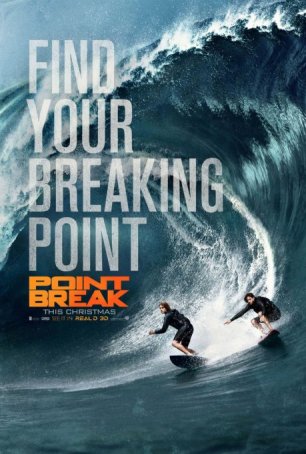 Analyzed on its own merits or in concert with the earlier film, "Point Break" doesn't work.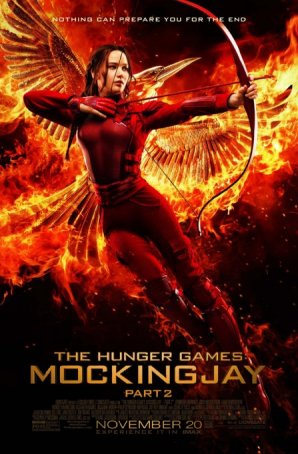 "Mockingjay Part 2" fails to satisfy as either a traditional sci-fi adventure blockbuster or an exploration of the dark side of war.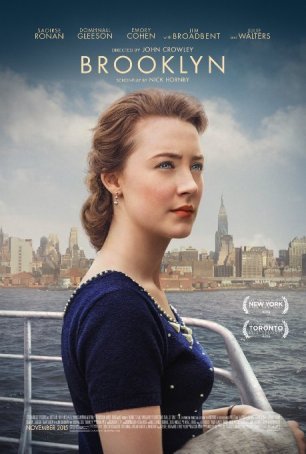 Although not without moments of sadness and tragedy, "Brooklyn" is sublimely uplifting and life affirming.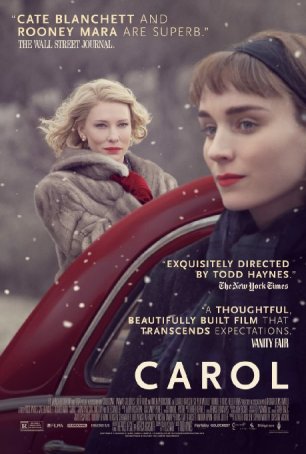 "Carol" is an immersive experience that invites the viewer to slow down and amble along at its leisurely pace.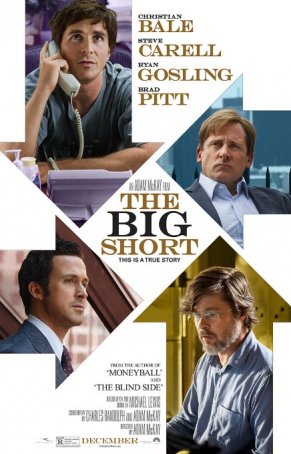 Using gallows humor, likable protagonists, and a variety of nonstandard filmmaking techniques, director Adam McKay maintains a high level of energy for more than two hours.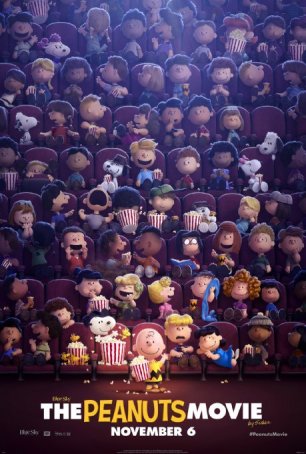 To those with even a limited exposure to Peanuts over the years, this will feel like a homecoming.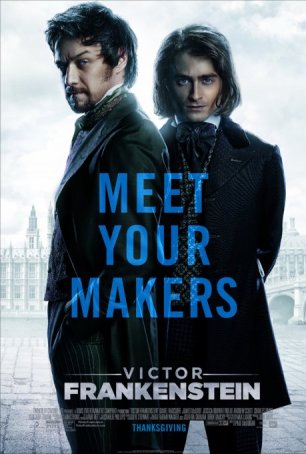 Screenwriter Max Landis has reduced Mary Shelly's cautionary tale to a bad comic book, bereft of soul and intelligence.