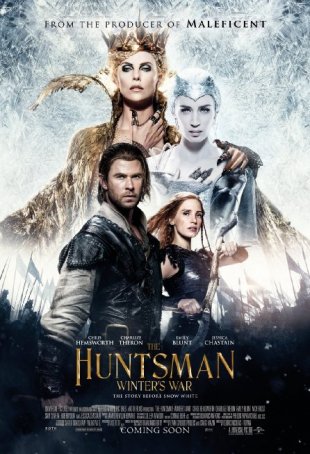 By cramming far too much material into 114 minutes, "The Huntsman: Winter's War" feels rushed and incomplete.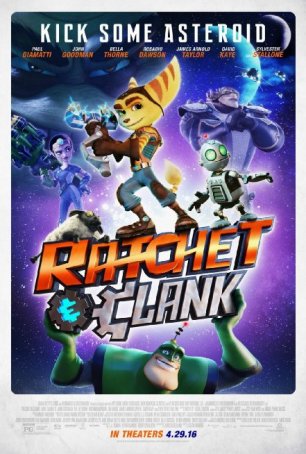 Run Time: 1:34
U.S. Home Release Date: 2016-08-23
MPAA Rating:
"PG"
Genre:
Animated
Director:
Kevin Munroe, Jericca Cleland
Cast:
James Arnold Taylor
,
Bella Thorne
,
Armin Shimerman
,
Dean Redman
,
John Goodman
,
Paul Giamatti
,
Rosario Dawson
,
Jim Ward
,
David Kaye
,
Sylvester Stallone
This is, in effect, a 90-minute commercial, and it's about as entertaining as one might reasonably expect from such a thing.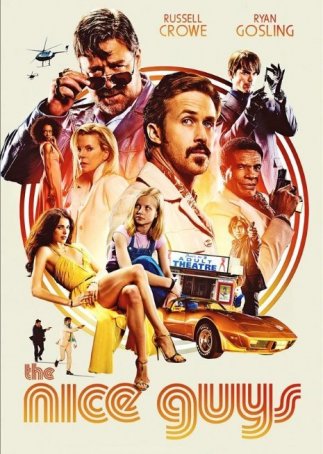 A confident director, a polished screenplay, and a trio of glowing performances make "The Nice Guys" the first satisfying motion picture entertainment of 2016's summer season.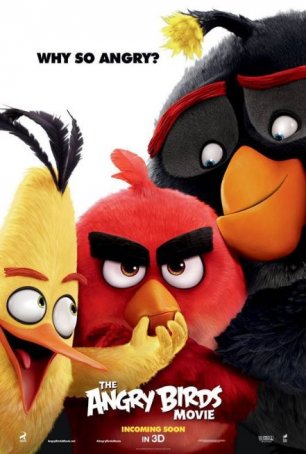 "The Angry Birds Movie" is like the game - an opportunistic attempt to "strike while the iron is hot" that's devoid of elements that would give it an extended life.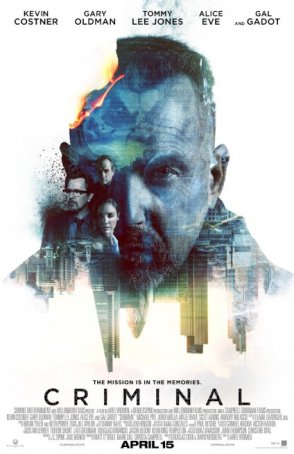 As a race-against-time, Jason Bourne-inspired adrenaline cocktail, "Criminal" offers a couple of hours of popcorn-munching entertainment.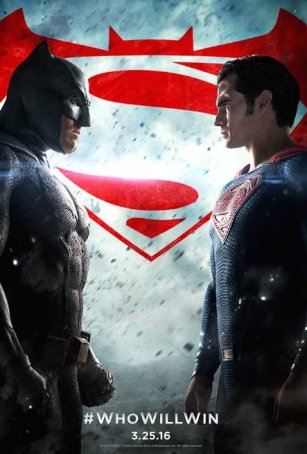 Run Time: 2:34
U.S. Home Release Date: 2016-07-19
MPAA Rating:
"PG-13" (Violence, Profanity)
Genre:
Action/Adventure
Director:
Zack Snyder
Cast:
Ben Affleck
,
Scoot McNairy
,
Laurence Fishburne
,
Diane Lane
,
Jeremy Irons
,
Amy Adams
,
Gal Gadot
,
Jesse Eisenberg
,
Henry Cavill
,
Holly Hunter
"Batman v Superman" revels in apocalyptic visuals, death, destruction, mayhem, and brutality.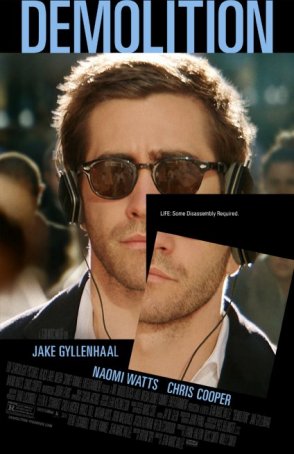 The production is uncomfortable and artificial, lacking internal logic and tonal consistency.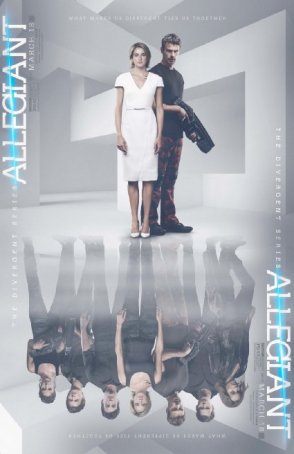 "Allegiant" exemplifies what happens when a book or movie exists solely for the purposes of placating fans and maintaining a revenue stream.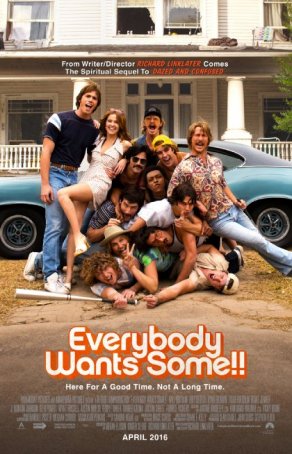 Offers a painless two hours for anyone who wants to reminisce about a fast-fading era without being forced to consider a strong storyline.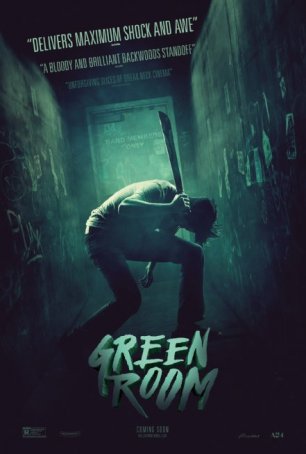 The movie is for anyone who enjoys sitting through 90 tense minutes and feeling the attendant adrenaline rush.