ReelViews for movies starring 'Nicole Kidman'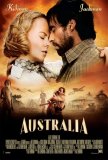 Australia is big and bold and brash - although one... It's lighter, brighter, funnier, faster-paced, and...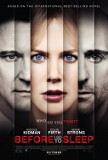 Memory: it's an integral element to our definition...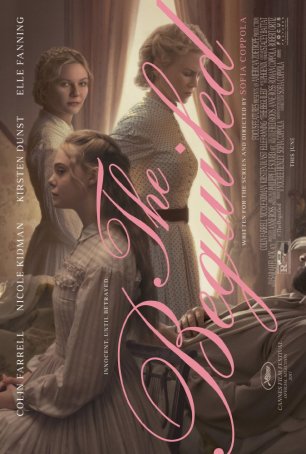 Despite having been feted at Cannes 2017, Coppola isn't working at the level where she once toiled. Warning: vicious personal-sounding attacks to ... It's not often that, when the primary thread of a ... Warning: Significant spoilers starting in ... Several years ago, I recall reading an interview ... Fur uses the real-life name and some of the real-... The Golden Compass, the long awaited cinematic ...