Search for '1984'
Hardly a day passed in 1984 without someone mentioning George Orwell's novel. For me, the year was less about whether we were inching nearer to a society monitored by Big Brother than of the freedoms afforded by turning 17. Beginning September 25, ... The 16-year wait between the 1968 opening of 2001...
Most movies about artists (painters, composers, ...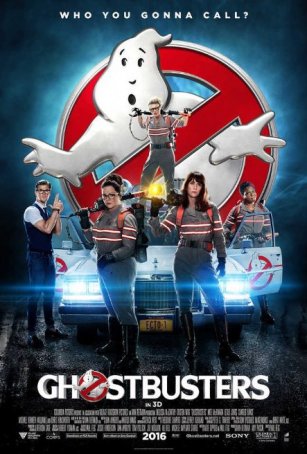 A mediocre horror/comedy that deserves neither high praise nor disparagement. The explosive (and not entirely unexpected) ... Sometimes, pure technical accuracy isn't enough. ... "Whatever you do, don't fall asleep."- NancyThe ...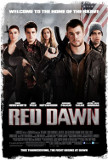 John Milius' 1984 action/adventure film, Red Dawn...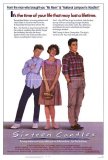 With a film like Sixteen Candles, I find myself ...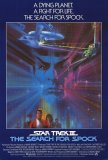 With a title like The Search for Spock, did anyone...