Search for '2017'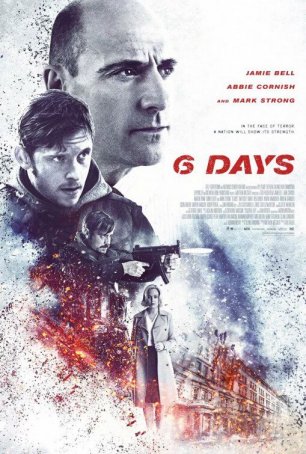 Works not only as a portal into what happened 37 years ago but as an understanding of the difficulties of handling hostage situations.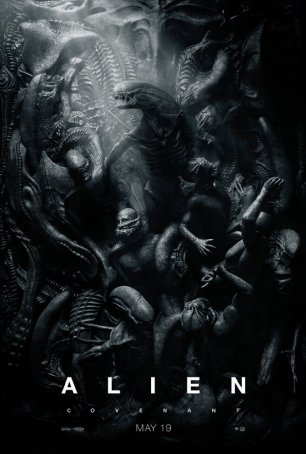 "Alien: Covenant" has enough of what made Alien great to deliver two hours of big-budget sci-fi/horror entertainment.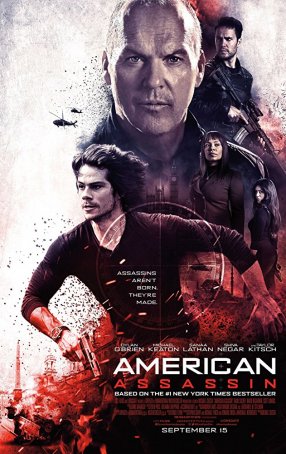 "American Assassin" is as generic an espionage thriller as you're likely to find.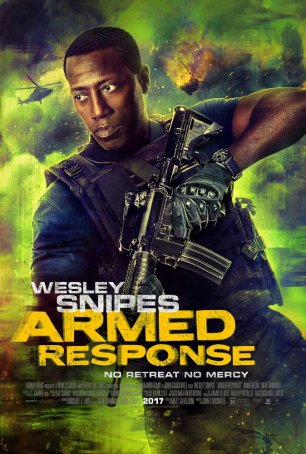 The lack of a clear direction and vision leads to something haphazard, sloppy, and not remotely viscerally compelling.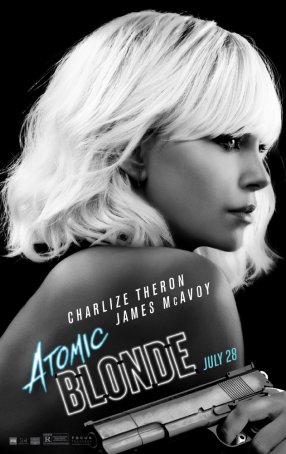 Brash, energetic, and exhilarating, any points it loses because of a lack of originality are gained back as a result of Theron's dedication.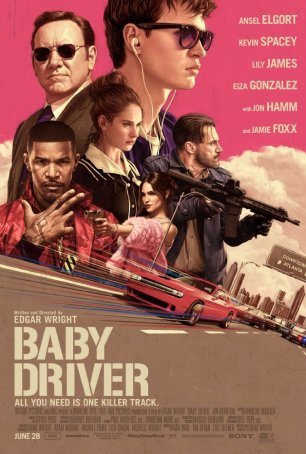 Its combination of good pacing and a willingness to tell a story remind us of what summer movies once were.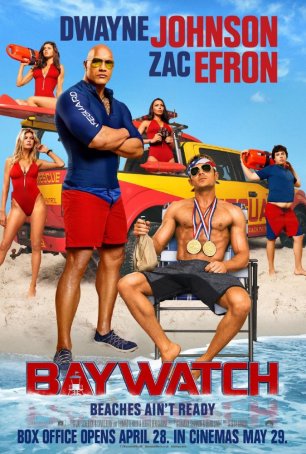 This waterlogged product is an example of lazy writing and direction with a vague hope that perhaps the involvement of The Rock will attract viewers.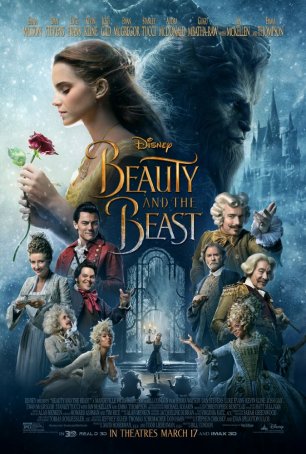 This "tale as old as time" wasn't made to stand the test of time but to satisfy the craving of the moment.
Adopts an oh-so-serious tone and resorts to awkward melodrama to get the point across.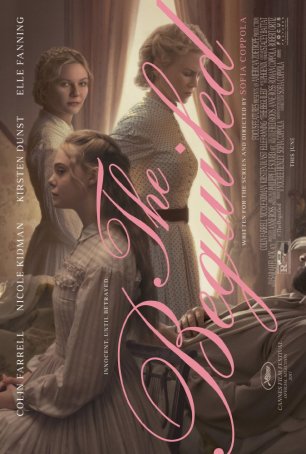 Despite having been feted at Cannes 2017, Coppola isn't working at the level where she once toiled.