Search for '2017'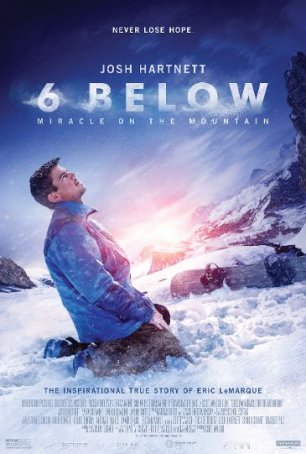 The adventure/survival aspectsare presented with workmanlike efficiency but the secondary story elements are at times cringe-worthy.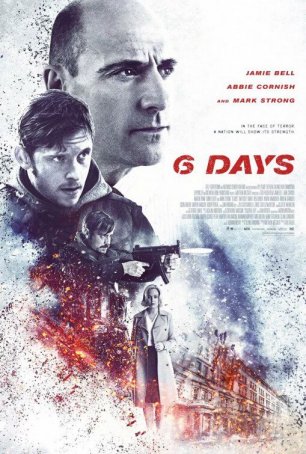 Works not only as a portal into what happened 37 years ago but as an understanding of the difficulties of handling hostage situations.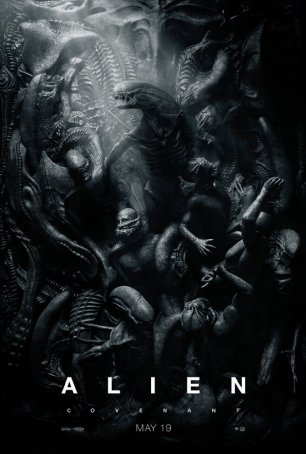 "Alien: Covenant" has enough of what made Alien great to deliver two hours of big-budget sci-fi/horror entertainment.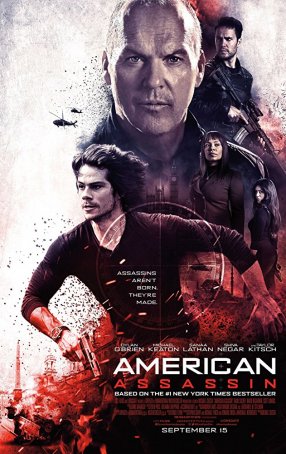 "American Assassin" is as generic an espionage thriller as you're likely to find.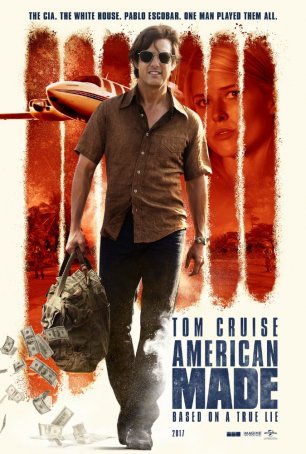 "American Made" is breezy and fun and makes its points without subjecting the viewer to a browbeating.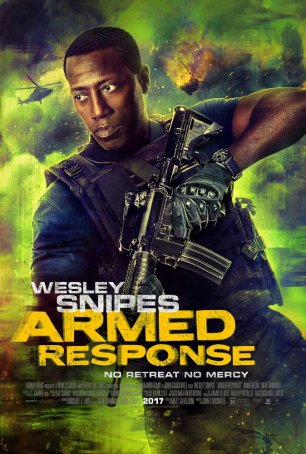 The lack of a clear direction and vision leads to something haphazard, sloppy, and not remotely viscerally compelling.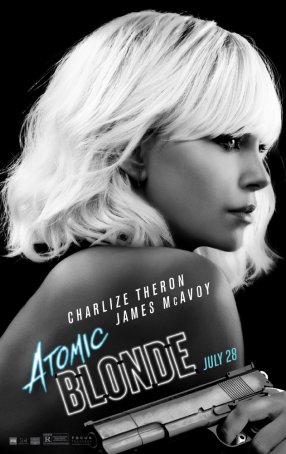 Brash, energetic, and exhilarating, any points it loses because of a lack of originality are gained back as a result of Theron's dedication.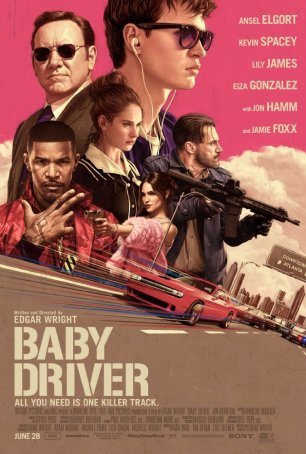 Its combination of good pacing and a willingness to tell a story remind us of what summer movies once were.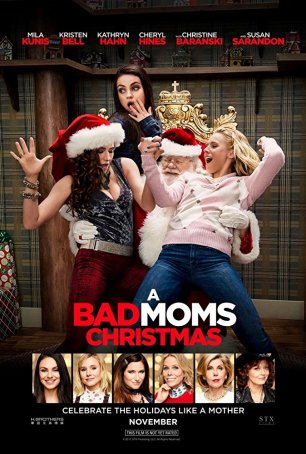 A plot-by-numbers sit-com movie that tries hard (perhaps too hard) to reproduce the elements that made its predecessor successful.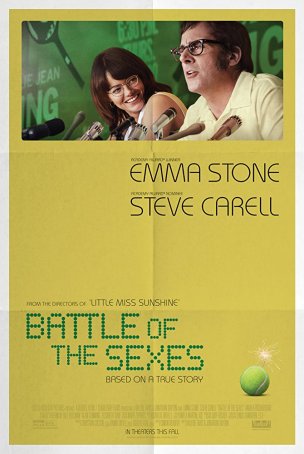 Disappointingly shallow and superficial, recreating events from an earlier era as the Hollywood of today would like them to be remembered.