Search for '2017'
This column offers "10 Top Performances of 2017." It does not present the "Top 10 Performances of 2017" nor the "Best 10 Performances of 2017." I want to highlight ten performances (without making actor/actress or lead/support distinctions) that have lodged in my memory.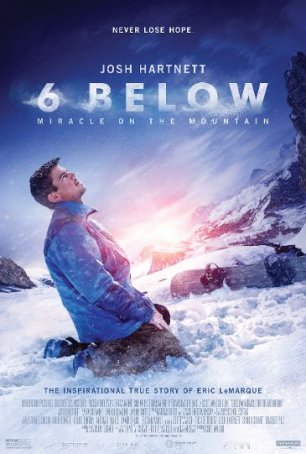 The adventure/survival aspectsare presented with workmanlike efficiency but the secondary story elements are at times cringe-worthy.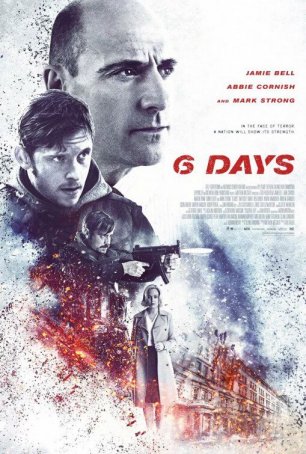 Works not only as a portal into what happened 37 years ago but as an understanding of the difficulties of handling hostage situations.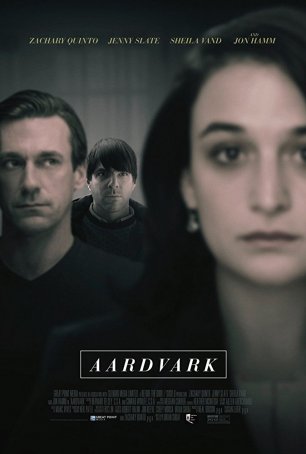 A hard-to-swallow drama about sibling rivalry, mental illness, and bad therapy, it's cobbled together using clichés and contrivances.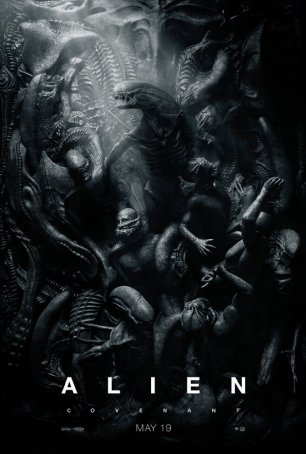 "Alien: Covenant" has enough of what made Alien great to deliver two hours of big-budget sci-fi/horror entertainment.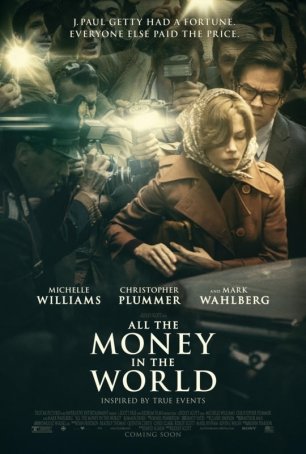 It's a serviceable thriller at best although Christopher Plummer's late-to-the-party performance is worthy of praise.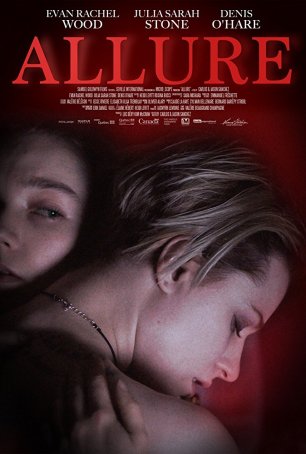 The screenplay doesn't rise to the level of the behind-the-camera craftmanship or the acting.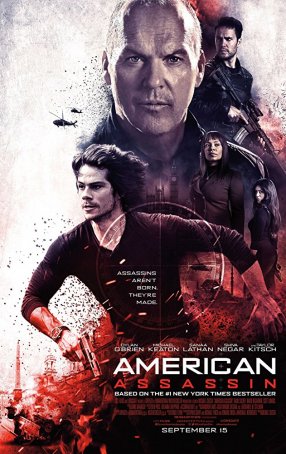 "American Assassin" is as generic an espionage thriller as you're likely to find.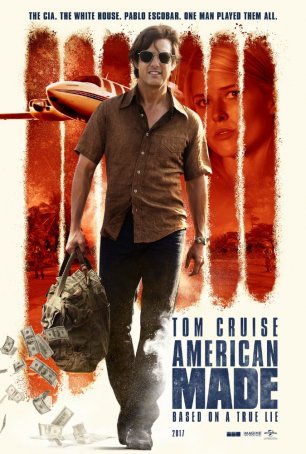 "American Made" is breezy and fun and makes its points without subjecting the viewer to a browbeating.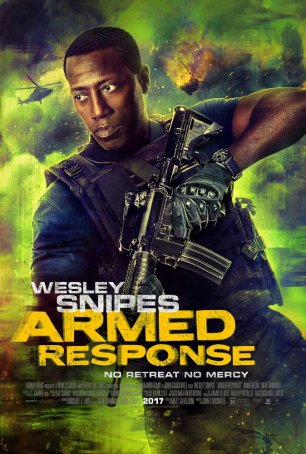 The lack of a clear direction and vision leads to something haphazard, sloppy, and not remotely viscerally compelling.