ReelViews for movies starring 'Mark Hamill'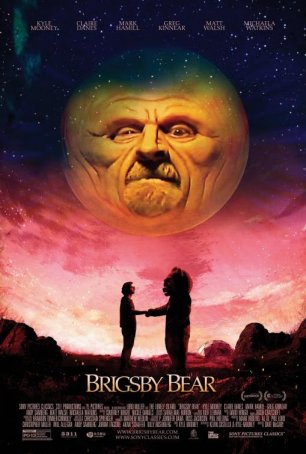 Weird without being off-putting and offers a different kind of experience than most films.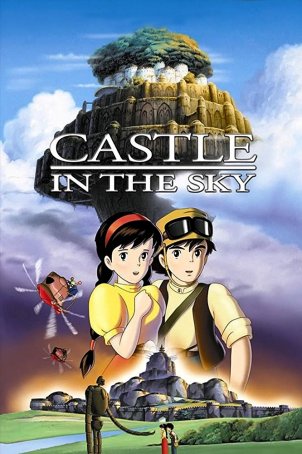 "Castle in the Sky" may be the most straightforward action/adventure movie made by Japanese master animator Hayao Miyazaki, and it provides an excellent introduction to his catalog.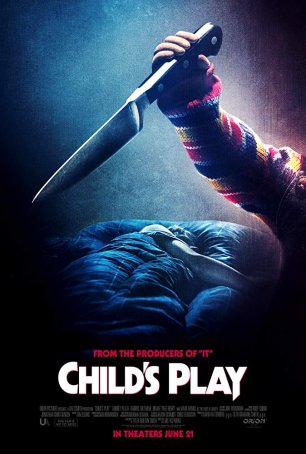 This remake is not only worse than the first film, but worse to the point of unwatchability.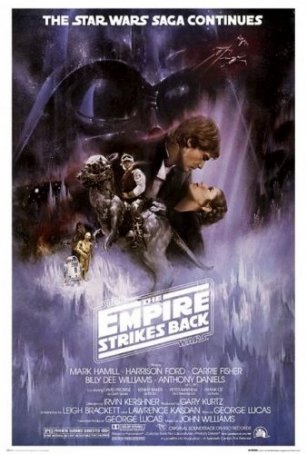 Indulge me for a moment as I time travel back to ... There's an old saying that states something about ...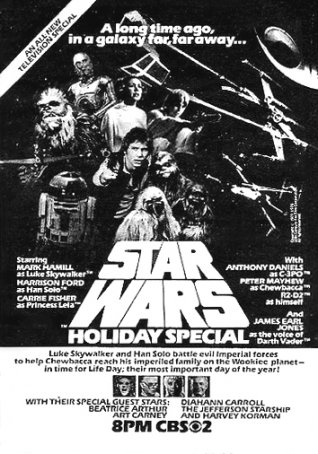 The cliche "it's so bad, it's good" doesn't apply here. "The Star Wars Holiday Special" isn't enjoyable on any level, campy or otherwise. It's just ugly, painful, and boring. When one examines the roster of the tens of ...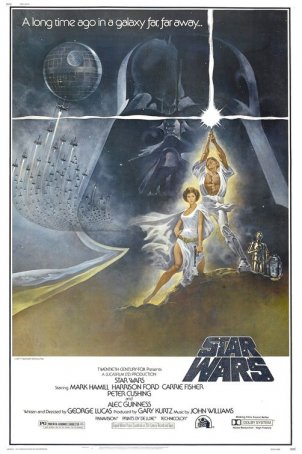 This was the movie that reshaped the industry (for better or worse); it's possible to argue that no more important film was released during the second half of the 20th century.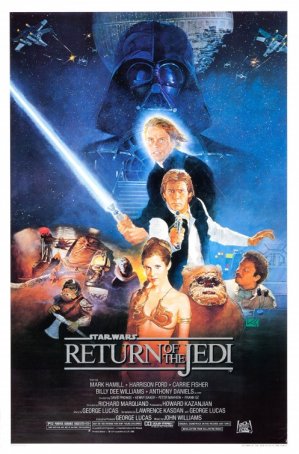 A case can be made that "Return of the Jedi" is the worst installment of the entire Lucas-helmed "Star Wars" series.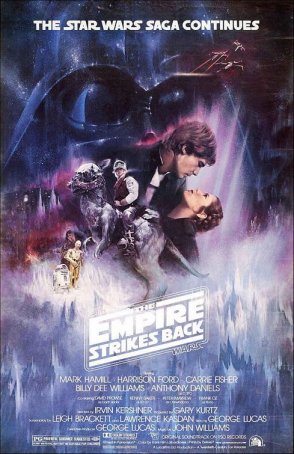 "The Empire Strikes Back" is a true classic. It has scope and grandeur. It has heroics and tragedy. It can make us laugh and cry. It can make us get up and cheer. It can shock us to the very core of our beings.