ReelViews for movies with cinematographer 'Thierry Arbogast'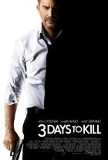 How did 3 Days to Kill, which doesn't have the ... Luc Besson's Angel-A is about as offbeat of a love...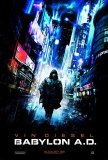 Babylon A.D. has the look and feel of a skeleton: ... Without pussyfooting around, I can state that ...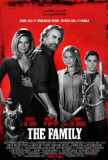 On the surface, The Family appears to tell a ... The Fifth Element uses one of the newest tricks in...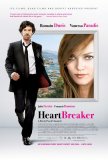 Watching Heartbreaker is like observing a bizarre ...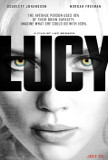 Expectations for Lucy based on television ... Despite having taken three years to make the trip ... The career aspirations of Mathilda (Natalie ...