ReelViews for movies directed by 'Jon Favreau'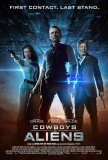 Cowboys & Aliens is a mashup of a mediocre Western... Elf is being hailed in some quarters as the next ... Iron Man is a different breed of superhero movie...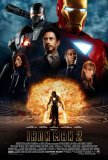 With superhero movies, it's almost axiomatic to ...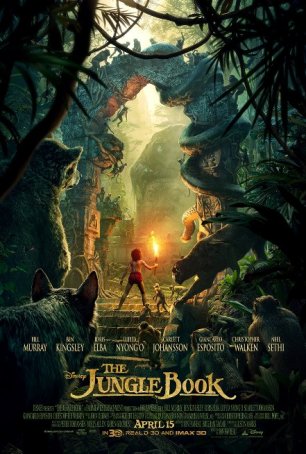 This edition of "The Jungle Book" may not go down in history as a classic but kids (and maybe their parents) will love it all the same.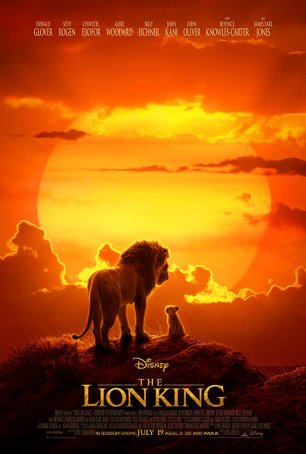 Although it qualifies as solid entertainment for a 2019 family with its technically superior look, the film struggles mightily to find the magic that came so easily to its predecessor. Calling Zathura the "space version of Jumanji" ...