ReelViews for movies with screenplay written by 'George Lucas'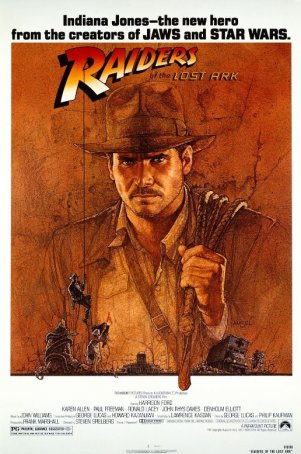 Spoilers Ahoy!: The assumption is that everyone ...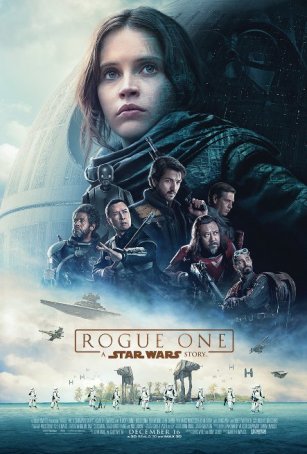 As one of 2016's most anticipated films, it doesn't let down the legions who have been waiting for it.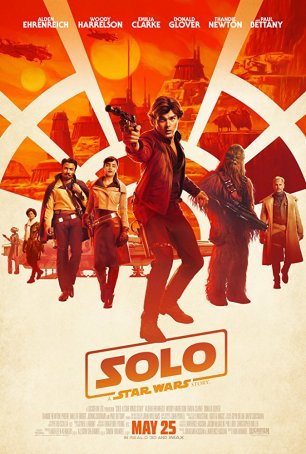 The prioritization of highlighting moments of "Star Wars" lore over telling a compelling story makes "Solo" feel overlong and anticlimactic. When George Lucas first conceived the idea for ... Middle episodes in trilogies have the potential to... The saga is complete. What George Lucas began in ...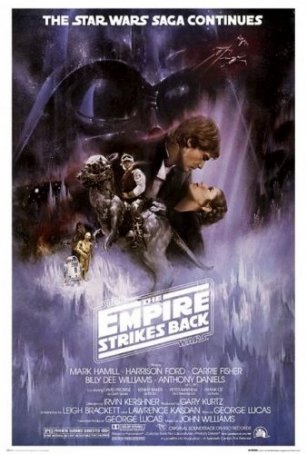 Indulge me for a moment as I time travel back to ... There's an old saying that states something about ...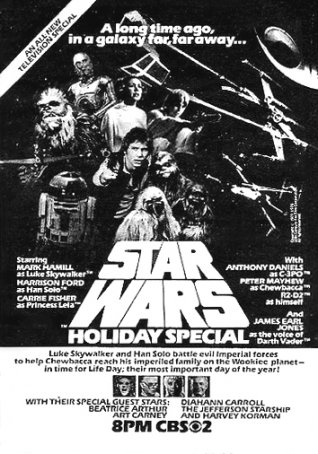 The cliche "it's so bad, it's good" doesn't apply here. "The Star Wars Holiday Special" isn't enjoyable on any level, campy or otherwise. It's just ugly, painful, and boring. When one examines the roster of the tens of ...