Search for 'marc'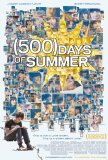 (500) Days of Summer is a romantic comedy for ... Once upon a time, the Western served the function ... Calling The 400 Blows a "coming-of-age story" ...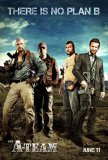 The A-Team represents the motion picture industry'...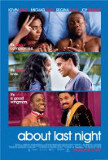 About Last Night, a remake of the 1986 Edward ...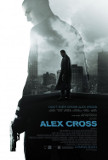 Alex Cross, loosely adapted from the novel Cross ...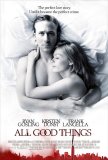 On paper, the story of Robert Durst makes for ...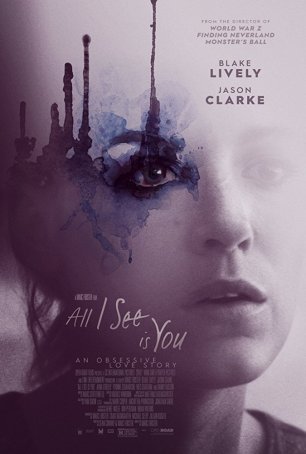 Despite an interesting premise, it fails to deliver much beyond a gradual descent into disinterest and watch-checking.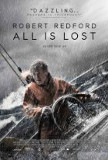 Over a career that has spanned more than a half-... Here's one important rule about film criticism and...