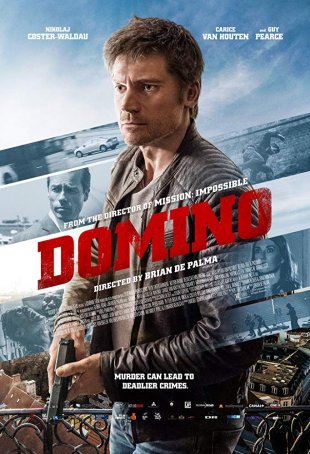 A lackluster, hard-to-swallow police procedural with soap opera-ish subplots and flat characters.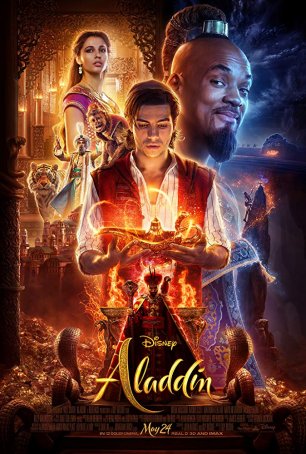 For a movie about magic, that's one element sorely lacking in this retread.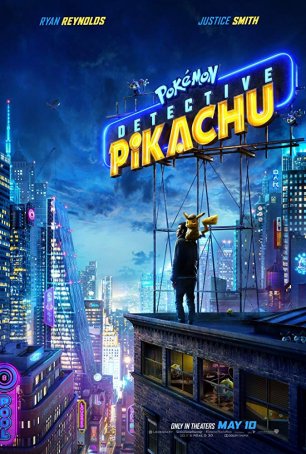 This isn't a movie, it's a cog in a multibillion-dollar media empire, a soulless feature-length example of product placement at its most blatant.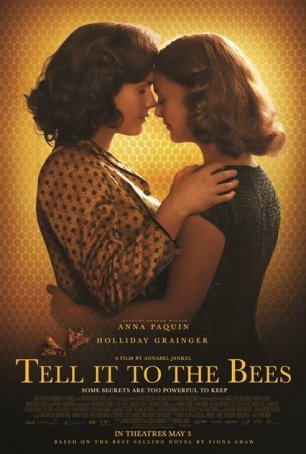 The framing of characters is black-and-white and the far-too-pat ending offers an unearned resolution.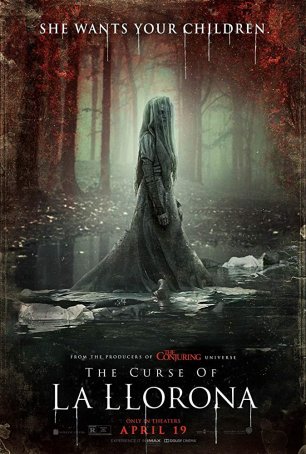 This example of prepackaged horror is so by-the-numbers that even the jump-scares don't cause much of a jump.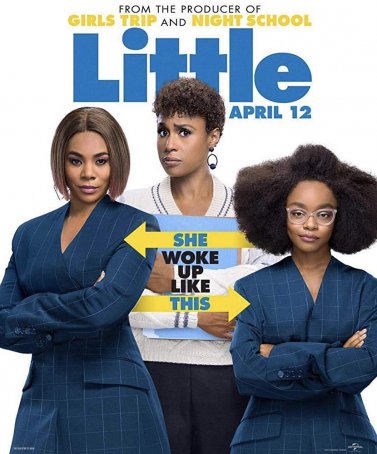 If it wasn't for the charisma and screen presence of 13-year old Marsai Martin, "Little" would be damn near unwatchable.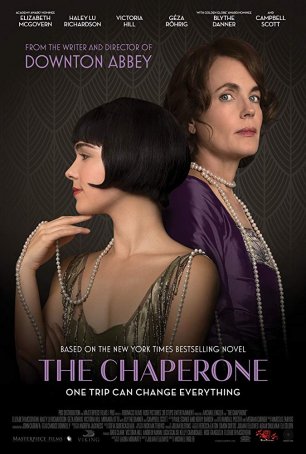 Despite being blessed with well-designed period sets and top-tier acting, this collaboration between writer Julian Fellowes and director Michael Engler is dramatically inert.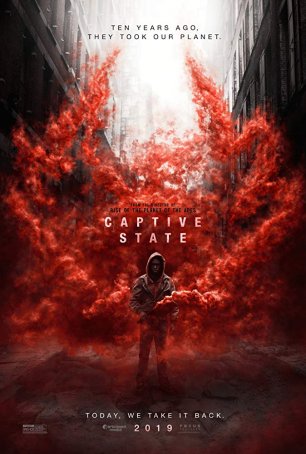 A weird cross between "District 9" and "The Battle of Algiers" that doesn't do either of those apparent inspirations justice.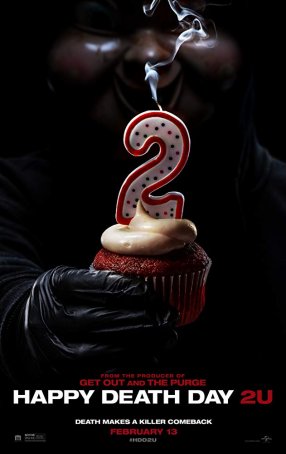 A passable way to throw away 100 minutes if you're willing to turn off your brain and pretend it's making sense.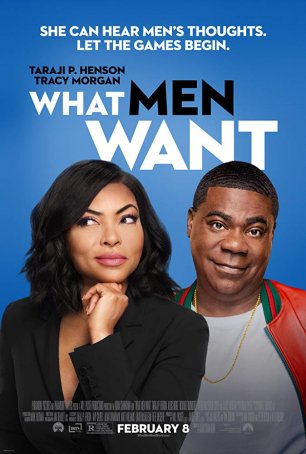 Run Time: 1:55
U.S. Home Release Date: 2019-05-07
MPAA Rating:
"R" (Profanity, Sexual Content, Drugs)
Genre:
Comedy
Director:
Adam Shankman
Cast:
Taraji P. Henson
,
Josh Brener
,
Tracy Morgan
,
Aldis Hodge
,
Richard Roundtree
,
Brian Bosworth
,
Shane Paul McGhie
,
Erykah Badu
,
Max Greenfield
Wastes its premise while offering little more than a sparkling Henson performance to distract us from the underwritten screenplay.