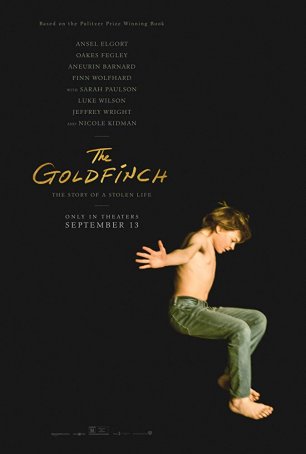 Run Time: 2:29
U.S. Release Date: 2019-09-13
MPAA Rating:
"R" (Profanity, Drugs, Sexual Content)
Genre:
Drama
Director:
John Crowley
Cast:
Ansel Elgort
,
Willa Fitzgerald
,
Ashleigh Cummings
,
Aneurin Barnard
,
Finn Wolfhard
,
Sarah Paulson
,
Luke Wilson
,
Nicole Kidman
,
Jeffrey Wright
,
Oakes Fegley
,
Peter Jacobson
Although this stripped-down regurgitation of the story is faithful to Donna Tartt's novel in the broadest sense of the word, it lacks elegance and depth.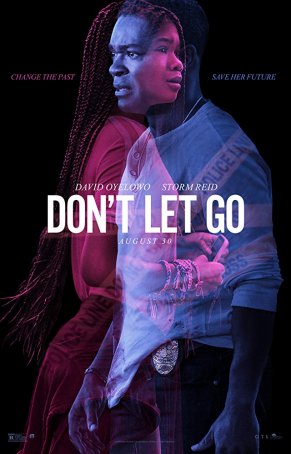 Writer/director Jacob Estes has come to the project with a clever concept but his execution is weak, contradictory, and confusing.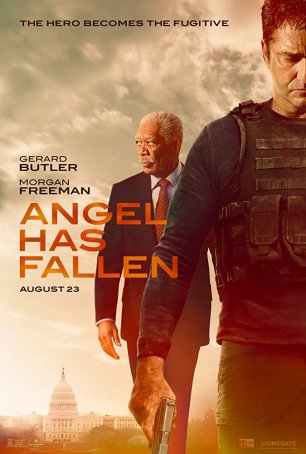 Tumbles into the lamentable category of what happens when a movie is assembled for no reason other than to make money, and when everyone involved is doing it for the paycheck.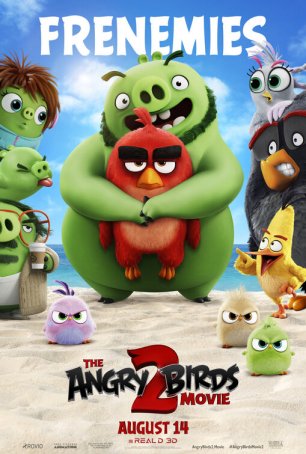 Anyone with an interest would be advised to wait for this to reach smart phones and tablets where it can be viewed in a medium appropriate to its content and ambitions.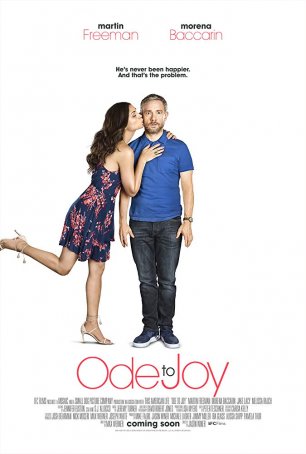 Instead of being a song to lift the heart, "Ode to Joy" is a discordant, off-key tune that lasts too long.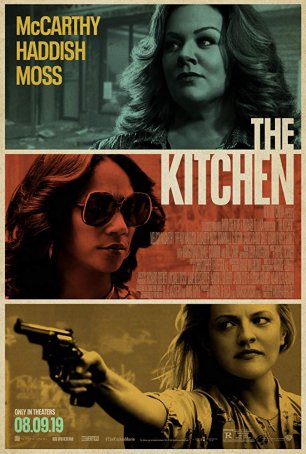 Run Time: 1:43
U.S. Release Date: 2019-08-02
MPAA Rating:
"R" (Profanity, Violence, Sexual Content)
Genre:
Thriller
Director:
Andrea Berloff
Cast:
Melissa McCarthy
,
Tiffany Haddish
,
Elisabeth Moss
,
Domhnall Gleeson
,
Common
,
James Badge Dale
,
Margo Martindale
,
Jeremy Bobb
,
Brian d'Arcy James
,
Bill Camp
It reminds us that female-centered gangster movies can be just as generic and forgettable as those featuring male characters.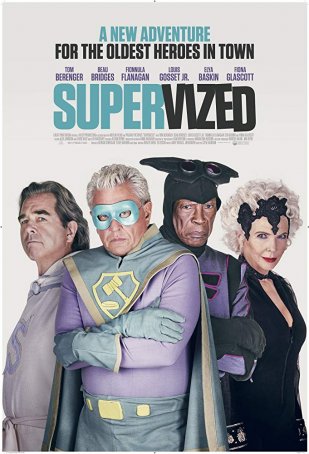 Run Time: 1:28
U.S. Release Date: 2019-07-19
MPAA Rating:
"R" (Violence, Profanity, Sexual Content, Brief Nudity)
Genre:
Action/Comedy
Director:
Steve Barron
Cast:
Tom Berenger
,
Ned Dennehy
,
Fionnula Flanagan
,
Louis Gossett Jr.
,
Cliver Russell
,
Beau Bridges
,
Fiona Glascott
,
Elya Baskin
There are no real characters here, just quickly sketched stick figures in too-tight costumes that deliver a few solid laughs but not much more.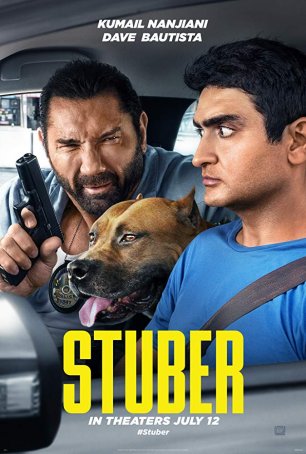 The movie doesn't do anything well and it's an open question why anyone would pay money to see a reworking of a premise that offers so little.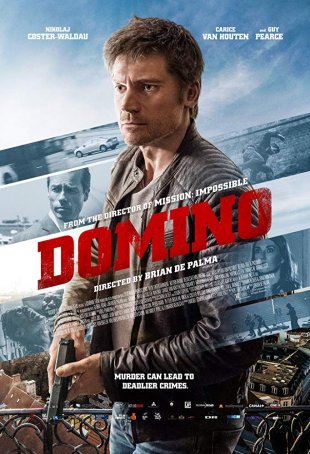 A lackluster, hard-to-swallow police procedural with soap opera-ish subplots and flat characters.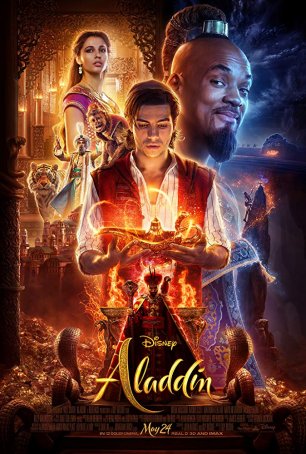 For a movie about magic, that's one element sorely lacking in this retread.