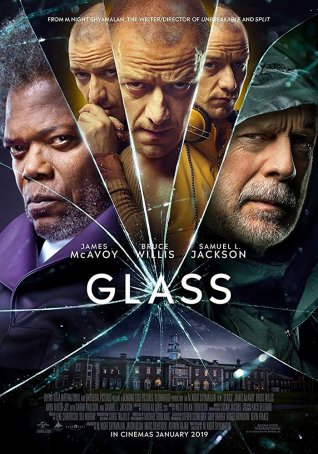 Overlong, talky, filled with meta references, and with a strangely low-energy tone, the movie never fully gels.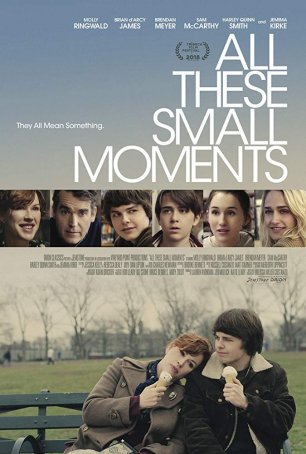 Offers a mix of honesty and artifice - some scenes simmer with truth; others are too obviously the construct of a screenplay.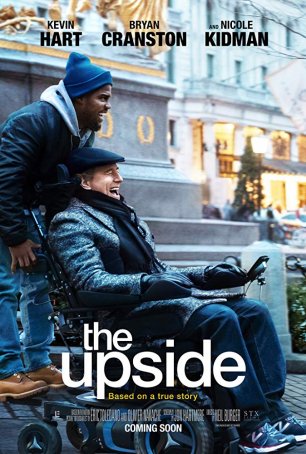 The film's predictability is offset by what Hart and Cranston bring to the proceedings.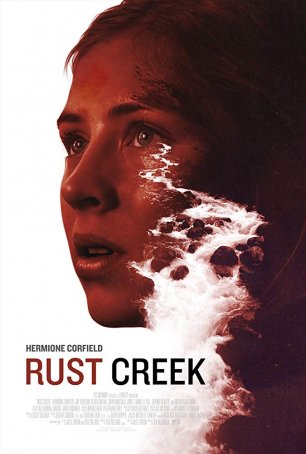 An uneven but ultimately satisfying thriller seamlessly blends horror and thriller elements across its 108-minute running time.