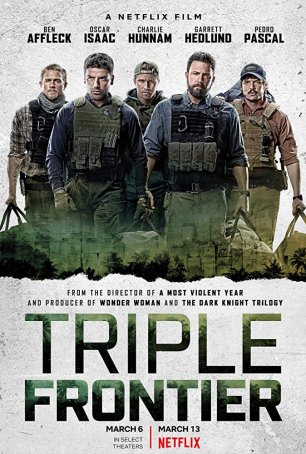 An unconventional heist film in which a majority of the action occurs after the loot has been liberated, it features well-staged action scenes that ooze tension.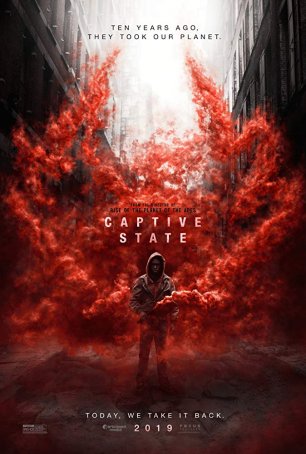 A weird cross between "District 9" and "The Battle of Algiers" that doesn't do either of those apparent inspirations justice.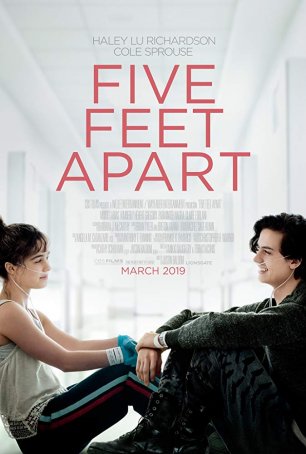 The problem isn't the emotional manipulation but the clumsy way in which the movie orchestrates its third act.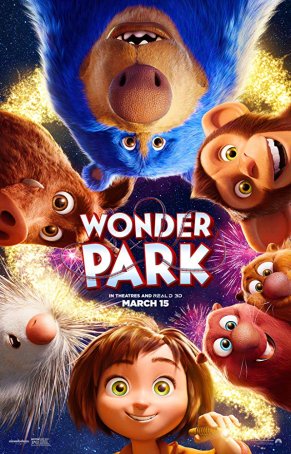 Run Time: 1:25
U.S. Release Date: 2019-03-15
MPAA Rating:
"PG"
Genre:
Animated/Adventure
Director:
Dylan Brown, David Feiss, Clare Kilner, Robert Iscove
Cast:
Brianna Denski
,
Jennifer Garner
,
Ken Hudson Campbell
,
Kenan Thompson
,
Mila Kunis
,
John Oliver
,
Ken Jeong
,
Norbert Leo Butz
,
Matthew Broderick
Eschews the simplistic animated story arc as it explores the power of imagination and innovation to overcome grief.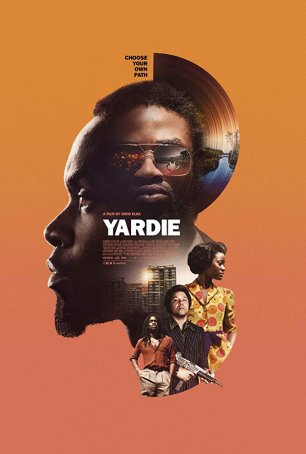 The chances taken compensate for the weakness resulting from a derivative story.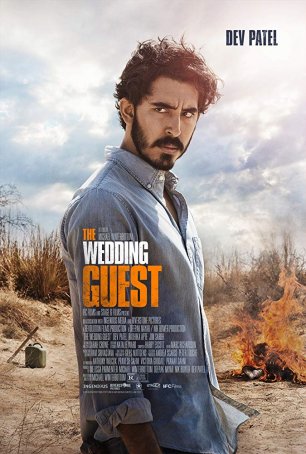 An intriguing blend of globetrotting neo-noir and road trip plot elements, it often seems on the cusp of greatness without ever getting there.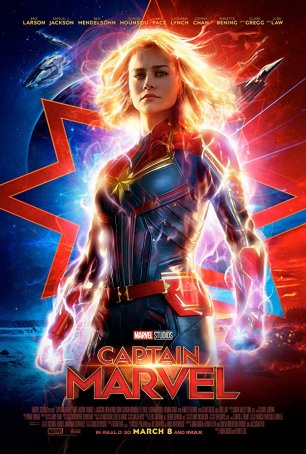 Run Time: 2:04
U.S. Release Date: 2019-03-08
MPAA Rating:
"PG-13" (Violence, Profanity)
Genre:
Action/Adventure
Director:
Anna Boden, Ryan Fleck
Cast:
Brie Larson
,
Lee Pace
,
Gemma Chan
,
Clark Gregg
,
Lashana Lynch
,
Annette Bening
,
Jude Law
,
Ben Mendelsohn
,
Samuel L. Jackson
,
Djimon Hounsou
There's plenty of visual pizzazz and action but the movie is geared more for those interested in getting their MCU fix than being fully immersed in a unique superhero experience.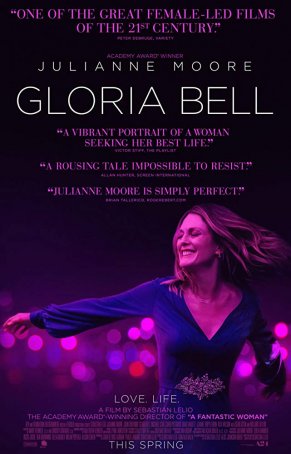 Run Time: 1:42
U.S. Release Date: 2019-03-08
MPAA Rating:
"R" (Sexual Content, Nudity, Profanity, Drugs)
Genre:
Drama
Director:
Sebastian Lelio
Cast:
Julianne Moore
,
Brad Garrett
,
Rita Wilson
,
John Turturro
,
Holland Taylor
,
Jeanne Tripplehorn
,
Alanna Ubach
,
Michael Cera
,
Sean Astin
,
Caren Pistorius
Simply directed but rich in detail, "Gloria Bell" has no deeper themes or motives beyond documenting a slice of the main character's life.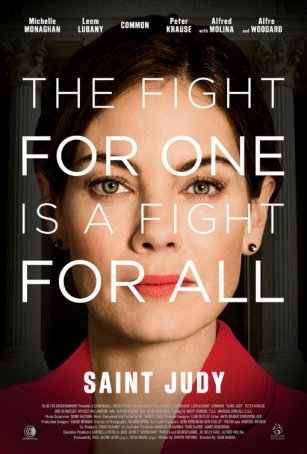 Despite the faint whiff of sanctimoniousness that occasionally emanates from this well-meaning motion picture, "Saint Judy" generally holds its own as a solid courtroom drama.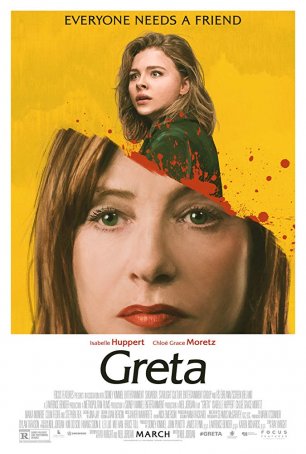 Little more than a B-movie with strong production values and an eclectic cast, this is far from Jordan at his best.