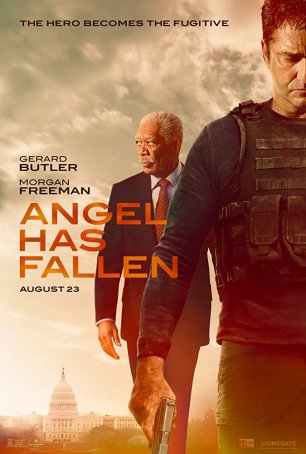 Tumbles into the lamentable category of what happens when a movie is assembled for no reason other than to make money, and when everyone involved is doing it for the paycheck.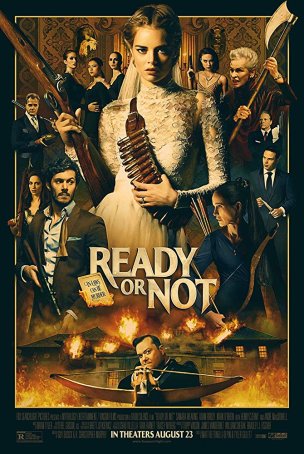 Run Time: 1:35
U.S. Release Date: 2019-08-21
MPAA Rating:
"R" (Grisly Violence, Gore, Profanity)
Genre:
Horror/Comedy
Director:
Matt Bettinelli-Olpin, Tyler Gillett
Cast:
Samara Weaving
,
Elyse Levesque
,
Nicky Guadagni
,
Kristian Bruun
,
Melanie Scrofano
,
Andie MacDowell
,
Henry Czernay
,
Mark O'Brien
,
Adam Brody
,
John Ralston
The film's low profile makes it one of the summer's best hidden surprises and it should please those who revel in the horror/comedy genre.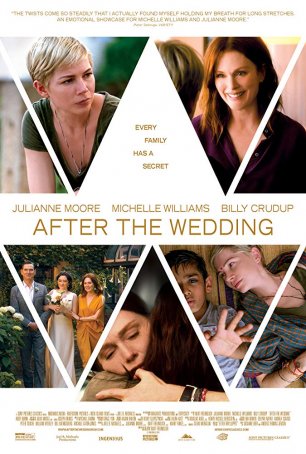 Although competently made and appealing in an exaggerated soap opera-tinged fashion, it fails to make a strong case for its raison d'être.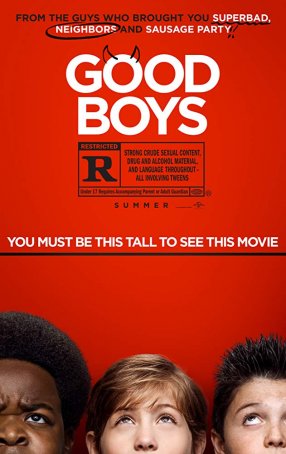 The movie's charm comes from its ability to conjure up the innocence of the twilight of childhood; its humor arises from the adult perspective of certain not-so-innocent things.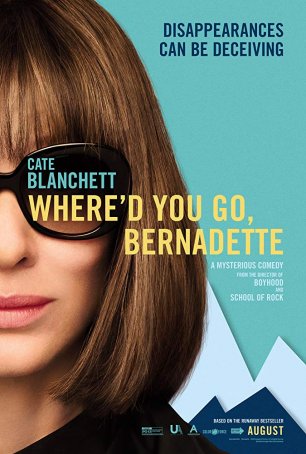 Although it suffers from an ungainly structure and uneven pacing, the production as a whole is engaging and uplifting.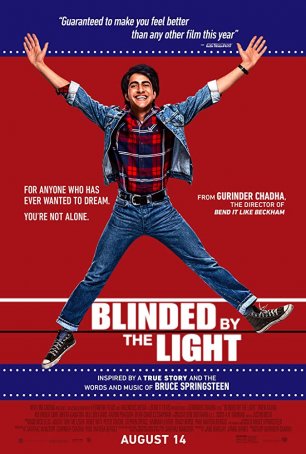 Run Time: 1:54
U.S. Release Date: 2019-08-16
MPAA Rating:
"PG-13" (Profanity, Racial Slurs, Sexual Content)
Genre:
Drama/Musical
Director:
Gurinder Chadha
Cast:
Viveik Kalra
,
Aaron Phagura
,
Nell Williams
,
Kulvinder Ghir
,
Meera Ganatra
,
Dean-Charles Chapman
,
Nikita Mehta
,
Hayley Atwell
,
Tara Divina
An effective recipe that's one-third Bruce Springsteen hagiography, one-third kitschy '80s recreation, and one-third feel-good father/son coming together.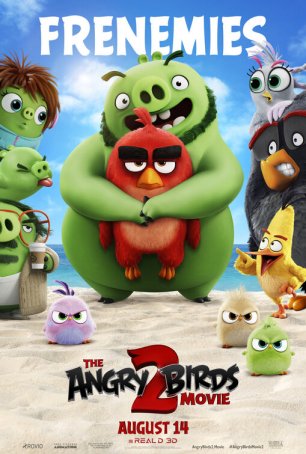 Anyone with an interest would be advised to wait for this to reach smart phones and tablets where it can be viewed in a medium appropriate to its content and ambitions.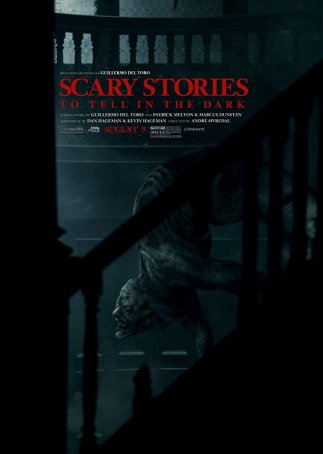 Run Time: 1:51
U.S. Release Date: 2019-08-09
MPAA Rating:
"PG-13" (Scary Images, Violence, Profanity)
Genre:
Horror
Director:
Andre Ovredal
Cast:
Zoe Margaret Colletti
,
Michael Garza
,
Gabriel Rush
,
Austin Zajur
,
Natalie Ganzhorn
,
Dean Norris
,
Gil Bellows
,
Austin Abrams
,
Kathleen Pollard
An engaging batch of campfire stories told from a fresh perspective, and that's worth something in the stale world of PG-13 horror.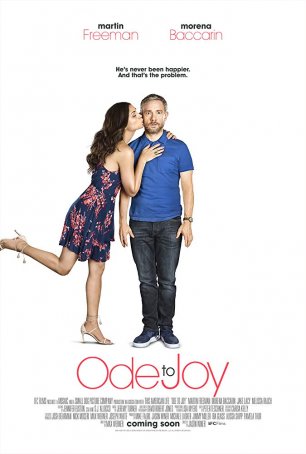 Instead of being a song to lift the heart, "Ode to Joy" is a discordant, off-key tune that lasts too long.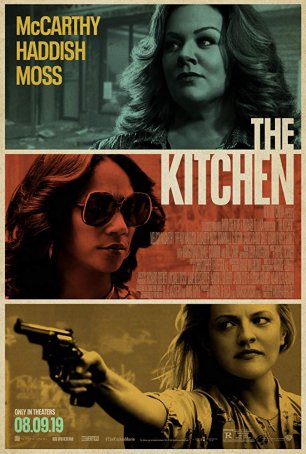 Run Time: 1:43
U.S. Release Date: 2019-08-02
MPAA Rating:
"R" (Profanity, Violence, Sexual Content)
Genre:
Thriller
Director:
Andrea Berloff
Cast:
Melissa McCarthy
,
Brian d'Arcy James
,
Jeremy Bobb
,
Margo Martindale
,
James Badge Dale
,
Common
,
Domhnall Gleeson
,
Elisabeth Moss
,
Tiffany Haddish
,
Bill Camp
It reminds us that female-centered gangster movies can be just as generic and forgettable as those featuring male characters.