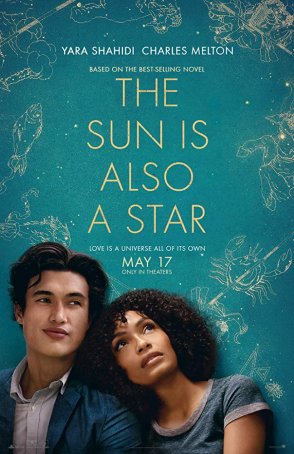 Although devoid of sophistication, the frothy love story may win over viewers who are predisposed to enjoy this sort of entertainment.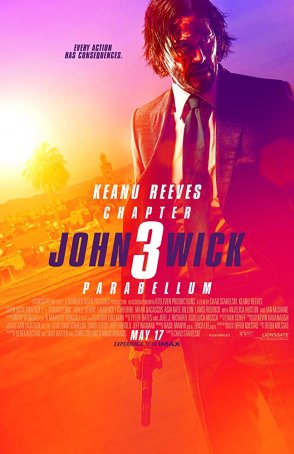 There's a point at which the "more of the same" mantra changes to "been there, done that."
More like the dramatization of an Encyclopedia Britannica entry than a fully rendered movie, "Tolkien" loses sight of the character.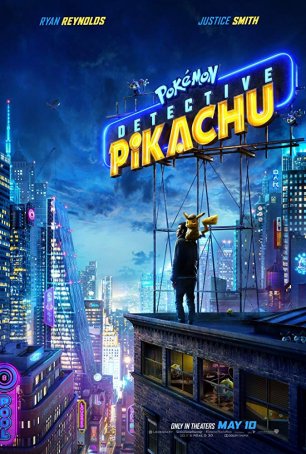 This isn't a movie, it's a cog in a multibillion-dollar media empire, a soulless feature-length example of product placement at its most blatant.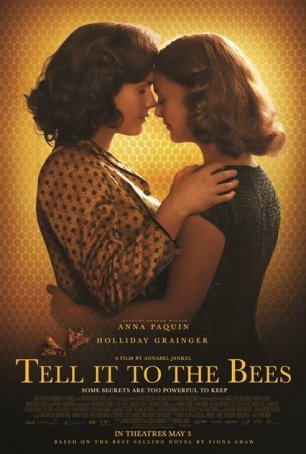 The framing of characters is black-and-white and the far-too-pat ending offers an unearned resolution.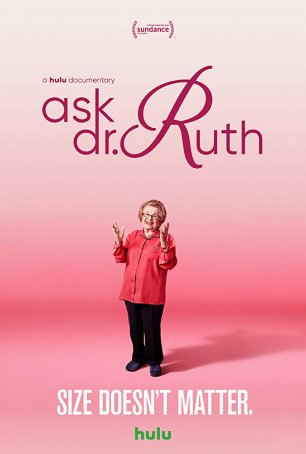 Because the movie never loses its focus and allows Ruth Westheimer's charisma to remain front-and-center, this is an effective and sometimes surprising mini-biography.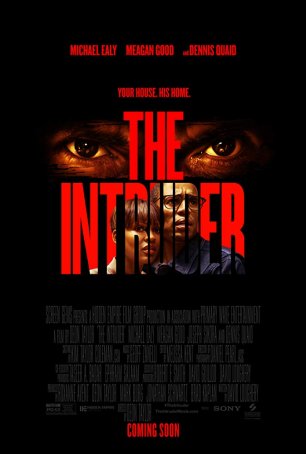 The problem with "The Intruder," as with its antecedents, is a combination of narrative predictability and character stupidity.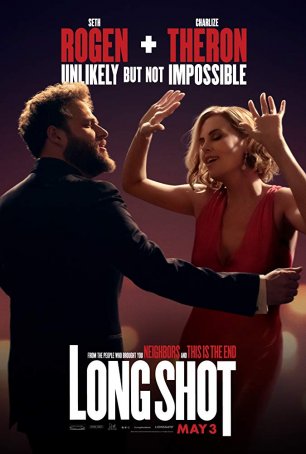 As much a fantasy in the political realm as in the romantic one, "Long Shot" is a pleasant trifle that leaves behind a warm fuzzy feeling.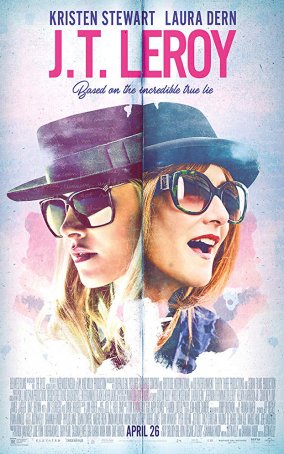 A story as remarkable as that of J.T. LeRoy deserves a more compelling rendition than the one presented in Justin Kelly's interpretation.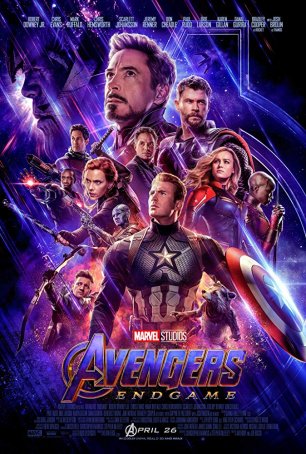 Run Time: 3:01
U.S. Release Date: 2019-04-26
MPAA Rating:
"PG-13" (Violence, Profanity)
Genre:
Action/Adventure
Director:
Joe Russo, Anthony Russo
Cast:
Robert Downey Jr.
,
Jeremy Renner
,
Paul Rudd
,
Brie Larson
,
Bradley Cooper
,
Scarlett Johansson
,
Josh Brolin
,
Karen Gillan
,
Mark Ruffalo
,
Chris Hemsworth
,
Chris Evans
,
Don Cheadle
A worthy conclusion to the Infinity War duology that provides a satisfying end to the First Avengers Era.