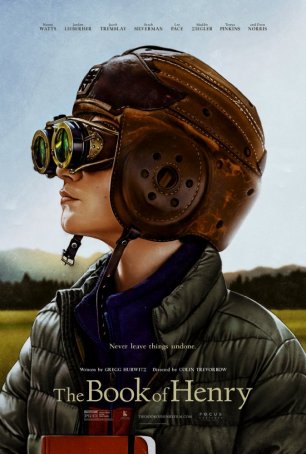 This film's tone is so inconsistent as to cause whiplash and it frequently substitutes emotional manipulation for intelligence.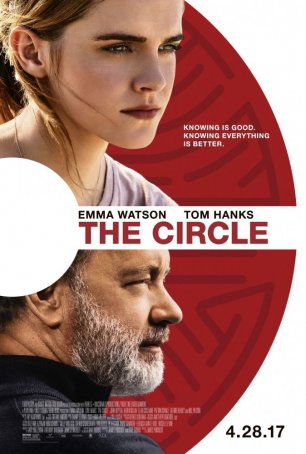 Has difficulty wedding its collage of ideas with a compelling narrative.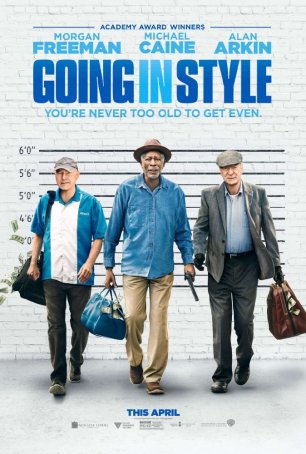 At best made-for-TV quality with stars too big to allow it to go directly where it belongs.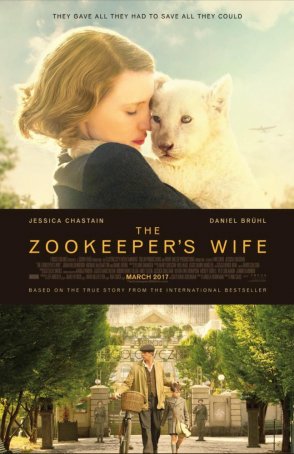 A missed opportunity to tell a powerful story.
Adopts an oh-so-serious tone and resorts to awkward melodrama to get the point across.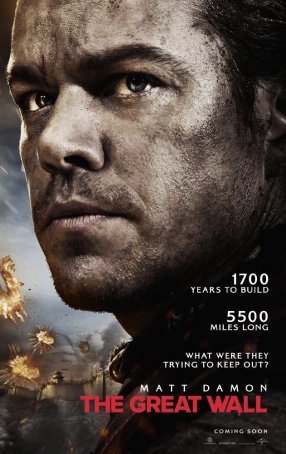 It's baffling that so much talent could produce something this lackluster.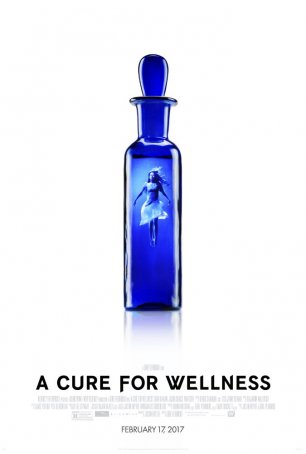 Its greater ambitions don't make it a better movie - just a longer and more pretentious one.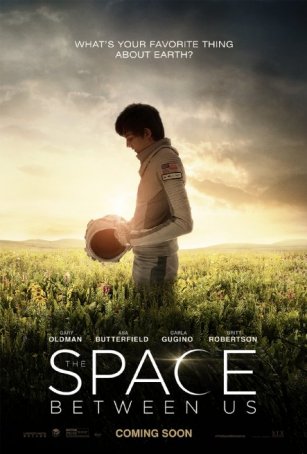 What happens when a promising premise is betrayed by a dumbed-down, hackneyed screenplay.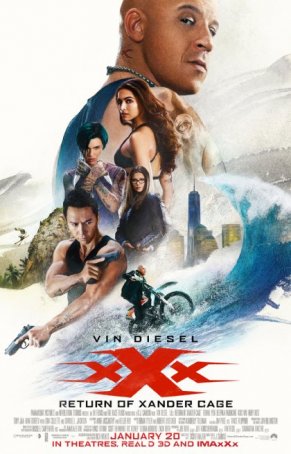 Run Time: 1:47
U.S. Release Date: 2017-01-20
MPAA Rating:
"PG-13" (Violence, Profanity, Sexual Content)
Genre:
Action/Thriller
Director:
D.J. Caruso
Cast:
Vin Diesel
,
Donnie Yen
,
Deepika Padukone
,
Kris Wu
,
Ruby Rose
,
Tony Jaa
,
Nina Dobrev
,
Rory McCann
,
Toni Collette
,
Samuel L. Jackson
,
Ice Cube
Cheesy enough to be viewed as a parody except nearly everyone involved seems to take it at least somewhat seriously.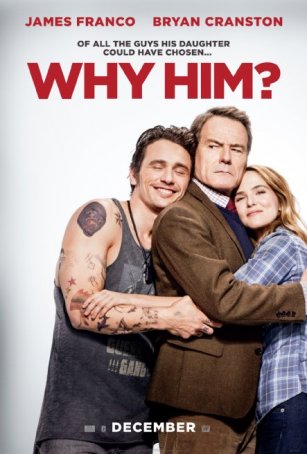 "Why Him?" contains its share of effective humor but suffers from malaises that infect many modern comedies.