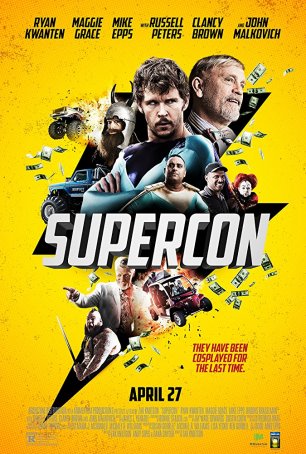 This more-dumb-than-funny stoner comedy has its moments, although not nearly enough of them.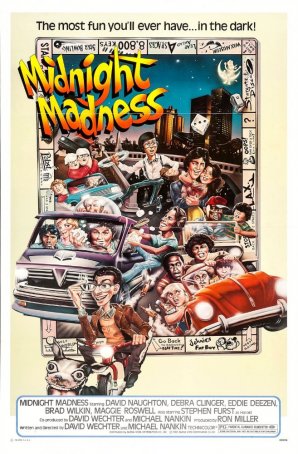 Run Time: 1:52
U.S. Home Release Date: 2018-04-24
MPAA Rating:
"PG"
Genre:
Comedy
Director:
Michael Nankin, David Wechter
Cast:
David Naughton
,
Debi Richter
,
Alan Solomon
,
Michael J. Fox
,
Brad Wilkin
,
Eddie Deezen
,
Maggie Roswell
,
Andy Tennant
,
Stephen Furst
,
Kirsten Baker
"Midnight Madness" probably lives in the memories of some as an engagingly dumb slice of '80s moviedom and it's better left there.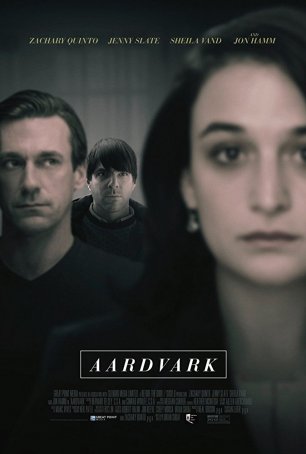 A hard-to-swallow drama about sibling rivalry, mental illness, and bad therapy, it's cobbled together using clichés and contrivances.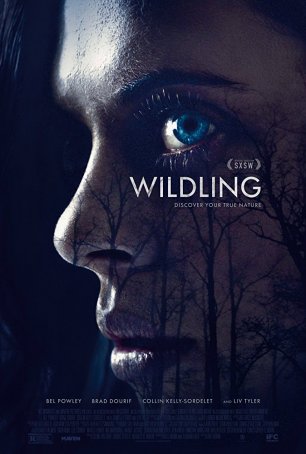 Starts strongly but the qualities that make the first 20 minutes harrowing drain away and the movie morphs into an unsatisfying excursion into fantasy-tinged horror.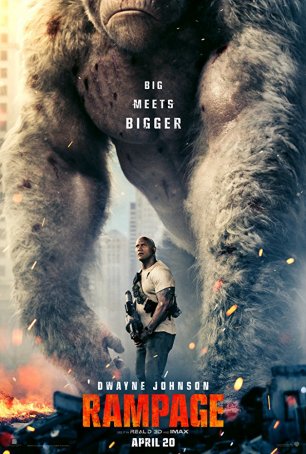 A-level special effects can't elevate "Rampage" above its B-grade aspirations.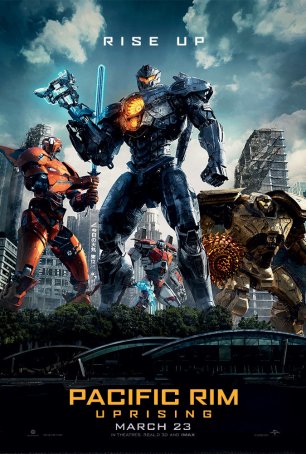 Like nearly all unnecessary sequels, it's the wedding of "bigger is better" with "more of the same."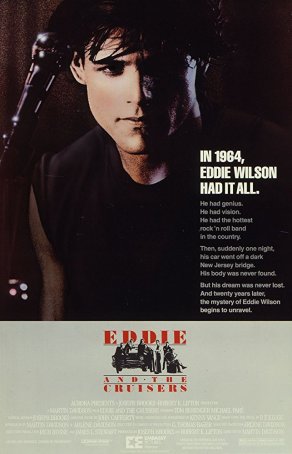 Whatever goodwill the movie builds up during its first 85 minutes is thrown away in the idiotic, anticlimactic final ten.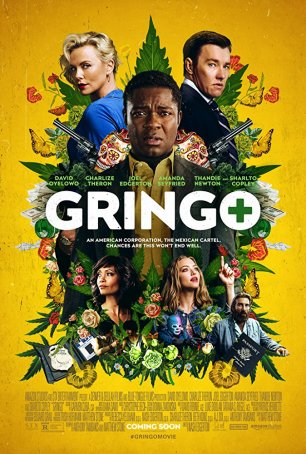 "Gringo" is messy and at times incoherent, filled with pointless subplots and confounding "twists."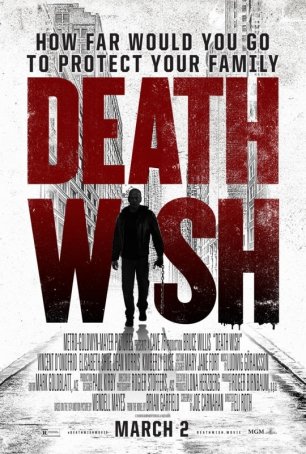 In many ways a throwback, which would be okay if there wasn't already an okay version of the same story kicking around from the 1970s .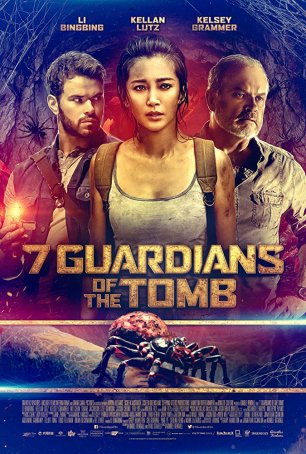 The movie feels like what it is – a moderately low-budget action/adventure outing designed primarily for the Asian market.