Adopts an oh-so-serious tone and resorts to awkward melodrama to get the point across.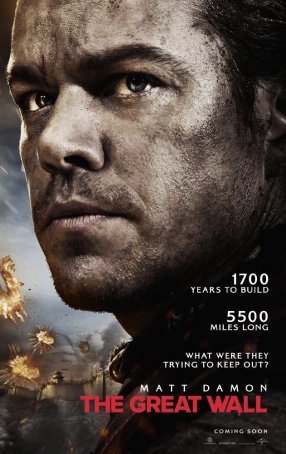 It's baffling that so much talent could produce something this lackluster.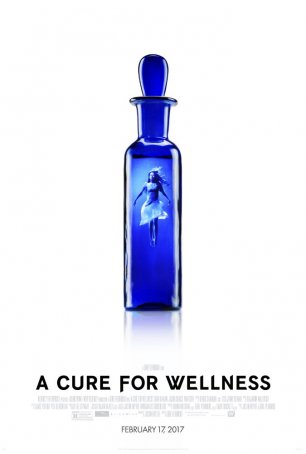 Its greater ambitions don't make it a better movie - just a longer and more pretentious one.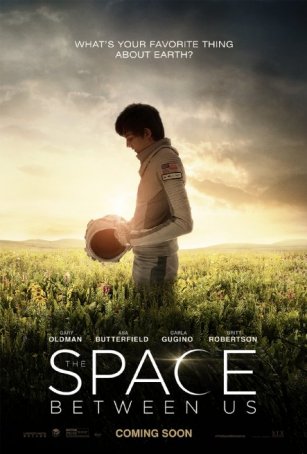 What happens when a promising premise is betrayed by a dumbed-down, hackneyed screenplay.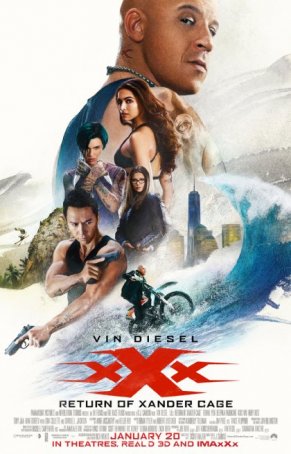 Run Time: 1:47
U.S. Release Date: 2017-01-20
MPAA Rating:
"PG-13" (Violence, Profanity, Sexual Content)
Genre:
Action/Thriller
Director:
D.J. Caruso
Cast:
Vin Diesel
,
Samuel L. Jackson
,
Toni Collette
,
Rory McCann
,
Nina Dobrev
,
Tony Jaa
,
Ruby Rose
,
Kris Wu
,
Deepika Padukone
,
Donnie Yen
,
Ice Cube
Cheesy enough to be viewed as a parody except nearly everyone involved seems to take it at least somewhat seriously.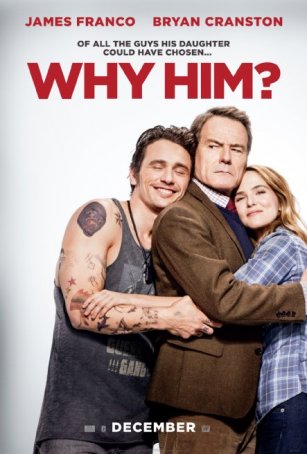 "Why Him?" contains its share of effective humor but suffers from malaises that infect many modern comedies.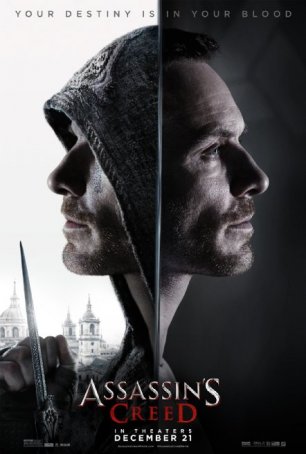 Don't bother venturing out to see the movie; stay home and play the game instead.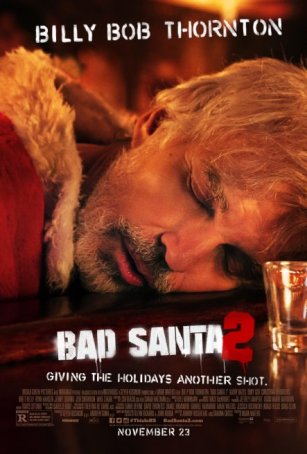 At its best, it feels like an echo of its predecessor. At its worst, it's unfunny, crass, and uncomfortable (not in a good way).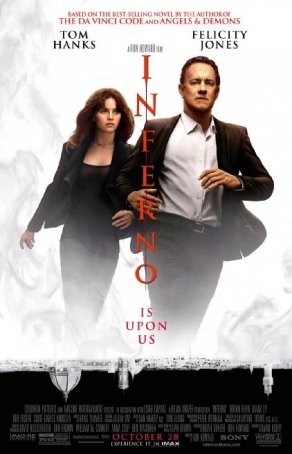 Watchable but by no means worth the money and effort necessary to see it theatrically.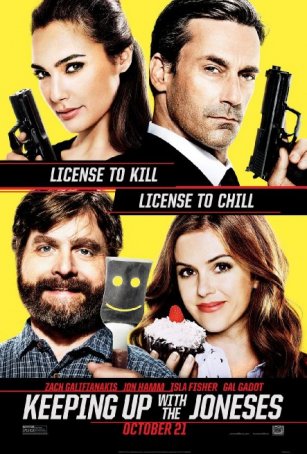 A paint-by-numbers, creatively bankrupt "comedy" emerging from a studio system that has largely forgotten what it means to be genuinely funny.