The subject matter is inherently non-cinematic and, regardless of how many swoops, tilts, and fast cuts the director employs, his sense of visual flair never overcomes the underplayed drabness of the narrative.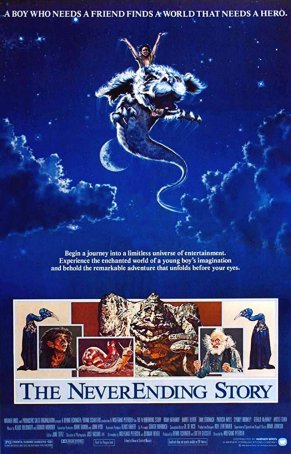 The passage of time hasn't been kind to the attempts at worldbuilding through image-oriented spectacle.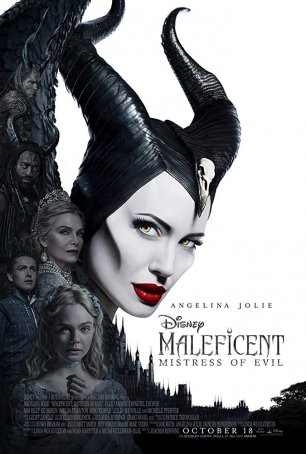 Makes a conscious decision to address a subject that not many family films would touch with a ten-foot pole…then bungles the implications and the message.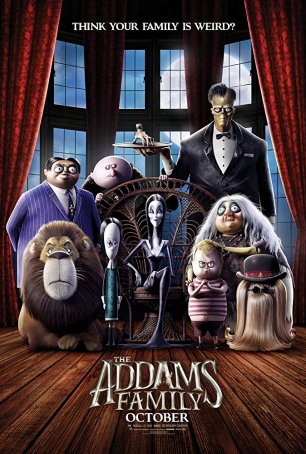 Run Time: 1:27
U.S. Release Date: 2019-10-11
MPAA Rating:
"PG"
Genre:
Animated
Director:
Greg Tiernan, Conrad Vernon
Cast:
Oscar Isaac
,
Elsie Fisher
,
Allison Janney
,
Snoop Dogg
,
Bette Midler
,
Nick Kroll
,
Finn Wolfhard
,
Chloë Grace Moretz
,
Charlize Theron
,
Conrad Vernon
Lackluster and restrained, it employs a dull story to present a message about the importance of diversity and the evils of assimilation.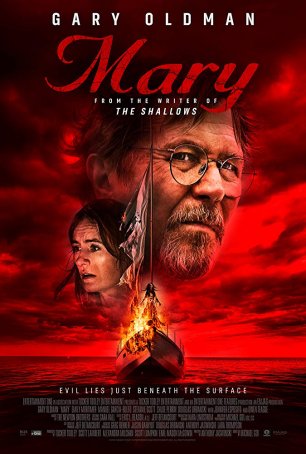 "Mary" is more mediocre than bad but there's nothing here to catch the attention of anyone serious about their horror.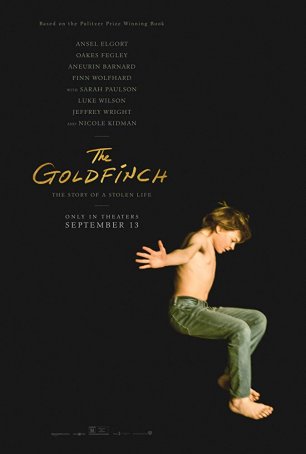 Run Time: 2:29
U.S. Release Date: 2019-09-13
MPAA Rating:
"R" (Profanity, Drugs, Sexual Content)
Genre:
Drama
Director:
John Crowley
Cast:
Ansel Elgort
,
Oakes Fegley
,
Jeffrey Wright
,
Nicole Kidman
,
Luke Wilson
,
Sarah Paulson
,
Finn Wolfhard
,
Aneurin Barnard
,
Ashleigh Cummings
,
Willa Fitzgerald
,
Peter Jacobson
Although this stripped-down regurgitation of the story is faithful to Donna Tartt's novel in the broadest sense of the word, it lacks elegance and depth.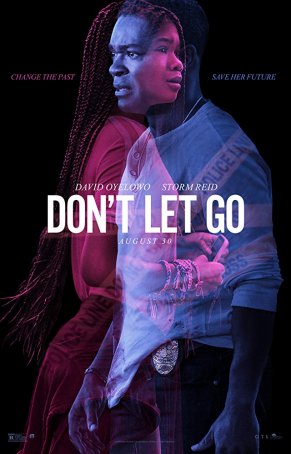 Writer/director Jacob Estes has come to the project with a clever concept but his execution is weak, contradictory, and confusing.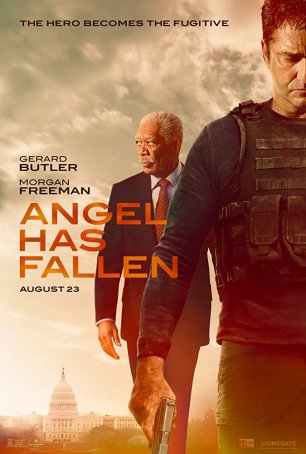 Tumbles into the lamentable category of what happens when a movie is assembled for no reason other than to make money, and when everyone involved is doing it for the paycheck.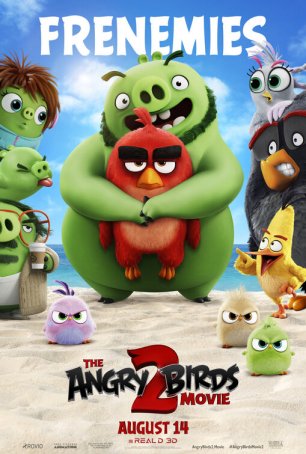 Anyone with an interest would be advised to wait for this to reach smart phones and tablets where it can be viewed in a medium appropriate to its content and ambitions.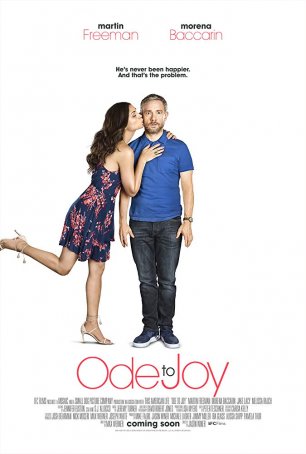 Instead of being a song to lift the heart, "Ode to Joy" is a discordant, off-key tune that lasts too long.