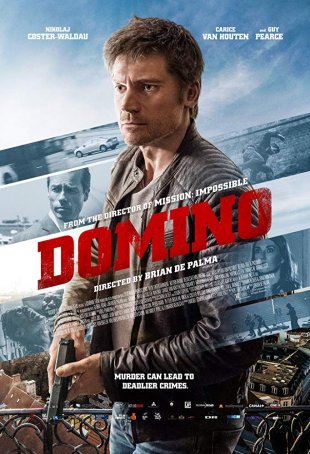 A lackluster, hard-to-swallow police procedural with soap opera-ish subplots and flat characters.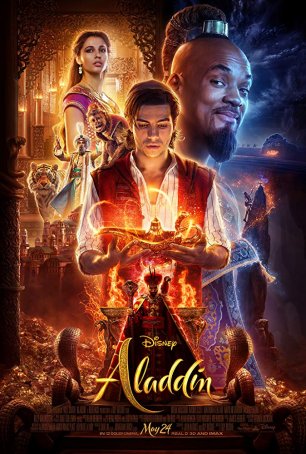 For a movie about magic, that's one element sorely lacking in this retread.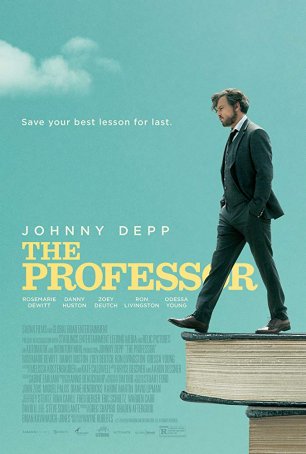 Presumably, director Wayne Roberts wants to say something profound but the message is muddled and the means by which it is presented are confused.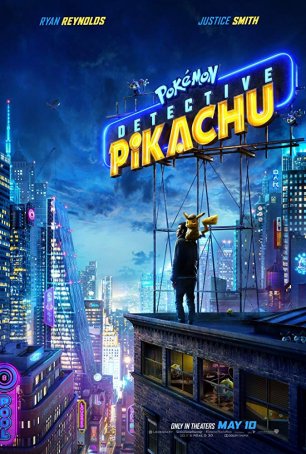 This isn't a movie, it's a cog in a multibillion-dollar media empire, a soulless feature-length example of product placement at its most blatant.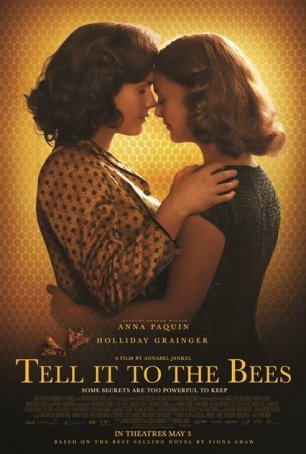 The framing of characters is black-and-white and the far-too-pat ending offers an unearned resolution.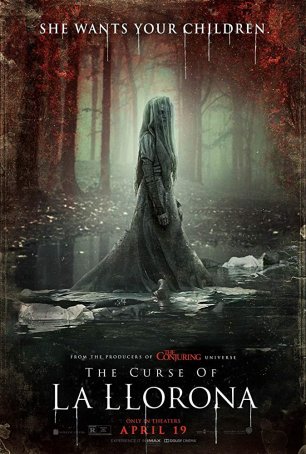 This example of prepackaged horror is so by-the-numbers that even the jump-scares don't cause much of a jump.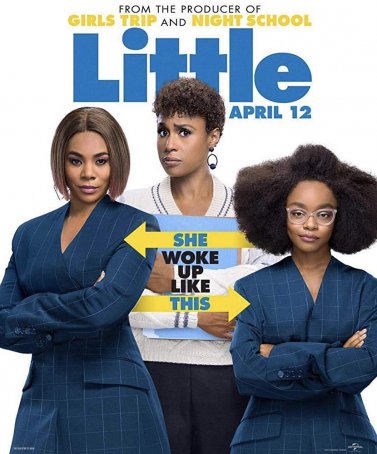 If it wasn't for the charisma and screen presence of 13-year old Marsai Martin, "Little" would be damn near unwatchable.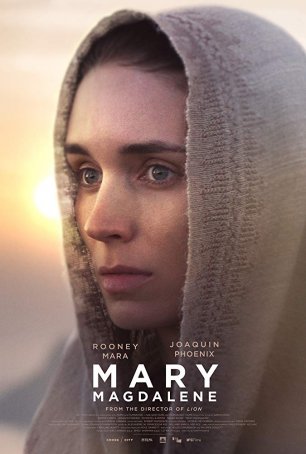 Occupies a curious middle ground between philosophical arthouse movie and Easter-themed faith film.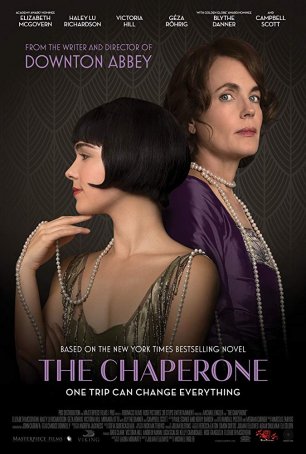 Despite being blessed with well-designed period sets and top-tier acting, this collaboration between writer Julian Fellowes and director Michael Engler is dramatically inert.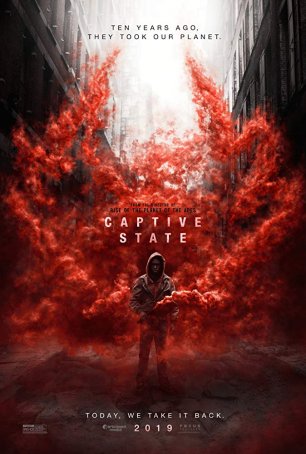 A weird cross between "District 9" and "The Battle of Algiers" that doesn't do either of those apparent inspirations justice.