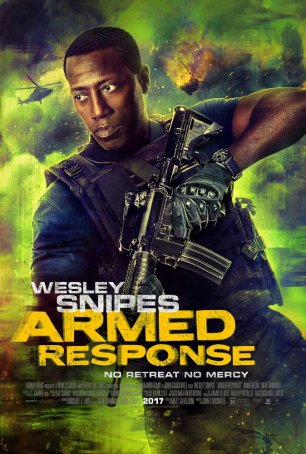 The lack of a clear direction and vision leads to something haphazard, sloppy, and not remotely viscerally compelling.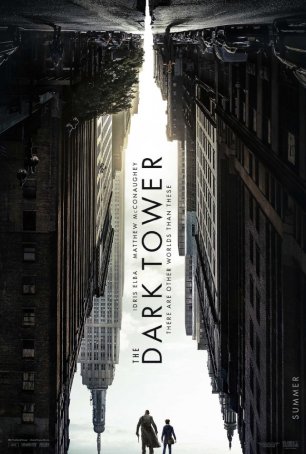 Not so much a bad movie as a superficial, uninspired, and forgettable one.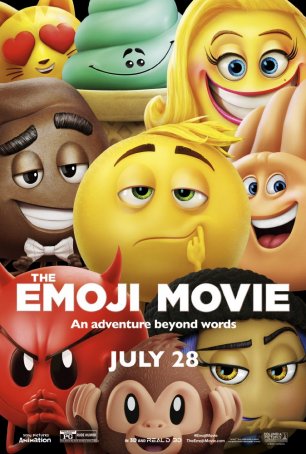 Looks and feels like something made for Cartoon Network or Amazon Prime rather than a big-screen offering.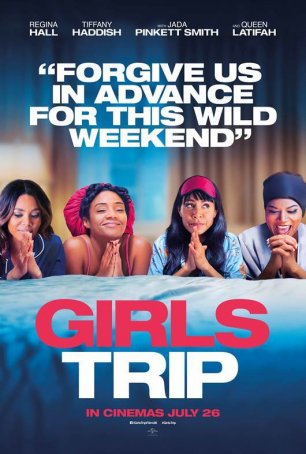 The movie has its pleasures but not enough of them to make it worth the heavy time investment.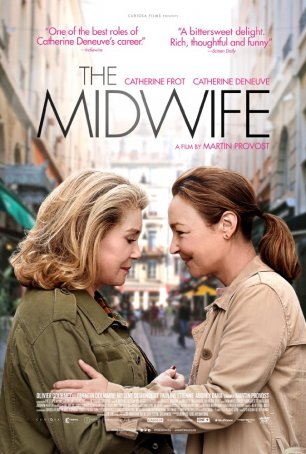 "The Midwife" has two things (and only two things) going for it: Catherine Frot and Catherine Deneuve.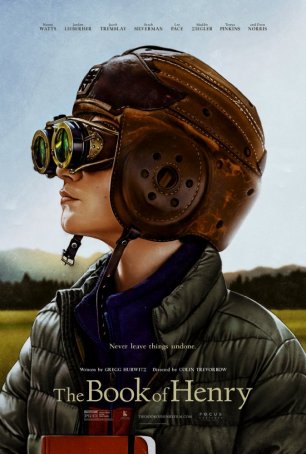 This film's tone is so inconsistent as to cause whiplash and it frequently substitutes emotional manipulation for intelligence.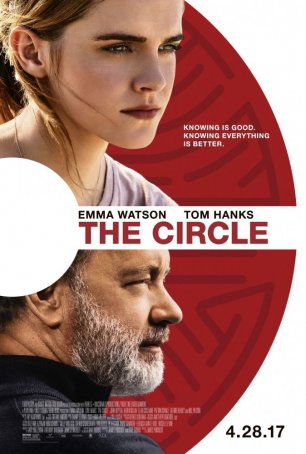 Has difficulty wedding its collage of ideas with a compelling narrative.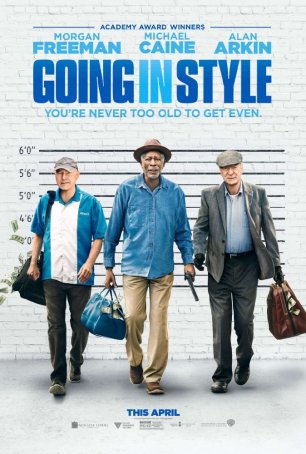 At best made-for-TV quality with stars too big to allow it to go directly where it belongs.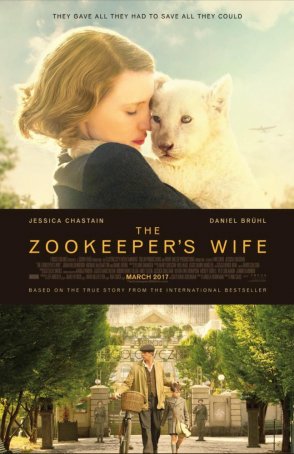 A missed opportunity to tell a powerful story.
Adopts an oh-so-serious tone and resorts to awkward melodrama to get the point across.