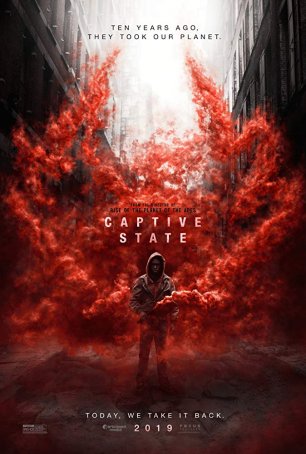 A weird cross between "District 9" and "The Battle of Algiers" that doesn't do either of those apparent inspirations justice.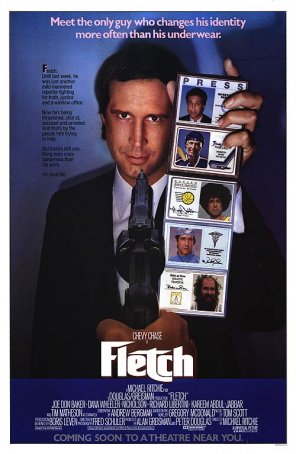 A mystery/comedy that has been robbed by age of its humor, leaving behind a leaden and tedious sampling of what people found funny in the 1980s.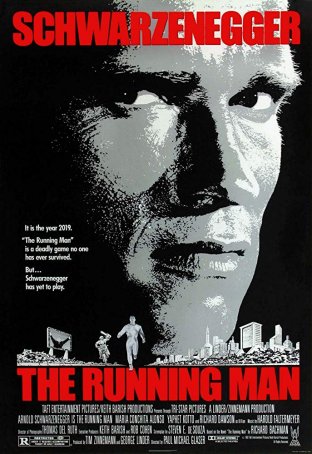 Run Time: 1:41
U.S. Home Release Date: 2019-02-25
MPAA Rating:
"R" (Violence, Profanity)
Genre:
Science Fiction/Action
Director:
Paul Michael Glaser
Cast:
Arnold Schwarzenegger
,
Erland Van Lidth
,
Gus Rethwisch
,
Professor Toru Tanaka
,
Jim Brown
,
Jesse Ventura
,
Marvin J. McIntrye
,
Yaphet Kotto
,
Maria Conchita Alonso
,
Richard Dawson
,
Mick Fleetwood
"The Running Man" wastes a good premise so egregiously that it feels like a desecration.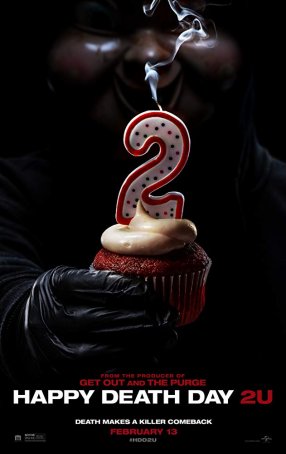 A passable way to throw away 100 minutes if you're willing to turn off your brain and pretend it's making sense.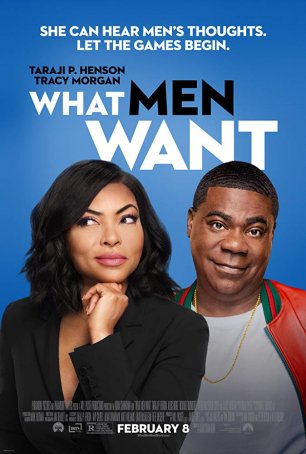 Run Time: 1:55
U.S. Release Date: 2019-02-08
MPAA Rating:
"R" (Profanity, Sexual Content, Drugs)
Genre:
Comedy
Director:
Adam Shankman
Cast:
Taraji P. Henson
,
Josh Brener
,
Tracy Morgan
,
Aldis Hodge
,
Richard Roundtree
,
Brian Bosworth
,
Shane Paul McGhie
,
Erykah Badu
,
Max Greenfield
Wastes its premise while offering little more than a sparkling Henson performance to distract us from the underwritten screenplay.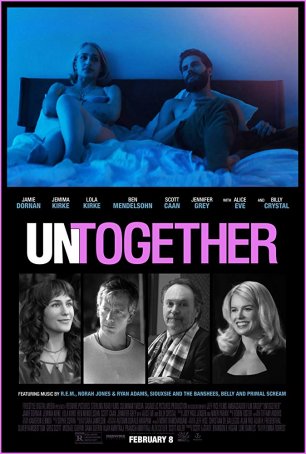 The screenwriter's guiding hand is too obviously present and becomes an impediment to any appreciation of the characters' evolutions.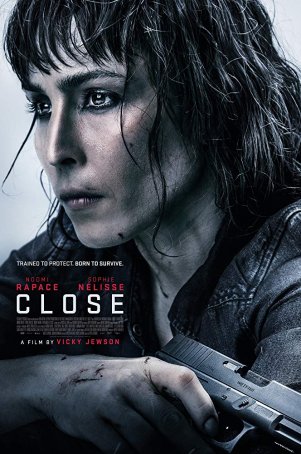 Disposable action entertainment – a throw-away title that's not bad enough to turn off but not good enough to seek out.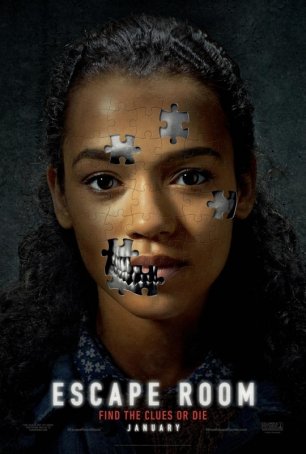 During the final half hour, everything compelling about this low-budget thriller collapses in a miasma of idiocy.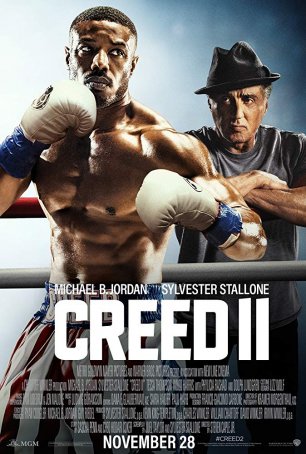 Mired in clichés with a narrative constrained by a bland and generic structure.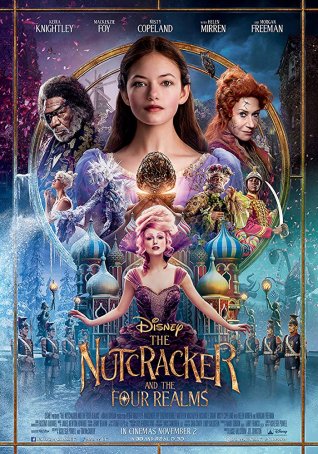 Targeted at prepubescent girls, the holiday-themed fantasy adventure drowns in CGI, underdeveloped characters, and a plot utterly devoid of energy and excitement.