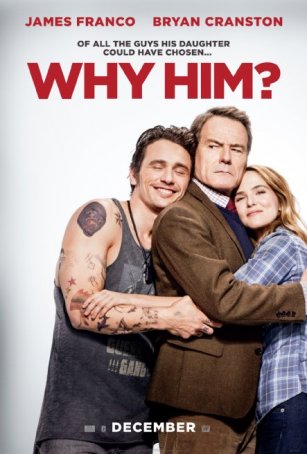 "Why Him?" contains its share of effective humor but suffers from malaises that infect many modern comedies.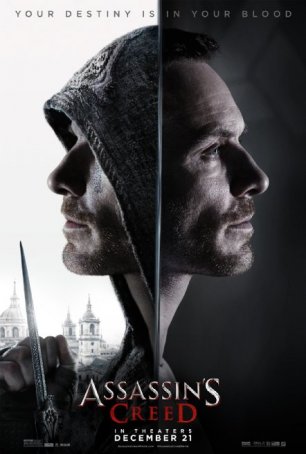 Don't bother venturing out to see the movie; stay home and play the game instead.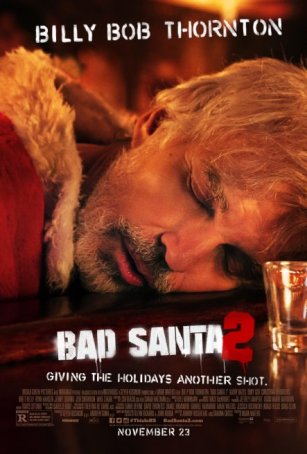 At its best, it feels like an echo of its predecessor. At its worst, it's unfunny, crass, and uncomfortable (not in a good way).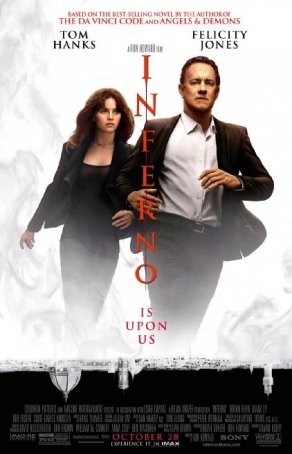 Watchable but by no means worth the money and effort necessary to see it theatrically.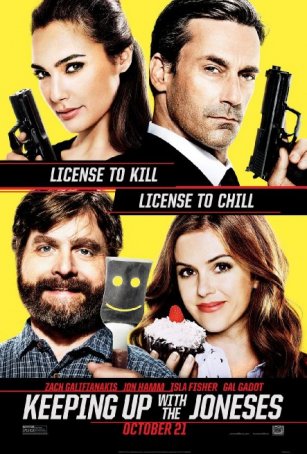 A paint-by-numbers, creatively bankrupt "comedy" emerging from a studio system that has largely forgotten what it means to be genuinely funny.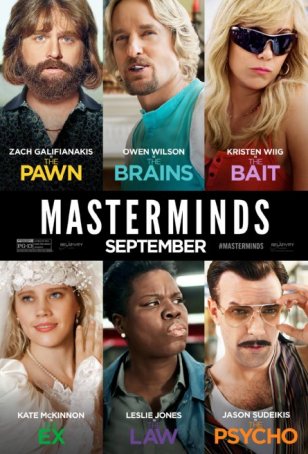 An awkward and unappealing mix of mismatched parts that doesn't generate enough laughs to make it feel like anything other than a waste of 90 minutes.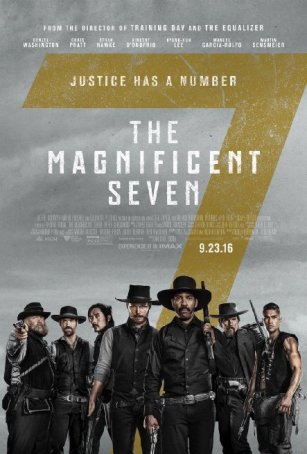 With two better versions of this story readily available, why bother with this mediocre re-telling?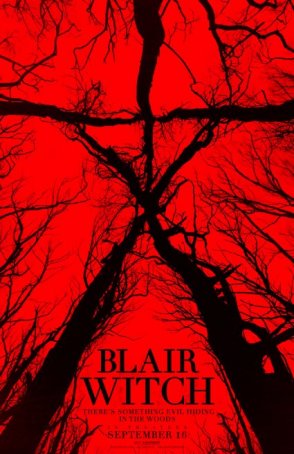 "Blair Witch" seems more like a pale homage than a new chapter to the saga.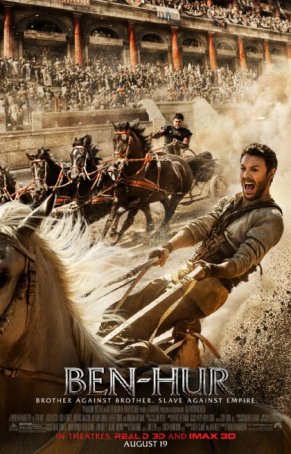 Won't isn't make anyone forget the 1959 Charlton Heston classic.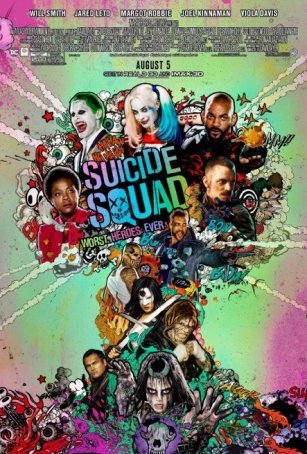 Run Time: 2:10
U.S. Release Date: 2016-08-05
MPAA Rating:
"PG-13" (Violence, Profanity)
Genre:
Action/Adventure
Director:
David Ayer
Cast:
Will Smith
,
Margot Robbie
,
Jared Leto
,
Viola Davis
,
Joel Kinnaman
,
Cara Delevigne
,
Jai Courtney
,
Jay Hernandez
,
Adewale Akinnuoye-Agbaje
,
Karen Fukuhara
,
Ben Affleck
Gets props for kinetic energy and a couple of bravura performances but pretty much everything else is either mediocre or substandard.