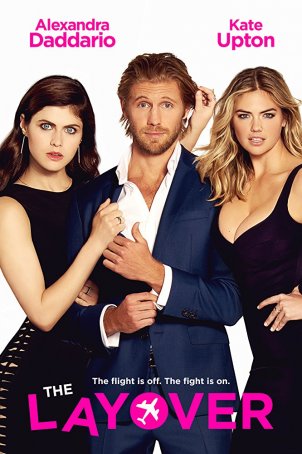 "The Layover" is an appalling movie – an unpleasant, unwatchable example of why people no longer love romantic comedies.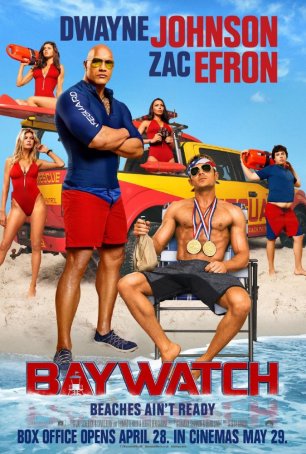 Run Time: 1:55
U.S. Home Release Date: 2017-08-29
MPAA Rating:
"R" (Profanity, Sexual Content, Nudity, Violence, Drugs)
Genre:
Action/Comedy
Director:
Seth Gordon
Cast:
Dwayne Johnson
,
Zac Efron
,
Priyanka Chopra
,
Alexandra Daddario
,
Kelly Rohrbach
,
Ilfenesh Hadera
,
Jon Bass
,
David Hasselhoff
This waterlogged product is an example of lazy writing and direction with a vague hope that perhaps the involvement of The Rock will attract viewers.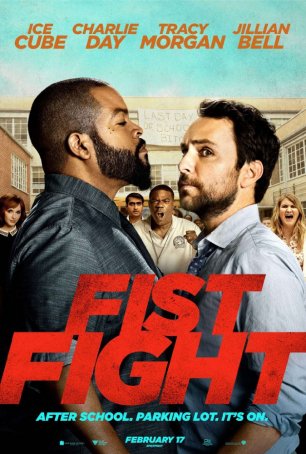 Run Time: 1:31
U.S. Release Date: 2017-02-17
MPAA Rating:
"R" (Profanity, Sexual Content, Nudity, Violence, Drugs)
Genre:
Comedy
Director:
Richie Keen
Cast:
Charlie Day
,
Ice Cube
,
Tracy Morgan
,
Jillian Bell
,
Christina Hendricks
,
Dean Norris
,
JoAnna Garcia Swisher
A trying 90 minutes for anyone who commits to seeing this failed and unfortunate production.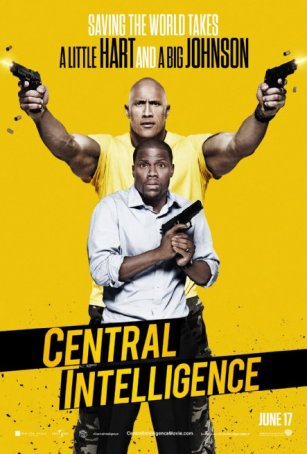 Just because a movie uses the word "intelligence" doesn't mean it has any.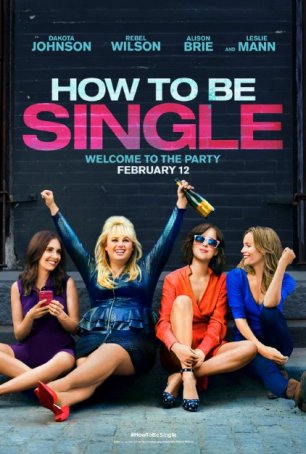 The movie is bad in so many ways that it's difficult to assign primary blame.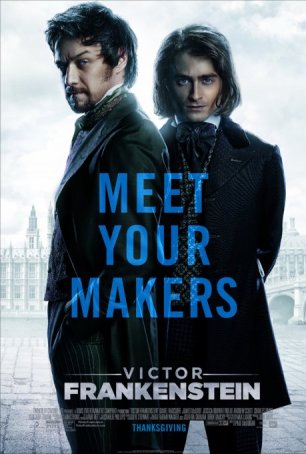 Screenwriter Max Landis has reduced Mary Shelly's cautionary tale to a bad comic book, bereft of soul and intelligence.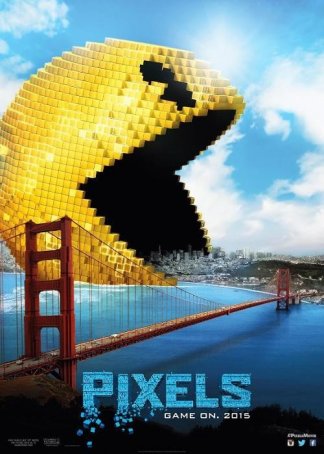 This is what happens when Hollywood starts out with a bad idea, miscasts all the roles, and executes everything badly in production and post-production.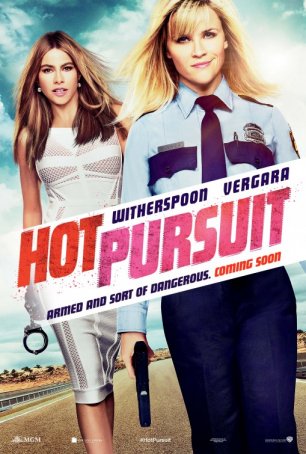 There's hardly an area in which "Hot Pursuit" is not found lacking.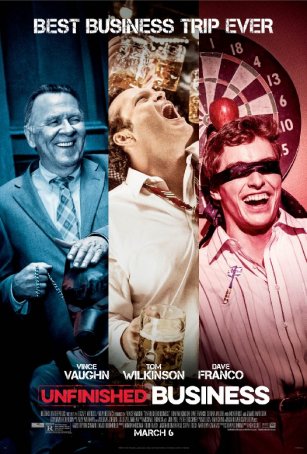 Unfinished Business is bad - not epically bad but ...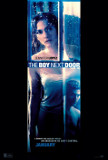 Note: If anyone cares, there's a reference in the ...