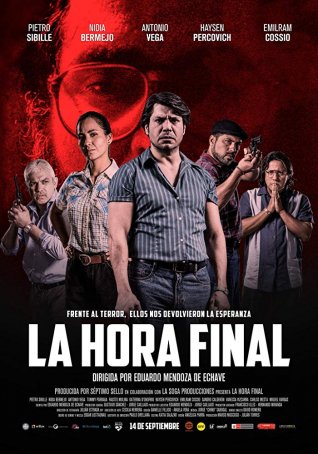 Despite the occasionally uneven pacing and some dramatically inert moments, the historical elements mesh effectively with the fictionalized action-oriented ones.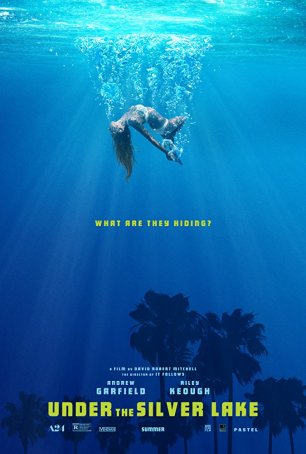 Despite all the devilishly clever moments, freaky episodes, and general weirdness, "Under the Silver Lake" is ultimately unsatisfying.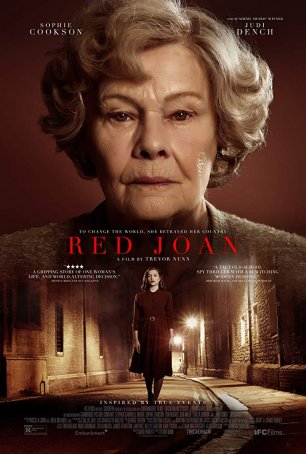 Although the story is interesting, the presentation isn't. Individual scenes work but the movie as a whole doesn't.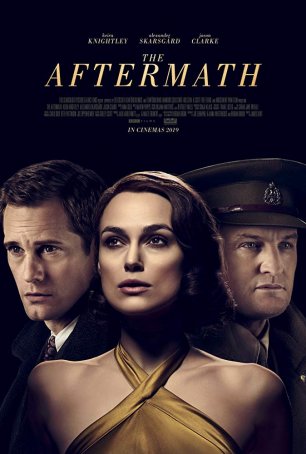 A curiosity for history buffs and those who enjoy middling period piece melodramas.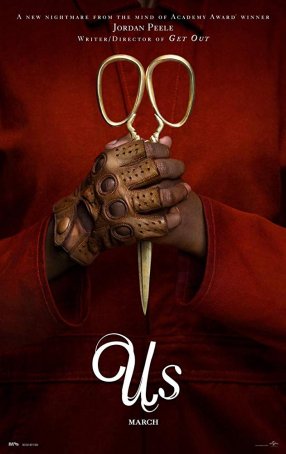 Despite an intriguing premise and a single great sequence, "Us" is a muddled affair that goes off the rails the more Peele tries to expand, explore, and explain his basic concept.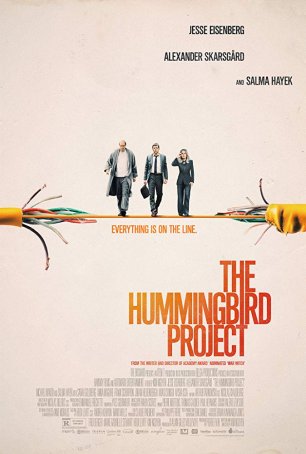 Putting aside some dubious narrative contortions, this is an opportunity for its two lead actors to flex their acting muscles.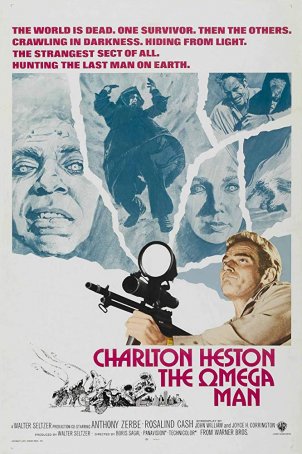 It's cheesy in the way many older films are cheesy, but the strong sense of atmosphere helps to redeem some of the dated elements.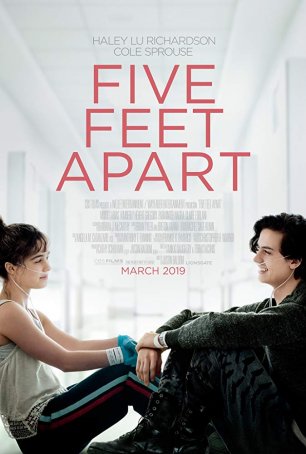 The problem isn't the emotional manipulation but the clumsy way in which the movie orchestrates its third act.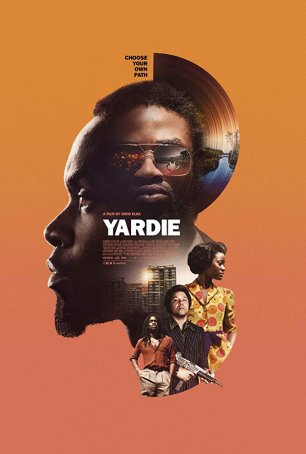 The chances taken compensate for the weakness resulting from a derivative story.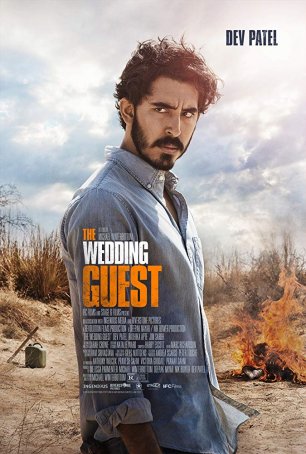 An intriguing blend of globetrotting neo-noir and road trip plot elements, it often seems on the cusp of greatness without ever getting there.