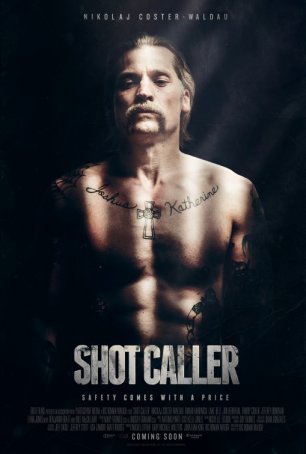 Despite being sold and marketed as a thriller, the most interesting aspects of "Shot Caller" are the dramatic ones.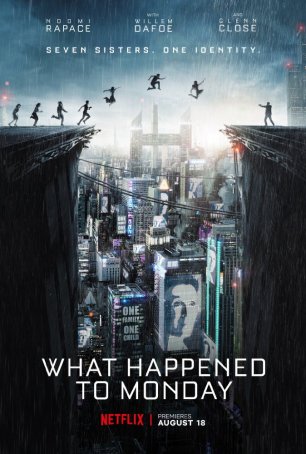 The disappointment of what this movie could have been dogs it as it navigates safe, predictable roads to a preordained conclusion.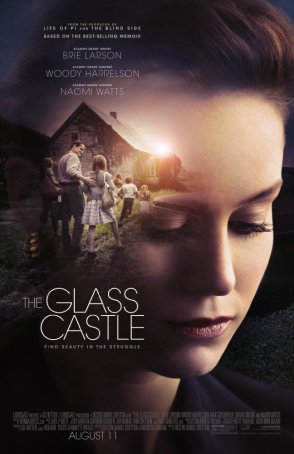 Run Time: 2:07
U.S. Release Date: 2017-08-11
MPAA Rating:
"PG-13" (Violence, Profanity, Sexual Content, Adult Themes)
Genre:
Drama
Director:
Destin Daniel Cretton
Cast:
Brie Larson
,
Woddy Harrelson
,
Naomi Watts
,
Sarah Snook
,
Josh Caras
,
Brigette Lundy-Paine
,
Ella Anderson
,
Chandler Head
,
Max Greenfield
An Oscar-wannabe that didn't make the cut and is being released in mid-August hoping to find a small audience.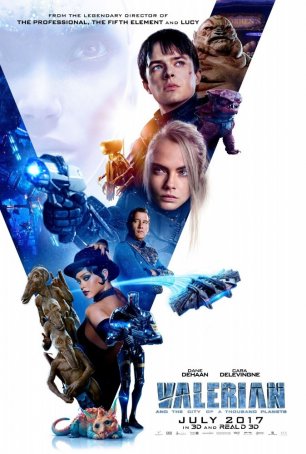 On a purely visual level, "Valerian" is a top contender, but as a complete motion picture experience, it falls considerably short.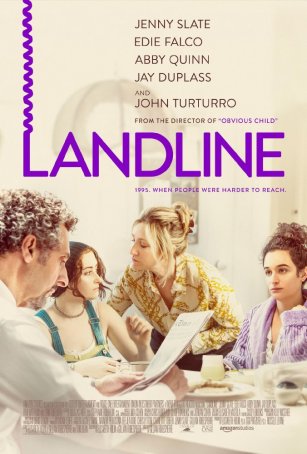 An ensemble of solid performances with some affecting moments is ultimately undone by a storyline that treads too-common ground for American indie films.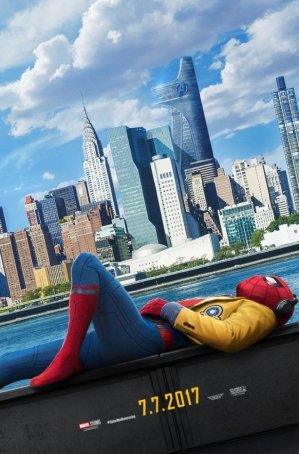 Run Time: 2:13
U.S. Release Date: 2017-07-07
MPAA Rating:
"PG-13" (Violence, Profanity)
Genre:
Action/Adventure
Director:
Jon Watts
Cast:
Tom Holland
,
Bokeem Woodbine
,
Laura Harrier
,
Jacob Batalon
,
Donald Glover
,
Zendaya
,
Jon Favreau
,
Marisa Tomei
,
Robert Downey Jr.
,
Michael Keaton
,
Chris Evans
Although this "Homecoming" serves its purpose, it's just a forgettable waystation on the MCU map, where all roads lead to "Infinity War".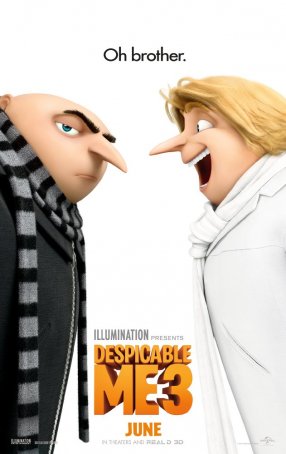 Run Time: 1:30
U.S. Release Date: 2017-06-30
MPAA Rating:
"PG" (Minion Nudity)
Genre:
Animated
Director:
Kyle Balda, Pierre Coffin, Eric Guillon
Cast:
Steve Carell
,
Kristen Wiig
,
Trey Parker
,
Miranda Cosgrove
,
Dana Gaier
,
Nev Scharrel
,
Steve Coogan
,
Julie Andrews
,
Jenny Slate
An example of how even the most promising animated franchises can hit a wall if allowed to continue too long.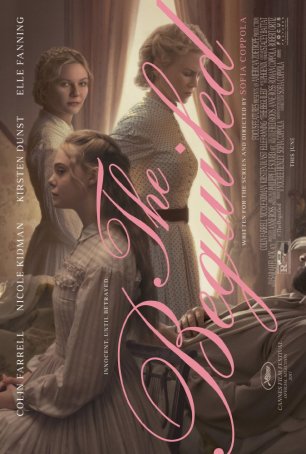 Despite having been feted at Cannes 2017, Coppola isn't working at the level where she once toiled.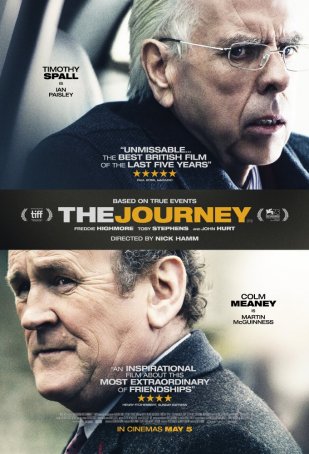 The movie contains some tremendous individual scenes but the whole isn't better than the sum of its parts.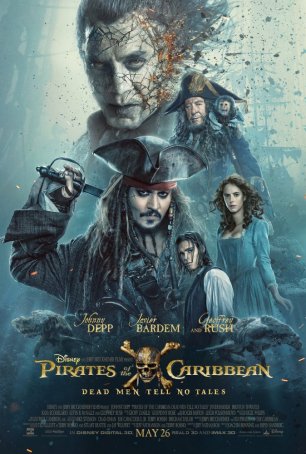 The fifth movie sticks to the formula and delivers the third-most entertaining entry into the series, which is probably about the best one can hope for at this stage of its existence.