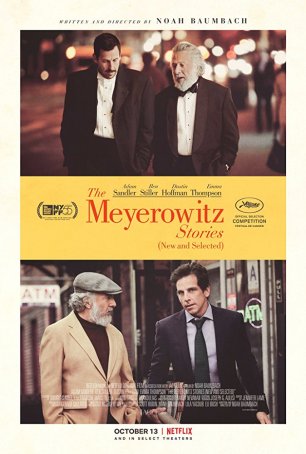 Functions more as a diversion than a fully satisfying motion picture, although, for something streaming on Netflix, a "diversion" is usually good enough.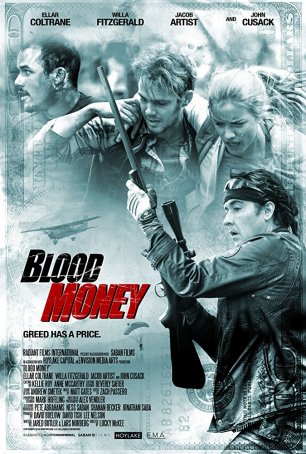 Despite the "Deliverance" vibe that permeates the production, "Blood Money" delivers a bit more.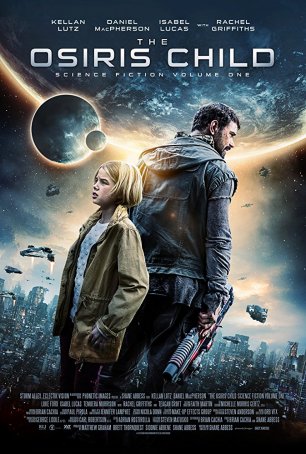 As far as it goes, the first film is an enjoyable space opera but, as a stand-alone, it doesn't work.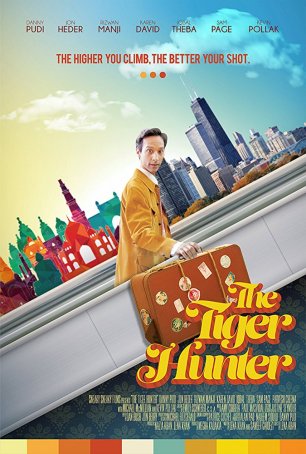 At times it feels a little amateurish, especially in terms of its comedy, but there's also a deep-rooted sense of sincerity.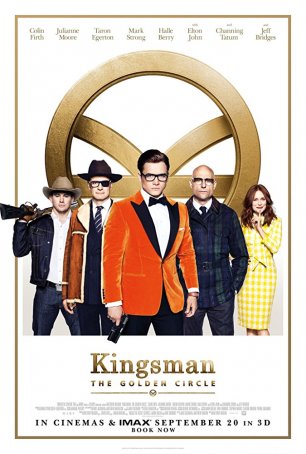 Run Time: 2:21
U.S. Release Date: 2017-09-22
MPAA Rating:
"R" (Violence, Profanity, Sexual Content, Drugs)
Genre:
Action/Thriller
Director:
Matthew Vaughn
Cast:
Taron Egerton
,
Bruce Greenwood
,
Edward Holcroft
,
Jeff Bridges
,
Halle Berry
,
Channing Tatum
,
Pedro Pascal
,
Julianne Moore
,
Hanna Alstrom
,
Mark Strong
,
Colin Firth
,
Elton John
Although there are individual moments that snap, crackle, and pop, the production as a whole is bloated and at times even a little tedious.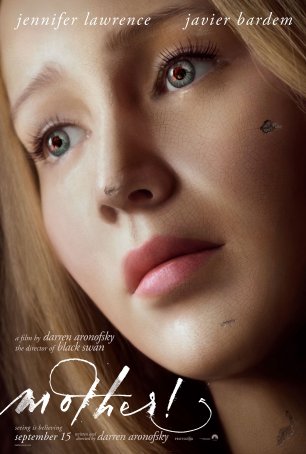 With "mother!", director Darren Aronofsky seems determined to baffle, infuriate, and divide his audience.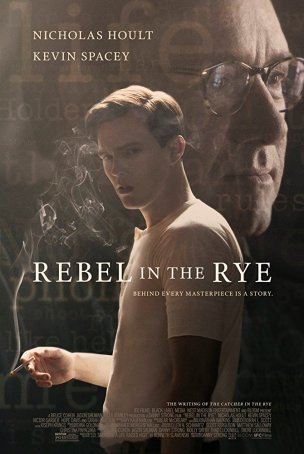 "Rebel in the Rye" falls into the trap that ensnares many a bio-pic: trying to present too broad a chronology in too limited a time.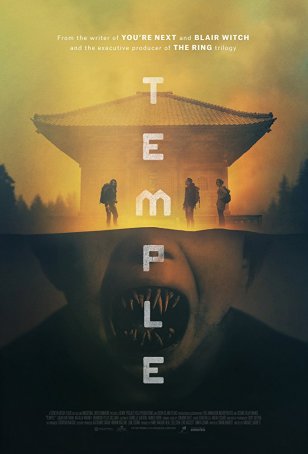 "Temple" shows a better path for horror films to follow but the screenplay is too threadbare and the characters too poorly developed for it to really work.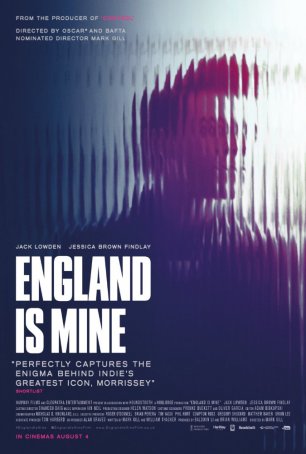 It's competently made and sporadically compelling but not likely to pique the interest of anyone unfamiliar with Morrissey.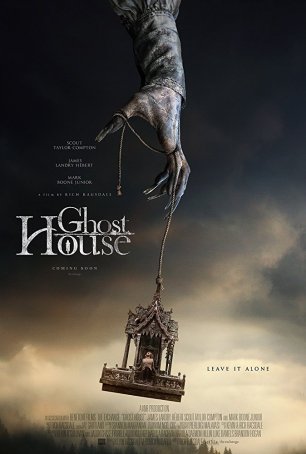 A generally well-made but ultimately unsurprising excursion into the supernatural.