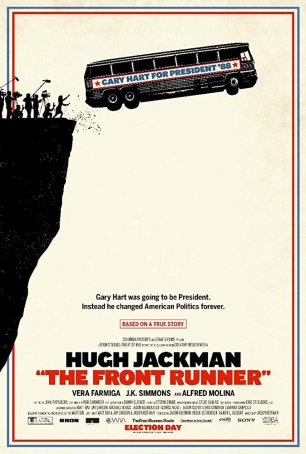 Well-made but uneven, "The Front Runner" is a less a film for general movie-goers than for political junkies.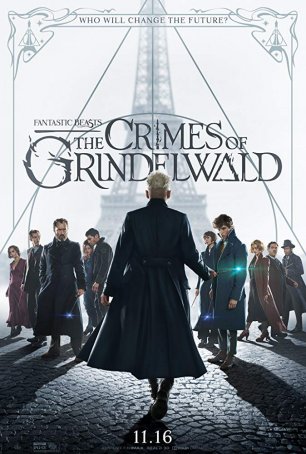 Run Time: 2:14
U.S. Release Date: 2018-11-16
MPAA Rating:
"PG-13" (Violence, Frightening Images)
Genre:
Fantasy
Director:
David Yates
Cast:
Eddie Redmayne
,
Claudia Kim
,
Carmen Ejogo
,
Zoe Kravitz
,
Johnny Depp
,
Jude Law
,
Ezra Miller
,
Alison Sudol
,
Dan Fogler
,
Katherine Waterston
,
Callum Turner
Does an excellent job assembling pieces and preparing viewers for the larger picture but disappoints in its ability to tell a stand-alone story.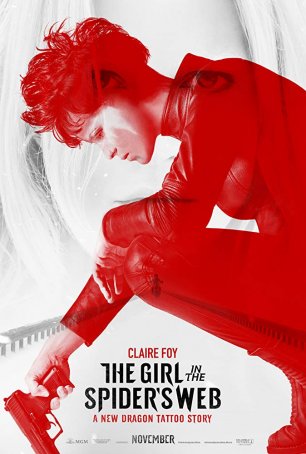 A generic espionage/crime thriller; although briskly paced, the plot is far from airtight and demands a deus ex machina to reach its climax.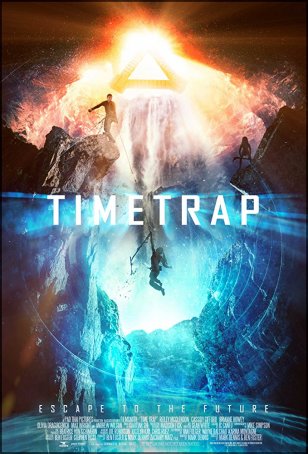 A superficially entertaining science-fiction action/adventure film that might have worked better had it focused more on the "science fiction" elements and less on the "action/adventure" ones.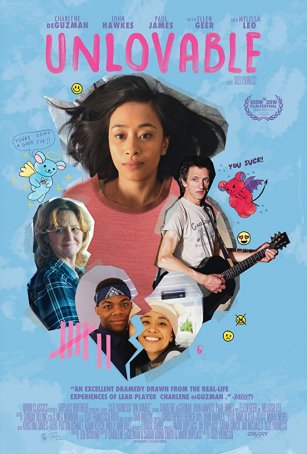 The performances of Charlene deGuzman and co-star John Hawkes keep the viewer engaged as the screenplay touches all the expected bases.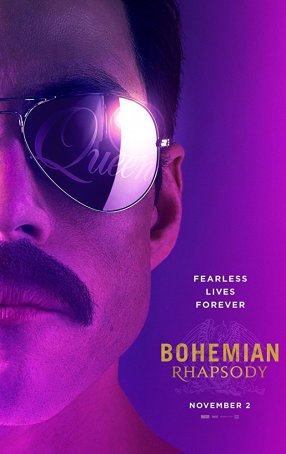 Run Time: 2:13
U.S. Release Date: 2018-11-02
MPAA Rating:
"PG-13" (Profanity, Sexual Content, Drugs)
Genre:
Drama/Musical
Director:
Bryan Singer
Cast:
Rami Malek
,
Mike Myers
,
Aidan Gillen
,
Tom Hollander
,
Allen Leech
,
Gwilym Lee
,
Ben Hardy
,
Joseph Mazzello
,
Lucy Boynton
,
Aaron McCusker
What saves "Bohemian Rhapsody" from being an historically inaccurate train wreck is the strength of the musical sequences, which are electric.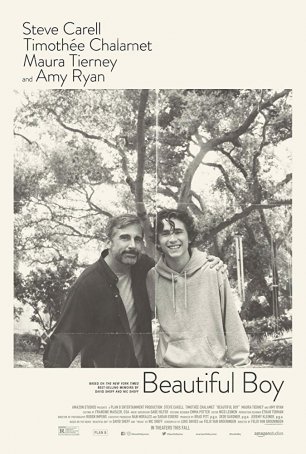 Despite featuring strong performances and containing some individually potent scenes, the film's style keeps the viewer at arm's length.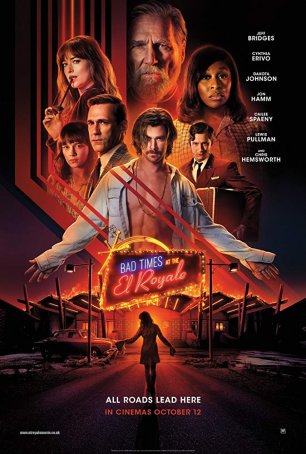 Has problems beyond its inability to stick the ending but that's the one that ultimately sinks it.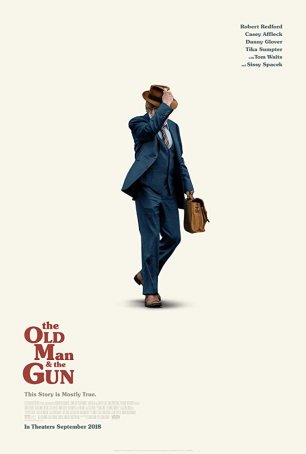 If there's a reason to see the movie, it's Redford, whose charismatic, mature presence argues that age has done nothing to diminish his ability to command the screen.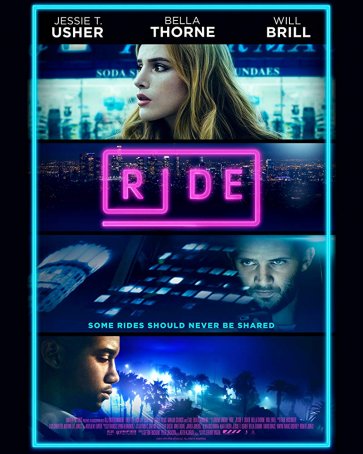 To be effective, "Ride" needs to nursemaid the slow-build tension but director Jeremy Ungar rushes through too many scenes.