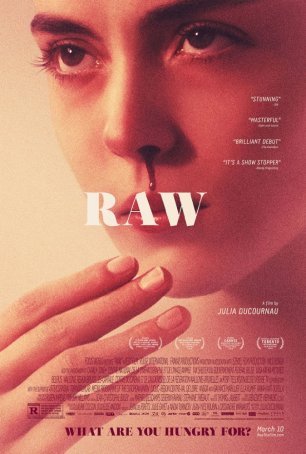 Not bad enough to be interesting and not good enough to be worth paying money for.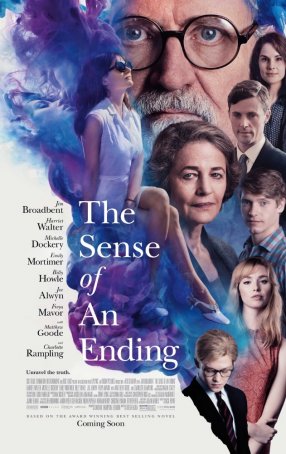 The film's structure is suspect and its ability to develop a bond between the viewer and the characters is strained.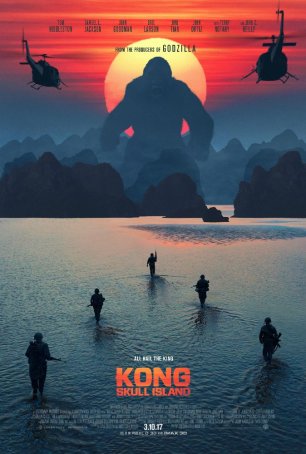 A good monster movie but not such a good "Kong" movie.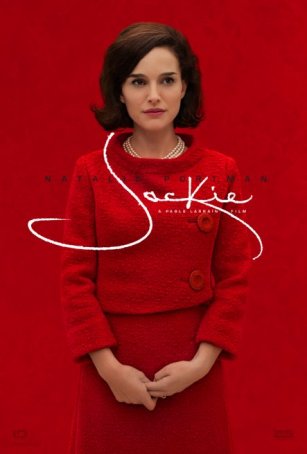 "Jackie" is more of a curiosity than a good film and, like Camelot, its impact is fleeting and nebulous.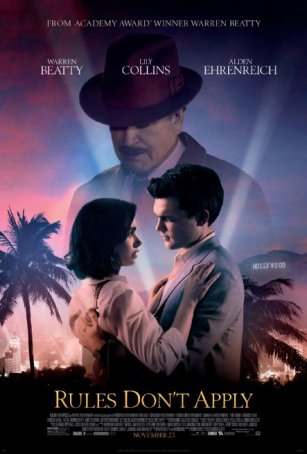 Features some nice performances and contains some strong material but, as a whole, the movie is too slow and too long to really work.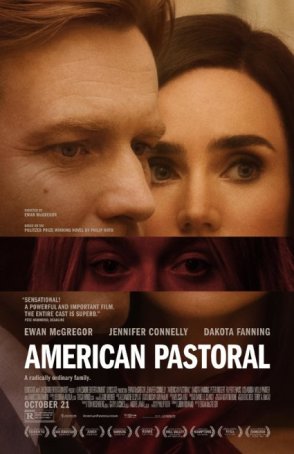 Another in a long line of movie adaptations of revered novels that lose something significant in their translation from page to screen.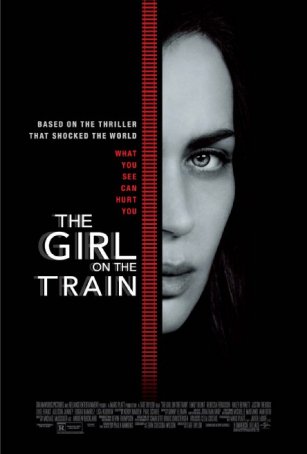 "The Girl on the Train" doesn't derail but it's not the smoothest of rides.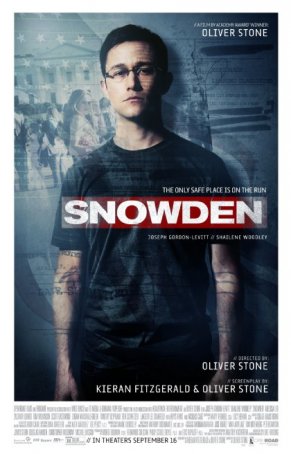 "Snowden" could have been an important film. Sadly, unlike its subject, it's unremarkable and easily forgotten.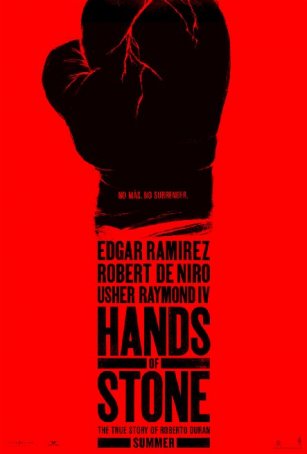 It's unfortunate the filmmakers aren't able to provide a sharper focus for a movie with too much plot for too short a running time.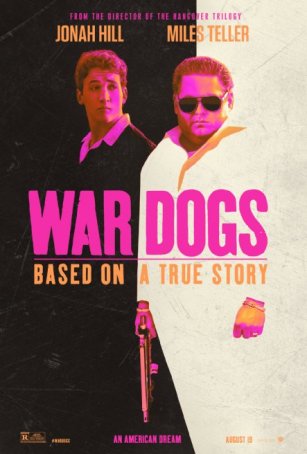 The lack of dynamism and depth in the characters hamstrings this production.