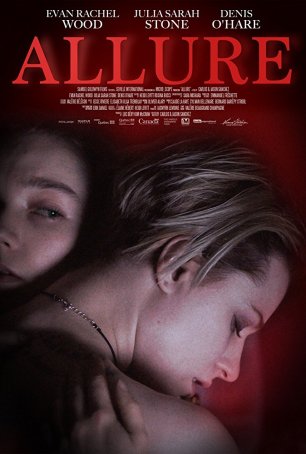 The screenplay doesn't rise to the level of the behind-the-camera craftmanship or the acting.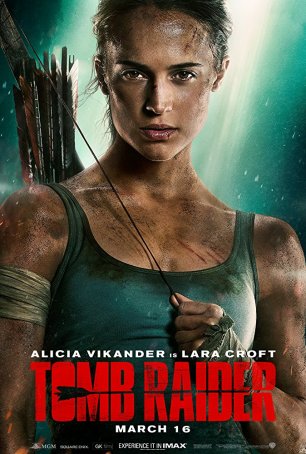 Possibly the most faithful adaptation of a video game to-date but faithfulness to the source material doesn't always result in the best cinematic experience.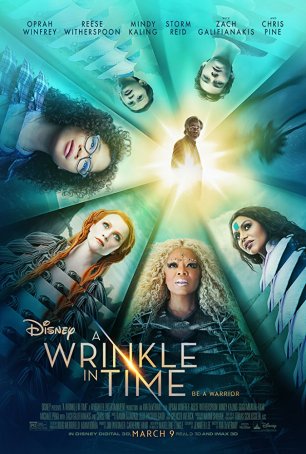 Saddled with an unevenly paced screenplay and overly reliant on generic CGI, "A Wrinkle in Time" fails to convey the magic of the book.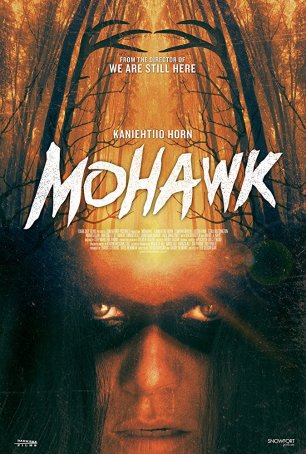 The muddling of historical fiction with the Grand Guignol is an uneven mix that never fully gels.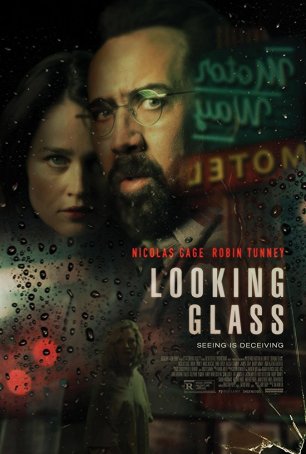 Although the screenplay knows how to set things up, it fails to deliver down the stretch, leaving us with a by-the-numbers resolution.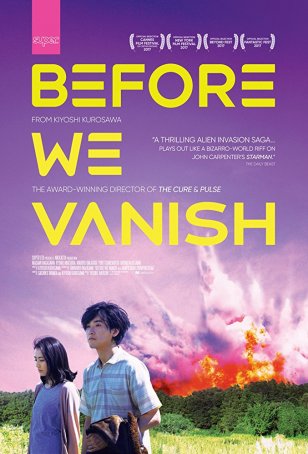 There are moments of pathos and deft comedy but, overall, "Before We Vanish" is overlong, poorly paced, and scattershot.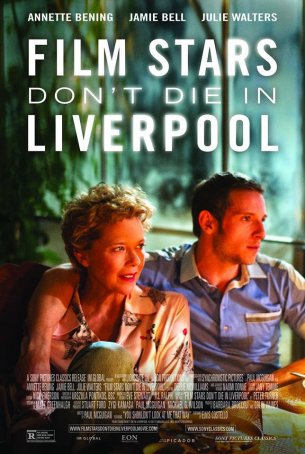 Despite some great acting, this is a largely unpleasant viewing experience and the downbeat tone isn't helped by a narrative that flits back and forth in time without rhyme or reason.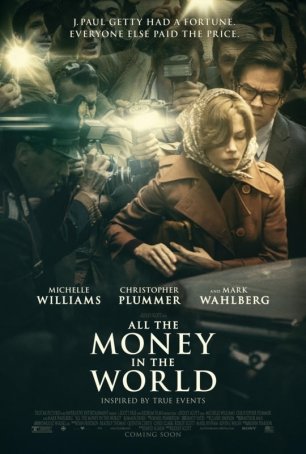 Run Time: 2:12
U.S. Release Date: 2017-12-25
MPAA Rating:
"R" (Profanity, Violence, Sexual Content, Brief Nudity, Drugs)
Genre:
Thriller/Drama
Director:
Ridley Scott
Cast:
Michelle Williams
,
Christopher Plummer
,
Mark Wahlberg
,
Romain Duris
,
Timothy Hutton
,
Charlie Plummer
,
Andrew Buchan
It's a serviceable thriller at best although Christopher Plummer's late-to-the-party performance is worthy of praise.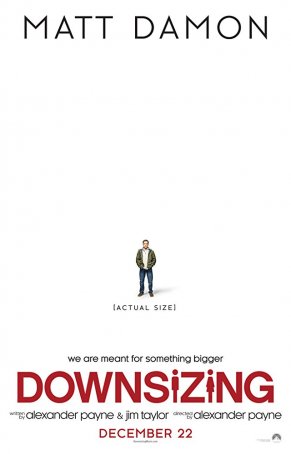 The central character is as small figuratively as he is literally, and that limits the movie's capacity to enthrall and engage.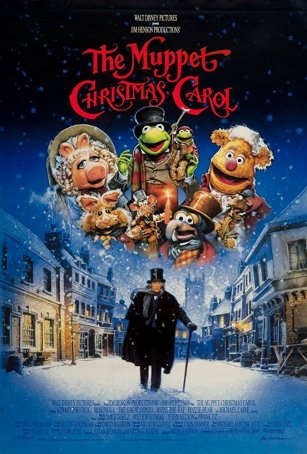 "The Muppet Christmas Carol" is a curiosity for those desperate to have a dash of Kermit to go along with their mug of Scrooge.