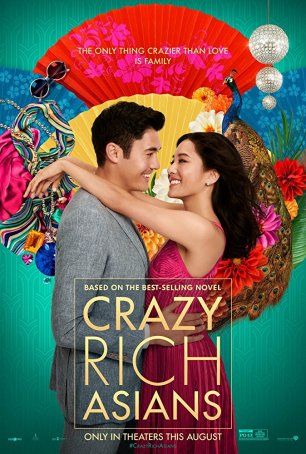 Although the humor is variable, the romance is consistent and that allows the film to go down smoothly even if it takes an inordinately long time to do so.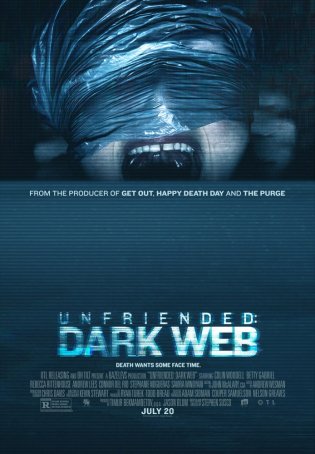 One of the bleakest films of 2018 and shouldn't be seen by anyone expecting a few lighthearted jump-scares.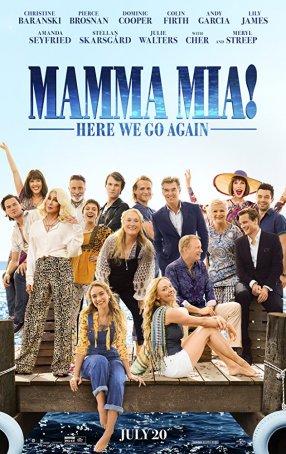 Run Time: 1:53
U.S. Release Date: 2018-07-20
MPAA Rating:
"PG-13" (Sexual Content)
Genre:
Musical
Director:
Ol Parker
Cast:
Amanda Seyfried
,
Alexa Davies
,
Jessica Keenan Wynn
,
Hugh Skinner
,
Josh Dylan
,
Jeremy Irvine
,
Andy Garcia
,
Cher
,
Julie Walters
,
Christine Baranski
,
Colin Firth
,
Stellan Skarsgård
,
Dominic Cooper
,
Pierce Brosnan
,
Lily James
,
Meryl Streep
The first movie does a better job of everything this one does rendering the second installment redundant – painless but purposeless.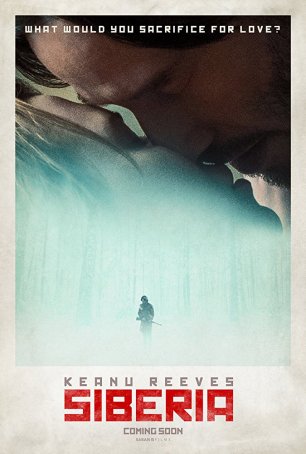 Despite drawbacks related to the casting of Keanu Reeves, "Siberia" is well-paced, offers instances of tension, and doesn't cheat at the end.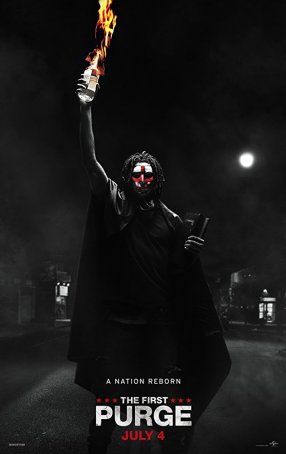 Light on backstory and details and strong on adrenaline and testosterone...not unlike the three films that came before it.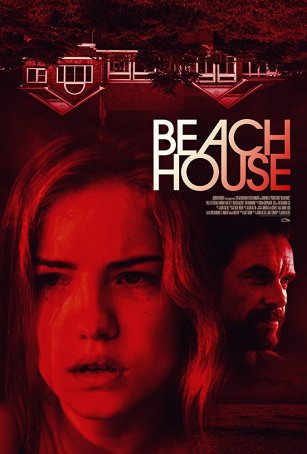 Between the solid beginning and the great ending, there's a long, unremarkable stretch enlivened only by the efforts of the actors and the lens of the cinematographer.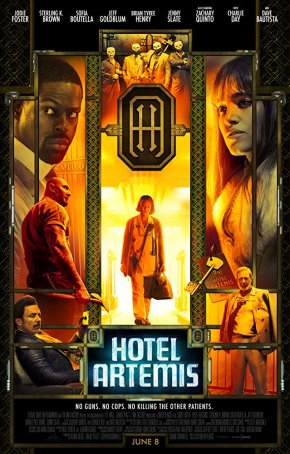 With its flashy action sequences and Tarantino-wannabe vibe, the movie tries hard to be hip and edgy but ends up simply being uneven.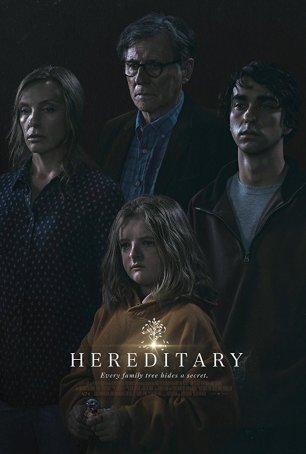 Poorly constructed endings can leave an unpleasant aftertaste even for movies that are otherwise mostly solid. That's the case here.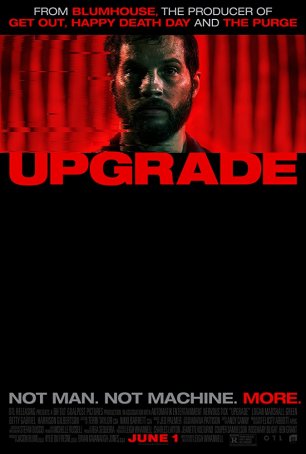 Like all B-movies, this one provides moments of visceral satisfaction while ignoring nuance and (at times) logic.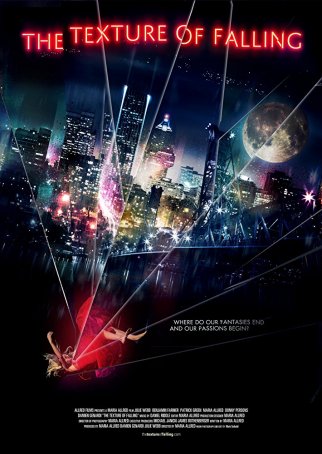 As beguiling as it is frustrating, with a fascination for the visual style compensating for a difficult-to-navigate storyline.