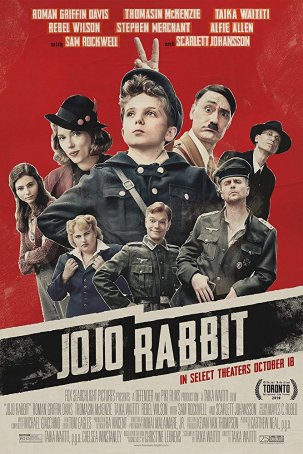 Run Time: 1:48
U.S. Release Date: 2019-11-01
MPAA Rating:
"PG-13" (Violence, Thematic Elements, Profanity)
Genre:
Comedy/Drama
Director:
Taika Waititi
Cast:
Roman Griffin Davis
,
Thomasin McKenzie
,
Scarlett Johansson
,
Taika Waititi
,
Sam Rockwell
,
Rebel Wilson
,
Alfie Allen
,
Stephen Merchant
,
Archie Yates
Falls afoul of tonal inconsistencies which can be especially detrimental in a story with its roots so deeply embedded in an abhorrent historical episode.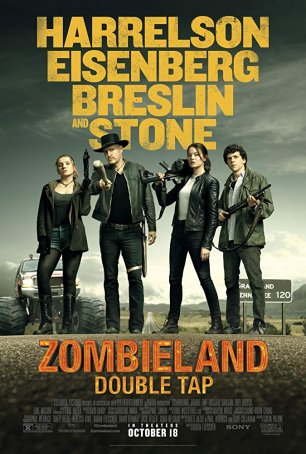 Run Time: 1:39
U.S. Release Date: 2019-10-18
MPAA Rating:
"R" (Violence, Profanity, Sexual Content)
Genre:
Comedy/Horror
Director:
Ruben Fleischer
Cast:
Woody Harrelson
,
Jesse Eisenberg
,
Emma Stone
,
Abigail Breslin
,
Zoey Deutch
,
Avan Jogia
,
Rosario Dawson
,
Luke Wilson
,
Thomas Middleditch
If you liked "Zombieland," you'll probably like "Zombieland: Double Tap," just not as much.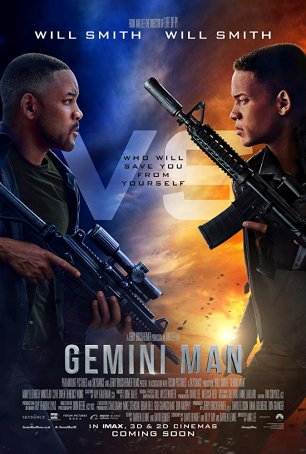 Can't make up its mind whether it wants to be a popcorn thriller or something with an existential bent, and isn't fully satisfying as either.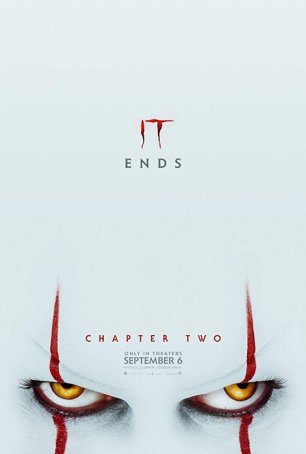 Combining the two movies, there's a clear beginning and ending, and if the latter isn't as strong or promising as the former, at least the entire story is told.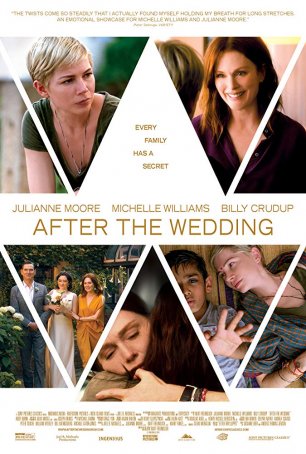 Although competently made and appealing in an exaggerated soap opera-tinged fashion, it fails to make a strong case for its raison d'être.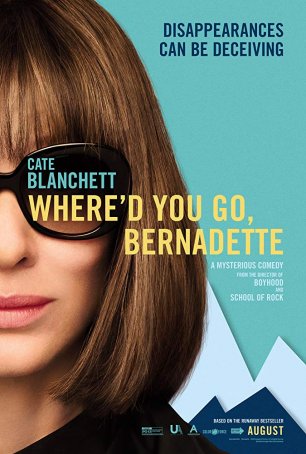 Although it suffers from an ungainly structure and uneven pacing, the production as a whole is engaging and uplifting.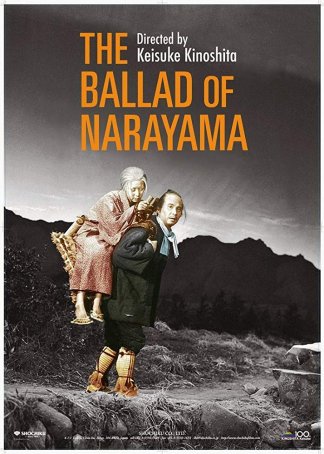 Feels drawn-out, like a film school short that has been stretched beyond its natural length.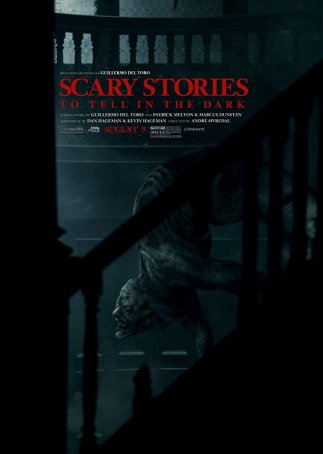 Run Time: 1:51
U.S. Home Release Date: 2019-11-05
MPAA Rating:
"PG-13" (Scary Images, Violence, Profanity)
Genre:
Horror
Director:
Andre Ovredal
Cast:
Zoe Margaret Colletti
,
Michael Garza
,
Gabriel Rush
,
Austin Zajur
,
Natalie Ganzhorn
,
Dean Norris
,
Gil Bellows
,
Austin Abrams
,
Kathleen Pollard
An engaging batch of campfire stories told from a fresh perspective, and that's worth something in the stale world of PG-13 horror.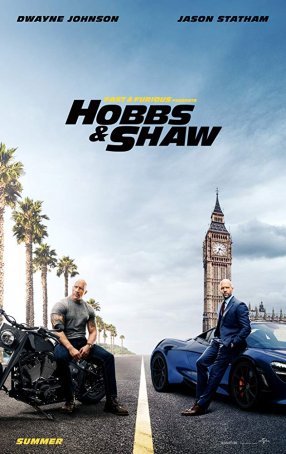 Johnson, Statham, and Kirby are tremendous together and (bloated running time aside) things are sufficiently loud and flashy to attract a large audience.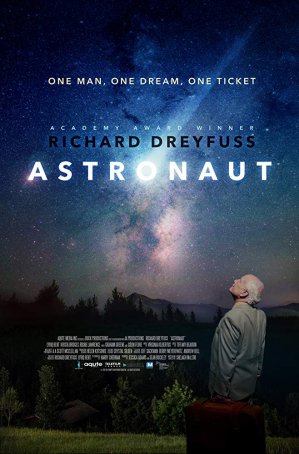 The film's first half is promising but it is let down by the rushed ending and confusing changes in character motivations.