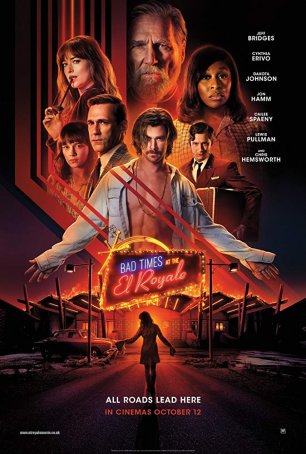 Has problems beyond its inability to stick the ending but that's the one that ultimately sinks it.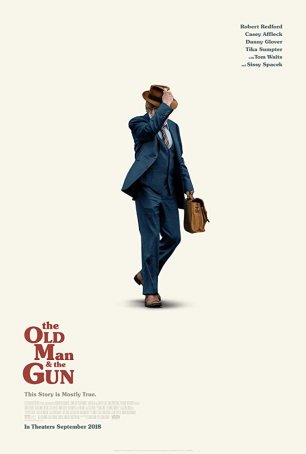 If there's a reason to see the movie, it's Redford, whose charismatic, mature presence argues that age has done nothing to diminish his ability to command the screen.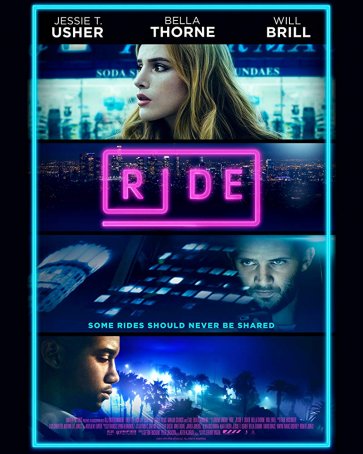 To be effective, "Ride" needs to nursemaid the slow-build tension but director Jeremy Ungar rushes through too many scenes.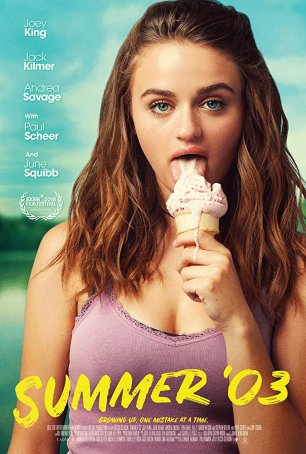 A coming-of-age story characterized by comedy-infused drama and a decidedly female point-of-view.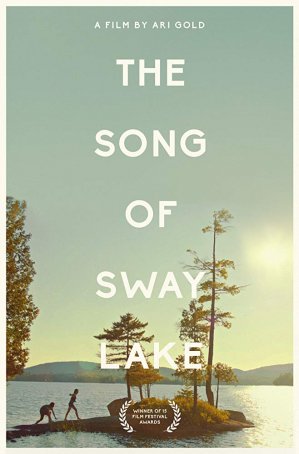 Narratively, the movie is lacking but when it comes to capturing the tone of a specific locale, the approach of director Ari Gold is without peer.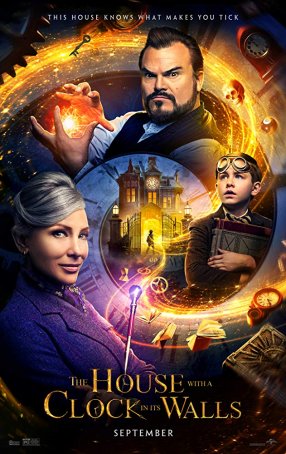 Seemingly made with the under-10 crowd in mind, the screenplay doesn't bother to entice or interest any parents who might be in the audience.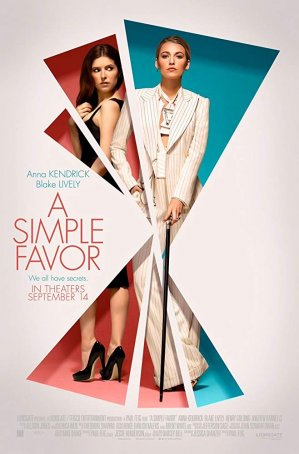 The movie becomes so obsessed with narrative switchbacks that it comes close to straying into self-parody territory.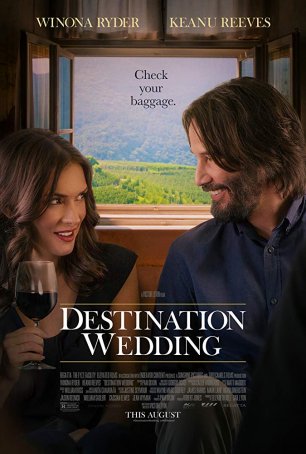 Despite having two inherently likable actors, the characters are so disagreeable that it's difficult to become sympathetic toward their whirlwind affair.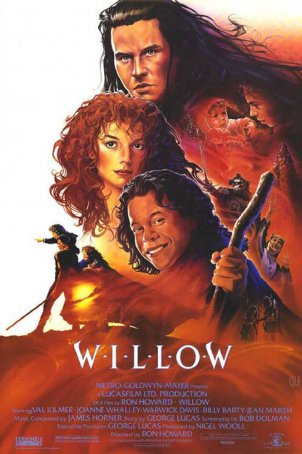 A perfect example of '80s fantasy in every way – targeted toward children, unremarkable, and ultimately disappointing.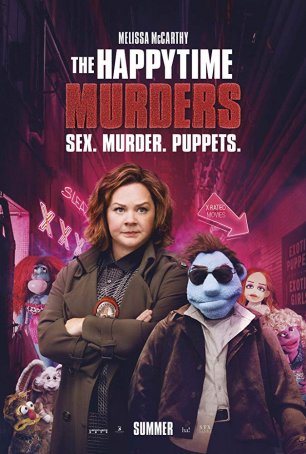 The transgressive element is edgy and at times amusing, but it wears thin quickly.