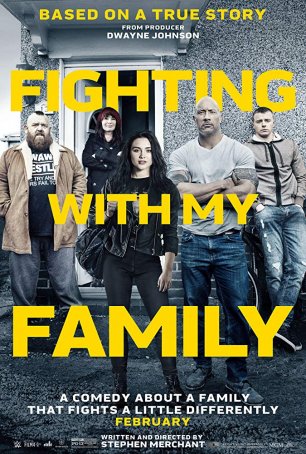 Pugh's performance is the best thing about the movie but the story, despite Merchant's comedic flourishes, feels stale at times.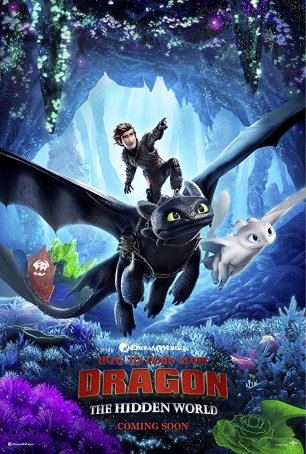 Although the series hasn't been reduced to the harebrained level of a big-screen children's cartoon, the latest chapter is the least sophisticated of the movies.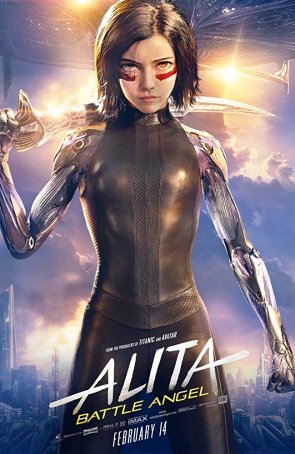 Despite offering a riveting, high-energy origin story, "Alita" lacks a genuine ending and this leaves the narrative frustratingly unfinished.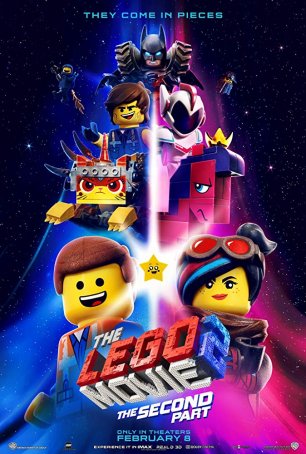 Kids will enjoy it more than adults, although there's enough to keep older viewers from zoning out (at least most of the time).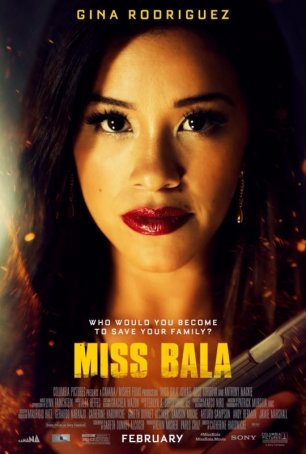 Although the lead character's arc is troubled and conflicted, the ending makes her seem more like a superhero than the material warrants.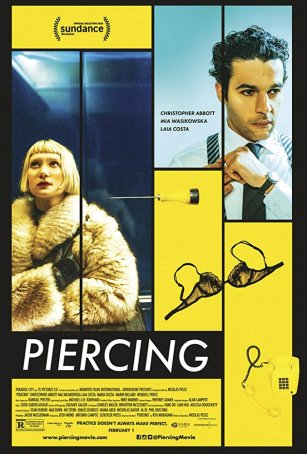 The director's macabre flourishes and garish visuals can't completely camouflage the hollow space at the production's core.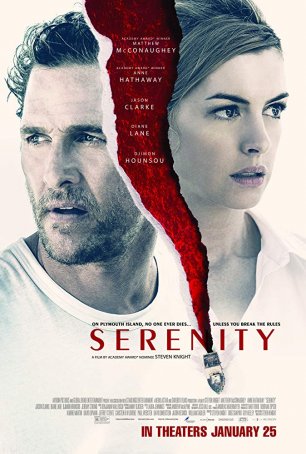 Esoteric qualities don't merit an unqualified recommendation for a production more apt to deliver frustration than gratification.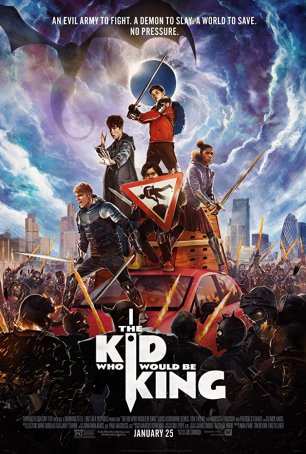 This fantasy-adventure inspired by Arthurian legends, although entertaining for children in the age 8-12 bracket, may be a bore and a chore for adults.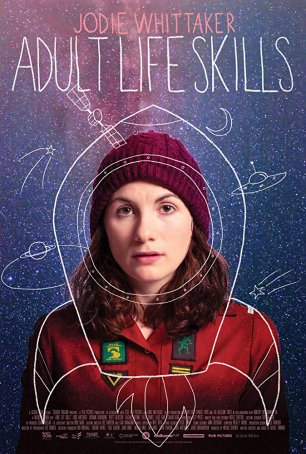 There are times when the movie seems quirky for quirkiness' sake and the lead character comes across as an assemblage of tics and traits.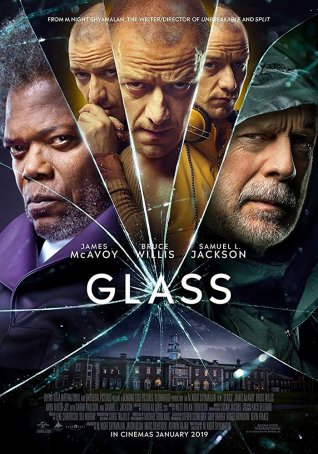 Overlong, talky, filled with meta references, and with a strangely low-energy tone, the movie never fully gels.