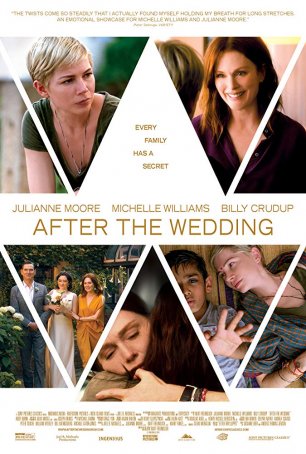 Although competently made and appealing in an exaggerated soap opera-tinged fashion, it fails to make a strong case for its raison d'être.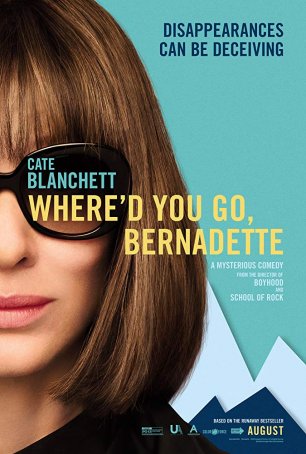 Although it suffers from an ungainly structure and uneven pacing, the production as a whole is engaging and uplifting.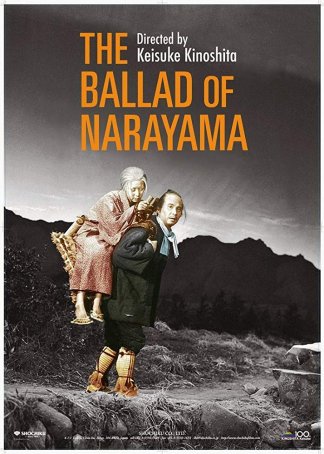 Feels drawn-out, like a film school short that has been stretched beyond its natural length.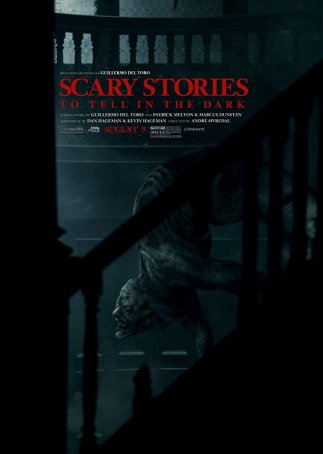 Run Time: 1:51
U.S. Release Date: 2019-08-09
MPAA Rating:
"PG-13" (Scary Images, Violence, Profanity)
Genre:
Horror
Director:
Andre Ovredal
Cast:
Zoe Margaret Colletti
,
Michael Garza
,
Gabriel Rush
,
Austin Zajur
,
Natalie Ganzhorn
,
Dean Norris
,
Gil Bellows
,
Austin Abrams
,
Kathleen Pollard
An engaging batch of campfire stories told from a fresh perspective, and that's worth something in the stale world of PG-13 horror.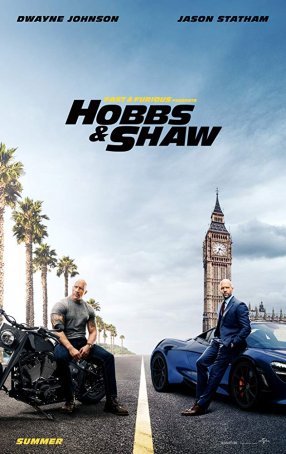 Johnson, Statham, and Kirby are tremendous together and (bloated running time aside) things are sufficiently loud and flashy to attract a large audience.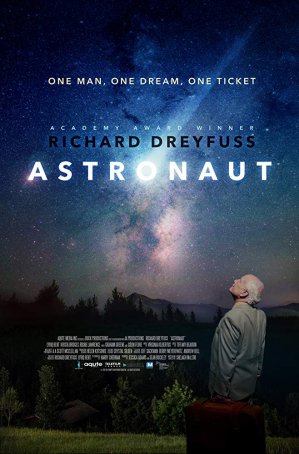 The film's first half is promising but it is let down by the rushed ending and confusing changes in character motivations.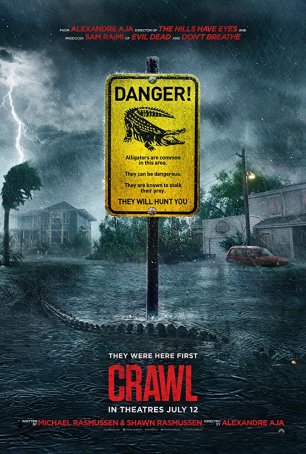 An old-fashioned B-grade monster movie made with 2019 technology.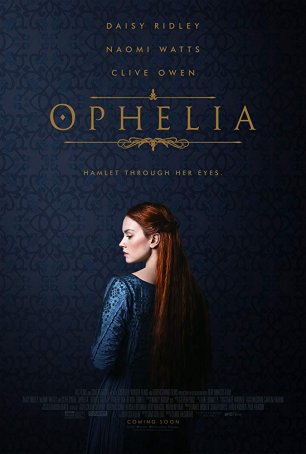 There wasn't much to Hamlet's Ophelia and there's not a lot more to this production's version of her.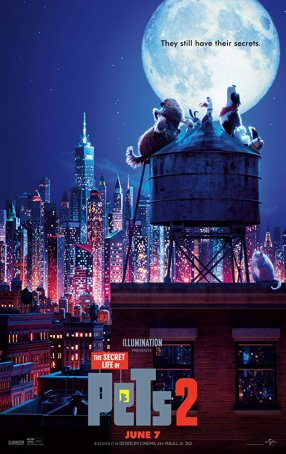 Although not "bad" in a conventional sense, it's a disappointingly mediocre effort that doesn't have a lot to offer potential viewers over age 10.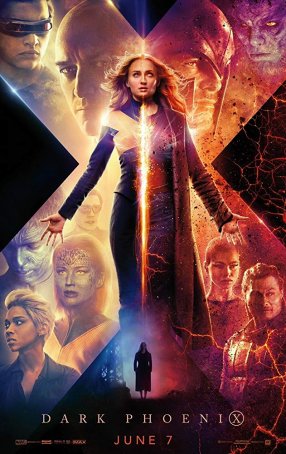 Run Time: 1:53
U.S. Release Date: 2019-06-07
MPAA Rating:
"PG-13" (Violence, Profanity)
Genre:
Action/Adventure
Director:
Simon Kinberg
Cast:
James McAvoy
,
Michael Fassbender
,
Sophie Turner
,
Tye Sheridan
,
Jennifer Lawrence
,
Nicholas Hoult
,
Alexandra Shipp
,
Evan Peters
,
Kodi Smit-McPhee
,
Jessica Chastain
Suffers from a massive narrative condensation that not only mutes the film's emotional impact but creates an erratic tone.