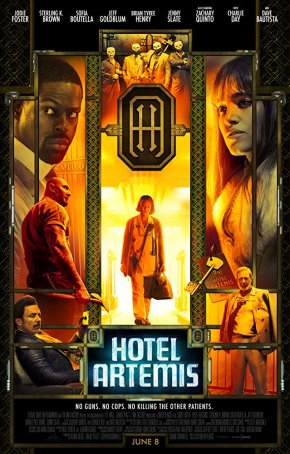 With its flashy action sequences and Tarantino-wannabe vibe, the movie tries hard to be hip and edgy but ends up simply being uneven.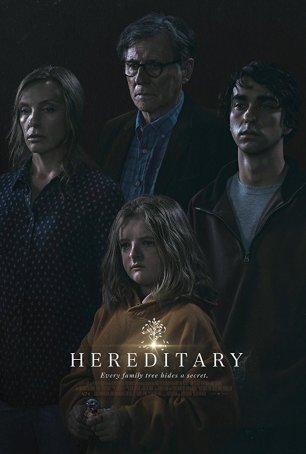 Poorly constructed endings can leave an unpleasant aftertaste even for movies that are otherwise mostly solid. That's the case here.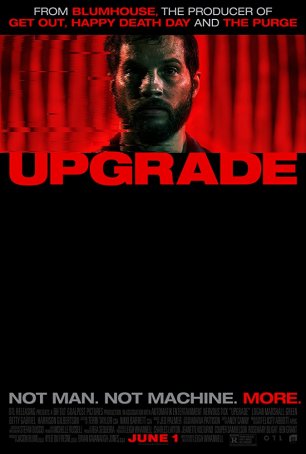 Like all B-movies, this one provides moments of visceral satisfaction while ignoring nuance and (at times) logic.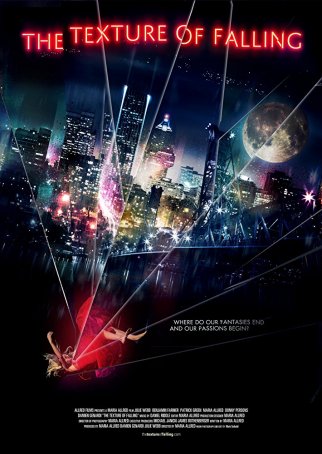 As beguiling as it is frustrating, with a fascination for the visual style compensating for a difficult-to-navigate storyline.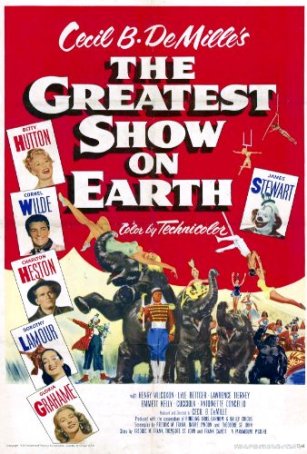 Not a bad movie but the passage of time hasn't been kind to it. The things that made it popular upon its release either don't apply or don't work for a 2018 audience.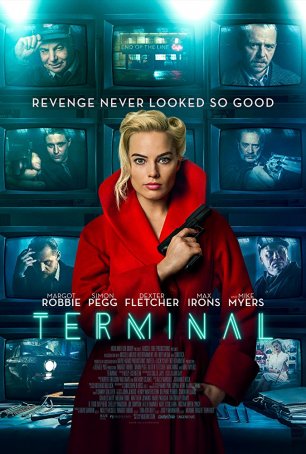 The strength of the stylistic elements and Robbie's performance aren't sufficient to overcome the deficiencies of an initially derivative and ultimately off-kilter narrative.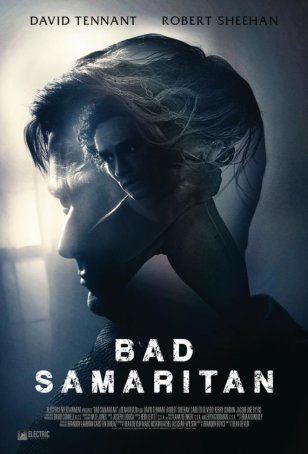 A nicely twisty thriller replete with Hitchcockian elements that is spoiled by the string of thriller clichés resulting in a lackluster ending.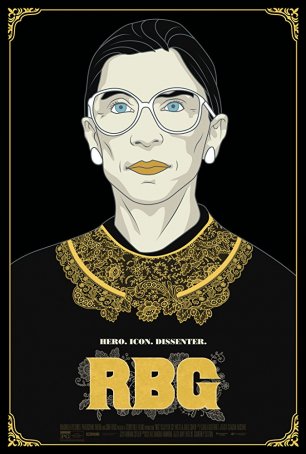 While hard to describe as anything short of a hagiography, it contains a share of important historical information.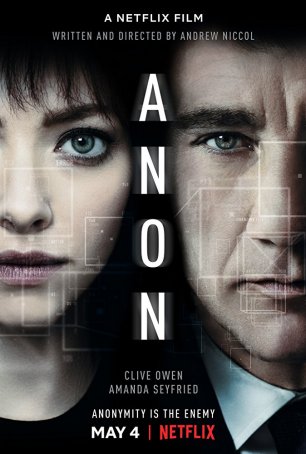 A standard-order noir murder mystery with a confused last act, "Anon" is more notable for how it sees the future than what it sees going on there.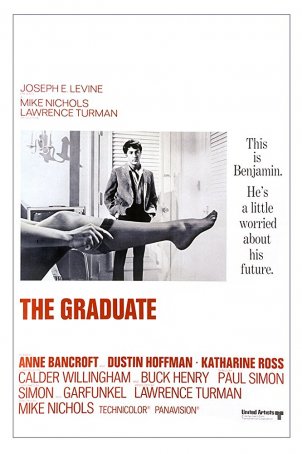 Despite not aging well, "The Graduate" remain worth seeing primarily for Anne Bancroft's performance but also as a time capsule looking at a lifestyle that would soon disappear.