Stands out from most surviving silent films in both its epic scope and ability to craft scenes and images that remain effective nearly 100 years later.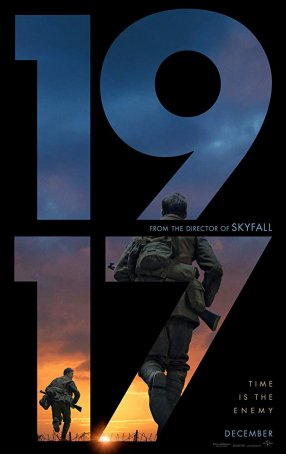 A war movie of uncommon vision - by turns startling, gut-wrenching, exhausting, and satisfying.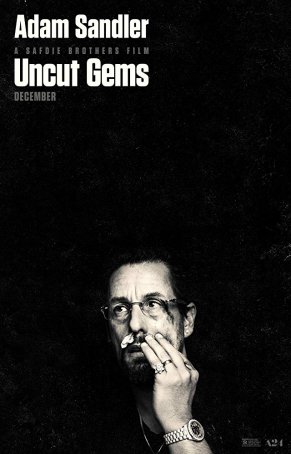 Although aspects of the storyline may seem familiar, the overall trajectory retains the capacity to surprise and shock with its bluntness.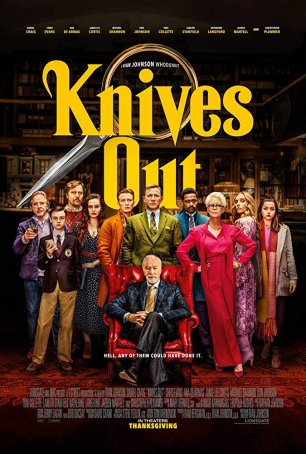 Run Time: 2:10
U.S. Release Date: 2019-11-27
MPAA Rating:
"PG-13" (Violence, Profanity)
Genre:
Thriller
Director:
Rian Johnson
Cast:
Daniel Craig
,
Chris Evans
,
Ana de Armas
,
Jamie Lee Curtis
,
Michael Shannon
,
Don Johnson
,
Toni Collette
,
Lakeith Stanfield
,
Christopher Plummer
,
Katherine Langford
,
Frank Oz
Johnson's affection for Agatha Christie's playground is evident in the way he structures the story, resulting in one of the best original motion picture murder mysteries in recent years.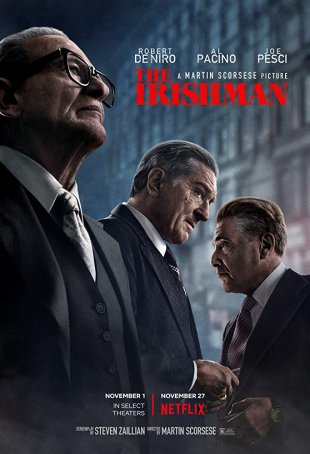 Run Time: 3:29
U.S. Release Date: 2019-11-27
MPAA Rating:
"R" (Violence, Profanity)
Genre:
Drama
Director:
Martin Scorsese
Cast:
Robert De Niro
,
Al Pacino
,
Joe Pesci
,
Harvey Keitel
,
Bobby Cannavale
,
Ray Romano
,
Stephen Graham
,
Jesse Plemons
,
Anna Paquin
,
Kathrine Narducci
,
Aleksa Palladino
,
Domenick Lombardozzi
Whether seen on the big screen or a small one, "The Irishman" is among 2019's best motion pictures and should receive its share of Oscar attention in 2020.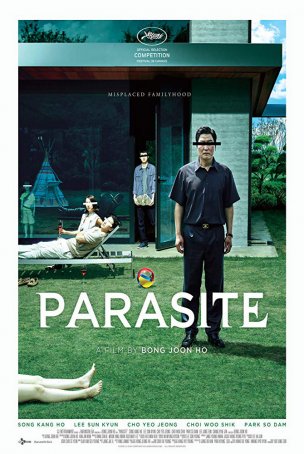 Just as many of the director's previous efforts have defied pigeonholing, "Parasite" delights in ping-ponging from one genre to another, defying expectations along the way.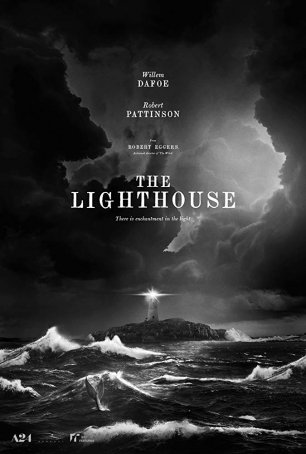 The movie achieves its objective of placing the viewer in an uncomfortable situation and allowing it to play out around him or her; a riveting but decidedly non-mainstream horror film.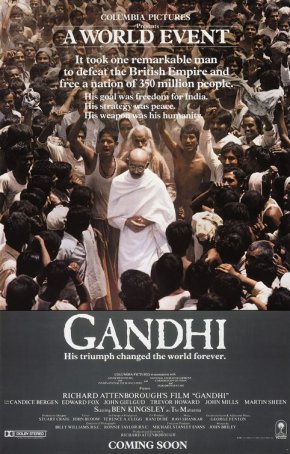 Epic in scope and respectful in presentation, it makes up for any factual inaccuracies with the depth and power of its characterization.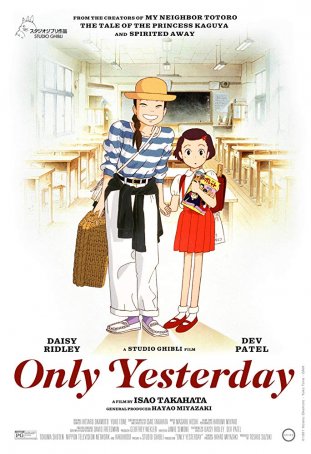 The timeless quality of the story and animation make it as much a pleasure to see on the second or third time as it is on the first.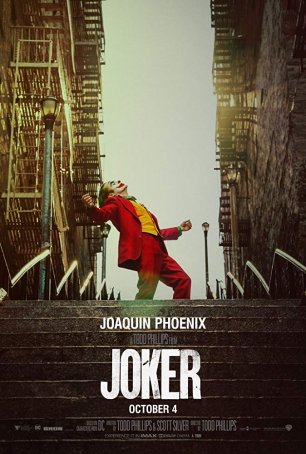 Although it may be difficult to "like" this film in a conventional sense, it offers a powerful and unforgettable experience that few will find easy to shake.