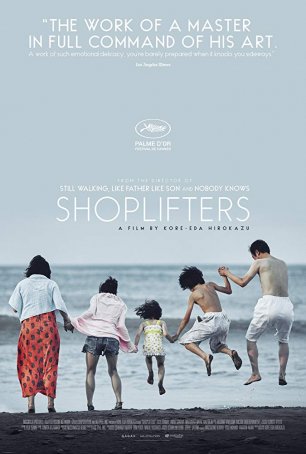 Affirms Kore-eda's status as today's foremost Japanese director whose careful observations about humanity establish him as a worthy successor to Ozu.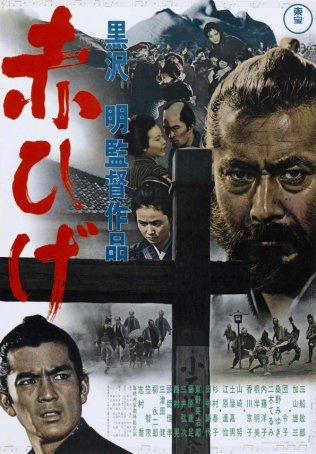 As an elegy to a perfect fusion of directorial mastery and an actor's indomitable screen presence, it's hard to imagine something more memorable.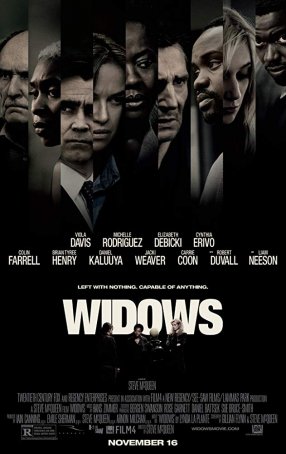 Run Time: 2:09
U.S. Release Date: 2018-11-16
MPAA Rating:
"R" (Violence, Profanity, Sexual Content, Nudity)
Genre:
Thriller
Director:
Steve McQueen
Cast:
Viola Davis
,
Daniel Kaluuya
,
Brian Tyree Henry
,
Robert Duvall
,
Colin Farrell
,
Cynthia Erivo
,
Carrie Coon
,
Elizabeth Debicki
,
Michelle Rodriguez
,
Liam Neeson
McQueen achieves his aim of using a genre framework to advance serious themes, which makes "Widows" an uncommonly good thriller.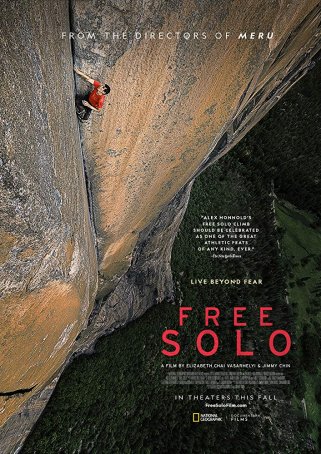 Plays out with as much (or more) suspense than any conventional thriller as the cameras capture every step of the treacherous ascent.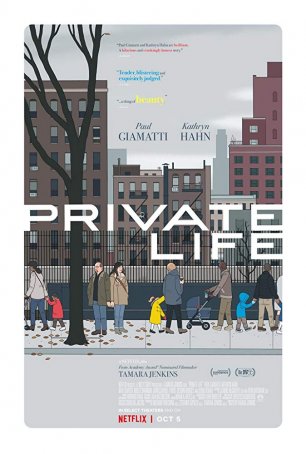 Jenkins has produced a small gem – an unassuming and surprisingly profound motion picture that touches on primal motivations and instincts.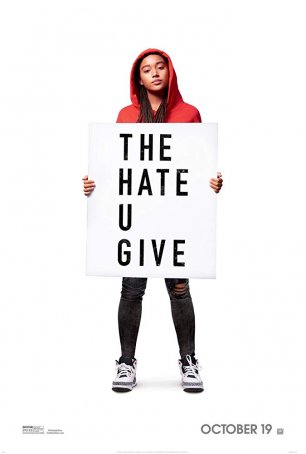 Run Time: 2:12
U.S. Release Date: 2018-10-05
MPAA Rating:
"PG-13" (Profanity, Violence, Adult Themes)
Genre:
Drama
Director:
George Tillman Jr.
Cast:
Amandla Stenberg
,
Regina Hall
,
Russell Hornsby
,
Anthony Mackie
,
Common
,
Algee Smith
,
Sabrina Carpenter
,
K.J. Apa
,
Lamar Johnson
Although race is a critical element of the production's DNA, this is first and foremost the story of a remarkable young woman.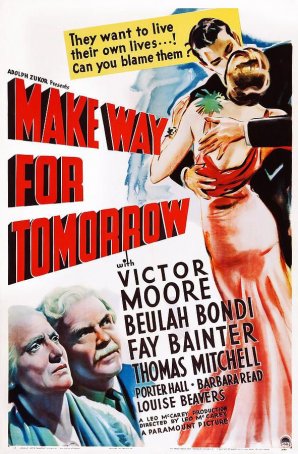 Without demonizing individuals, McCarey pinpoints the self-absorption that results in the neglect of those whose presence demands sacrifice.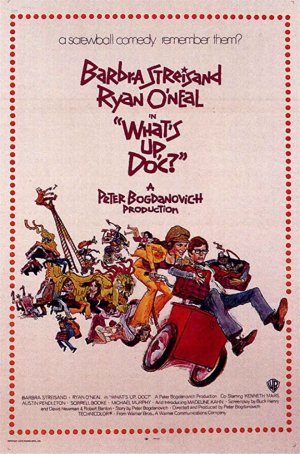 As fresh and side-splitting today as it was when it entered theaters during a much different era.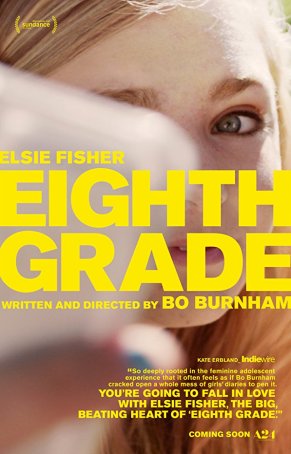 Unsentimental, non-glamorized, and unclouded by the usual overlay of rose-colored nostalgia, this is a raw but rewarding motion picture.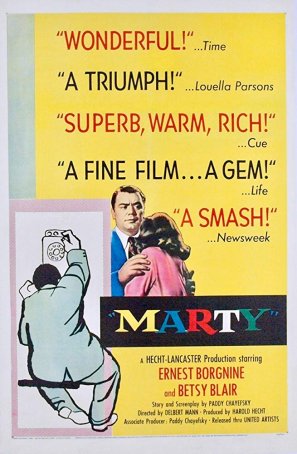 More than 70 years after its premiere, it's as easy to see a little bit of oneself in Marty as it ever was.