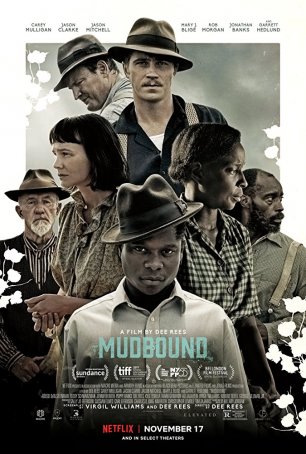 Takes a hard look at the system of racial inequality that defined this era and reminds viewers of the price for surrendering to our base instincts.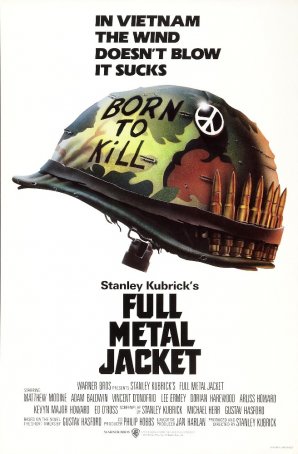 After 20 years, its depictions of war and how men are molded by war have lost none of their power.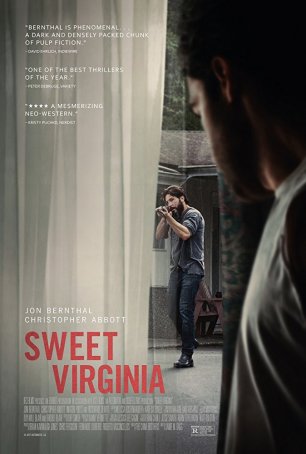 It starts with a bang, ends with a bang, and those scenes bookend some solid character moments and tense, atmospheric filmmaking.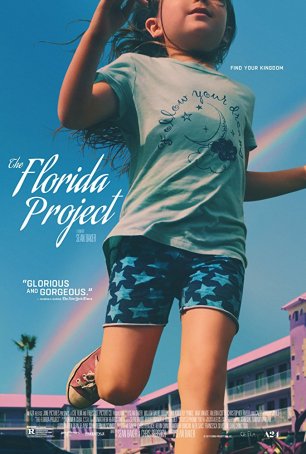 One of the most honest films about young childhood to reach theaters in several years.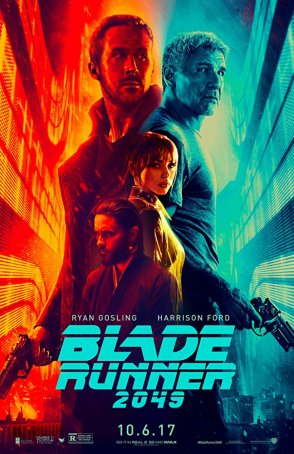 Run Time: 2:43
U.S. Release Date: 2017-10-06
MPAA Rating:
"R" (Violence, Nudity, Sexual Content, Profanity)
Genre:
Science Fiction
Director:
Denis Villeneuve
Cast:
Ryan Gosling
,
Harrison Ford
,
Ana de Armas
,
Robin Wright
,
Jared Leto
,
Sylvia Hoeks
,
Mackenzie Davis
,
Dave Bautista
,
Carla Juri
Science fiction that rivets the attention, excites the imagination, and engages the mind.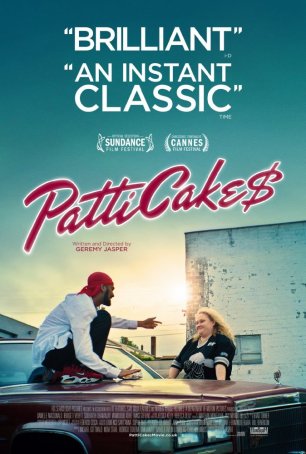 Has an exuberance for life without seeming to fall prey to every Hollywood cliché in the book.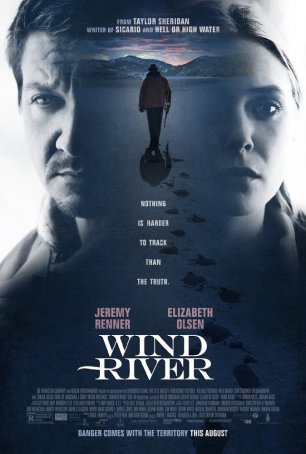 The narrative effectively marries the character based-aspects with the mystery-thriller ones.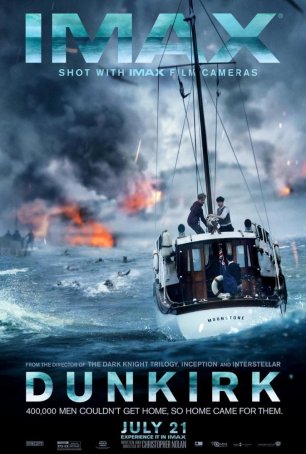 This accomplished, exceptional piece of cinema delivers summer-scale spectacle.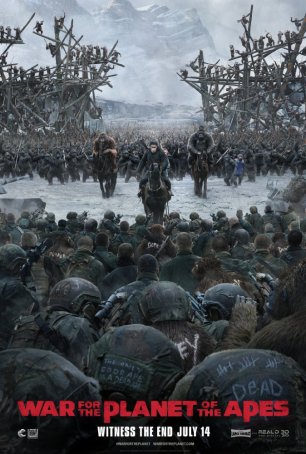 This is a vital, original, and emotionally potent chapter to one of the longest-running movie series out there.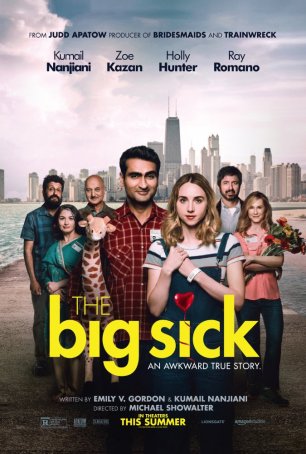 The film works primarily because of its big heart and ability to engage our emotions while not turning off our brains.