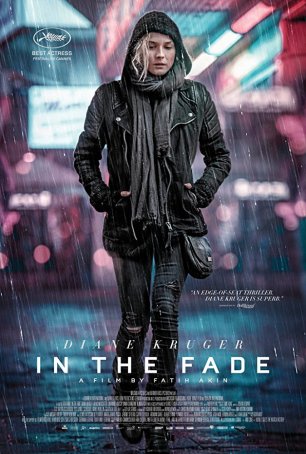 Shows how the most devastating damage caused by terrorists sometimes isn't to those who die; it's to those who remain alive.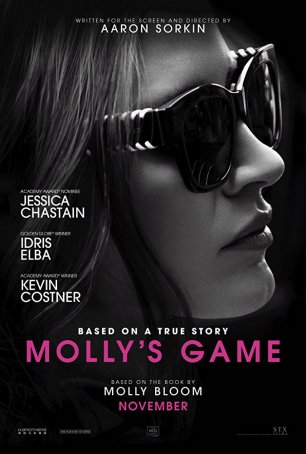 The movie is all about the nonstop dialogue but, as a result of the way the words flow, they function as momentum builders.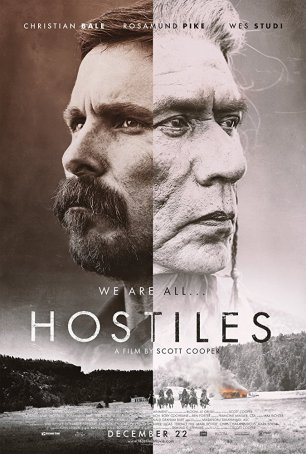 Run Time: 2:09
U.S. Release Date: 2017-12-22
MPAA Rating:
"R" (Violence, Profanity)
Genre:
Western
Director:
Scott Cooper
Cast:
Christian Bale
,
Rosamund Pike
,
Wes Studi
,
Q'orianka Kilcher
,
Adam Beach
,
Rory Cochrane
,
Ben Foster
,
Jonathan Majors
,
Jesse Plemons
,
Timothee Chalamet
,
Peter Mullan
,
Stephen Lang
A morality play that has much in common with the so-called "revisionist" Westerns of recent years.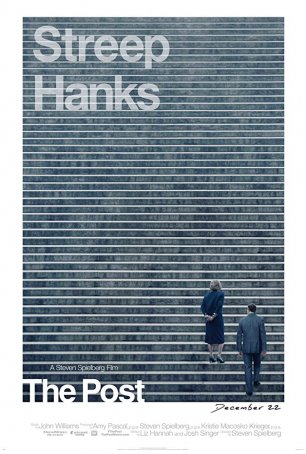 "The Post" offers a stirring reminder of the importance of unsung heroes in protecting the American way of life.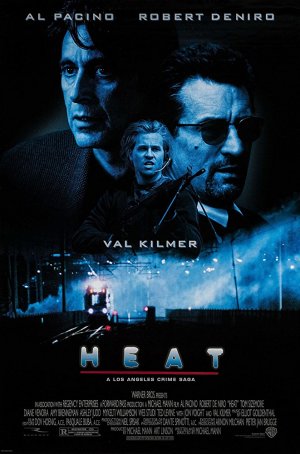 Run Time: 2:50
U.S. Home Release Date: 2017-12-17
MPAA Rating:
"R" (Violence, Profanity, Sexual Content)
Genre:
Thriller
Director:
Michael Mann
Cast:
Al Pacino
,
Natalie Portman
,
William Fichtner
,
Dennis Haysbert
,
Ted Levine
,
Wes Studi
,
Mykelti Williamson
,
Ashley Judd
,
Amy Brenneman
,
Diane Venora
,
Tom Sizemore
,
Jon Voight
,
Val Kilmer
,
Robert De Niro
,
Kevin Gage
Taking the focus off the Pacino/De Niro sequences and allowing the movie to stand on its own reveals a production of uncommon power and intensity.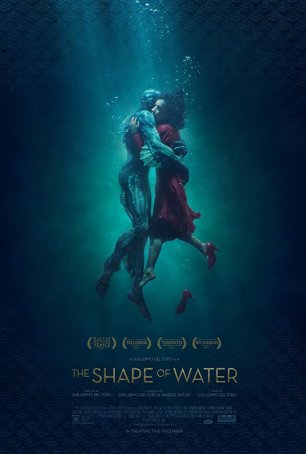 An adult fairy tale that encourages the same emotional responses often engendered by such simple, heartfelt stories.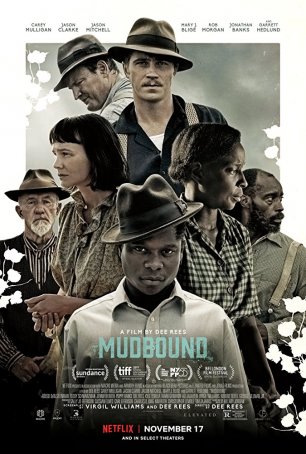 Takes a hard look at the system of racial inequality that defined this era and reminds viewers of the price for surrendering to our base instincts.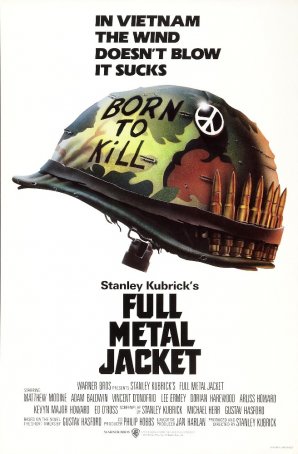 After 20 years, its depictions of war and how men are molded by war have lost none of their power.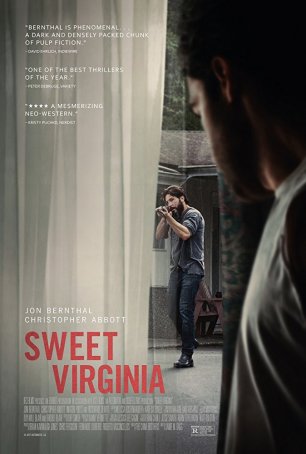 It starts with a bang, ends with a bang, and those scenes bookend some solid character moments and tense, atmospheric filmmaking.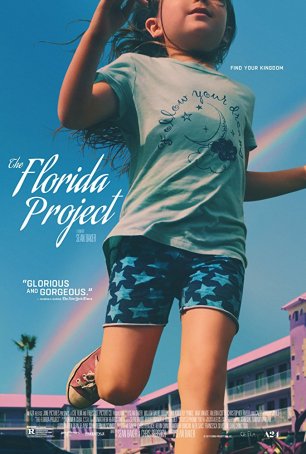 One of the most honest films about young childhood to reach theaters in several years.