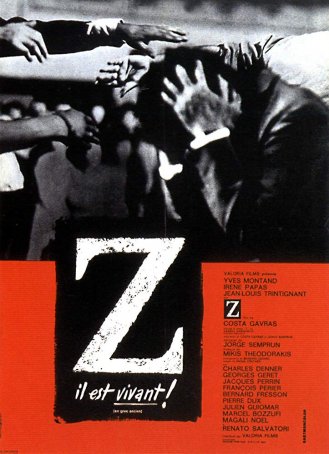 "Z" doesn't merely stand the test of time; it transcends it. Watching it today, it's an eerie, unsettling experience.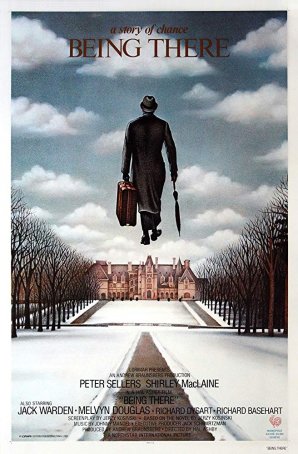 The film has stood the test of time remarkably well, seemingly as fresh and relevant today as when it was first released.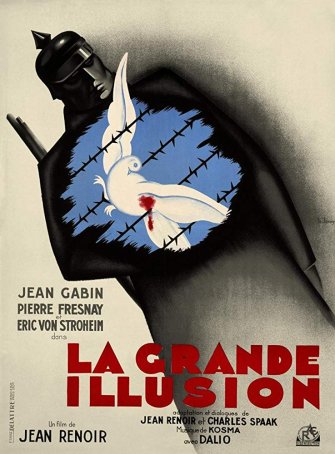 Renoir's vision, themes, and implementation are as strong today as when he committed them to celluloid more than 80 years ago.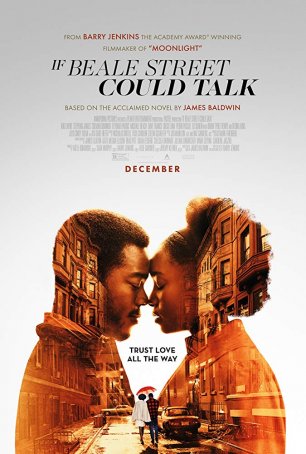 Run Time: 1:59
U.S. Release Date: 2018-12-25
MPAA Rating:
"R" (Profanity, Sexual Content, Nudity)
Genre:
Drama
Director:
Barry Jenkins
Cast:
Kiki Layne
,
Stephan James
,
Regina King
,
Colman Domingo
,
Toyonah Parris
,
Michael Beach
,
Diego Luna
,
Finn Wittrock
,
Emily Rios
The sense of optimism never fades and we're left with images that are more about the enduring power of love than the oppressive force of injustice.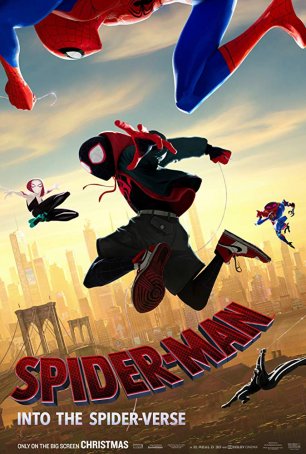 Run Time: 1:57
U.S. Release Date: 2018-11-14
MPAA Rating:
"PG" (Violence)
Genre:
Animated/Adventure
Director:
Bob Persichetti, Peter Ramsey, Rodney Rothman
Cast:
Shameik Moore
,
Kimiko Glenn
,
John Mulaney
,
Nicolas Cage
,
Zoe Kravitz
,
Mahershala Ali
,
Kathryn Hahn
,
Liev Schreiber
,
Jake Johnson
,
Hailee Steinfeld
,
Chris Pine
,
Lily Tomlin
A fresh and breezy way to steer the superhero genre and a testimony to the main character's appeal and versatility.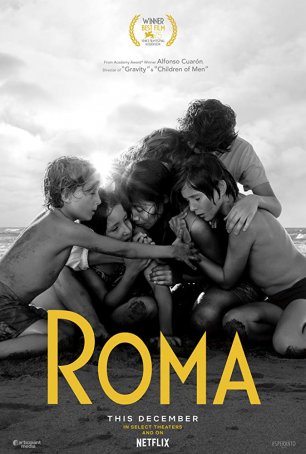 For "Roma" to attain its full power (which is considerable), a viewer must exhibit not only patience but fortitude.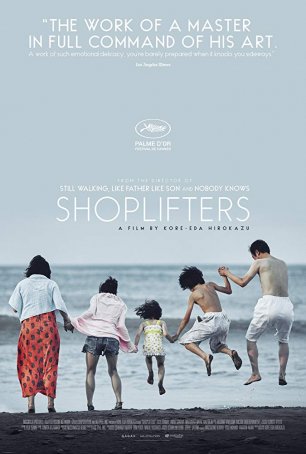 Affirms Kore-eda's status as today's foremost Japanese director whose careful observations about humanity establish him as a worthy successor to Ozu.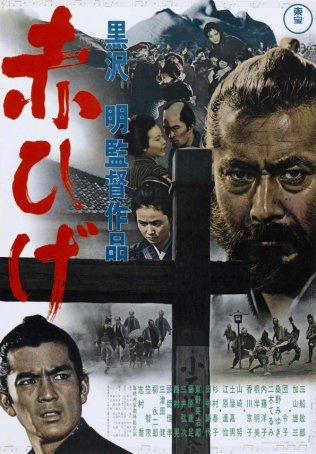 As an elegy to a perfect fusion of directorial mastery and an actor's indomitable screen presence, it's hard to imagine something more memorable.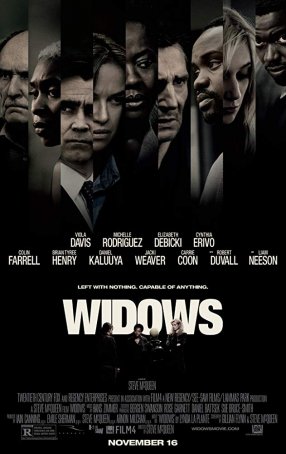 Run Time: 2:09
U.S. Home Release Date: 2019-02-05
MPAA Rating:
"R" (Violence, Profanity, Sexual Content, Nudity)
Genre:
Thriller
Director:
Steve McQueen
Cast:
Viola Davis
,
Daniel Kaluuya
,
Brian Tyree Henry
,
Robert Duvall
,
Colin Farrell
,
Cynthia Erivo
,
Carrie Coon
,
Elizabeth Debicki
,
Michelle Rodriguez
,
Liam Neeson
McQueen achieves his aim of using a genre framework to advance serious themes, which makes "Widows" an uncommonly good thriller.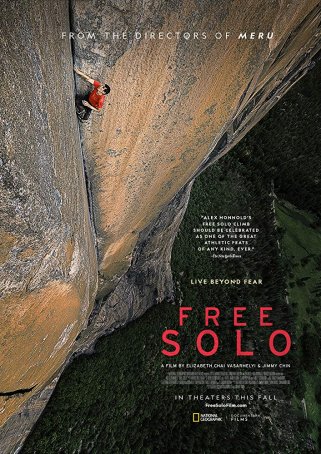 Plays out with as much (or more) suspense than any conventional thriller as the cameras capture every step of the treacherous ascent.