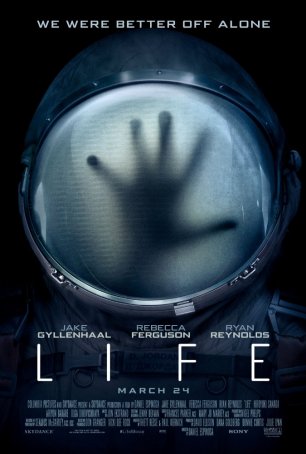 Anyone who's up for something ominous and unsettling could do worse than to choose "Life".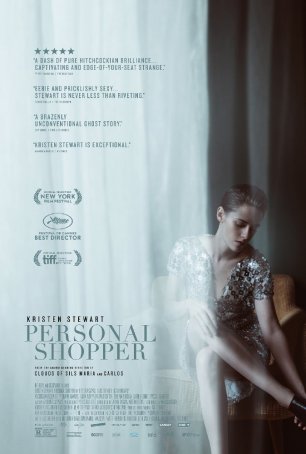 Equal parts mesmerizing and perplexing, intriguing and frustrating.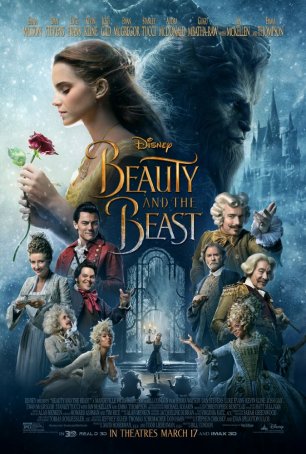 This "tale as old as time" wasn't made to stand the test of time but to satisfy the craving of the moment.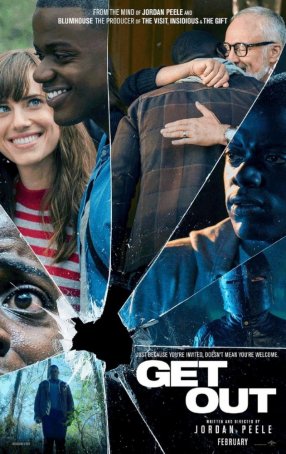 It's the proverbial breath of fresh air blowing through a stale industry.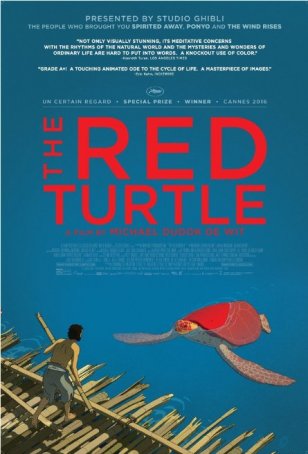 Although the story is slight, the film leaves viewers with a lasting, haunting impression.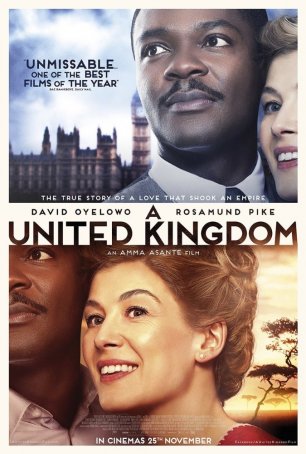 A historically based movie that teaches lessons for today as well as educating us about the birth of a nation.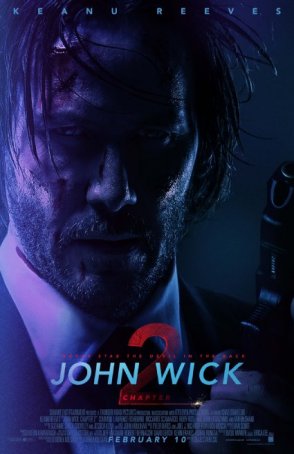 This is "more of the same" but, at least in this case, that's a good thing.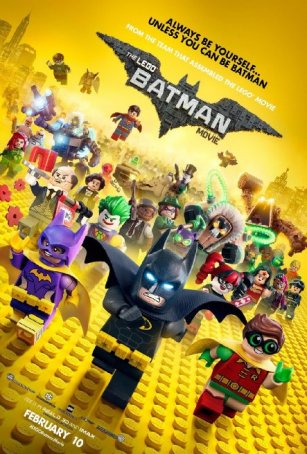 Witty, bright, and makes a great contrast/alternative to DC's current line of serious live-action films.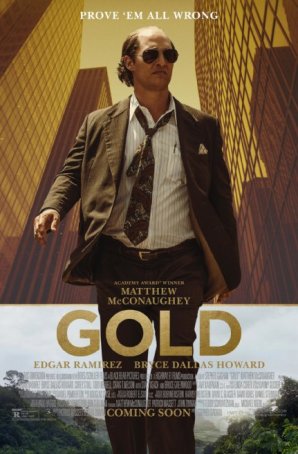 Despite its uneven tone, the film is compelling and, perhaps more importantly, relevant.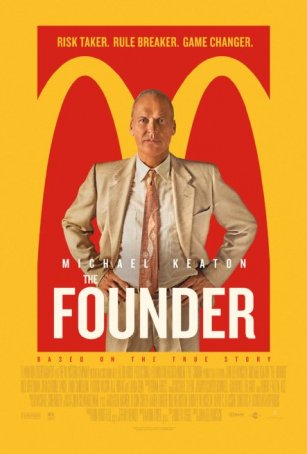 Represents two hours well-spent, especially for anyone with a fascination for complex characters.