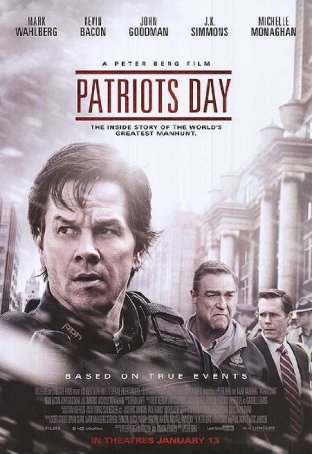 The movie hits all the milestones although it perhaps tries too hard to be uplifting and inspirational.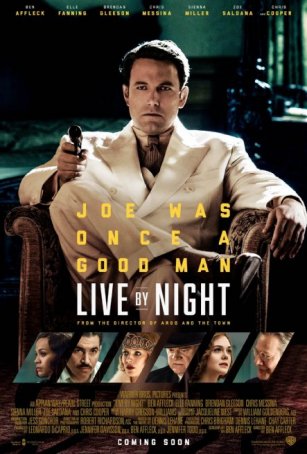 Run Time: 2:08
U.S. Release Date: 2017-01-13
MPAA Rating:
"R" (Profanity, Violence, Sexual Content)
Genre:
Drama/Thriller
Director:
Ben Affleck
Cast:
Ben Affleck
,
Chris Messina
,
Zoe Saldana
,
Elle Fanning
,
Chris Cooper
,
Brendan Gleeson
,
Sienna Miller
,
Robert Glenister
,
Remo Girone
Not the best of its kind but aims to say something rather than merely satisfy by copious bloodletting.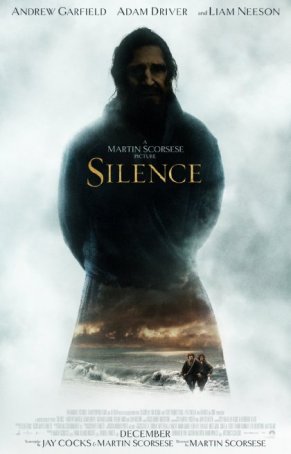 In "Silence", moments of brilliance punctuate an otherwise sluggish, self-indulgent narrative.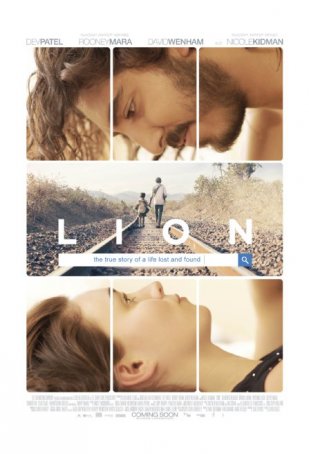 Flaws aside, it's an amazing tale of resilience and determination.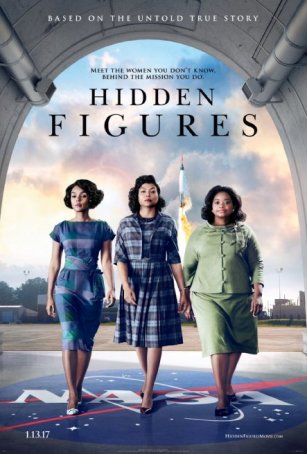 An old-fashioned inspirational tale about the undertrodden overcoming.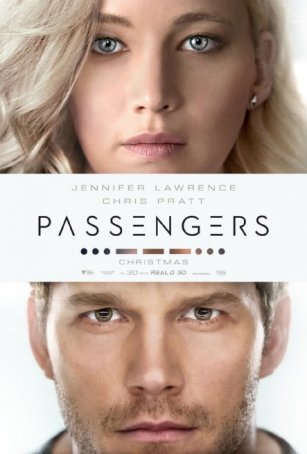 An odd movie but its central questions and dilemmas are compelling and there's enough here of substance for the impressions to linger.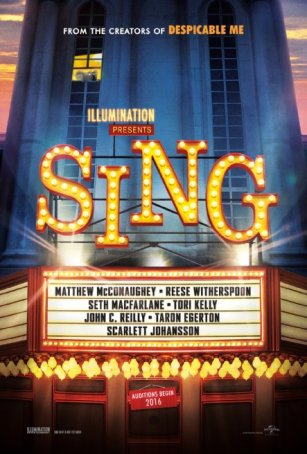 An ephemeral pleasure but a pleasure nonetheless.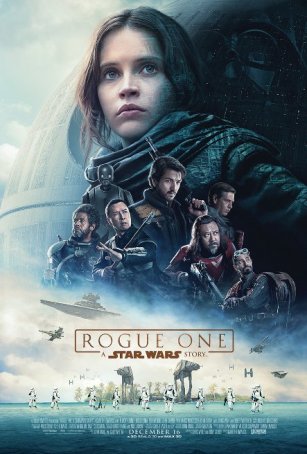 Run Time: 2:13
U.S. Release Date: 2016-12-16
MPAA Rating:
"PG-13" (Violence)
Genre:
Science Fiction/Adventure
Director:
Gareth Edwards
Cast:
Felicity Jones
,
Diego Luna
,
Ben Mendelsohn
,
Alan Tudyk
,
Donnie Yen
,
Wen Jiang
,
Forest Whitaker
,
Riz Ahmed
,
Mads Mikkelsen
,
Jimmy Smits
,
Peter Cushing
,
James Earl Jones
As one of 2016's most anticipated films, it doesn't let down the legions who have been waiting for it.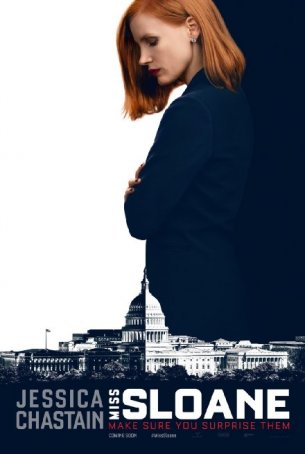 As a dramatic thriller, it does what it needs to do to keep the audience involved and interested.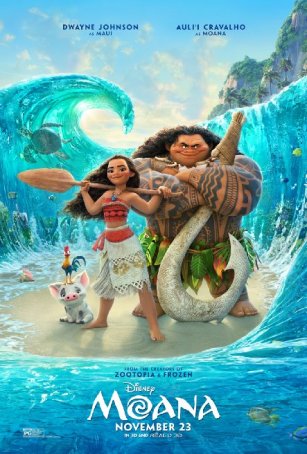 If "Moana" seems like a throwback to the animated Disney films of the late 1980s and early 1990s, it's not a coincidence.