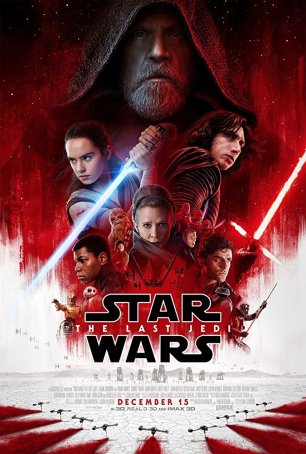 Run Time: 2:32
U.S. Release Date: 2017-12-15
MPAA Rating:
"PG-13" (Violence)
Genre:
Science Fiction/Adventure
Director:
Rian Johnson
Cast:
Mark Hamill
,
Benicio Del Toro
,
Kelly Marie Tran
,
Anthony Daniels
,
Billie Lourd
,
Laura Dern
,
Domhnall Gleeson
,
Oscar Isaac
,
John Boyega
,
Adam Driver
,
Daisy Ridley
,
Carrie Fisher
,
Andy Serkis
Standout, signature scenes make for moments of great viewing power but can't hide the flaws of an untidy, overlong story.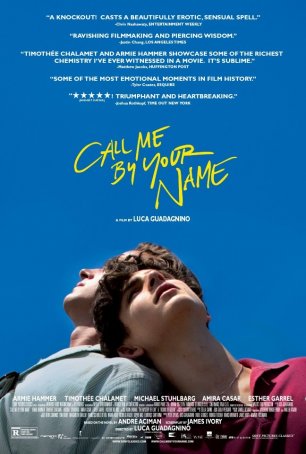 A study in mood and emotion, about using the canvas of film to convey to the audience the inner feelings of the characters.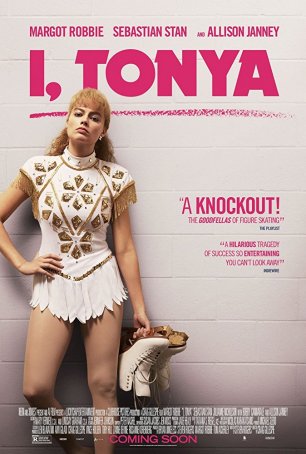 Although the surface tone is breezy and cheeky, there's a lot going on beneath the facade.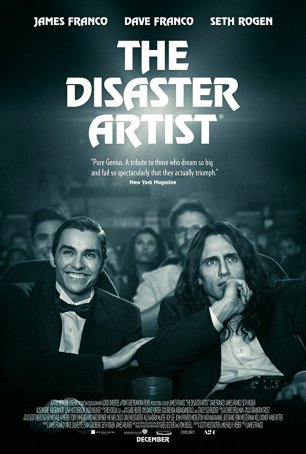 Almost seems too bizarre to be true, even though it is - an inadvertent success story that illustrates there's more than one way to stardom.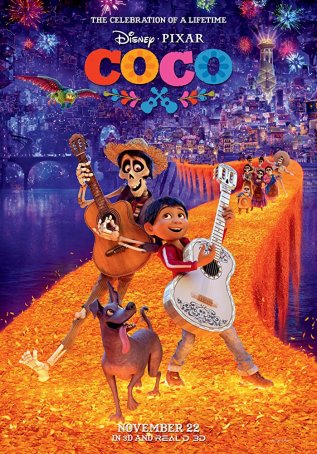 For Pixar, a welcome return to a variety of animated fare that prizes inspiration over commercialism.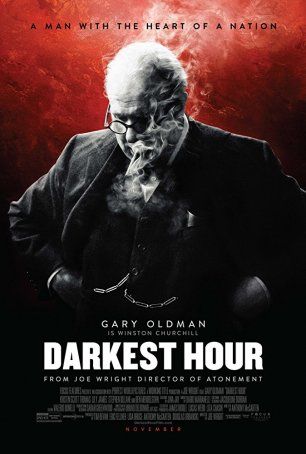 Everyone will be awed by Gary Oldman's uncanny transformation and the way he brings back to life an icon who has been dead for more than 50 years.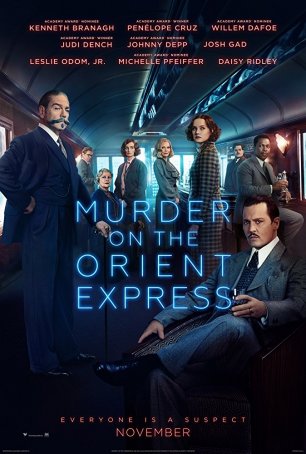 Run Time: 1:54
U.S. Release Date: 2017-11-10
MPAA Rating:
"PG-13" (Violence)
Genre:
Mystery/Thriller
Director:
Kenneth Branagh
Cast:
Kenneth Branagh
,
Olivia Colman
,
Daisy Ridley
,
Leslie Odom Jr.
,
Josh Gad
,
Willem Dafoe
,
Penelope Cruz
,
Johnny Depp
,
Derek Jacobi
,
Judi Dench
,
Marwan Kenzari
Branagh's workmanlike interpretation will be met with different reactions from those who are familiar with the ending and those who aren't.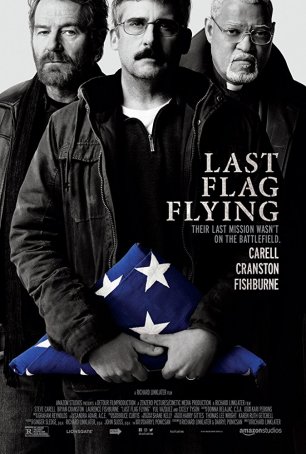 A thoughtful meditation about war and surviving in its aftermath.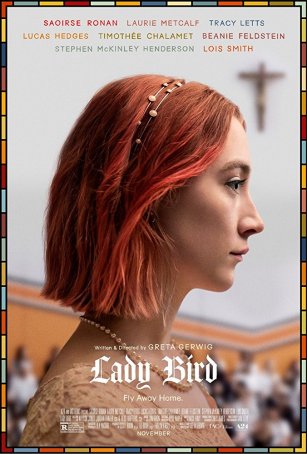 Highlighted by an awards-worthy performance by Saoirse Ronan and structured around a light, witty script, the movie delivers a coming-of-age snapshot.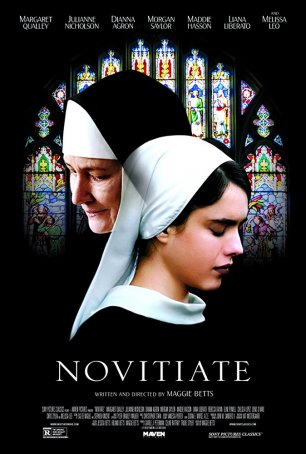 Perhaps the most remarkable thing about "Novitiate" is the even-handedness with which it treats religion in general and 1960s Catholicism in particular.