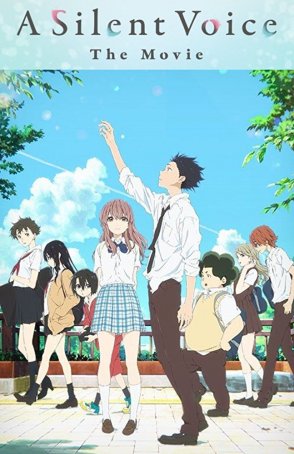 Its challenging content and well-crafted visuals more than counterbalance any narrative unevenness.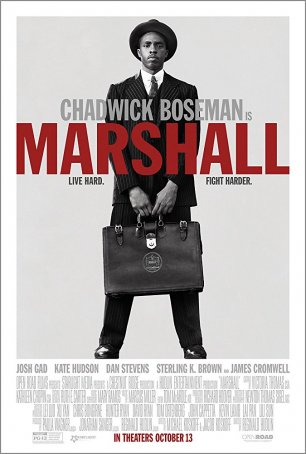 By limiting the film's time frame, we get a distinct snapshot of the main character and the setting that resulted in his becoming historically important.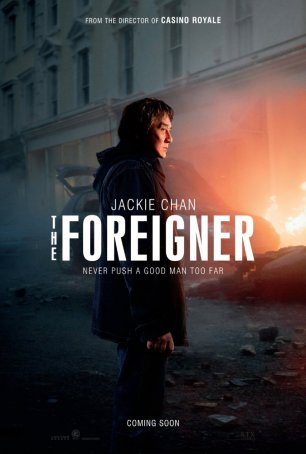 The most compelling reason to see "The Foreigner" is Chan, whose step into new territory reveals things we haven't previously seen from him.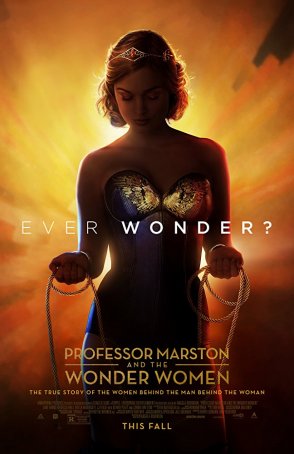 A fun film that breezes by and, despite any liberties it takes with history, offers a valuable look at Wonder Woman's real origin story.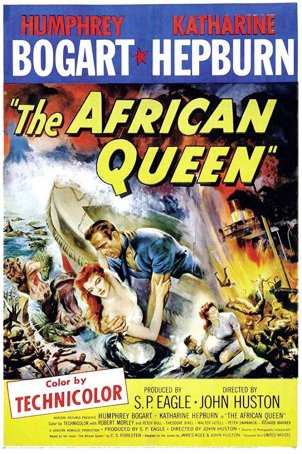 An ideal choice for viewing for anyone who is curious about why Bogart is viewed by many as the greatest male movie star of all-time.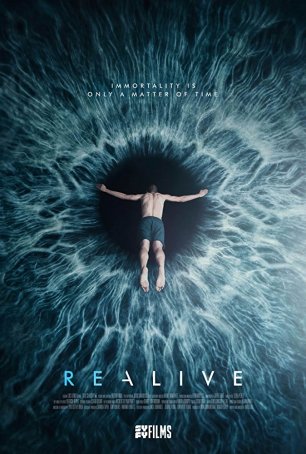 Relying more on existential and philosophical issues than action or cheesy special effects, "Realife" represents true science fiction.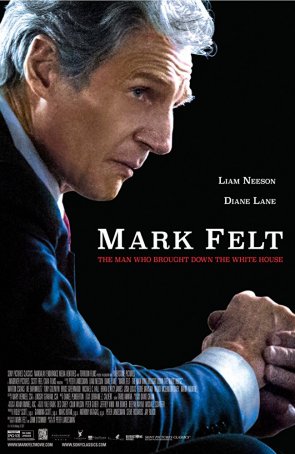 Although not the definitive Watergate movie, it illustrates an aspect that has not been given ample attention by filmmakers.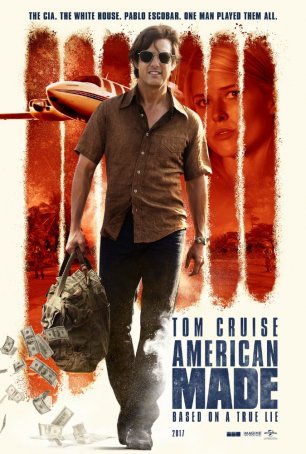 "American Made" is breezy and fun and makes its points without subjecting the viewer to a browbeating.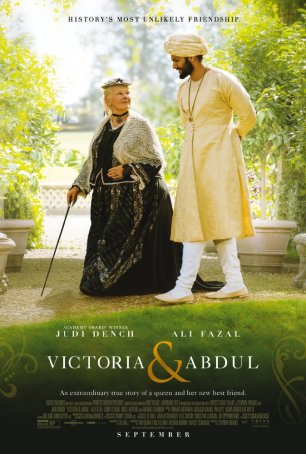 Frears hasn't just made an historical recreation; he has made a movie containing a message with universal implications.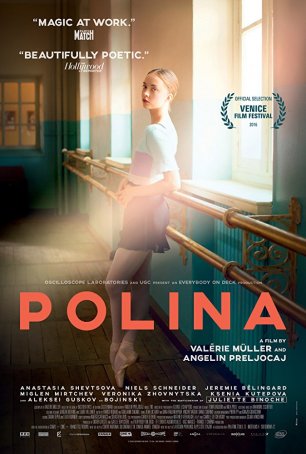 When "Polina" works, it captivates. When it doesn't, it's sufficiently well-made to advance the story.