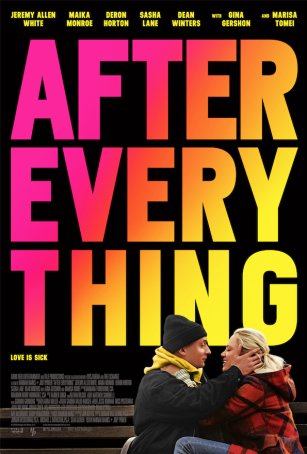 Although this is indeed a romance where one of the participants is stricken with an aggressive form of cancer, it isn't just another "cancer movie."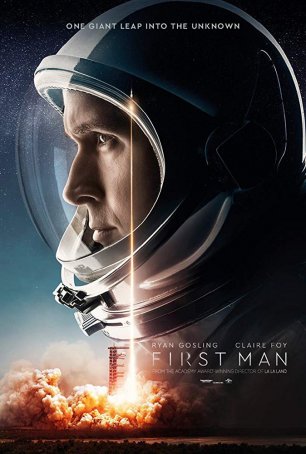 For those who can get past the shaky-cam aspect that infects the cinematography, this is an involving look back in time at one of the most significant human endeavors of the last century.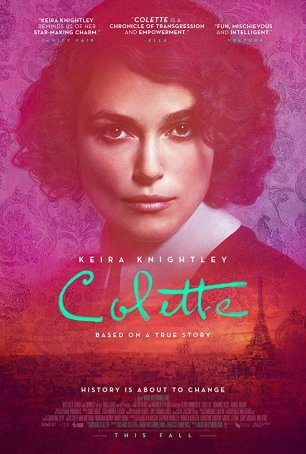 An engaging, inspirational tale with Kiera Knightley's performance lending her particular brand of vivacity to the lead character.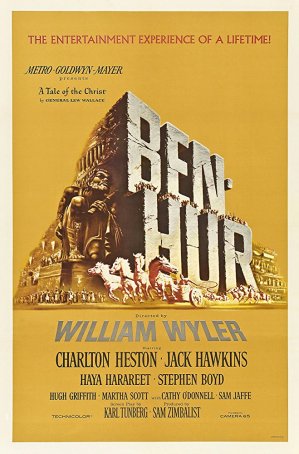 While its grandiose visuals remain impressive and the chariot race has lost none of its energy and excitement, "Ben-Hur" is overlong and bloated.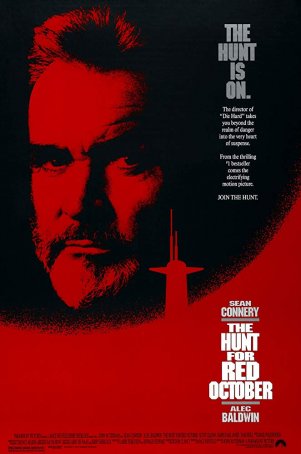 Run Time: 2:15
U.S. Home Release Date: 2018-10-05
MPAA Rating:
"PG" (Violence)
Genre:
Thriller
Director:
John McTiernan
Cast:
Sean Connery
,
Courtney B. Vance
,
Tim Curry
,
Peter Firth
,
Richard Jordan
,
Joss Ackland
,
James Earl Jones
,
Sam Neill
,
Scott Glenn
,
Alec Baldwin
,
Stellan Skarsgård
The mix of traditional thriller elements, Cold War storytelling, submarine warfare, and Sean Connery's magnetic performance engage the viewer throughout.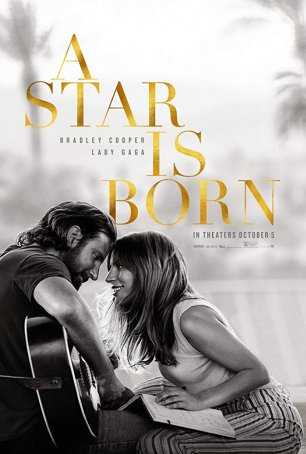 Even the most hard-hearted viewer is likely to have an emotional reaction; this is as much a testimony to the way Cooper tells the tale as to the story itself.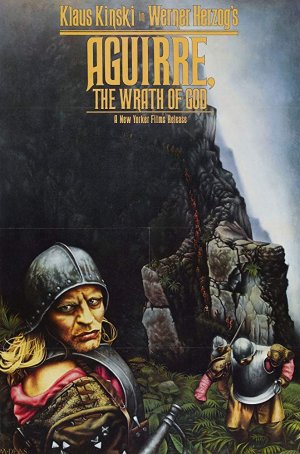 A compelling piece of historical fiction that lingers in the memory largely because of its lush, claustrophobic atmosphere and the towering presence of Klaus Kinski.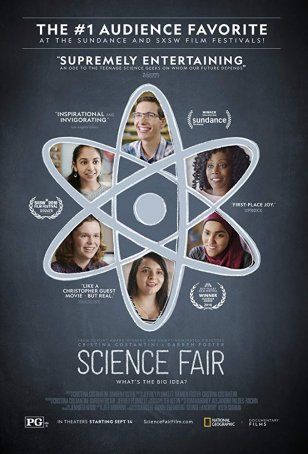 Run Time: 1:35
U.S. Release Date: 2018-09-28
MPAA Rating:
"NR"
Genre:
Documentary
Director:
Cristina Costantini, Darren Foster
Cast:
Jack Andraka
,
Myllena Braz de Silva
,
Ivo Zell
,
Kashfia Rahman
,
Robbie Barrat
,
Abraham Riedel-Mishaan
,
Harsha Paladugu
,
Ryan Folz
,
Anjali Chadha
,
Gabriel de Moura Martins
For those who appreciate documentaries of this sort, it's a reasonable candidate for theatrical viewing.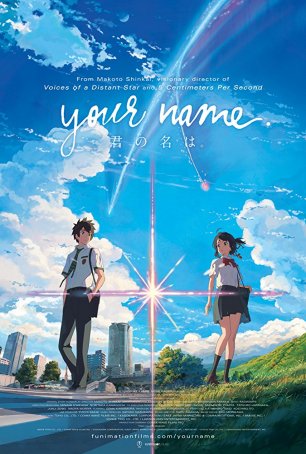 Combining such diverse genres as teen/high school romances, disaster movies, and ghost stories, "Your Name" covers a vast canvas.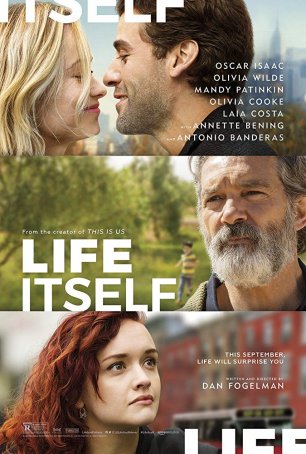 Run Time: 1:58
U.S. Release Date: 2018-09-21
MPAA Rating:
"R" (Profanity, Sexual Content, Disturbing Images)
Genre:
Drama
Director:
Dan Fogelman
Cast:
Oscar Isaac
,
Laia Costa
,
Antonio Banderas
,
Sergio Peris-Mencheta
,
Olivia Cooke
,
Jean Smart
,
Mandy Patinkin
,
Annette Bening
,
Olivia Wilde
,
Alex Monner
Although the movie's strength occurs early in the proceedings, it tells a story worth being told.