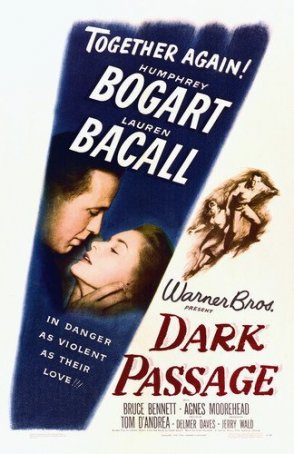 The reason to see "Dark Passage" is Bogie and his #1 leading lady, and they don't disappoint.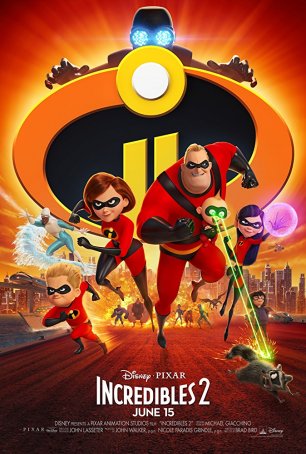 Gives us a chance to reconnect with characters we fell for in 2004 and discover that, although we may have aged, our affinity for them remains constant.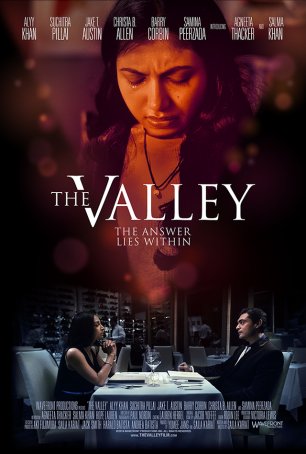 With solid performances and a sensitive screenplay, "The Valley" offers a window overlooking a heartbreakingly common situation whose signs remain elusive.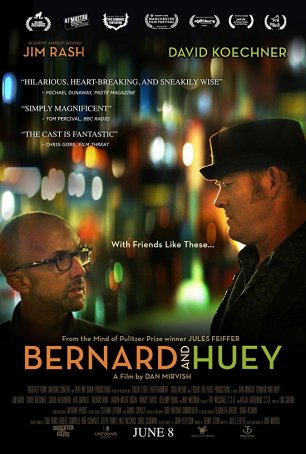 An old-fashioned character piece, more dramatic than comedic in tone but leavened with occasional humor.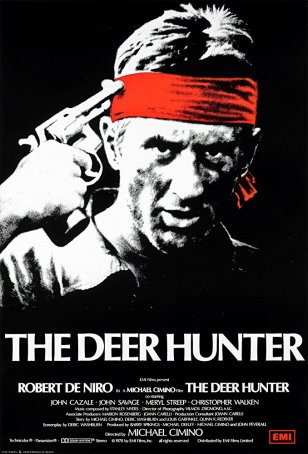 Although it's fair to argue that "The Deer Hunter" contains moments of brilliance, the film as a whole is undone by its length.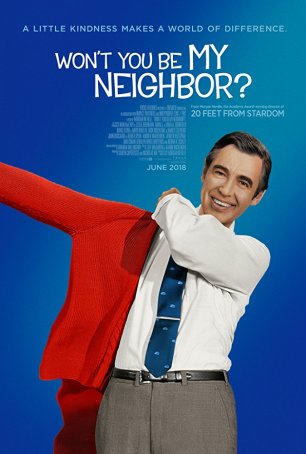 Functions as a time machine to take the viewer back to the days of "Mr. Rogers' Neighborhood" while re-introducing the man who functioned as a friend/mentor/father-figure.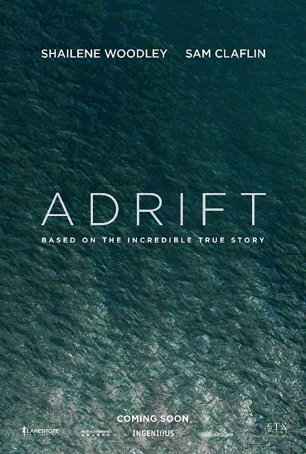 An honest, if somewhat neutered, account of what happens in situations like this, and worth seeing if you have an interest in (Wo)man vs. Nature battles.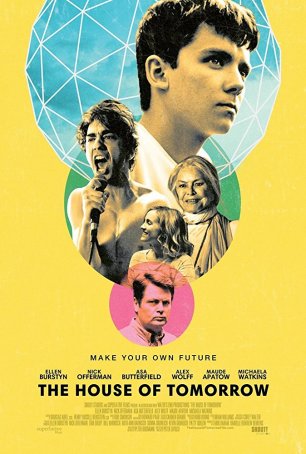 An emotionally satisfying experience that brings to life a group of appealing characters and allows them to grow and expand in front of the lens.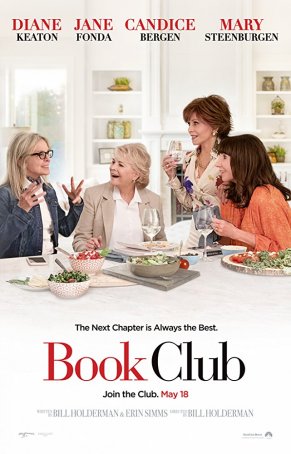 Run Time: 1:44
U.S. Release Date: 2018-05-18
MPAA Rating:
"PG-13" (Profanity, Sexual Content)
Genre:
Comedy/Romance
Director:
Bill Holderman
Cast:
Diane Keaton
,
Alicia Sliverstone
,
Ed Begley Jr.
,
Richard Dreyfuss
,
Don Johnson
,
Craig T. Nelson
,
Andy Garcia
,
Mary Steenburgen
,
Candice Bergen
,
Jane Fonda
,
Katie Aselton
Its ability to tickle the funny bone and warm the heart allow it to work as a traditional rom-com even if the participants are older than is the norm for the genre.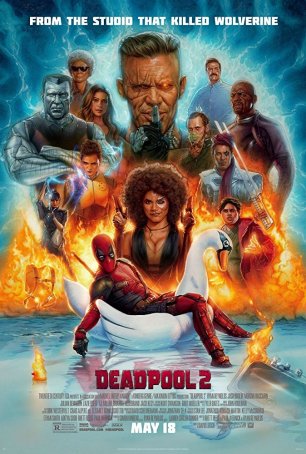 Run Time: 2:00
U.S. Release Date: 2018-05-18
MPAA Rating:
"R" (Violence, Profanity, Sexual Content, Nudity)
Genre:
Action/Comedy
Director:
David Leitch
Cast:
Ryan Reynolds
,
Julian Dennison
,
Stefan Kapicic
,
Karan Soni
,
T.J. Miller
,
Brianna Hildebrand
,
Zazie Beetz
,
Morena Baccarin
,
Josh Brolin
,
Leslie Uggams
Despite lacking the freshness of 2016 feature, the sequel is funny, energetic, and determined not to take itself seriously.