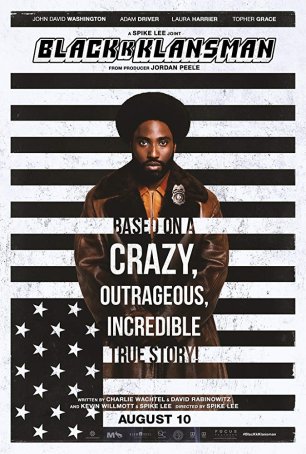 Run Time: 2:15
U.S. Release Date: 2018-08-10
MPAA Rating:
"R" (Profanity, Violence, Mature Themes)
Genre:
Thriller/Comedy
Director:
Spike Lee
Cast:
: John David Washington
,
Adam Driver
,
Laura Harrier
,
Michael Buscemi
,
Robert John Burke
,
Topher Grace
,
Jasper Paakkonen
,
Ryan Eggold
,
Alec Baldwin
An opportunity to re-examine '70s attitudes through the lens of '10s perceptions, "BlacKkKlansman" is equally entertaining and disturbing.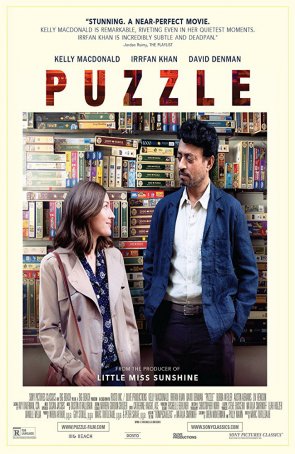 Although the screenplay is at times antiseptic, few roles could be better to showcase the capabilities of the talented Kelly Macdonald.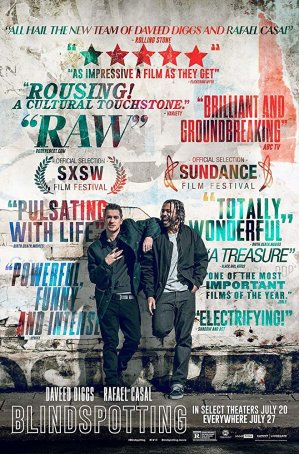 A compelling film with much to say about subjects like gentrification and race – things it approaches with a mix of wit and seriousness.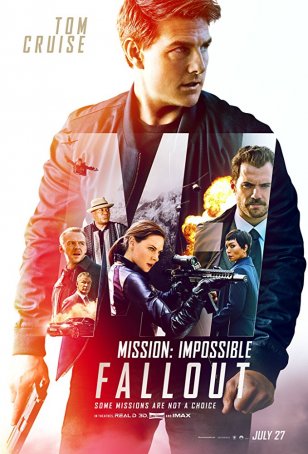 Run Time: 2:27
U.S. Release Date: 2018-07-27
MPAA Rating:
"PG-13" (Violence, Profanity)
Genre:
Action/Thriller
Director:
Christopher McQuarrie
Cast:
Tom Cruise
,
Wes Bentley
,
Michelle Monaghan
,
Vanessa Kirby
,
Angela Bassett
,
Sean Harris
,
Rebecca Ferguson
,
Simon Pegg
,
Ving Rhames
,
Henry Cavill
,
Alec Baldwin
Proves that this kind of adrenaline-fueled spy thriller isn't dead – it just needs a strong leading man and an accomplished director.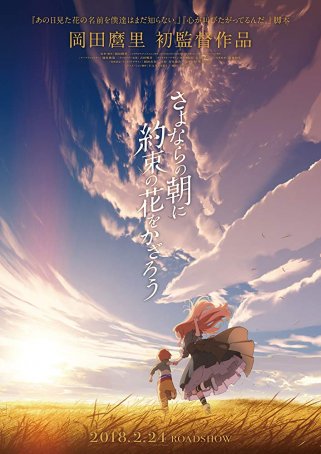 Despite the fantasy setting and aesthetic, it's a human tale about relatable characters with real emotions.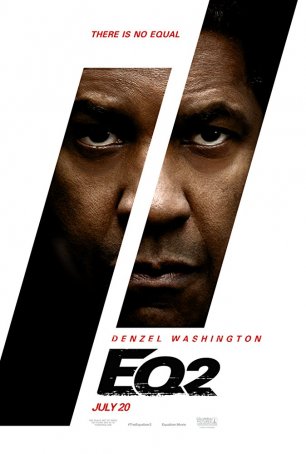 A solid follow-up to "The Equalizer" and an effectively understated entry into the 2018 summer movie sweepstakes.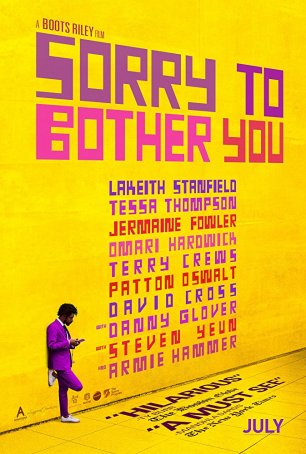 Run Time: 1:45
U.S. Release Date: 2018-07-06
MPAA Rating:
"R" (Profanity, Sexual Content, Nudity, Drugs, Violence)
Genre:
Comedy/Science Fiction
Director:
Boots Riley
Cast:
Lakeith Stanfield
,
Tessa Thompson
,
Jermaine Fowler
,
Omari Hardwick
,
Terry Crews
,
Armie Hammer
,
Steven Yeun
,
Danny Glover
Although the production is too long and overreaches, it has a bizarre, crazy appeal that's difficult to shrug off.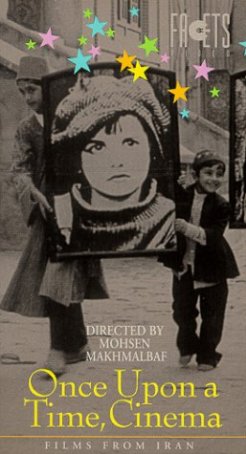 An offbeat and strangely engaging motion picture, "Once Upon a Time, Cinema" is worth a look for those with an interest in the history of Iranian cinema.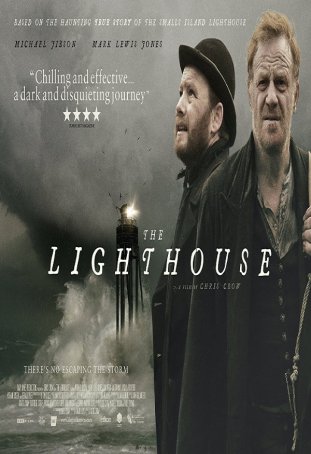 An unconventional thriller that combines claustrophobic elements such as those found in submarine movies with the isolation aspects of productions like "Cast Away."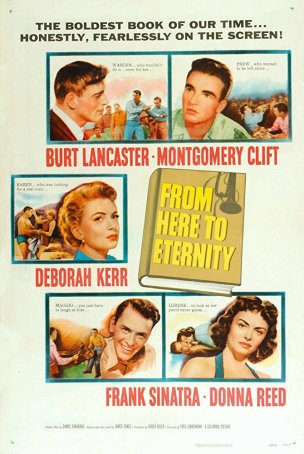 Although entertaining throughout and occasionally moving, the film is less an epic drama than an historically-based soap opera.