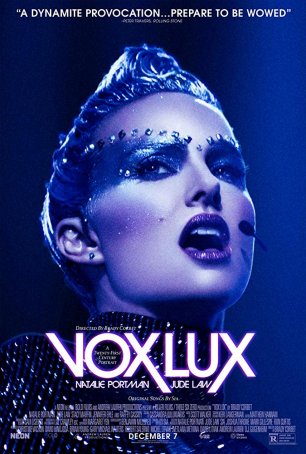 A dead-on portrait of a lost soul who may never quite find herself but who makes an uneasy peace with what the world has made of her.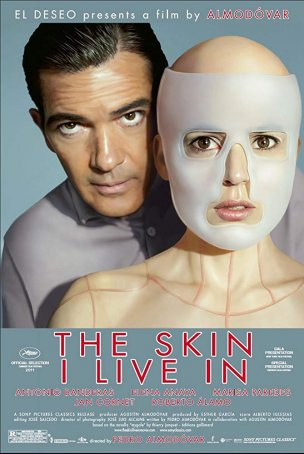 Mad scientists overwhelmed by hubris are nothing new but no iteration of the story has been told in quite this way.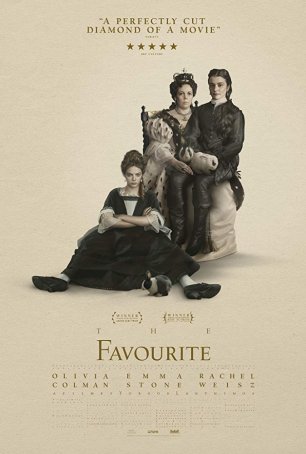 It may peter out on the way to an anticlimactic conclusion but it's fun while it lasts and the three peerless female leads deserve recognition.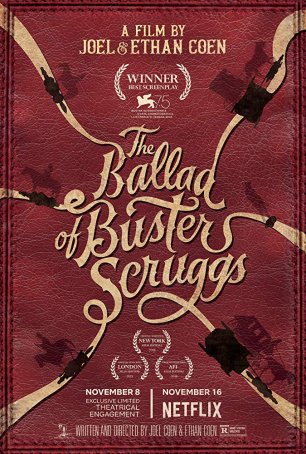 Run Time: 2:12
U.S. Release Date: 2018-11-16
MPAA Rating:
"R" (Violence, Sexual Content)
Genre:
Western
Director:
Joel Coen & Ethan Coen
Cast:
Tim Blake Nelson
,
Tyne Daly
,
Saul Rubinek
,
Brendan Gleeson
,
Jonjo O'Neill
,
Grainger Hines
,
Zoe Kazan
,
Bill Heck
,
Tom Waits
,
Henry Melling
,
Liam Neeson
,
Stephen Root
,
James Franco
,
Chelcie Ross
Strikes an effective balance between satire and homage and mines the most common ore of the old-time Westerns.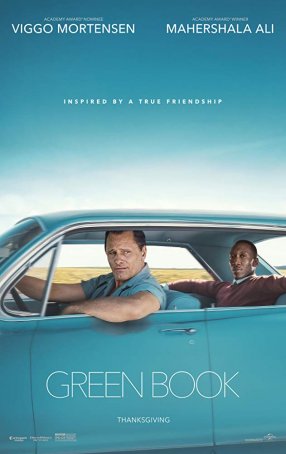 Effective and affecting while being careful to avoid overdosing its audience on material that some might deem too shocking or upsetting.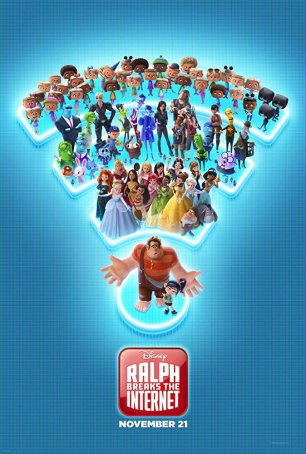 A great Valentine to old-time video games, the Internet, and Disney (whose princesses steal the show).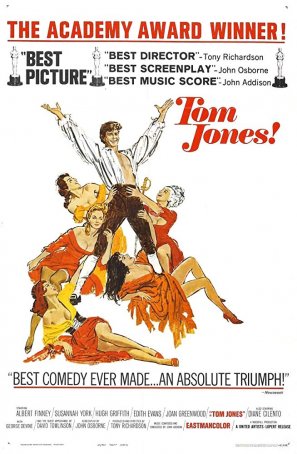 Run Time: 2:01
U.S. Home Release Date: 2018-11-13
MPAA Rating:
"NR" (Sexual Content, Profanity, Violence)
Genre:
Comedy/Adventure
Director:
Tony Richardson
Cast:
Albert Finney
,
Joan Greenwood
,
Julian Glover
,
Edith Evans
,
David Warner
,
Joyce Redman
,
Hugh Griffith
,
George Devine
,
Susannah York
,
Micheal Mac Liammoir
Has retained the ability to make viewers laugh at the screwball antics of its characters and remains a breezy, enjoyable romp.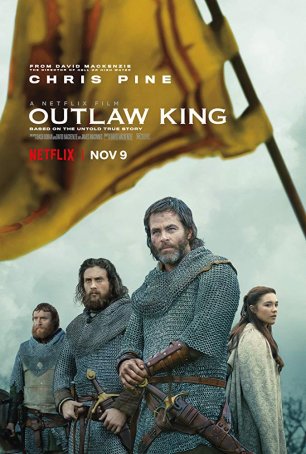 Run Time: 2:01
U.S. Release Date: 2018-11-09
MPAA Rating:
"R" (Violence, Nudity, Sexual Content, Profanity)
Genre:
Adventure
Director:
David Mackenzie
Cast:
Chris Pine
,
Stephen Dillane
,
Aaron Taylor-Johnson
,
Billy Howle
,
Tony Curran
,
Florence Pugh
,
Josie O'Brien
,
James Cosmo
With the exception of a few slow spots, this "Braveheart" quasi-sequel flows briskly and is one of the better "Netflix originals" the service has provided.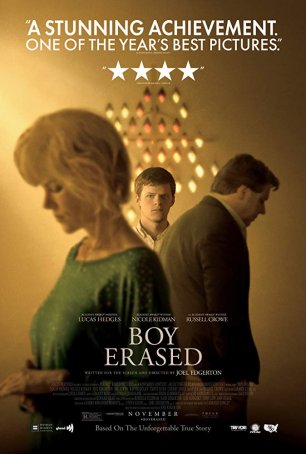 Reports about what goes on behind the closed doors of Conversion Therapy camps have been in the press for years and the film's vivid presentation engages the viewer on a visceral level.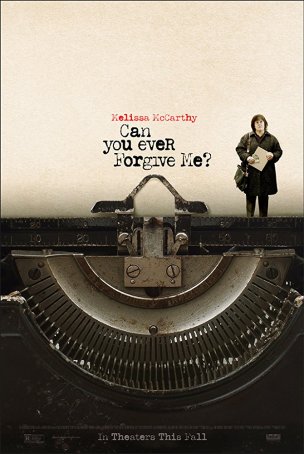 McCarthy plays it straight, allowing her talent as an actress – often hidden under the dreck for which she draws big paychecks – to shine through.