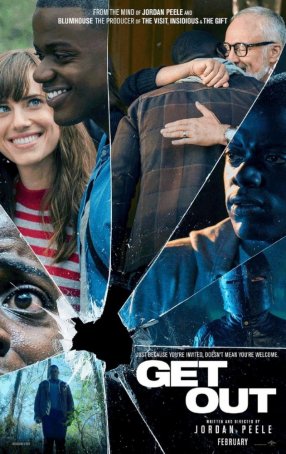 It's the proverbial breath of fresh air blowing through a stale industry.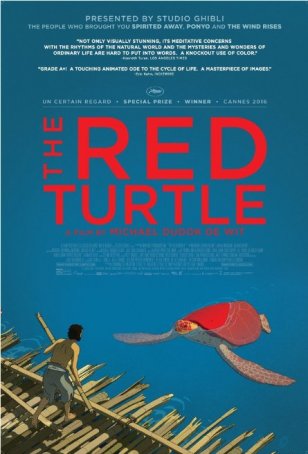 Although the story is slight, the film leaves viewers with a lasting, haunting impression.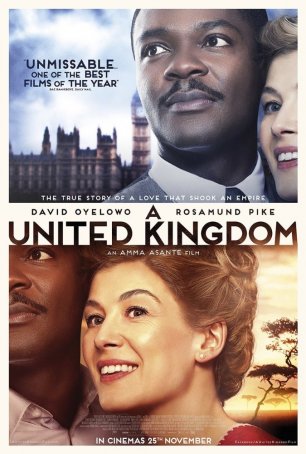 A historically based movie that teaches lessons for today as well as educating us about the birth of a nation.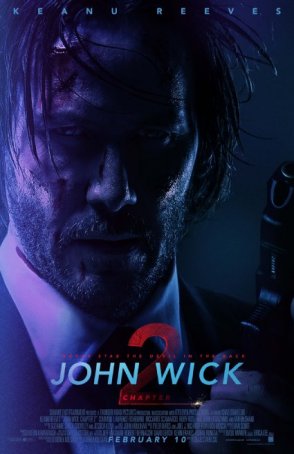 This is "more of the same" but, at least in this case, that's a good thing.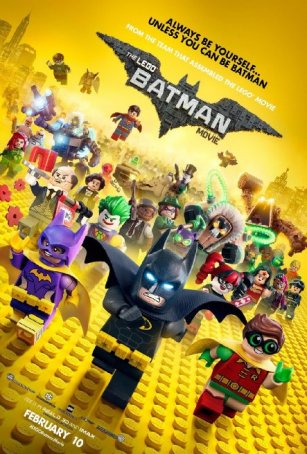 Witty, bright, and makes a great contrast/alternative to DC's current line of serious live-action films.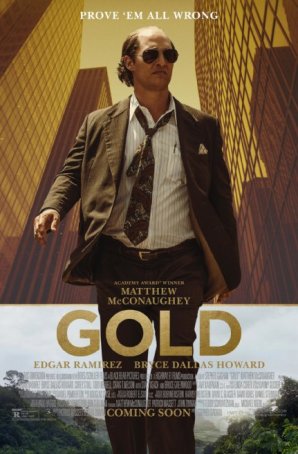 Despite its uneven tone, the film is compelling and, perhaps more importantly, relevant.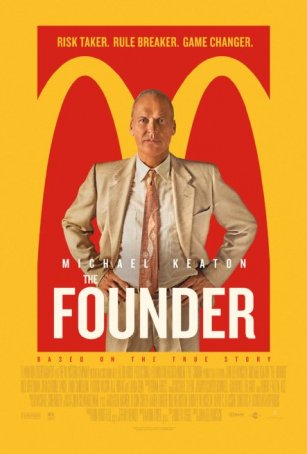 Represents two hours well-spent, especially for anyone with a fascination for complex characters.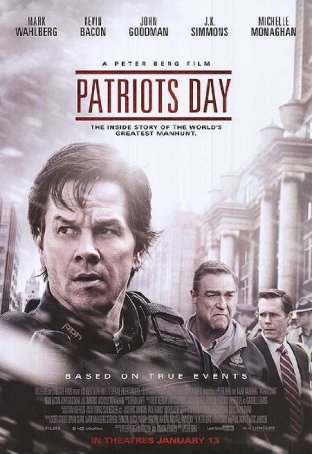 The movie hits all the milestones although it perhaps tries too hard to be uplifting and inspirational.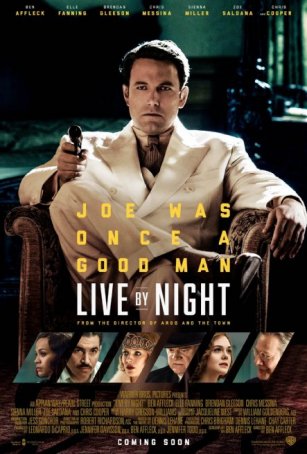 Run Time: 2:08
U.S. Release Date: 2017-01-13
MPAA Rating:
"R" (Profanity, Violence, Sexual Content)
Genre:
Drama/Thriller
Director:
Ben Affleck
Cast:
Ben Affleck
,
Chris Messina
,
Zoe Saldana
,
Elle Fanning
,
Chris Cooper
,
Brendan Gleeson
,
Sienna Miller
,
Robert Glenister
,
Remo Girone
Not the best of its kind but aims to say something rather than merely satisfy by copious bloodletting.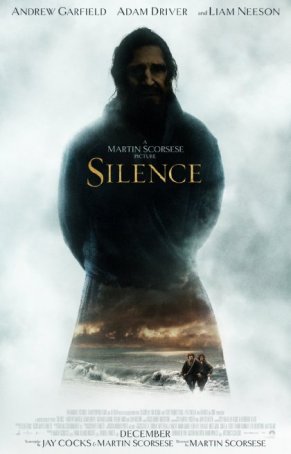 In "Silence", moments of brilliance punctuate an otherwise sluggish, self-indulgent narrative.