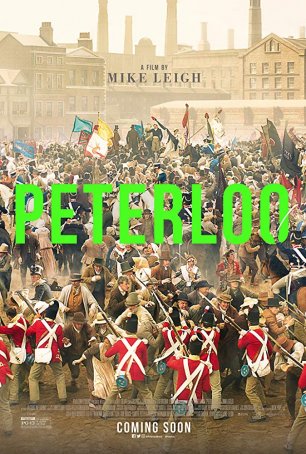 Although the film's length demands patience, it is a meticulous recreation of an event that represents a history lesson as well as an effectively crafted drama.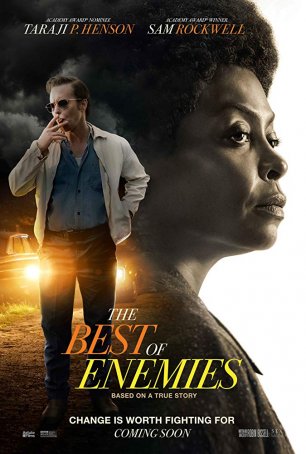 Never resorts to the kind of patronizing inspiration that has tripped up more than a few of these well-intentioned productions.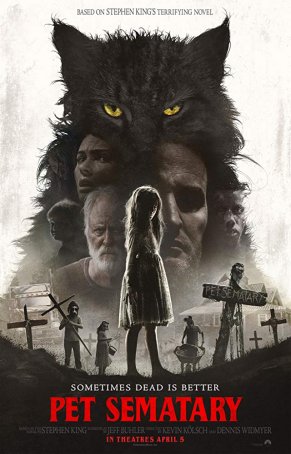 An effective and unnerving interpretation of King's novel, matching the book when it comes to dread and nihilism.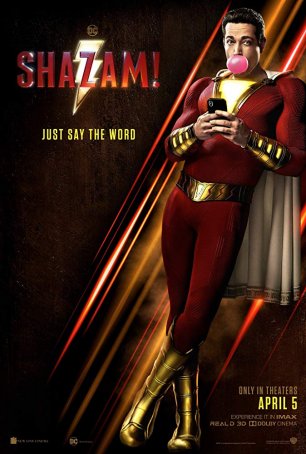 Its status as a minor-league player doesn't diminish its capacity to entertain (doing a better job at that than some of the higher-profile alternatives).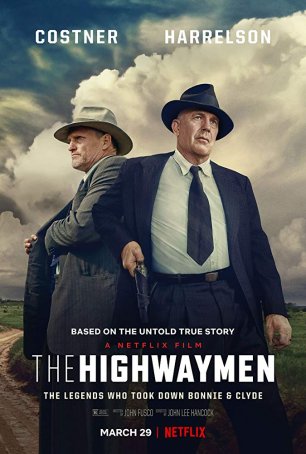 No film is ever going unseat "Bonnie and Clyde" but "The Highwaymen" is a worthy, if lesser, companion piece.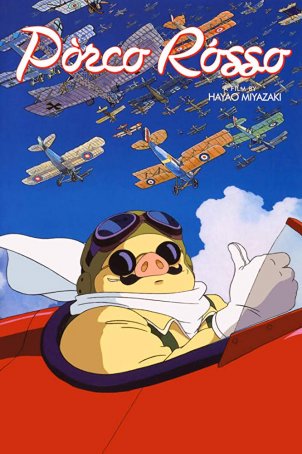 Although enjoyable in its own offbeat way, it's more for Miyazaki completists than mainstream audiences.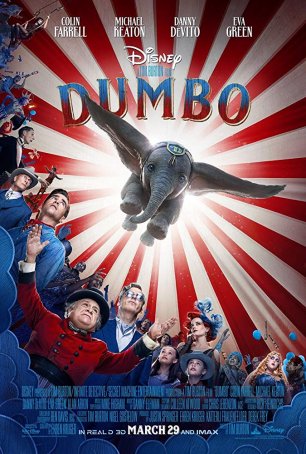 The creative muscles flexed by Burton have allowed this version to exist as more than just a fancy live-action retread.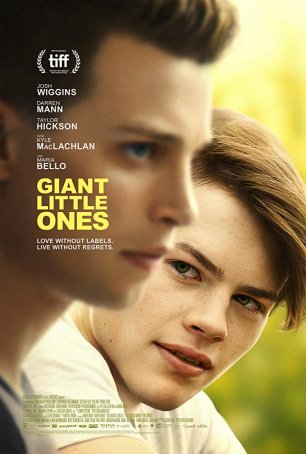 There's something enormously refreshing about the openness and honesty found in Keith Behrman's coming-of-age film, "Giant Little Ones."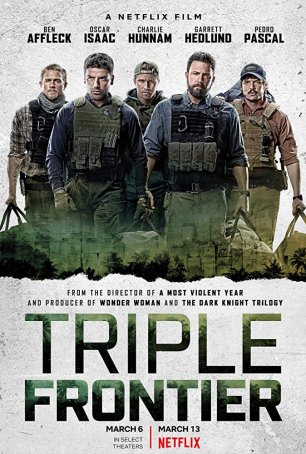 An unconventional heist film in which a majority of the action occurs after the loot has been liberated, it features well-staged action scenes that ooze tension.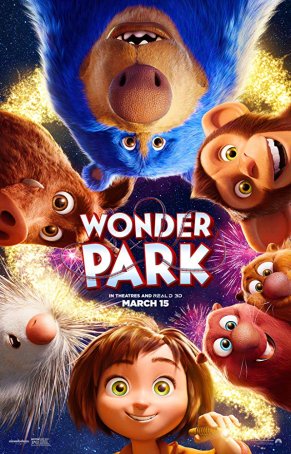 Run Time: 1:25
U.S. Release Date: 2019-03-15
MPAA Rating:
"PG"
Genre:
Animated/Adventure
Director:
Dylan Brown, David Feiss, Clare Kilner, Robert Iscove
Cast:
Brianna Denski
,
Jennifer Garner
,
Ken Hudson Campbell
,
Kenan Thompson
,
Mila Kunis
,
John Oliver
,
Ken Jeong
,
Norbert Leo Butz
,
Matthew Broderick
Eschews the simplistic animated story arc as it explores the power of imagination and innovation to overcome grief.