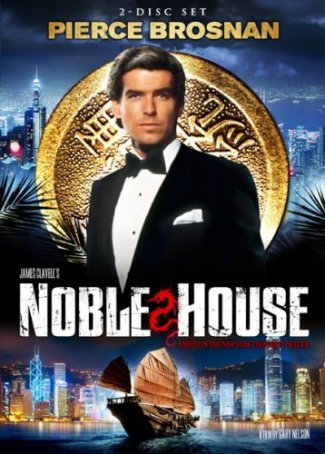 Run Time: 5:55
U.S. Home Release Date: 2019-02-09
MPAA Rating:
"NR" (Mild Violence, Profanity)
Genre:
Adventure/Thriller
Director:
Gary Nelson
Cast:
Pierce Brosnan
,
Deborah Raffin
,
Ben Masters
,
John Rhys-Davies
,
Julia Nickson
,
Khigh Dhiegh
,
Gordon Jackson
,
Burt Kwouk
,
Ping Wu
,
Kay Tong Lim
,
Tia Carrere
,
Edward Petherbridge
,
John Houseman
,
Denholm Elliott
A good match for anyone in search of something to "binge watch" from a time long before that phrase was ever used for productions of this length.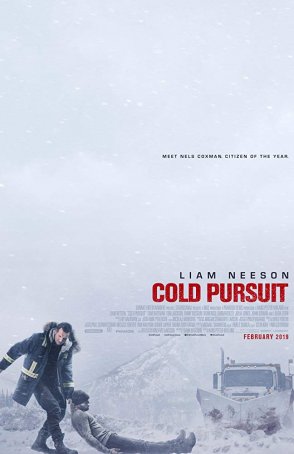 Run Time: 1:57
U.S. Release Date: 2019-02-08
MPAA Rating:
"R" (Violence, Profanity, Drugs)
Genre:
Thriller/Comedy
Director:
Hans Petter Moland
Cast:
Liam Neeson
,
Domenick Lombardozzi
,
William Forsythe
,
Emmy Rossum
,
John Doman
,
Julia Jones
,
Laura Dern
,
Tom Jackson
,
Tom Bateman
,
Nicholas Holmes
The gallows humor is pervasive, giving the production, which sometimes crosses over a line into outright parody, a quirky tone.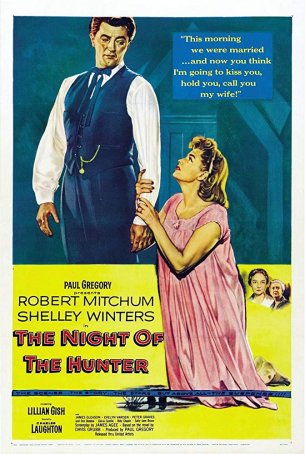 It's possible to recognize that film's stylistic mastery while acknowledging that some aspects are artifacts of a bygone era.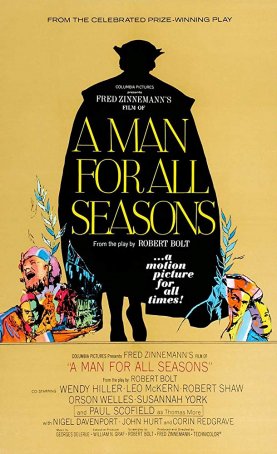 Offers an engaging, if somewhat dry, history lesson leavened with low-key drollness and powerful acting.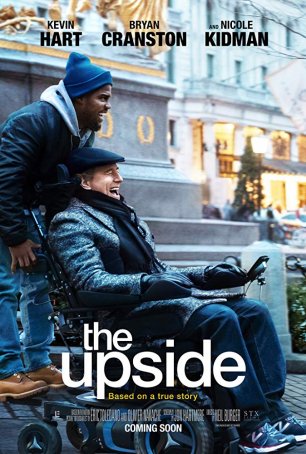 The film's predictability is offset by what Hart and Cranston bring to the proceedings.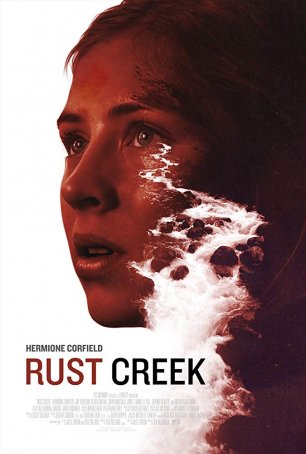 An uneven but ultimately satisfying thriller seamlessly blends horror and thriller elements across its 108-minute running time.
Charming and fully appropriate for viewers of all ages, it re-enforces the idea that animated movies don't require villains to entertain.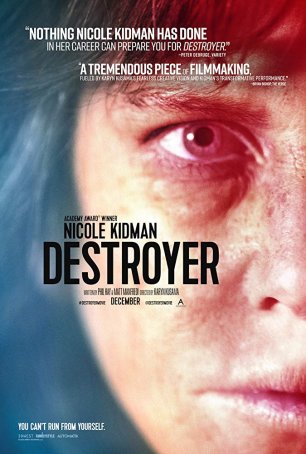 "Destroyer" keeps the tone dark, eschewing anything resembling a traditional crime story and allowing Nicole Kidman's performance to take front stage.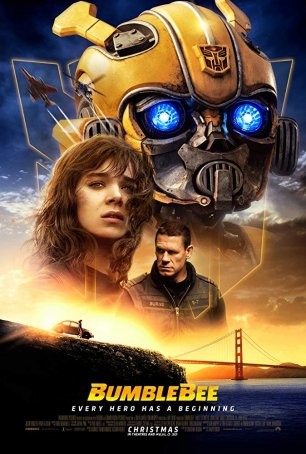 A well-paced science fiction action thriller with elements of drama, whimsy, and a strong inter-species buddy movie element.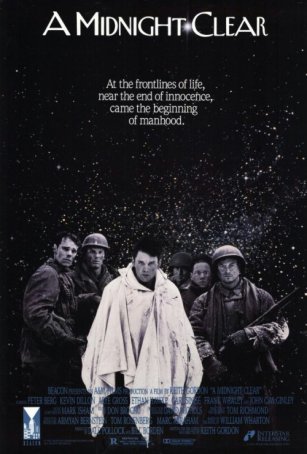 Powerful without being overbearing, emphasizing the nonsensical aspects of war without dragging the viewer into the trenches and burying him/her in mud.