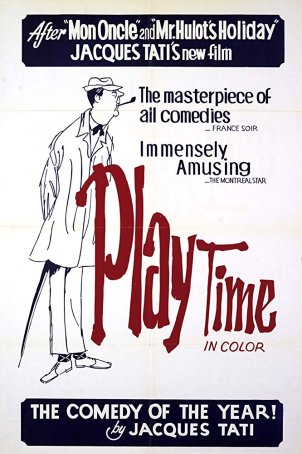 With no real plot and little in the way of character definition, "Playtime" exists as a two-hour exploration of Tati's thesis about the dehumanizing implications of modern society.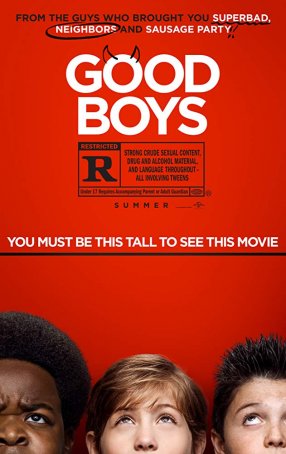 The movie's charm comes from its ability to conjure up the innocence of the twilight of childhood; its humor arises from the adult perspective of certain not-so-innocent things.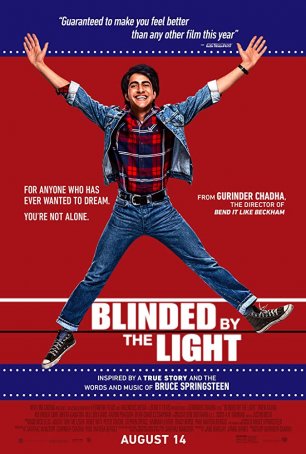 Run Time: 1:54
U.S. Release Date: 2019-08-16
MPAA Rating:
"PG-13" (Profanity, Racial Slurs, Sexual Content)
Genre:
Drama/Musical
Director:
Gurinder Chadha
Cast:
Viveik Kalra
,
Aaron Phagura
,
Nell Williams
,
Kulvinder Ghir
,
Meera Ganatra
,
Dean-Charles Chapman
,
Nikita Mehta
,
Hayley Atwell
,
Tara Divina
An effective recipe that's one-third Bruce Springsteen hagiography, one-third kitschy '80s recreation, and one-third feel-good father/son coming together.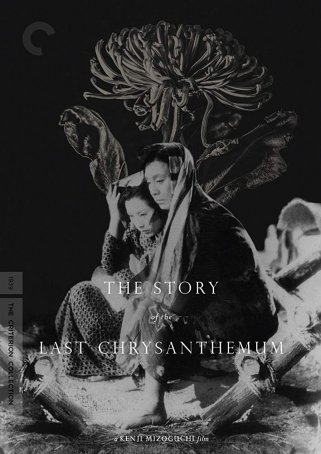 The characters feel real and their circumstances are less an attempt to manipulate a viewer's emotions than to offer a commentary on the social and cultural standards of the day.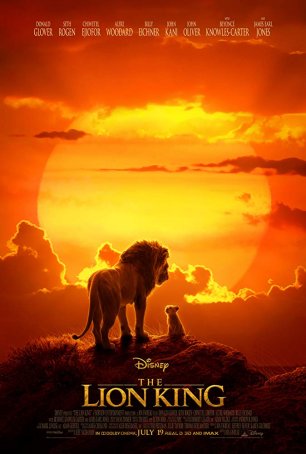 Although it qualifies as solid entertainment for a 2019 family with its technically superior look, the film struggles mightily to find the magic that came so easily to its predecessor.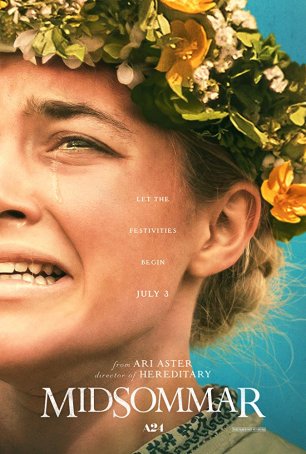 Run Time: 2:27
U.S. Release Date: 2019-07-03
MPAA Rating:
"R" (Violence, Gore, Nudity, Sexual Content, Drugs)
Genre:
Horror
Director:
Ari Aster
Cast:
Florence Pugh
,
Jack Reynor
,
William Jackson Harper
,
Wilhelm Blomgren
,
Will Poulter
,
Ellora Torchia
,
Archie Madekwe
A much different breed of horror than one typically finds in multiplexes, trading in jump scares for something longer and lingering.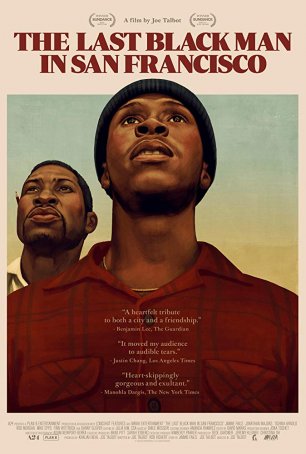 Even though Talbot opts for a quasi-humorous approach to the subject matter, the comedic edge can't hide an underlying sadness about what this all means.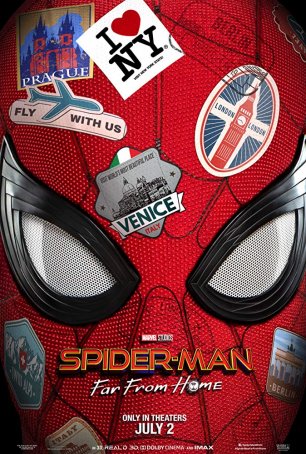 With a dose of comedy, a dash of romance, and some CGI-heavy battles, the film accomplishes what it needs to do.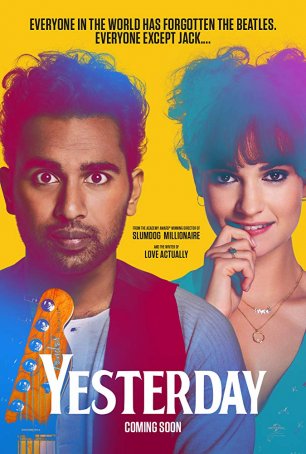 Weaknesses aside, it's a feel-good experience with more to recommend it than the obligatory nostalgia trip associated with half-century old songs.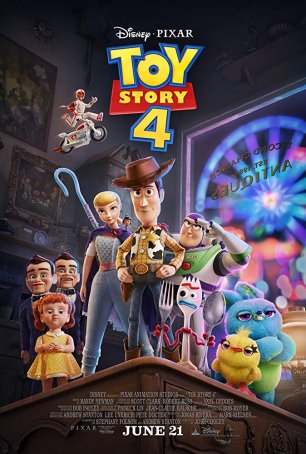 Run Time: 1:40
U.S. Release Date: 2019-06-21
MPAA Rating:
"G"
Genre:
Animated
Director:
Josh Cooley
Cast:
Tom Hanks
,
Tony Hale
,
Don Rickles
,
John Ratzenberger
,
Wallace Shawn
,
Keegan-Michael Key
,
Jordan Peele
,
Christina Hendricks
,
Keanu Reeves
,
Joan Cusack
,
Annie Potts
,
Tim Allen
,
Madeleine McGraw
A respectable afterthought sequel that is paradoxically welcome and unnecessary.