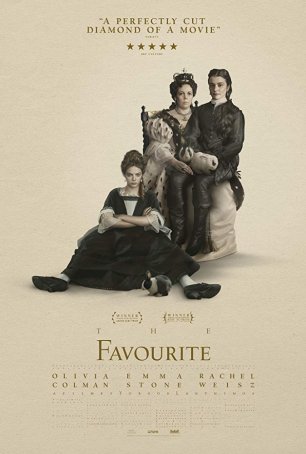 It may peter out on the way to an anticlimactic conclusion but it's fun while it lasts and the three peerless female leads deserve recognition.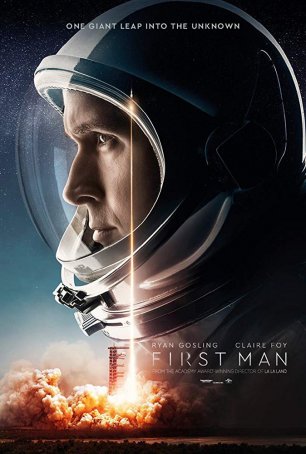 For those who can get past the shaky-cam aspect that infects the cinematography, this is an involving look back in time at one of the most significant human endeavors of the last century.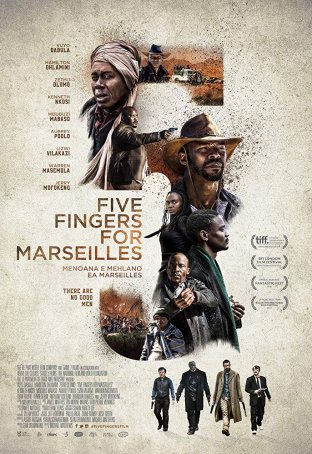 While there are gunfights and everything concludes with a big shoot-out, the complexity of the situation is anything but standard-order fare for a Western.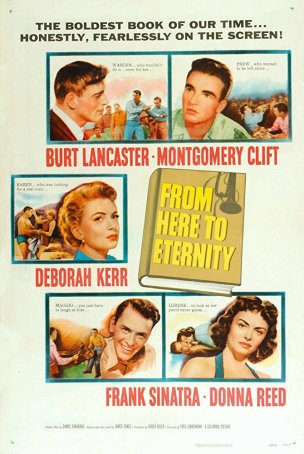 Although entertaining throughout and occasionally moving, the film is less an epic drama than an historically-based soap opera.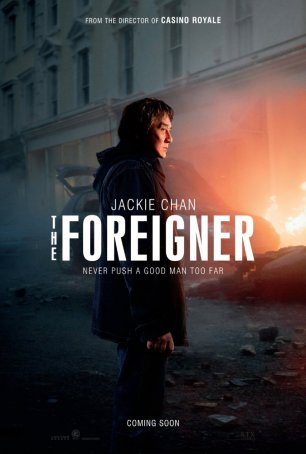 The most compelling reason to see "The Foreigner" is Chan, whose step into new territory reveals things we haven't previously seen from him.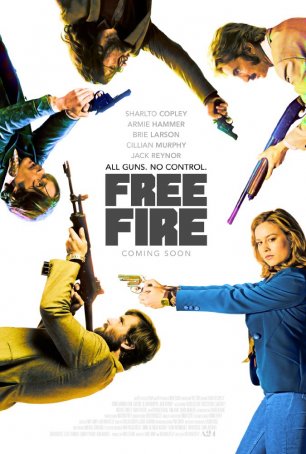 A superior alternative to the big-name, bloated action films hogging the largest screens in most multiplexes.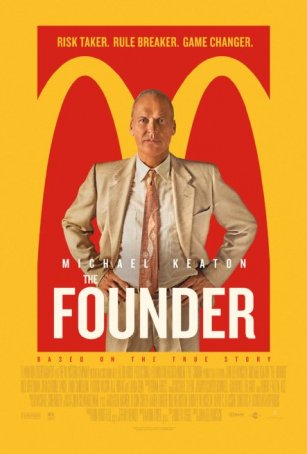 Represents two hours well-spent, especially for anyone with a fascination for complex characters.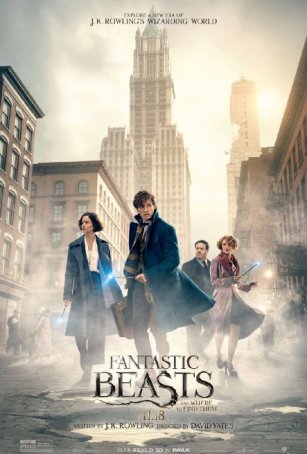 "Fantastic Beasts" is an enjoyable stand-alone but its position as the progenitor of a new franchise remains unclear.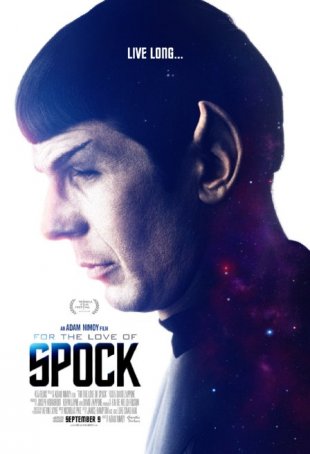 A loving tribute in general to "Star Trek" and in particular to the man who gave more than half of his life to Spock.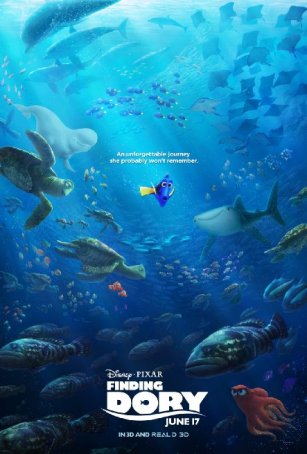 Run Time: 1:36
U.S. Release Date: 2016-06-17
MPAA Rating:
"PG"
Genre:
Animated
Director:
Andrew Stanton, Angus MacLane
Cast:
Ellen DeGeneres
,
Albert Brooks
,
Ed O'Neill
,
Kaitlin Olson
,
Hayden Rolence
,
Ty Burrell
,
Diane Keaton
,
Eugene Levy
,
Sloane Murray
,
Idris Elba
,
Dominic West
"Finding Dory" is enjoyable in its own right even if its powerful sense of déjà vu keeps it from approaching the pinnacle of the Disney/Pixar collaborations.