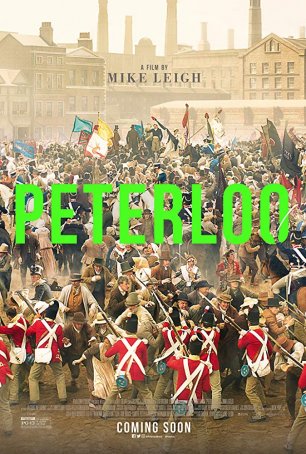 Although the film's length demands patience, it is a meticulous recreation of an event that represents a history lesson as well as an effectively crafted drama.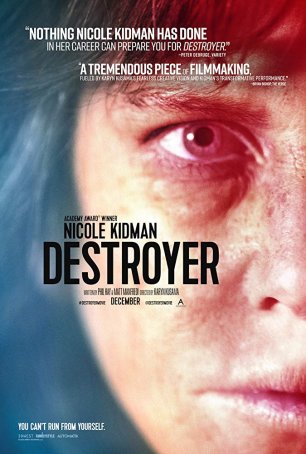 "Destroyer" keeps the tone dark, eschewing anything resembling a traditional crime story and allowing Nicole Kidman's performance to take front stage.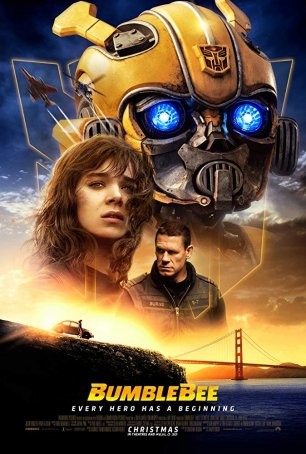 A well-paced science fiction action thriller with elements of drama, whimsy, and a strong inter-species buddy movie element.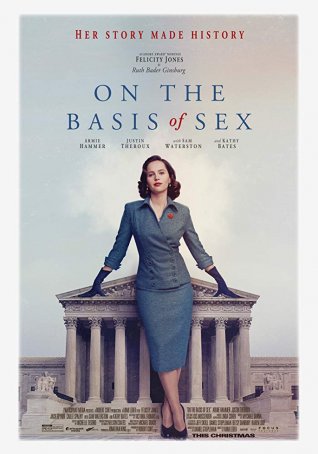 Although the film's heart is in the right place, there are times when it misses the mark as a fully fleshed-out biography.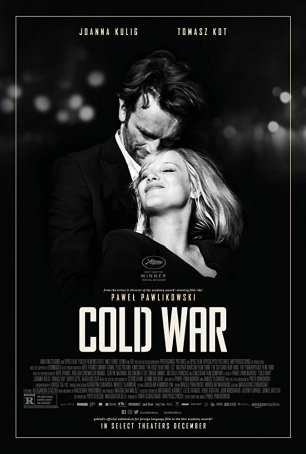 From its pristine black-and-white cinematography to the austere hopelessness of its doomed love story, "Cold War" is indeed cold.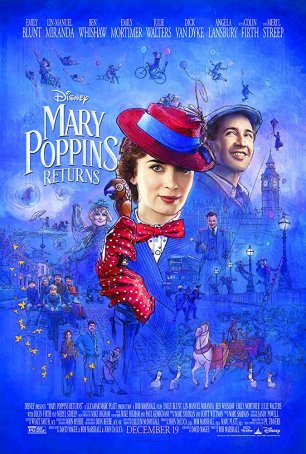 "Mary Poppins Returns" is an imperfect sequel but as a throw-away holiday film designed to provide a family viewing experience, it satisfies a need.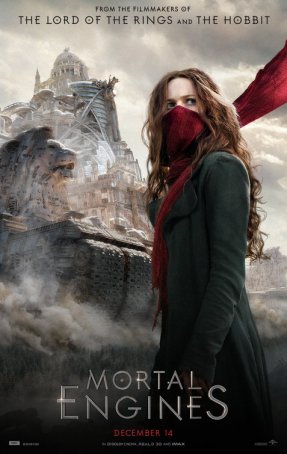 As shepherded by filmmakers with a penchant for visual storytelling, "Mortal Engines" is two hours well-spent.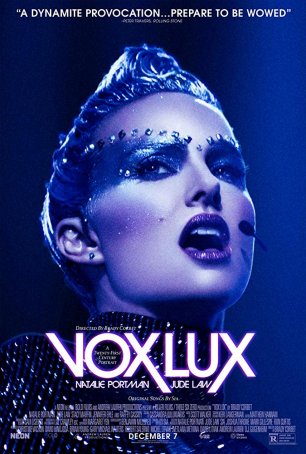 A dead-on portrait of a lost soul who may never quite find herself but who makes an uneasy peace with what the world has made of her.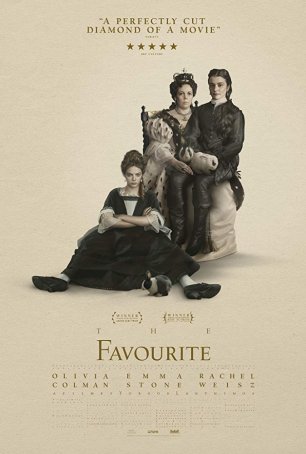 It may peter out on the way to an anticlimactic conclusion but it's fun while it lasts and the three peerless female leads deserve recognition.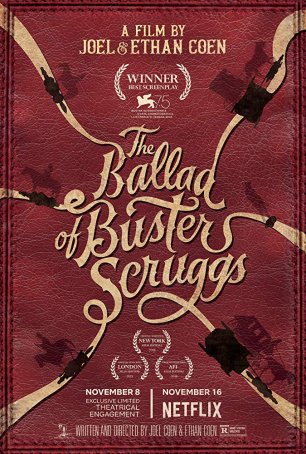 Run Time: 2:12
U.S. Release Date: 2018-11-16
MPAA Rating:
"R" (Violence, Sexual Content)
Genre:
Western
Director:
Joel Coen & Ethan Coen
Cast:
Tim Blake Nelson
,
Tyne Daly
,
Saul Rubinek
,
Brendan Gleeson
,
Jonjo O'Neill
,
Grainger Hines
,
Zoe Kazan
,
Bill Heck
,
Tom Waits
,
Henry Melling
,
Liam Neeson
,
Stephen Root
,
James Franco
,
Chelcie Ross
Strikes an effective balance between satire and homage and mines the most common ore of the old-time Westerns.