Movies starring Sam Waterston Journey of August King, The
The Journey of August King is as close to a flawless motion picture as is likely to be produced by the film industry (independent or mainstream). Featuring strong acting, realistic set and costume design, an intelligent script, solid directing, an...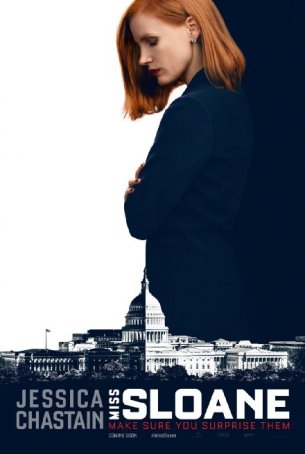 Miss Sloane
With a movie like this, it's necessary (however difficult) to put politics aside. Despite what the blurbs say, Miss Sloane isn't really about the Second Amendment. It isn't about gun rights; it's about how easy it is to peddle...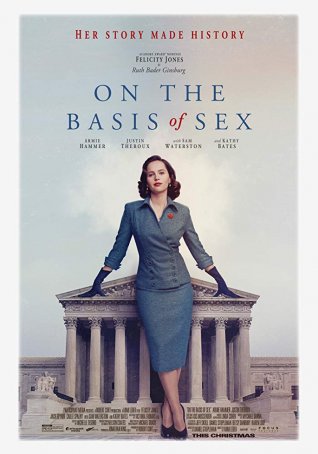 On the Basis of Sex
On the Basis of Sex is a perfectly adequate bio-pic focused on the early life and courtroom baptism of now-Justice Ruth Bader Ginsburg. Although less illuminating and more filled with Hollywood claptrap than the recent documentary hagiography ... Shadow Conspiracy
Shadow Conspiracy marks Charlie Sheen's second consecutive conspiracy thriller. Of course, there are several notable differences between this and The Arrival, the most obvious of which has to do with basic quality. For, while last summer's alien ...