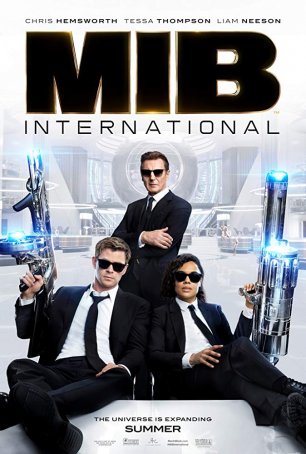 "Men in Black International" is more than just an afterthought; it's an unfortunate afterthought.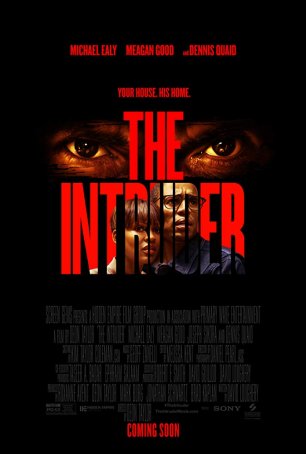 The problem with "The Intruder," as with its antecedents, is a combination of narrative predictability and character stupidity.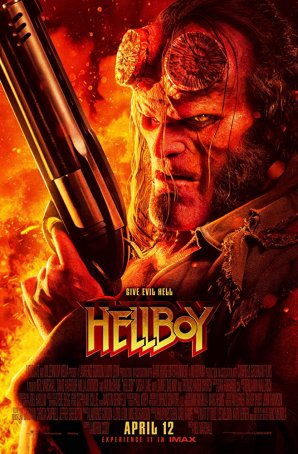 A pointless retread with nothing to recommend it beyond Ian McShane's commanding presence.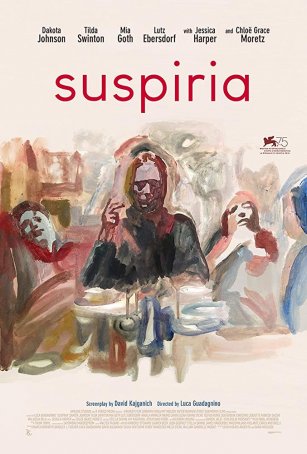 Deserves the derision and disdain it will receive from mainstream movie-goers nationwide.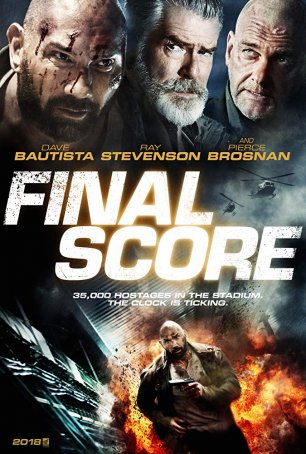 A fully disengaged brain is probably the key to enjoyment. Even basic logic engenders a recognition of how truly stupid this screenplay is.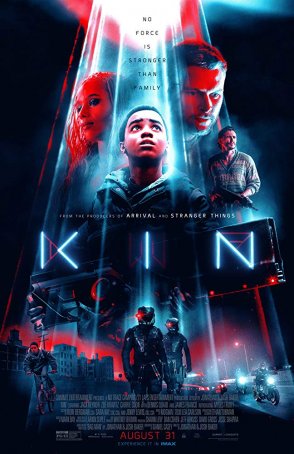 At times dull and plodding and at other times cartoonishly silly, "Kin" rarely works and, when it does, it's often for the wrong reasons.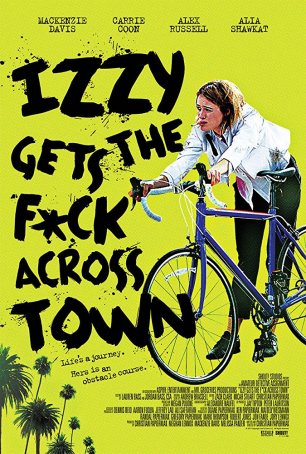 Despite a committed performance from Mackenzie Davis, the film corkscrews into a death spiral of trite dialogue meant to obfuscate the lack of a meaningful narrative.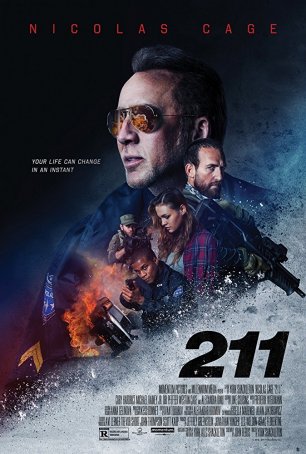 Unappealing and stale, a barely-watchable combination of clichés and irrelevant tangents.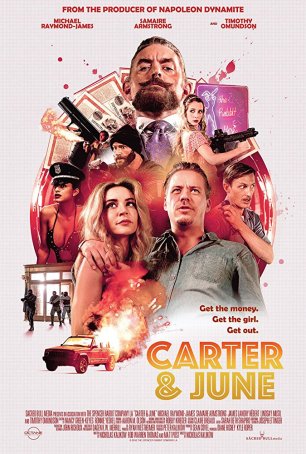 This clumsy, straightforward caper comedy is neither funny nor clever and leaves no lasting impression beyond the desire to warn people to stay away.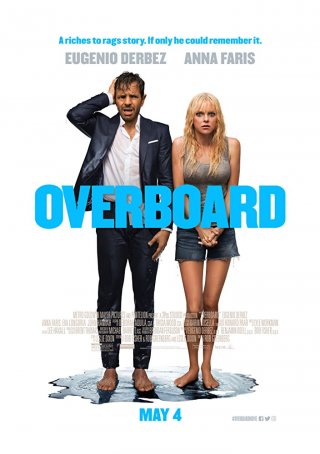 Run Time: 1:52
U.S. Release Date: 2018-05-04
MPAA Rating:
"PG-13" (Profanity, Sexual Content, Brief Nudity)
Genre:
Comedy
Director:
Rob Greeenberg
Cast:
Anna Faris
,
Eugenio Derbez
,
Eva Longoria
,
John Hannah
,
Mel Rodriguez
,
Swoosie Kurtz
,
Emily Maddison
,
Hannah Nordberg
,
Alyvia Alyn Lind
Invested in audiences buying these two as a mismatched couple but the lack of a connection between Faris and Derbez makes it an unwise venture.