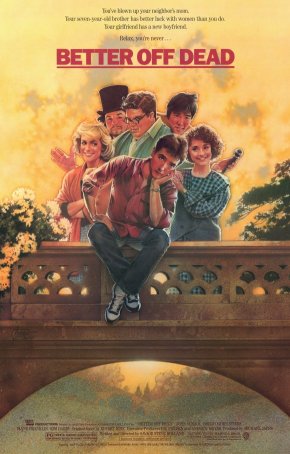 This is what '80s comedies were and all of them, "Better Off Dead" included, are more valuable today as time capsules than as artistic endeavors.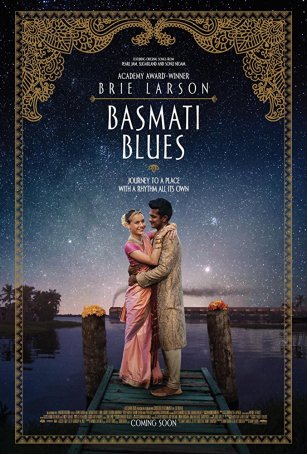 A forgettable merging of a fish-out-of-water story with a cross-cultural romance, this musical lacks personality.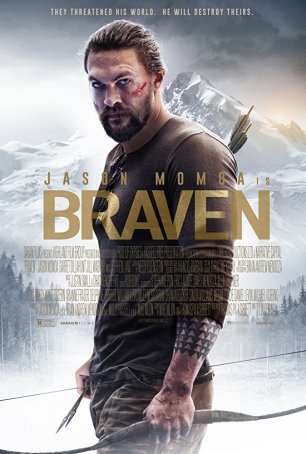 A standard-order action/thriller with adequate performances, occasional bursts of tension, awful dialogue, and a minimal narrative.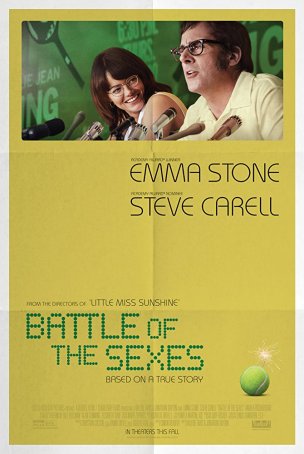 Disappointingly shallow and superficial, recreating events from an earlier era as the Hollywood of today would like them to be remembered.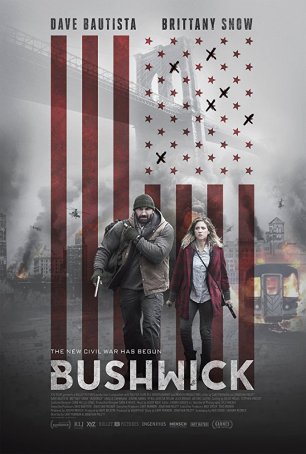 Undone by a litany of bad decisions and the underlying weakness of the core material.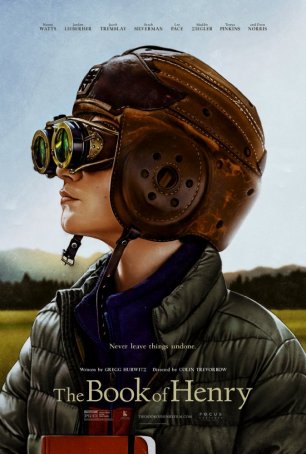 This film's tone is so inconsistent as to cause whiplash and it frequently substitutes emotional manipulation for intelligence.
Adopts an oh-so-serious tone and resorts to awkward melodrama to get the point across.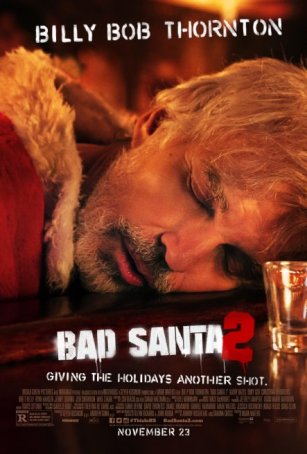 At its best, it feels like an echo of its predecessor. At its worst, it's unfunny, crass, and uncomfortable (not in a good way).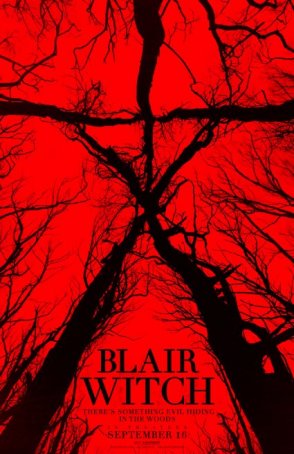 "Blair Witch" seems more like a pale homage than a new chapter to the saga.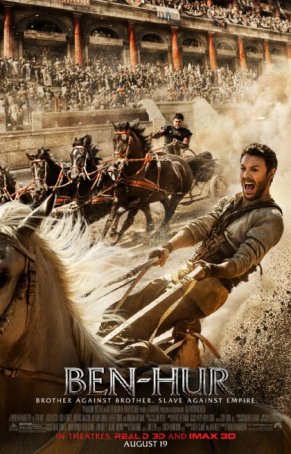 Won't isn't make anyone forget the 1959 Charlton Heston classic.