Run Time: 2:05
U.S. Release Date: 2020-01-17
MPAA Rating:
"R" (Violence, Profanity)
Genre:
Action
Director:
Adil El Arbi, Billal Fallah
Cast:
Will Smith
,
Martin Lawrence
,
Joe Pantoliano
,
Paola Nunez
,
Vanessa Hudgens
,
Alexander Ludwig
,
Charles Melton
,
Kate del Castillo
,
Jacob Scipio
It's more of the same: Violence-saturated eye candy used to buff Smith's ego and inflate his bank account.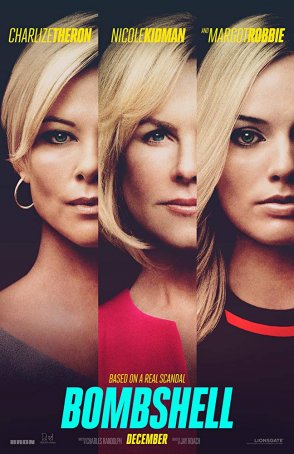 Acting is the reason to see "Bombshell" and it starts with Charlize Theron.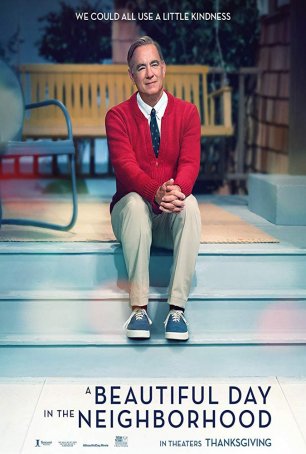 A celebration of Mr. Rogers and the healing capabilities of his words and doctrine, the movie may not be splashy but it tugs effectively at the heart strings.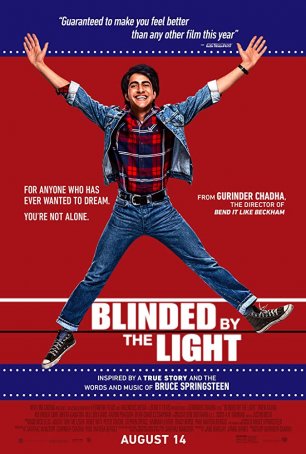 Run Time: 1:54
U.S. Home Release Date: 2019-11-19
MPAA Rating:
"PG-13" (Profanity, Racial Slurs, Sexual Content)
Genre:
Drama/Musical
Director:
Gurinder Chadha
Cast:
Viveik Kalra
,
Aaron Phagura
,
Nell Williams
,
Kulvinder Ghir
,
Meera Ganatra
,
Dean-Charles Chapman
,
Nikita Mehta
,
Hayley Atwell
,
Tara Divina
An effective recipe that's one-third Bruce Springsteen hagiography, one-third kitschy '80s recreation, and one-third feel-good father/son coming together.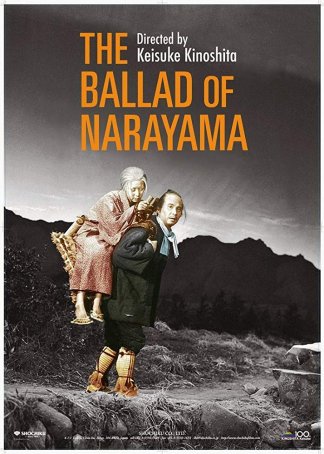 Feels drawn-out, like a film school short that has been stretched beyond its natural length.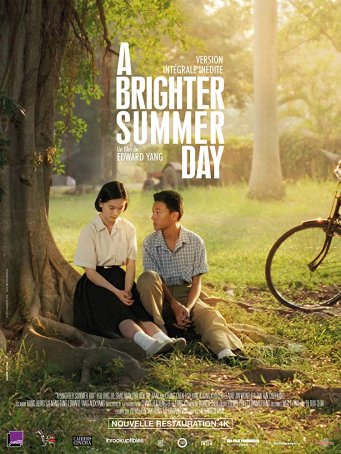 With its sprawling tapestry and mini-series length, Edward Yang's 1991 gangster drama deserves the label of "epic" and warrants comparison to Francis Ford Coppola's "The Godfather."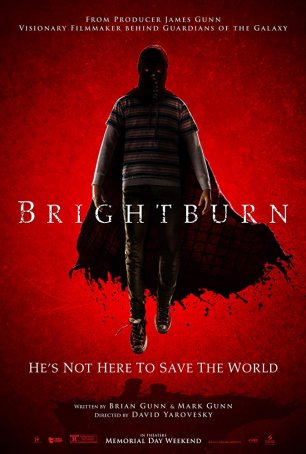 When the end credits roll, it's hard to decide whether the most appropriate feeling should be disgust, despair, or despondency.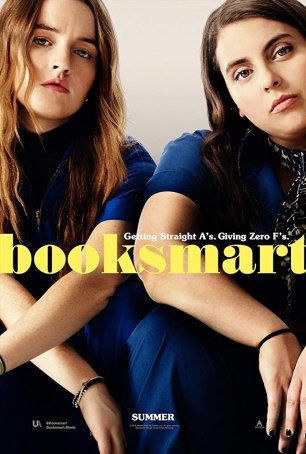 Run Time: 1:42
U.S. Release Date: 2019-05-24
MPAA Rating:
"R" (Profanity, Sexual Content, Drugs)
Genre:
Comedy
Director:
Olivia Wilde
Cast:
Kaitlyn Dever
,
Will Forte
,
Lisa Kudrow
,
Mason Gooding
,
Victoria Ruesga
,
Jessica Williams
,
Diana Silvers
,
Molly Gordon
,
Billie Lourd
,
Skyler Gisondo
,
Beanie Feldstein
,
Jason Sudeikis
If you're in high school (or have ever gone through the experience), you'll laugh quite a bit, wince more than once, and relate from start to finish.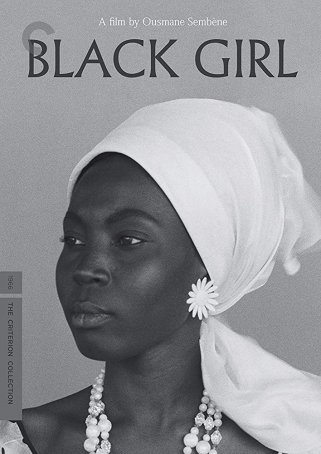 A sincere, urgent look at issues that have since metastasized to create problems that plague contemporary Europe.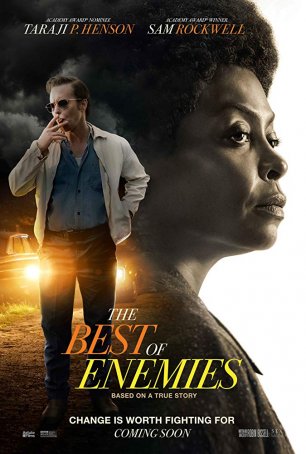 Never resorts to the kind of patronizing inspiration that has tripped up more than a few of these well-intentioned productions.