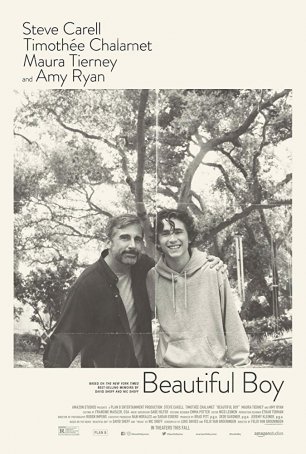 Despite featuring strong performances and containing some individually potent scenes, the film's style keeps the viewer at arm's length.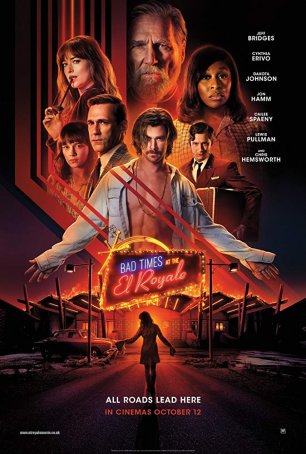 Has problems beyond its inability to stick the ending but that's the one that ultimately sinks it.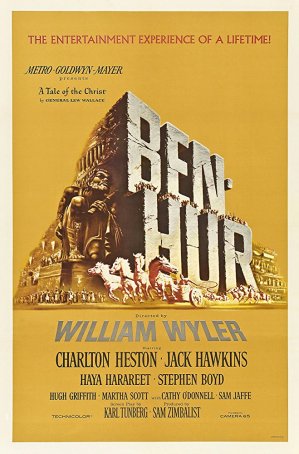 While its grandiose visuals remain impressive and the chariot race has lost none of its energy and excitement, "Ben-Hur" is overlong and bloated.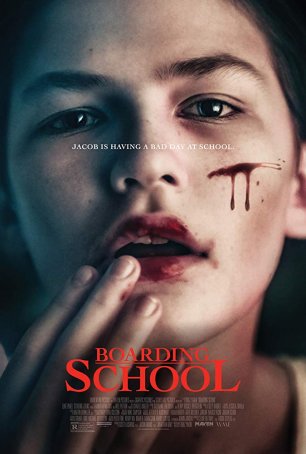 Worth seeing simply because it's different - not weird, off-the-wall different, but different in a good way.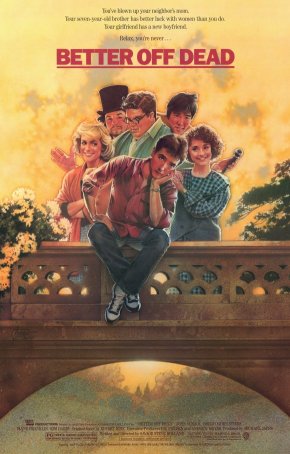 This is what '80s comedies were and all of them, "Better Off Dead" included, are more valuable today as time capsules than as artistic endeavors.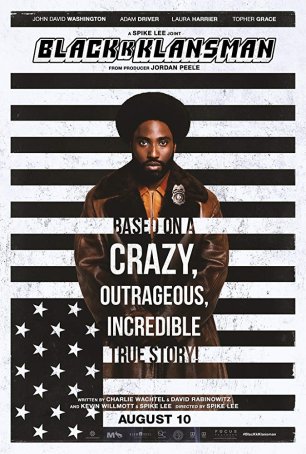 Run Time: 2:15
U.S. Release Date: 2018-08-10
MPAA Rating:
"R" (Profanity, Violence, Mature Themes)
Genre:
Thriller/Comedy
Director:
Spike Lee
Cast:
: John David Washington
,
Adam Driver
,
Laura Harrier
,
Michael Buscemi
,
Robert John Burke
,
Topher Grace
,
Jasper Paakkonen
,
Ryan Eggold
,
Alec Baldwin
An opportunity to re-examine '70s attitudes through the lens of '10s perceptions, "BlacKkKlansman" is equally entertaining and disturbing.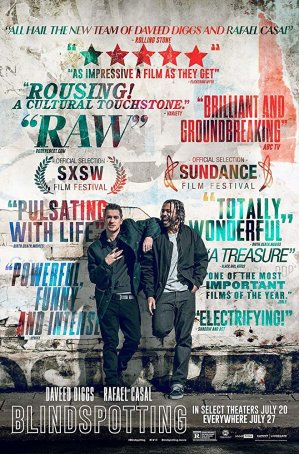 A compelling film with much to say about subjects like gentrification and race – things it approaches with a mix of wit and seriousness.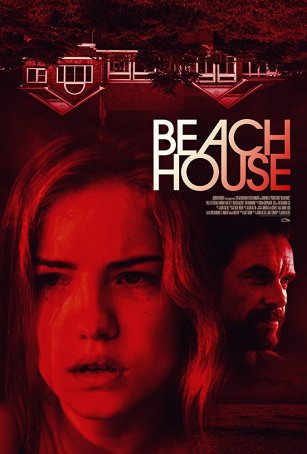 Between the solid beginning and the great ending, there's a long, unremarkable stretch enlivened only by the efforts of the actors and the lens of the cinematographer.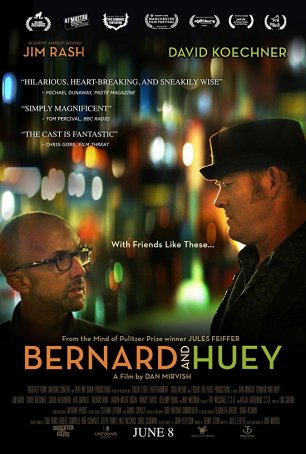 An old-fashioned character piece, more dramatic than comedic in tone but leavened with occasional humor.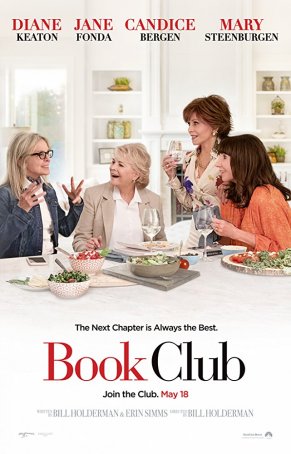 Run Time: 1:44
U.S. Home Release Date: 2018-08-28
MPAA Rating:
"PG-13" (Profanity, Sexual Content)
Genre:
Comedy/Romance
Director:
Bill Holderman
Cast:
Diane Keaton
,
Alicia Sliverstone
,
Ed Begley Jr.
,
Richard Dreyfuss
,
Don Johnson
,
Craig T. Nelson
,
Andy Garcia
,
Mary Steenburgen
,
Candice Bergen
,
Jane Fonda
,
Katie Aselton
Its ability to tickle the funny bone and warm the heart allow it to work as a traditional rom-com even if the participants are older than is the norm for the genre.