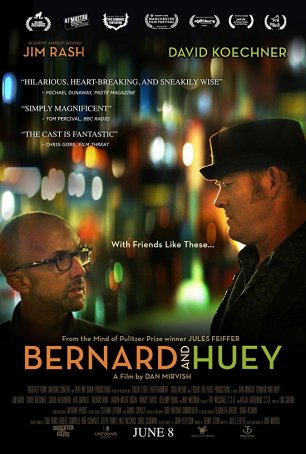 An old-fashioned character piece, more dramatic than comedic in tone but leavened with occasional humor.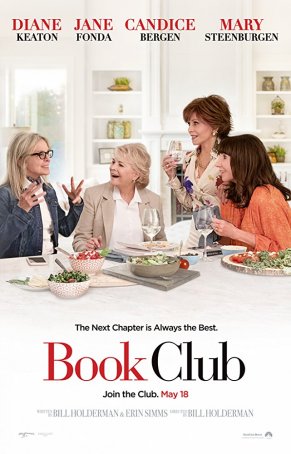 Run Time: 1:44
U.S. Release Date: 2018-05-18
MPAA Rating:
"PG-13" (Profanity, Sexual Content)
Genre:
Comedy/Romance
Director:
Bill Holderman
Cast:
Diane Keaton
,
Alicia Sliverstone
,
Ed Begley Jr.
,
Richard Dreyfuss
,
Don Johnson
,
Craig T. Nelson
,
Andy Garcia
,
Mary Steenburgen
,
Candice Bergen
,
Jane Fonda
,
Katie Aselton
Its ability to tickle the funny bone and warm the heart allow it to work as a traditional rom-com even if the participants are older than is the norm for the genre.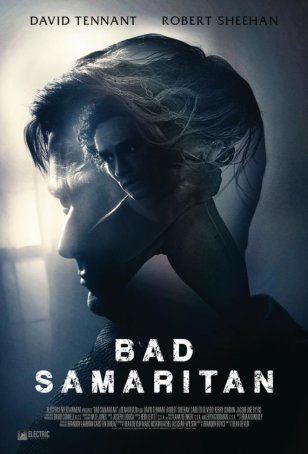 A nicely twisty thriller replete with Hitchcockian elements that is spoiled by the string of thriller clichés resulting in a lackluster ending.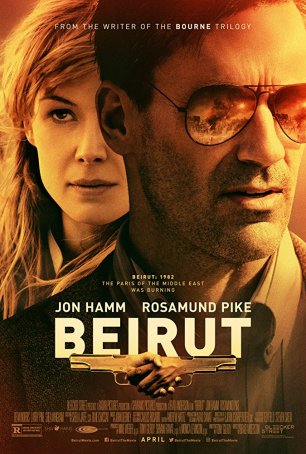 An imperfect thriller but one that expects the audience to pay attention and that doesn't pander to the least common denominator.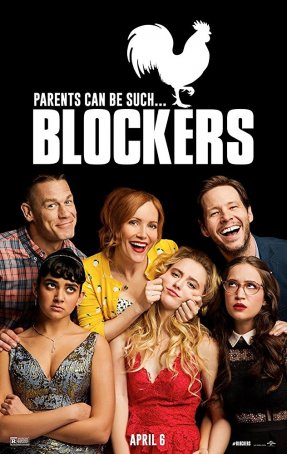 Run Time: 1:42
U.S. Release Date: 2018-04-06
MPAA Rating:
"R" (Profanity, Sexual Content, Nudity, Drugs)
Genre:
Comedy
Director:
Kay Cannon
Cast:
Leslie Mann
,
John Cena
,
Ike Barinholtz
,
Kathryn Newton
,
Geraldine Viswanathan
,
Gideon Adlon
,
Miles Robbins
,
Graham Phillips
,
Ramona Young
,
Jimmy Bellinger
Although the movie's foremost goal is to deliver big laughs, it gets points for taking seriously the trauma of parents who are forced to loosen the reins and let go.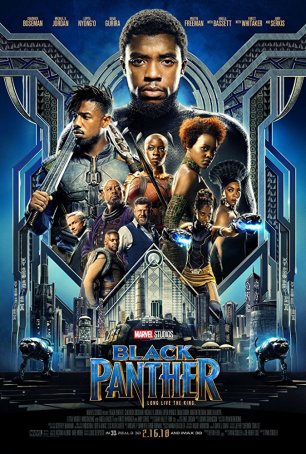 Run Time: 2:14
U.S. Home Release Date: 2018-05-15
MPAA Rating:
"PG-13" (Violence, Profanity)
Genre:
Action/Adventure
Director:
Ryan Coogler
Cast:
Chadwick Boseman
,
Winston Duke
,
Daniel Kaluuya
,
Andy Serkis
,
Forest Whitaker
,
Angela Bassett
,
Letitia Wright
,
Martin Freeman
,
Danai Gurira
,
Lupita Nyong'o
,
Michael B. Jordan
,
Sterling K. Brown
It sloughs off the generic label that adheres to many films of the genre, providing an experience that is by turns exciting, emotional, and funny.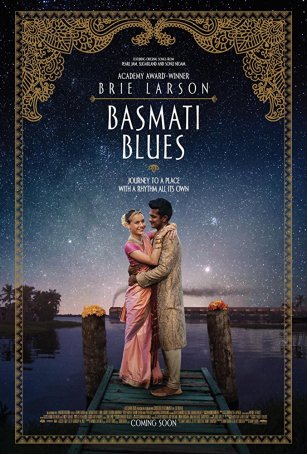 A forgettable merging of a fish-out-of-water story with a cross-cultural romance, this musical lacks personality.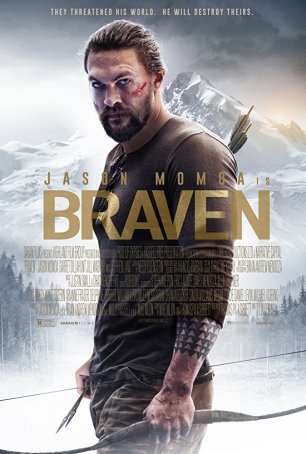 A standard-order action/thriller with adequate performances, occasional bursts of tension, awful dialogue, and a minimal narrative.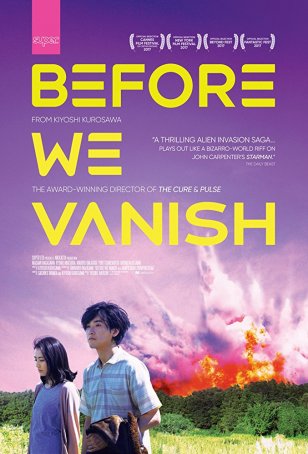 There are moments of pathos and deft comedy but, overall, "Before We Vanish" is overlong, poorly paced, and scattershot.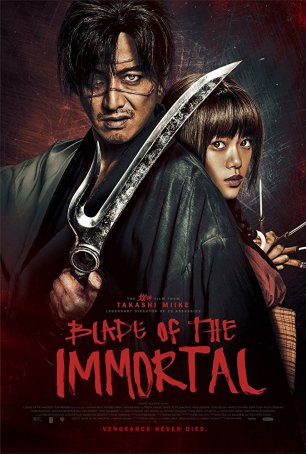 Although a little too long, this bottled adrenaline delivers the kind of jolt that will excite action/samurai fans.