Movies starring Clu Gulager Feast
Zero-star movies are a rare and terrifying breed - films that warrant recommendation only as an alternative to physical distress. Sitting in a theater as one of these examples of cinematic diarrhea unspools creates a curious tug-of-war within the ...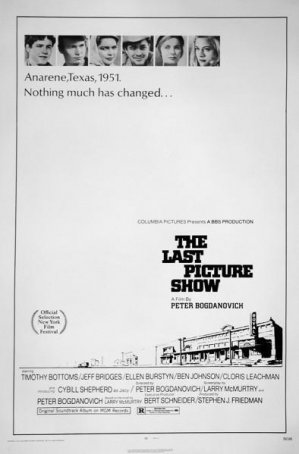 Last Picture Show, The
The Last Picture Show is a character study in the truest sense of the term: a movie in which the narrative is just a mechanism by which we get to know the men and women inhabiting a small-town Texas community in the early 1950s. For director ...