Movies directed by Adam Robitel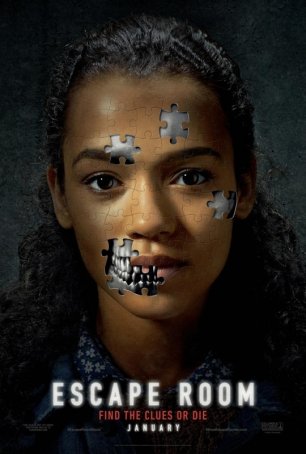 Escape Room
[This review could be considered "spoiler-ish." No specific reveals, but a lot of general hints.]For roughly the first 75 minutes of Escape Room, I thought I had uncovered the rarest of rare finds: a good January movie. Alas, the film isn'...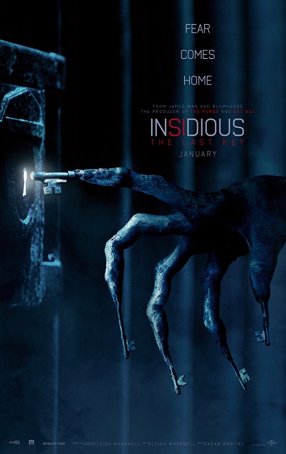 Insidious: The Last Key
This is what horror has become in 2018: a jump-scare fest where things like suspense and slowly-building dread have been pushed to the side. Darkness passes for atmosphere and intensity is bypassed because it's too strong for the all-importa...