Movies with music written by Jonathan Kirkscey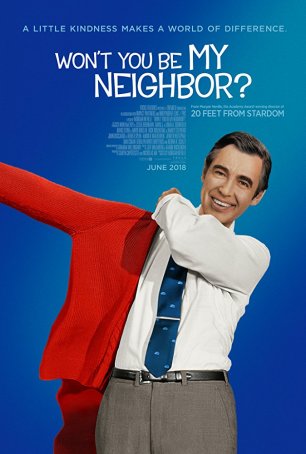 Won't You Be My Neighbor?
To start out, I'll dispense with the obligatory introduction describing the importance of Fred Rogers and his iconic TV show, "Mr. Rogers' Neighborhood," to two generations of Americans. If you're a Gen-Xer or a Millennial, you know ...