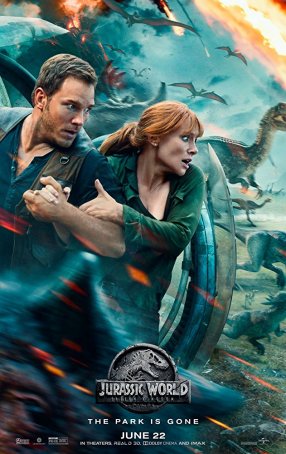 Run Time: 2:08
U.S. Release Date: 2018-06-22
MPAA Rating:
"PG-13" (Dino Carnage, Scenes of Peril, Violence, Profanity)
Genre:
Action/Adventure
Director:
J.A. Bayona
Cast:
Chris Pratt
,
BD Wong
,
Ted Levine
,
James Cromwell
,
Daniella Pineda
,
Justice Smith
,
Rafe Spall
,
Jeff Goldblum
,
Bryce Dallas Howard
,
Isabella Sermon
"Fallen Kingdom" isn't dino-myte. It's dino doo-doo.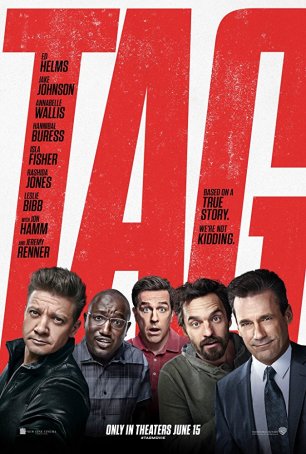 Falls prey to two common problems: (1) predictable, uninspired humor, and (2) inept attempts to inject drama into the proceedings during the last act.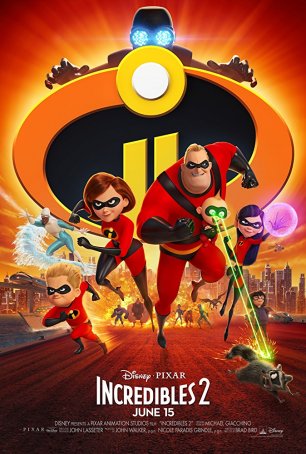 Gives us a chance to reconnect with characters we fell for in 2004 and discover that, although we may have aged, our affinity for them remains constant.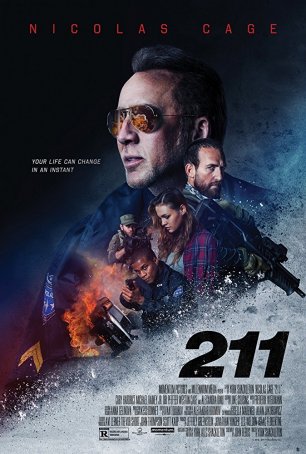 Unappealing and stale, a barely-watchable combination of clichés and irrelevant tangents.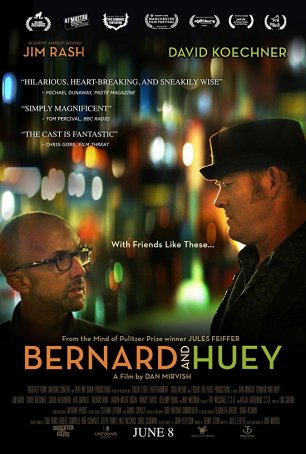 An old-fashioned character piece, more dramatic than comedic in tone but leavened with occasional humor.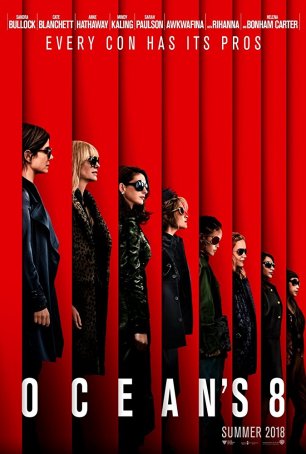 Run Time: 1:47
U.S. Release Date: 2018-06-08
MPAA Rating:
"PG-13" (Profanity, Drugs)
Genre:
Thriller
Director:
Gary Ross
Cast:
Sandra Bullock
,
Richard Armitage
,
Anne Hathaway
,
Sarah Paulson
,
Awkwafina
,
Rihanna
,
Mindy Kaling
,
Helena Bonham-Carter
,
Cate Blanchett
,
James Corden
A poorly-designed heist leads to a surprisingly lackluster experience, unless you're on hand primarily for the fun of seeing eight talented actresses interacting.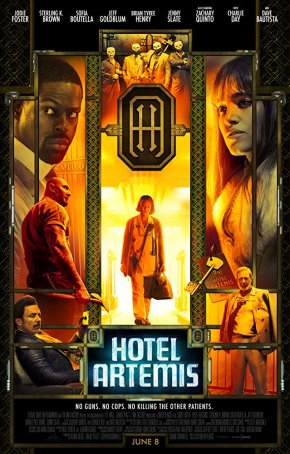 With its flashy action sequences and Tarantino-wannabe vibe, the movie tries hard to be hip and edgy but ends up simply being uneven.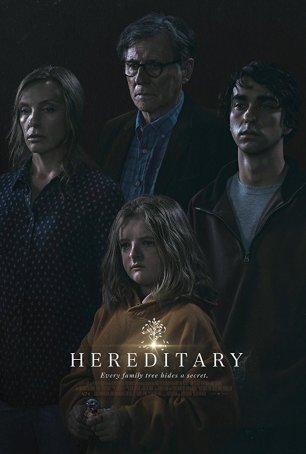 Poorly constructed endings can leave an unpleasant aftertaste even for movies that are otherwise mostly solid. That's the case here.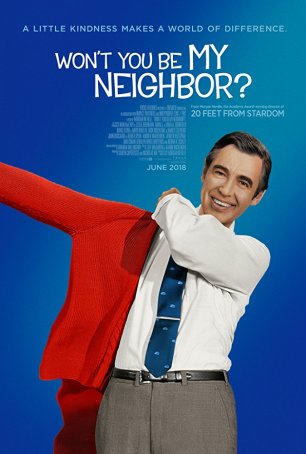 Functions as a time machine to take the viewer back to the days of "Mr. Rogers' Neighborhood" while re-introducing the man who functioned as a friend/mentor/father-figure.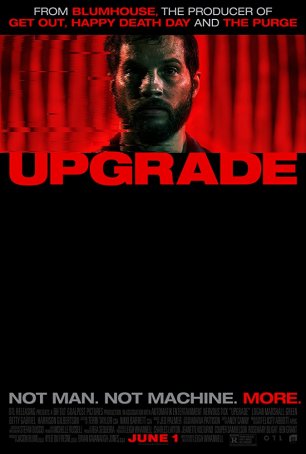 Like all B-movies, this one provides moments of visceral satisfaction while ignoring nuance and (at times) logic.