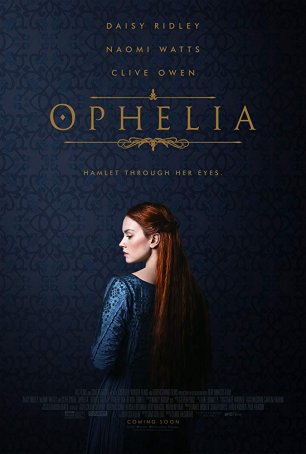 There wasn't much to Hamlet's Ophelia and there's not a lot more to this production's version of her.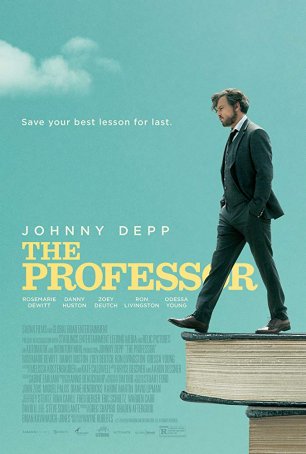 Presumably, director Wayne Roberts wants to say something profound but the message is muddled and the means by which it is presented are confused.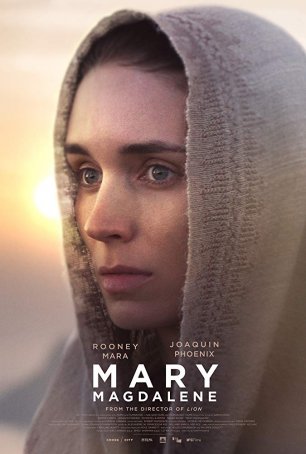 Occupies a curious middle ground between philosophical arthouse movie and Easter-themed faith film.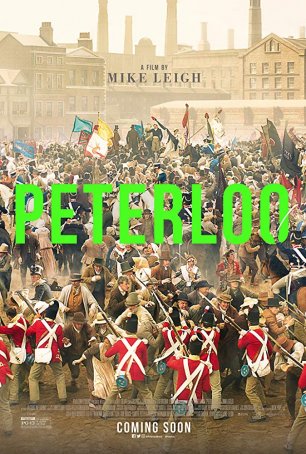 Although the film's length demands patience, it is a meticulous recreation of an event that represents a history lesson as well as an effectively crafted drama.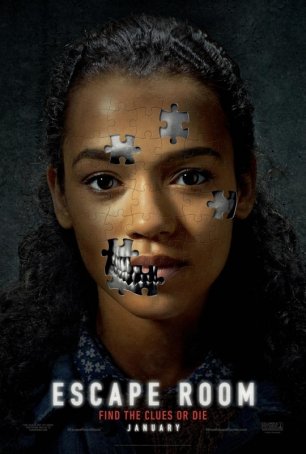 During the final half hour, everything compelling about this low-budget thriller collapses in a miasma of idiocy.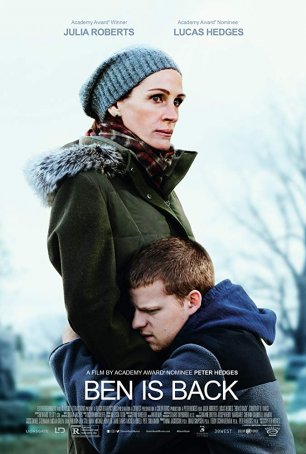 By adding cumbersome elements to the narrative, it ultimately detracts from the core human story.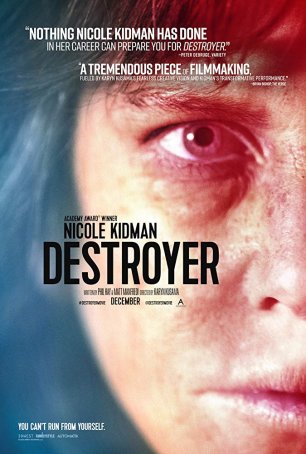 "Destroyer" keeps the tone dark, eschewing anything resembling a traditional crime story and allowing Nicole Kidman's performance to take front stage.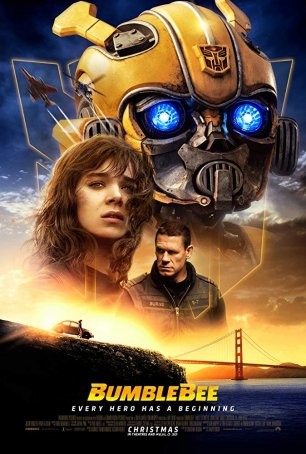 A well-paced science fiction action thriller with elements of drama, whimsy, and a strong inter-species buddy movie element.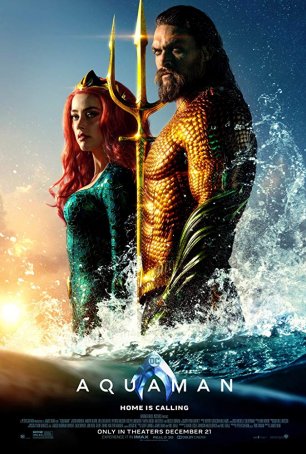 Devoid of complex plotting, comprehensive world-building, and narrative twists, "Aquaman" seems strangely out-of-step with where the genre is going.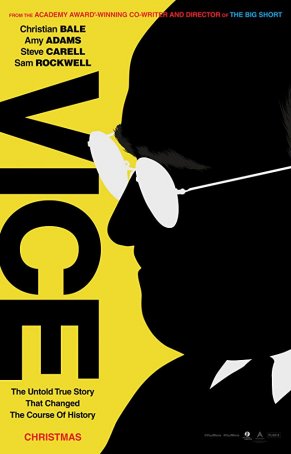 There's nothing surprising or especially interesting - anyone with a rudimentary knowledge of politics will find the terrain familiar and a little stale.