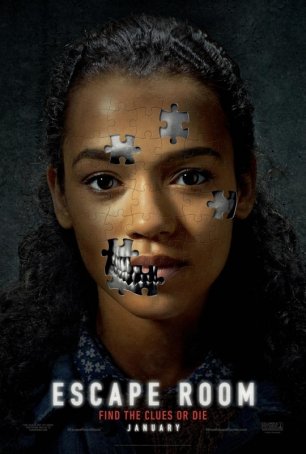 During the final half hour, everything compelling about this low-budget thriller collapses in a miasma of idiocy.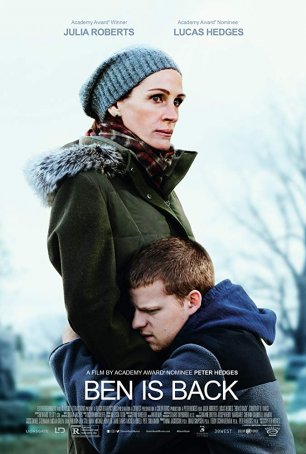 By adding cumbersome elements to the narrative, it ultimately detracts from the core human story.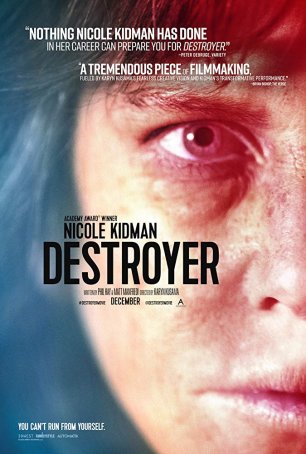 "Destroyer" keeps the tone dark, eschewing anything resembling a traditional crime story and allowing Nicole Kidman's performance to take front stage.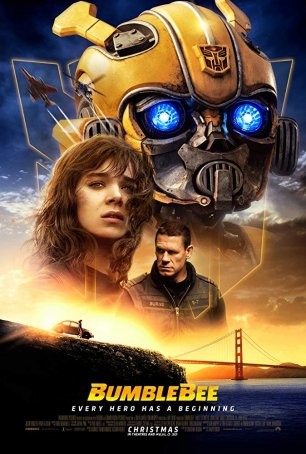 A well-paced science fiction action thriller with elements of drama, whimsy, and a strong inter-species buddy movie element.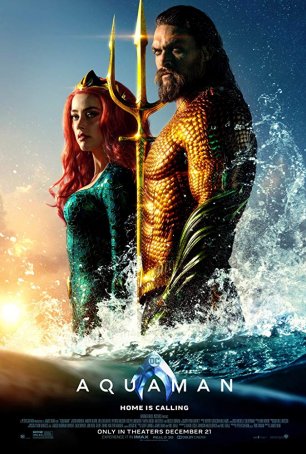 Devoid of complex plotting, comprehensive world-building, and narrative twists, "Aquaman" seems strangely out-of-step with where the genre is going.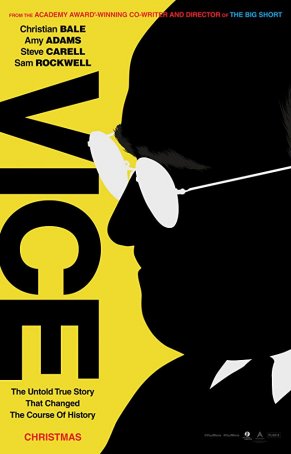 There's nothing surprising or especially interesting - anyone with a rudimentary knowledge of politics will find the terrain familiar and a little stale.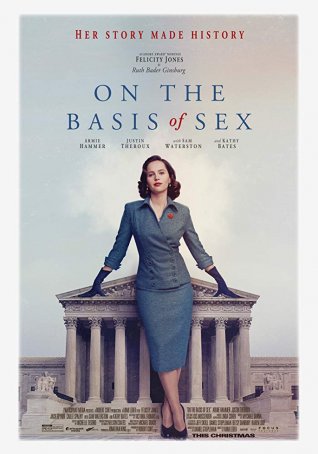 Although the film's heart is in the right place, there are times when it misses the mark as a fully fleshed-out biography.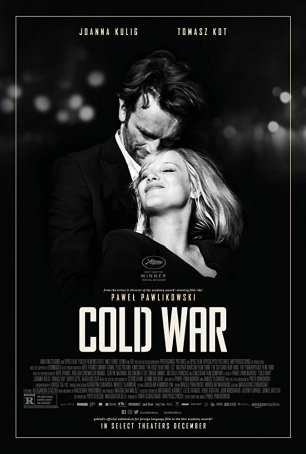 From its pristine black-and-white cinematography to the austere hopelessness of its doomed love story, "Cold War" is indeed cold.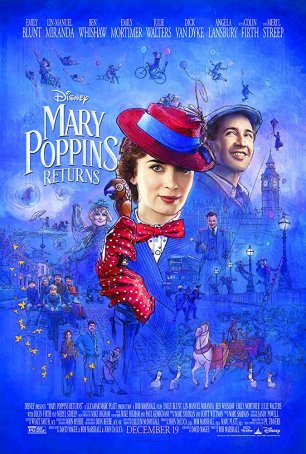 "Mary Poppins Returns" is an imperfect sequel but as a throw-away holiday film designed to provide a family viewing experience, it satisfies a need.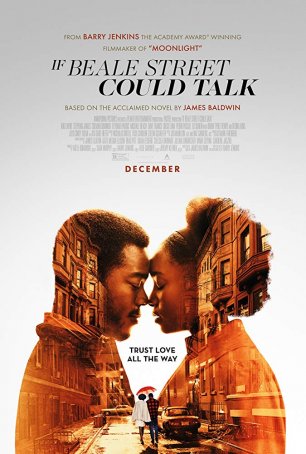 Run Time: 1:59
U.S. Release Date: 2018-12-25
MPAA Rating:
"R" (Profanity, Sexual Content, Nudity)
Genre:
Drama
Director:
Barry Jenkins
Cast:
Kiki Layne
,
Stephan James
,
Regina King
,
Colman Domingo
,
Toyonah Parris
,
Michael Beach
,
Diego Luna
,
Finn Wittrock
,
Emily Rios
The sense of optimism never fades and we're left with images that are more about the enduring power of love than the oppressive force of injustice.