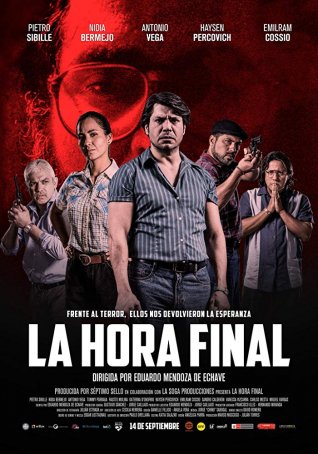 Despite the occasionally uneven pacing and some dramatically inert moments, the historical elements mesh effectively with the fictionalized action-oriented ones.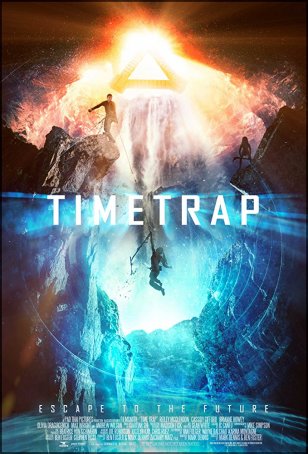 A superficially entertaining science-fiction action/adventure film that might have worked better had it focused more on the "science fiction" elements and less on the "action/adventure" ones.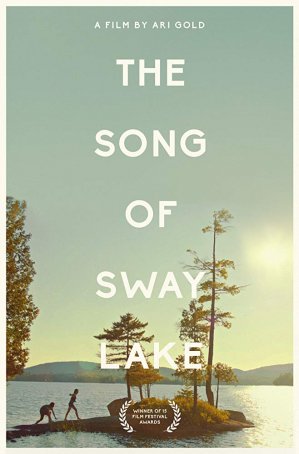 Narratively, the movie is lacking but when it comes to capturing the tone of a specific locale, the approach of director Ari Gold is without peer.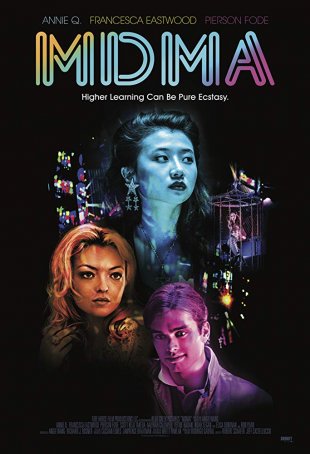 Although "MDMA" goes to some dark places and features its share of ugly scenes, it's ultimately a story of hope and redemption.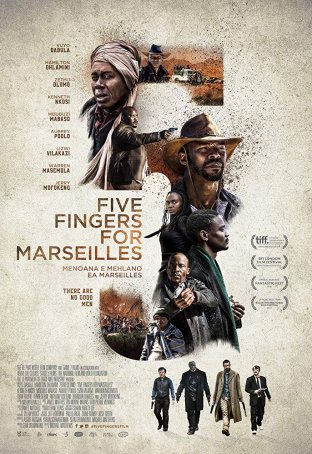 While there are gunfights and everything concludes with a big shoot-out, the complexity of the situation is anything but standard-order fare for a Western.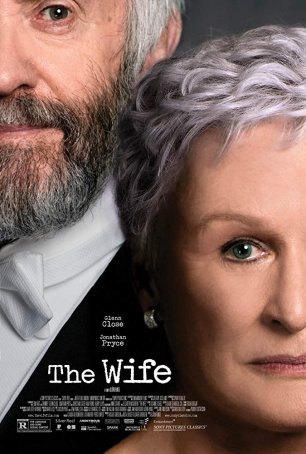 A engaging story anchored by two powerful performances, with Glenn Close being is as ferocious as she has ever been.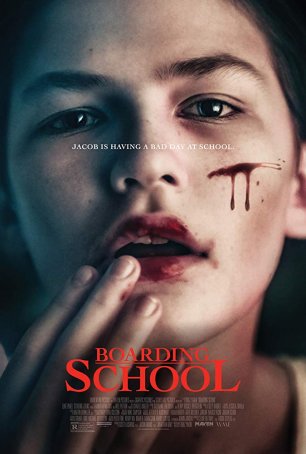 Worth seeing simply because it's different - not weird, off-the-wall different, but different in a good way.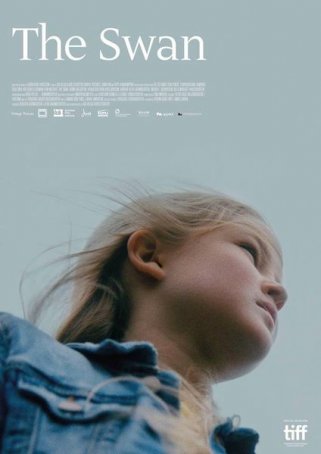 Although "The Swan" can boast impressive visuals, it's less sure when charting Sol's emotional journey.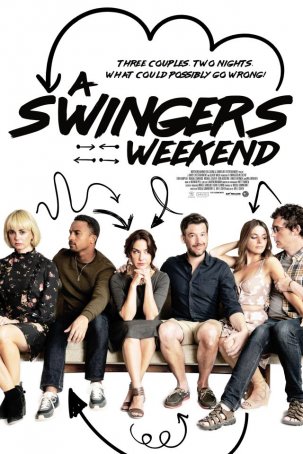 This superficial and lightweight approach might make for adequate TV viewing but it functions more as a clumsy tease than a satisfying motion picture.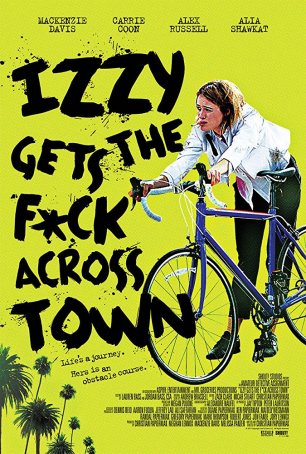 Despite a committed performance from Mackenzie Davis, the film corkscrews into a death spiral of trite dialogue meant to obfuscate the lack of a meaningful narrative.