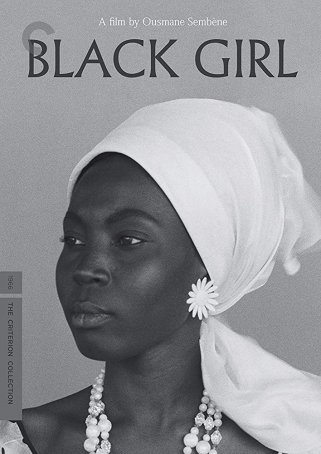 A sincere, urgent look at issues that have since metastasized to create problems that plague contemporary Europe.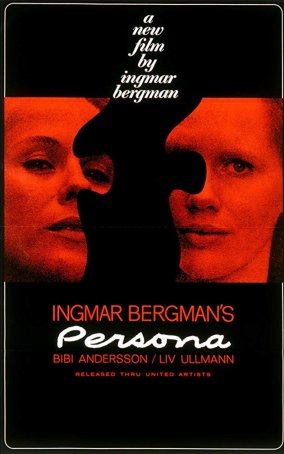 Critical to a wider understanding of Bergman as a person and a filmmaker and represents one of his most dissected and discussed contributions to '60s cinema.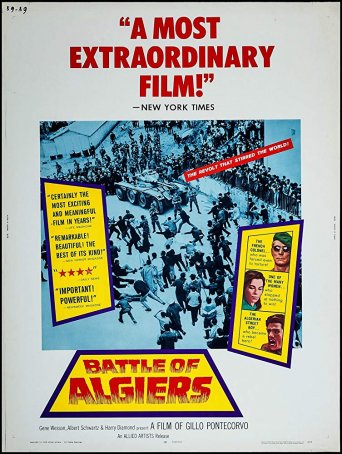 In the universality of its message and the lucidity with which it is presented, "The Battle of Algiers" shows its true power.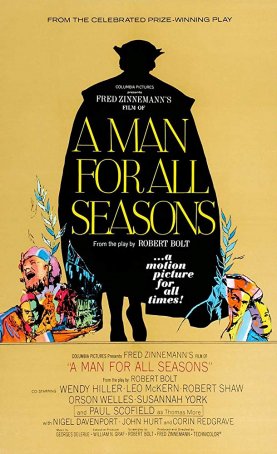 Offers an engaging, if somewhat dry, history lesson leavened with low-key drollness and powerful acting.