Movies starring Beau Starr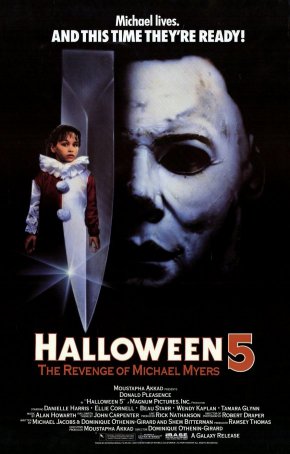 Halloween 5: The Revenge of Michael Myers
Spoilers aplenty! You have been warned.The ending of Halloween 4, one of the stronger sequels in the long-running horror franchise, promised something special for Halloween 5. Alas, the filmmakers, concerned about losing audiences if the famil... Halloween IV: The Return of Michael Myers
When the original Halloween reached screens in 1978, director John Carpenter intended for it to be a one-off project. However, the film's unexpected financial success paved the road for Halloween II, an inferior sequel that tied up most of the loo...