Movies starring Danielle Harris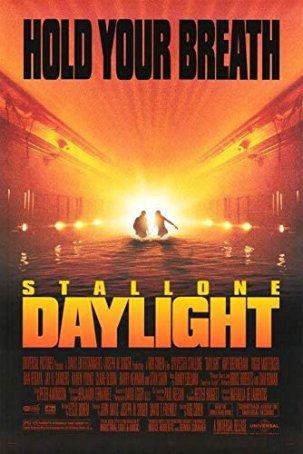 Daylight
Daylight is an action picture without a villain. Frankly, it doesn't have much of a plot, either. Or characters, for that matter. In fact, the so-called dramatic elements of this movie are so shaky that you wonder if the filmmakers spent all o... Halloween
When it comes to remakes, I no longer ask "why?" but merely accept the inevitable. The reason always has more to do with greed and a lack of originality than a desire to re-create something out of affection or as an homage. To a certain extent, a ...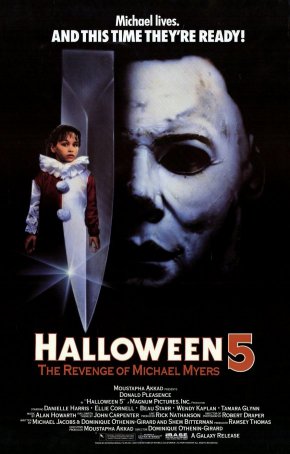 Halloween 5: The Revenge of Michael Myers
Spoilers aplenty! You have been warned.The ending of Halloween 4, one of the stronger sequels in the long-running horror franchise, promised something special for Halloween 5. Alas, the filmmakers, concerned about losing audiences if the famil...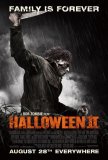 Halloween II
It may be that, through a combination of incompetence and ego, Rob Zombie has finally brought an end to Michael Myers' 31-year killing spree. The latest chapter of the venerable slasher film saga represents the tenth movie to use the title (althou... Halloween IV: The Return of Michael Myers
When the original Halloween reached screens in 1978, director John Carpenter intended for it to be a one-off project. However, the film's unexpected financial success paved the road for Halloween II, an inferior sequel that tied up most of the loo...