Movies starring Christine Adams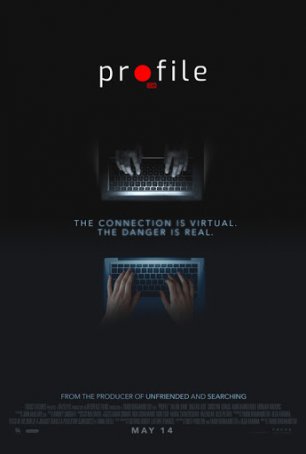 Profile
Profile belongs to a burgeoning genre of low-budget films that have collectively been dubbed "screenlife" movies. The natural successor to "found footage" productions, these narratives are presented entirely on a faux computer screen, ... Eye of the Dolphin, The
Eye of the Dolphin is a family drama that will appeal to anyone who likes movies with the hard edges blunted and the narrative bumps smoothed. There's real heart to be found in the story but it comes along with borderline saccharine sentimentality,...