Movies starring Eileen Walsh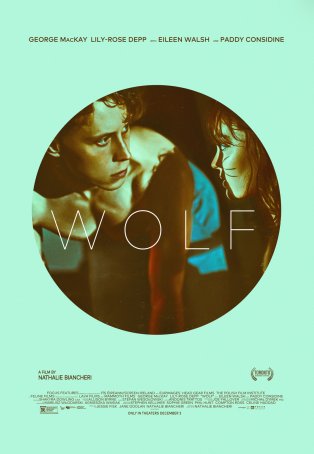 Wolf
What happens when a movie is so strongly allegorical that it works only in the abstract? To a degree, that's the case with Wolf. Viewed from the straightforward perspective of a narrative-based motion picture, writer/director Nathalie Biancheriâ... Magdalene Sisters, The
The battle lines surrounding The Magdalene Sisters were drawn long before it reached its limited North American theatrical distribution on August 1, 2003. The film, which shines a light into the shadowy recesses of religious/sexual repression in I...